Did you know that in 2019, there were 1.1 million burglaries in the United States? So when we're looking for a house, the neighborhood's crime rate is definitely a deciding factor. We don't want to live in an area that has a problem with burglaries, after all! Despite the efforts of finding a safe neighborhood, there's always the possibility that your house could be broken into while you're away on vacation. 
Don't fall victim to sticky-fingered thieves! Here Live Enhanced explores 9 tips that you can do to improve your home's security while you're away. 
1. Make sure your windows and doors are locked
source: wcmanet.org
Before you leave the house, you probably make sure the windows and doors are locked. This is a great first step, but there's still the possibility that someone will break the glass, unlock the door or windows, and voila – they're inside your house! You can make it harder to open by blocking the tracks with something. Most people use a wooden dowel, a block of wood, brooms, and the like. 
2. Put any delivery services on hold
A crook is always on the lookout for their next big target and one of the things they look for are houses with numerous packages on the stoop, a full mailbox, or newspapers piling up in the driveway. These are clear signs that no one is home and your house is now a target. If you're going to be away longer than a couple of days, it's a good idea to contact the post office and your newspaper delivery service and ask them to put it on hold until you come back.
3. Invest in a home security system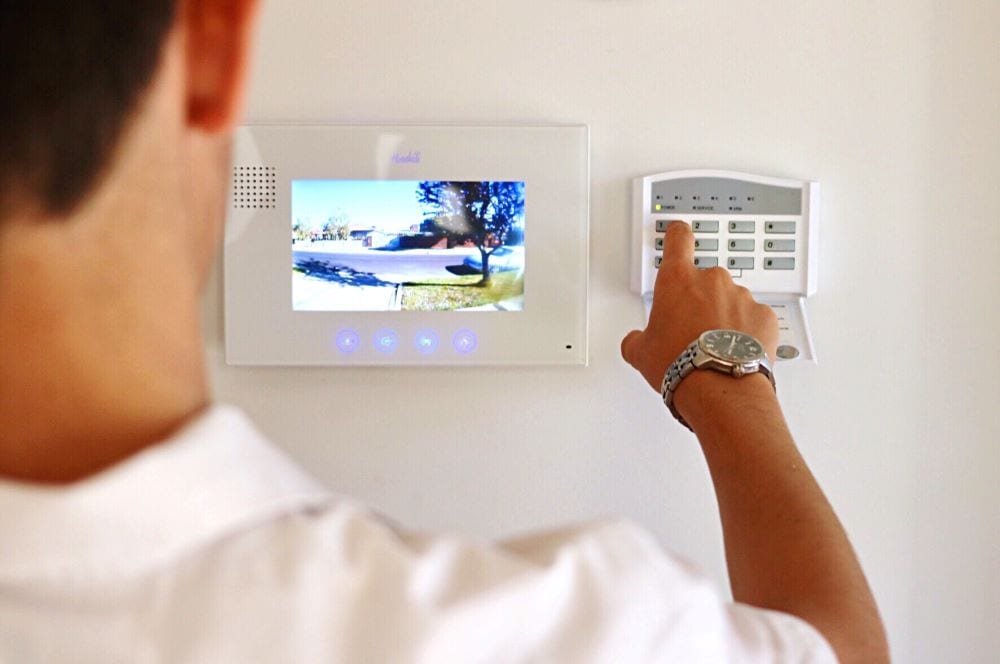 source: mymove.com
Investing in a home security system can give you peace of mind knowing that your house is being monitored 24/7. There are countless home security companies out there and you can find a monitoring package that fits your needs and budget. Oh, and an added bonus to having a security system is that it'll increase your home's value when you're ready to sell the property. 
4. Hire someone to take care of simple yardwork
Yardwork isn't something we think about when we're away, but if you're going to be gone for a few weeks at a time… It's something to consider because if the grass is too tall, the snow is untouched, or the leaves are piling up, burglars are taking notice. Ask someone to come by and check on your yard. Ask the person to mow the lawn if it's getting high or to shovel the walkways when it snows. You'll have to pay them, but it'll be worth it!
5. Simulate your daily routine with timers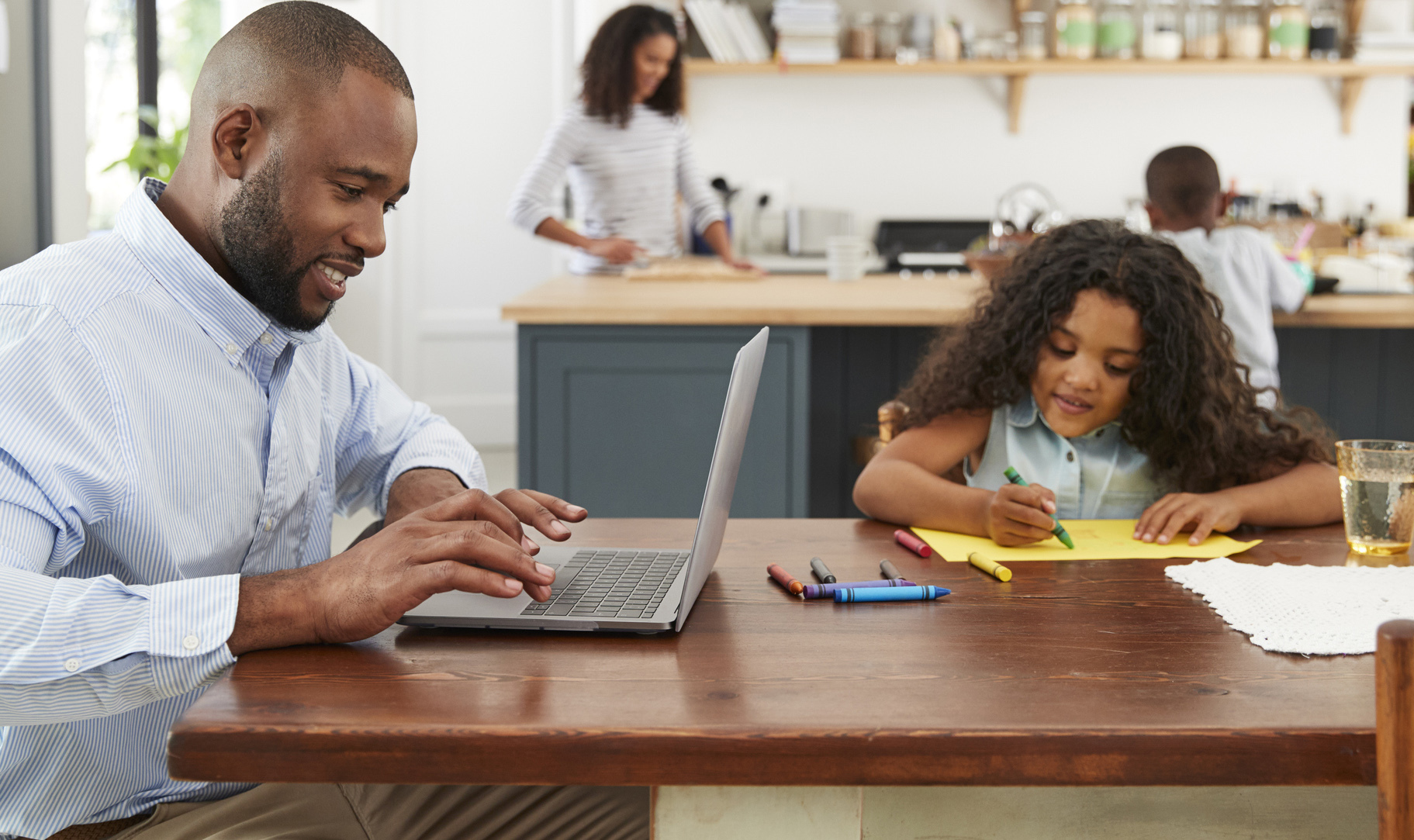 source: pinterest.com
We all have a daily routine and if someone is watching your house, they're keeping track of your comings and goings. You can simulate a daily routine by connecting things like lights and/or television up to a plug with a timer or a smart plug that you can control with your phone.
6. Keep a car in the driveway, if possible
Burglars are less likely to try to break into your home if there's a car in the driveway! Of course, this tip is only really applicable if you have an extra car or are getting a ride from someone else. 
7. Make the hide-a-key disappear
source: apartmenttherapy.info
It's not unusual for people to keep a spare key hidden somewhere outside in case they forget their keys in the house or lose them. Unfortunately, burglars know to look at the usual hiding spots, and if they find your hide-a-key… They have an easy way inside! So do yourself a favor and un-hide that key and bring it inside!
8. Keep your vacation plans off social media
It's hard to contain your excitement as the start of your vacation draws nearer. While we like to think that everyone on our friend's list is trustworthy, but 66% of homeowners whose homes have been broken into know the culprit. You can certainly talk to loved ones about your plans, but you should not post any plans on your social media platforms until you come home so that the bad guys won't know when to strike. 
9. Ask someone to housesit
These tips can certainly help protect your home from break-ins, but do you know what works even better? Having someone housesit for the duration of your trip! By asking someone to house it, you don't have to worry about creating the illusion that someone is still home. The housesitter can keep an eye on things, pick up your mail, and can even take care of the yard work if necessary!