The mix of Indo – Western designs is so marvellous that it makes you look like a Disney prince. Indo Western Dresses are a blend between South Asian and Western style, Traditional styles with a twist is well suited for modern grooms. From Sherwani to Jodhpuri all designs have indulged in indo-western trend.
This wedding season, Grooms level up your grooming game with these Dress ideas. For a Lavish wedding Day, Step up on stage with your best outfit, do not shy away from colours, embroidery, zardozi and stonework, these will make you look charming on your big day. Have a look at Indo Western Dresses For Groom outfits:
Here's something for to be brides, these wedding dress trends are every bride's dream.
Luxurious Plush Indo-Western Attire
source: manyavar.com
Bright Maroon Velvet Indo Western Attire
source: gravity-fashion.com
Charming Light Cream Indo Western Dresses
source: pinterest.com
Designer Black Terry Rayon Indo Western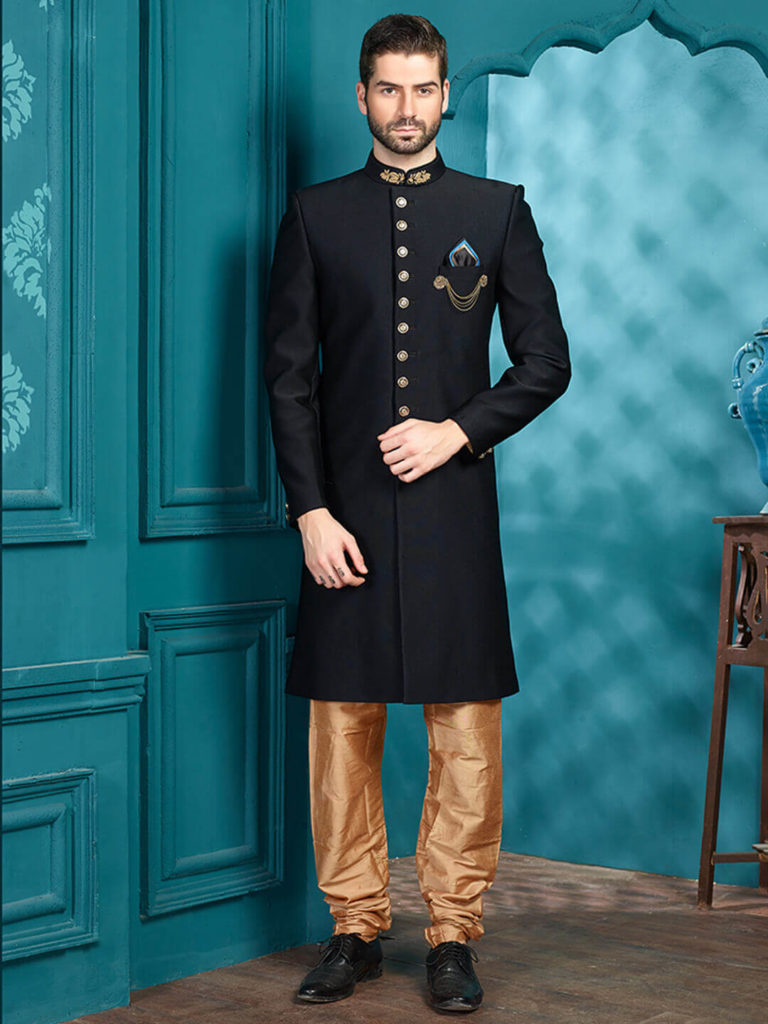 source: g3fashion.com
source: pinterest.com
Elegant Silk Jacquard Jacket with Kurta Set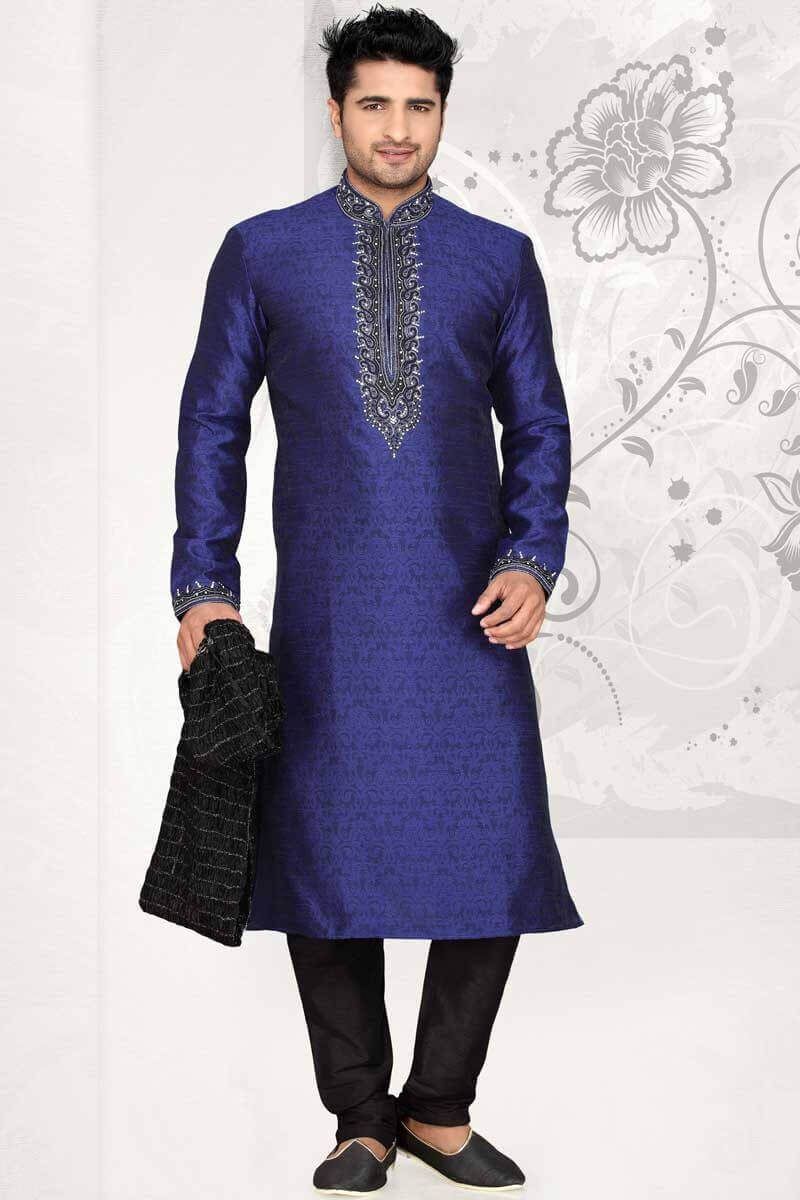 source: pinterest.com
Ethnic Jacket with Royal Blue Kurta Set
source: za.pinterest.com
Fawn Embroidered Indo-Western Outfit
source: pinterest.co.uk
 

Perfect well tailored Indo-Western Outfit
source: pinterest.com
Perfectly Crafted Blue Indo-Western Outfit
source: ninecolours.com
Retrograde Light Green Jacket with Kurta Set
source: manyavar.com
Royal Blue Indo-Western Outfit
source: pinterest.com
Stylish Embroidered Indo-Western Outfit
source: indianfashiontrend.com
Suede Blue Classy Jodhpuri Suit
source: pinterest.com
Trendy Indo-Western Outfit
source: pinterest.com