Sunglasses…CHECK, Sunscreen lotion…CHECK, Water Bottle…CHECK. Your summer list is incomplete with summer season fruits, Summer has come and it's time to makes changes to your diet. Don't find any reasons to not to follow a diet, Ditch that ice cream (IF YOU CAN..LOL) and eat summer season fruits.
Low water level and blood pressure are common in the summer season, To stay hydrated you need to drink more water but do you know fruits and vegetables can help you stay hydrated. So to help you stay hydrated, we have listed summer fruits and vegetables that you can find in India.
Know more here "different types of food categories".
source: theverge.com
source: thespruce.com
source: rd.com
souce: lovelaughmirch.com
source: livpure.in
Blackberries and Raspberries
source: modernfarmer.com
source: friars.co.uk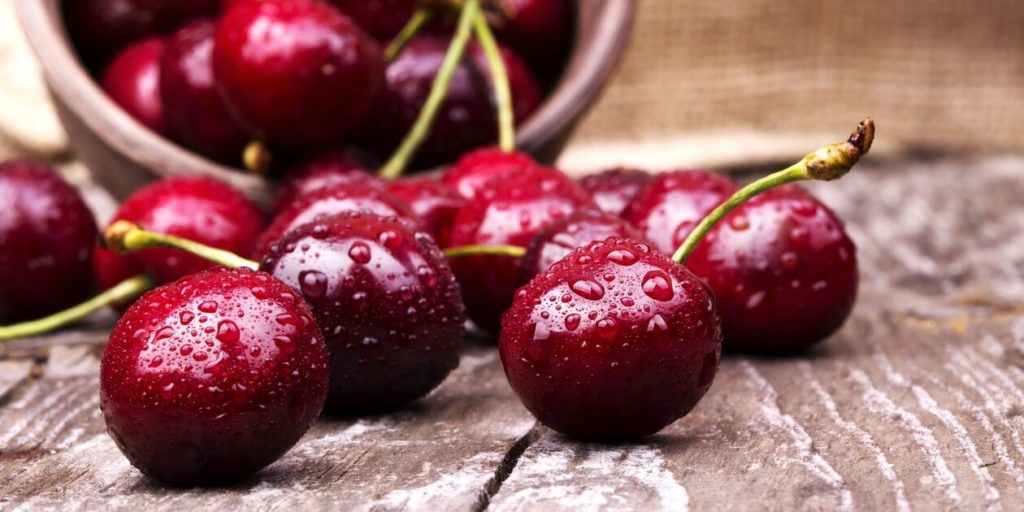 source: epicurious.com
source: healthcarestudios.com
source: salamati.ir
source: preetiverma.com
Salad with Bark, Leafy green
source: onegreenplanet.org
Strawberries and Blueberries
source: inthekitchenwithmum.com
source: foodnetwork.com
source: lovebackyard.com
source: popsugar.com.au
source: farmhouse.qa.wooninjas.com
source: kraftseeds.com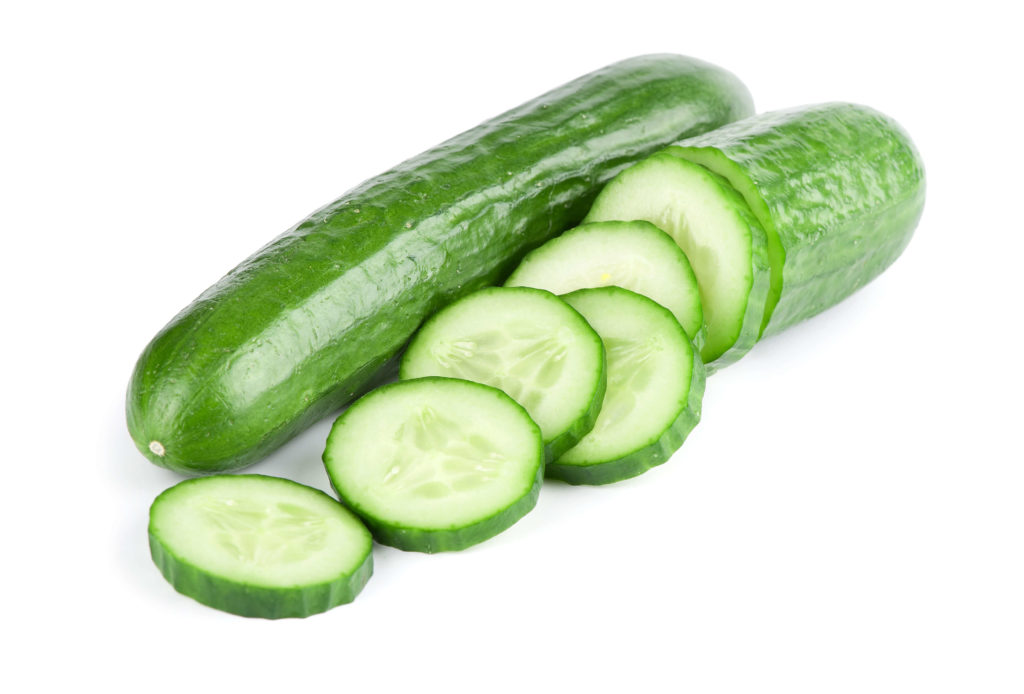 source: jewel92.com