As human beings, many of us spend our entire lives searching for answers. Some of our questions are simple and mundane whereas others are of a more profound and life-altering nature. While certain ones take little more than a quick glance around us to resolve, others require a bit more exploration.
Where Does Love Fit into the Picture?
Determining if a specific love interest would make a compatible life partner falls into the latter category. Some say logic is the best way to make such a decision whereas others insist following the heart is the better option. Many believe the true answer lies in a numerology chart.
Crunching the Numbers over Your Companion
Using numerology to determine whether or not a partner is compatible takes a certain amount of consideration. First off, the answer depends largely on your life path number as well as that of your significant other. This entails breaking down your birth date number into the month, day and year and adding together each set of numbers.
From there, you'll add together the three numbers. If either set or the final figure results in double digits, it'll need to be reduced to a single digit. We'll use 06/06/2000 as an example.
0 + 6 = 6
0 + 6 = 6
2 + 0 + 0 + 0 = 2
Add those together for a sum of 14. Since it's a double-digit number, the two should be added together to create a single digit: 1 + 4 = 5. At this point, go through the same process with your partner's birth date to find his or her life path number.
Why Is Life Path Number Important?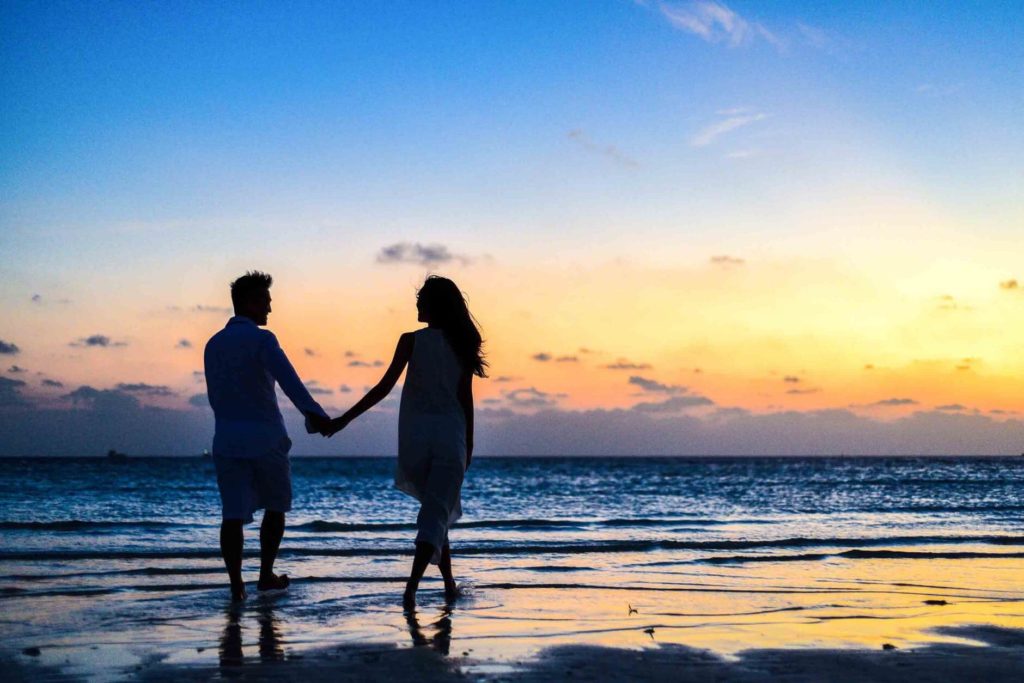 Life path numbers are said to be the single most critical digits in any person's life. They're the numbers were born with and will carry with us from that moment forward. These figures provide insight into personality traits, skills, talents and even challenges to be faced over the course of a lifetime.
Certain life path numbers are considered highly compatible, and others aren't at all. This theory is further backed by a number of schools of thought. Among these are the Myers-Briggs type indicator and compatibility chart. These tools are designed to determine personality types and which ones might be harmonious with each other.
Other Aspects to Consider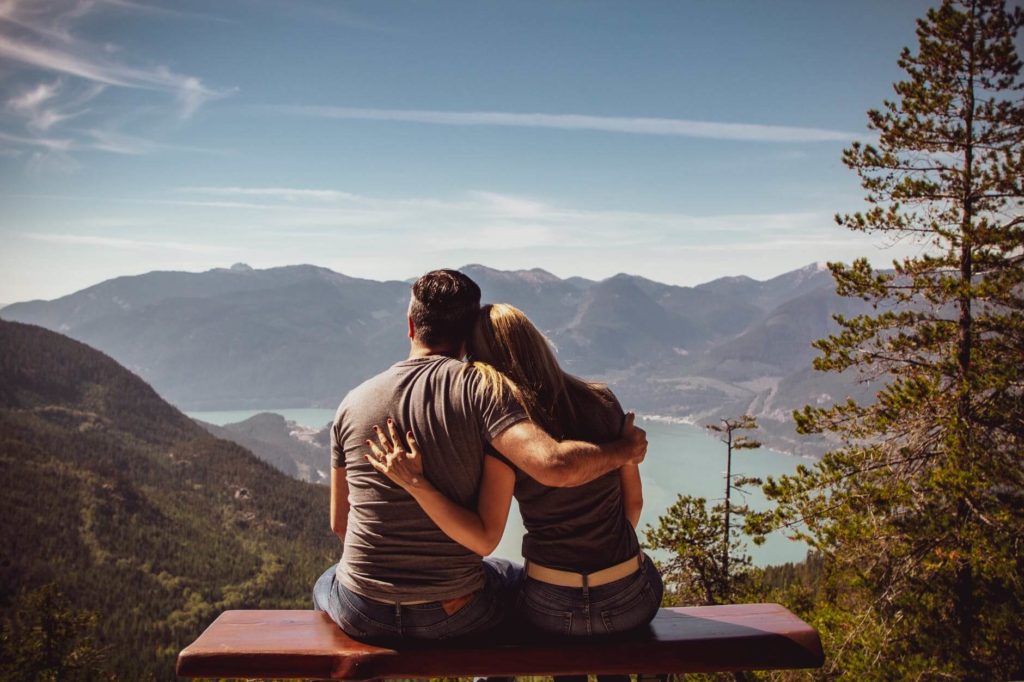 Whether or not you and your partner have compatible life path numbers is only one piece of the puzzle. These two specific figures may play a significant role in how well matched you are, but plenty of other considerations enter the mix as well. As one writeup points out, personal values, religious beliefs, interests, and other aspects also factor into the equation. Having said that, the life path number isn't the only factor involved in numerology, either.
Bottom Line
Humanity's never-ending lineup of questions has sparked an ongoing quest for the most reliable source of answers. Many insist numerology fits the bill. While personality and certain character traits can be revealed through life path numbers, these elements go hand-in-hand with several others.
Numerology encompasses a wide range of numbers. Each is specific to a single person and delves a bit deeper into his or her psyche and destiny. When deciphered and compared to those of a partner, these figures may very well shed a great deal of light on the future of a relationship.