Would you spend thousands of dollars on a handbag, jacket, or clothing you'll never wear in public? Gamers have a long history of employing clothing and accessories to construct their virtual identities, and metaverse users are likely to do the same. Luxury brand leaders are taking the wave seriously and are acting rapidly to profit from the possibility of selling virtual representations of their items to consumers in the metaverse.
Avatars are everything in the turning point of the metaverse, which is a persistent, shared virtual environment that users may access via various devices and platforms. As a result, some users would shell out significant dollars to adorn their avatar with high-end stuff.
How Brands Introduce Metaverse?
source: forbes.com
From the beginning, MakeAnApp has covered NFT and Metaverse, assisting readers in protecting their crypto assets and instructing them on how to invest in NFTs and Metaverse. We believe we are the ideal team to explain the relationship between the Metaverse and Fashion.
The Metaverse is nothing more than an internet-breaking trend, bursting beyond the two-dimensional boundary into this three-dimensional realm. Then we begin to explore more and more with our regular lives, and our daily lives get enriched, and this is what we refer to as the Metaverse.
How Metaverse Runs In The Fashion Industry!
The majority of virtual luxury products are published in restricted numbers, and customers who buy them end up receiving an NFT (non-fungible token) as a digital certification of ownership.
Consumers in the metaverse will be capable of transporting goods such as apparel & accessories from one platform to another (for instance, from the Fortnite gaming world to Meta's universe).
Why Metaverse Is Golden Mine For Luxury Brands?
The Metaverse provides limitless opportunities for inventors, designers, commercial companies, and purchasers. The metaverse in the world of fashion became one of the biggest trending topics all over the globe & plus the following factors too
Reintroduce Old Designs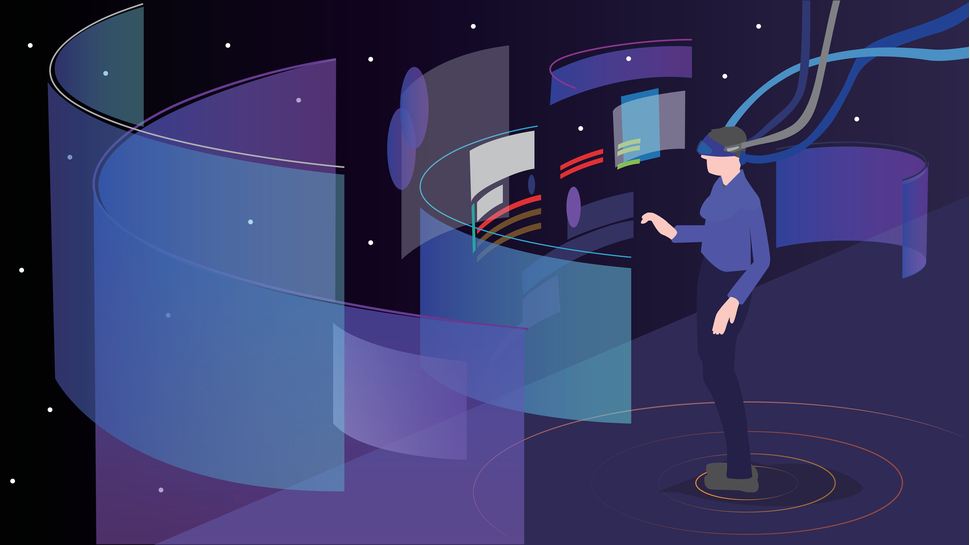 source: pinterest.com
Most luxury businesses have decades of historical designs that may be converted into virtual assets, generating a new revenue stream with little expenditure.
Not everything people produce in the metaverse needs to be innovative; says metaverse analyst Cathy Hackl. They may use their countless years of tradition and history to introduce new millennia to their legacy. Nostalgia is an influential sensation, but even at the end of the day, originality is originality.
Massive Profit Margin
There are no raw resources used in the production of luxury items, and labor is minimal. That implies that selling virtual clothes and accessories accounts for nearly all the profit. Designers also have a lot of fantastic freedom when it comes to designing virtual items because the constraints imposed by commercial realities don't apply.
No More Overstock
source: searchenginejournal.com
According to Gonçalo Cruz, co-founder and CEO of PlatformE, a technology company that assists traditional businesses in creating and launching 3D renderings of items such as clothes, virtual products can alleviate the problem of overstock for luxury labels.
Every business has overproduction, over inventory, and definitely end stock. So you start devaluing, and the tale goes on and on. You notice 90 percent discounts at retailers currently. The brand's value suffers as a result. With virtual products, companies will no longer need to hold deep-discounted deals to clear off their excess inventory stock.
Constant Earning
Various smart certificates or NFTs for virtual products incorporate royalty payments or revenue sharing on future deals when the object is transferred. This implies that the original creator will continue to earn money and there will be less difficulties with knockoffs.
Top Luxury Brands Link-Up With Metaverse:
Through these fashion brands connecting with Web 3.0 projects, the metaverse appears to be getting a little more fashionable. Consumers may not only shop for these companies in person, but they can also have digital interactions with them. Some fashion brands have made the decision to venture into the metaverse.
Nike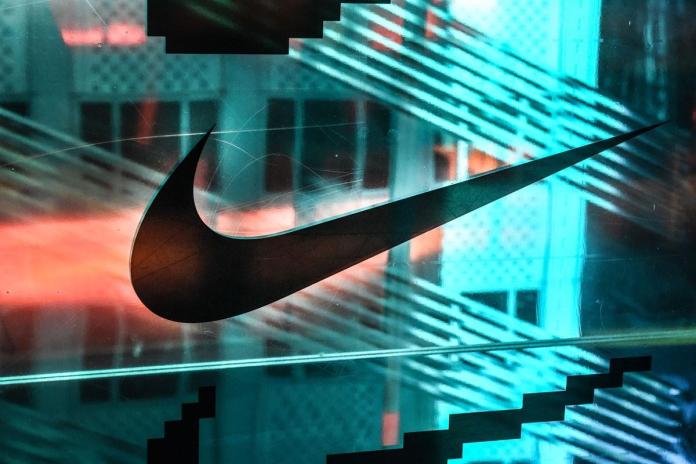 source: thisishype.ph
Nike was one of the first brands to strengthen their presence in the metaverse. With "Nikeland," the firm began construction in the triple-A game Roblox.
Nike's metaverse is more centralized than others, which implies it is routed through a single centralized power or server. Nike has also created a virtual gallery of digital sneakers that can be purchased by customers.
Ralph Lauren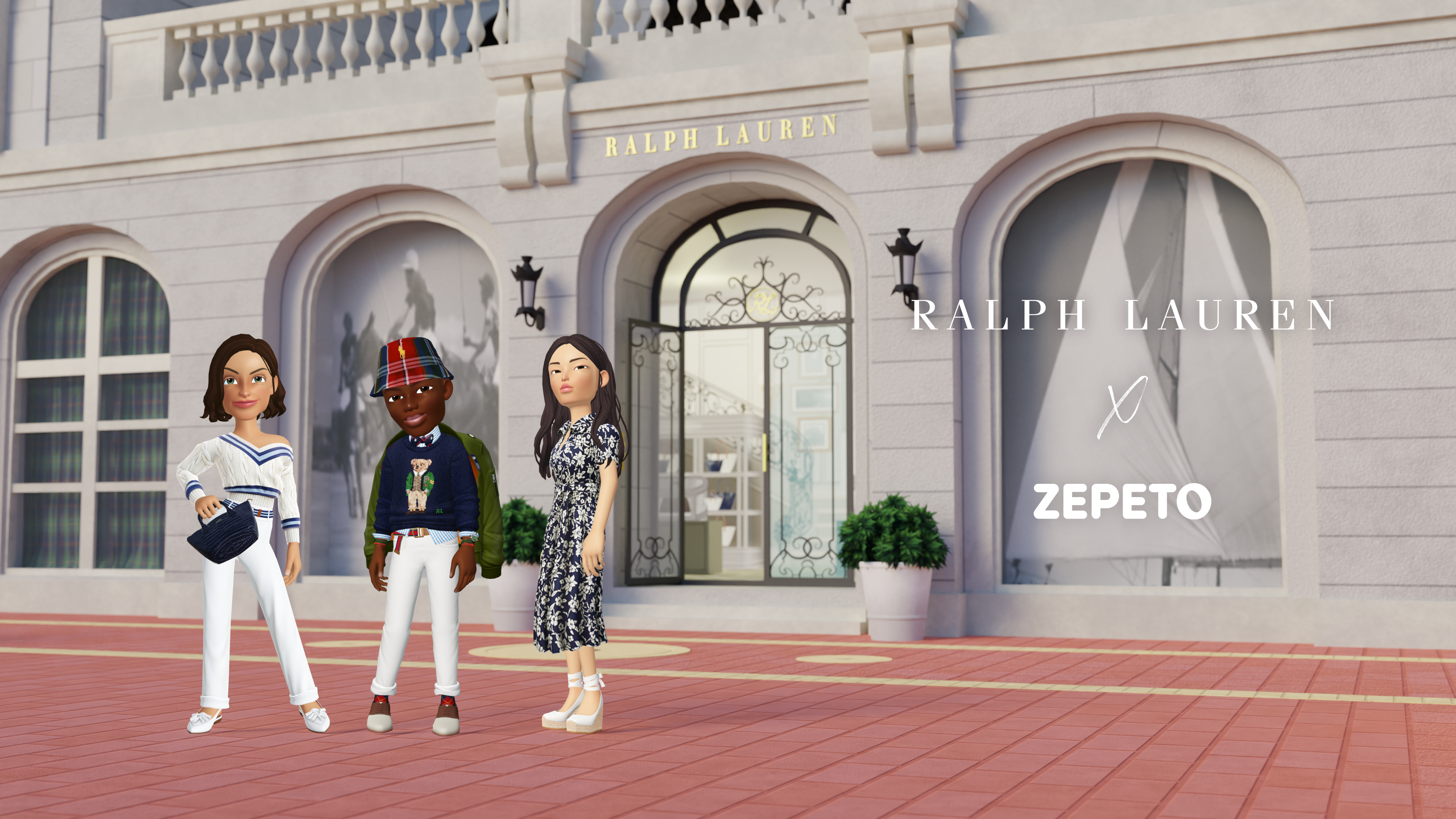 source: wwd.com
Ralph Lauren, like Gucci and Louis Vuitton, considers adopting metaverses as a way to reach out to younger consumers. Ralph Lauren, in collaboration with metaverse platform Zepeto, will let gamers to personalize their in-game #D avatars with strands from its many collections.
Ralph Lauren has ventured into Roblox, where he sponsored the debut of a digital entirely separate collection that supposedly sold over 100,000 things in a few weeks.
Gucci
source: themarketperiodical.com
On February 9, Gucci reiterated its commitment to bringing high-fashion to the metaverse. Gucci plans to establish a fashion experience for Gen Z by purchasing an undetermined quantity of virtual land on The Sandbox.
Gucci intends to produce virtual products that consumers may buy and wear in-game. Gucci will also collaborate with The Sandbox to conduct fashion-themed metaverse events.
Along with the unveiling of the purchase of property, Gucci also debuted SuperGucci, a line of NFTs created in conjunction with SUPERPLASTIC. SuperGucci is a floral-covered version of the famous "Super Janky" figure. The most affordable SuperGucci is presently priced at $26,668.58.
Balenciaga
source: arover.net
Like many haute couture brands, Balenciaga has also moved into the metaverse and at the end of 2021 is the first one to knock on Fortnite. From its virtual store, gamers of the open-world video game could buy digital costumes inspired by real-life Balenciaga designs.
While the majority of the stuff had to be paid, select things, such as Balenciaga's Triple S Sneakers, could be earned.
The hub was only open for one week, during which time gamers may socialize, try on clothing in changing stations, and add the brand's merchandise to their inventory.
Adidas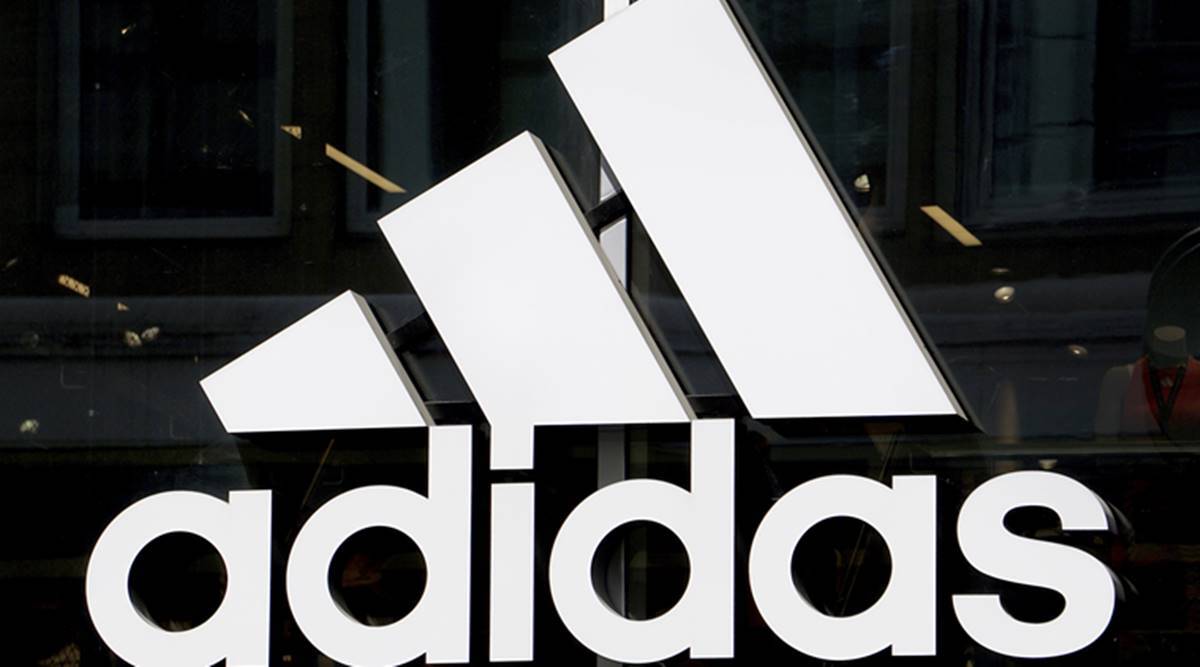 source: jackofalltechs.com
Adidas, not far after Nike, suited up for the metaverse as well. Adidas picked the decentralized platform The Sandbox this time. Adidas has collaborated with PunksComic, the Bored Ape Yacht Club (BAYC), and the investor Gmoney.
Adidas further solidified its relationship with the BAYC NFT line by acquiring a blue Ape, now known as Indigo, dressed in an Adidas tracksuit. Adidas marketed 30,000 "Into the Metaverse" NFTs, which might possibly unlock real-world rewards and privileges.
Other Brands Join Metaverse 
Dolce & Gabbana
Burberry
Rebecca Minkoff
Forever 21
Overpriced
Charli Cohen
Tommy Hillfigher's
Rebecca Minkoff
Clinique
Louis Vilton
Armani
Calvin Klein
Here are some of the brands at Live Enhanced that have made their way into the Metaverse this year. These well-known fashion brands are already generating millions by expanding into the Metaverse. A couple of the brands on the list have begun to explore Metaverse fashion. In addition, other large brands are going to enter the Metaverse. We will keep the report up to date for you.