Chairs in your home come in many shapes, variety, and features. Every type of chair has its own specialty and purpose that cannot be neglected. Also, they are the major part of home décor as the addition of the right chair can change the whole look of the home. Here is a complete guide on different types of chairs and modern chair designs for an updated home at Live Enhanced. Check it out.
Dining Chair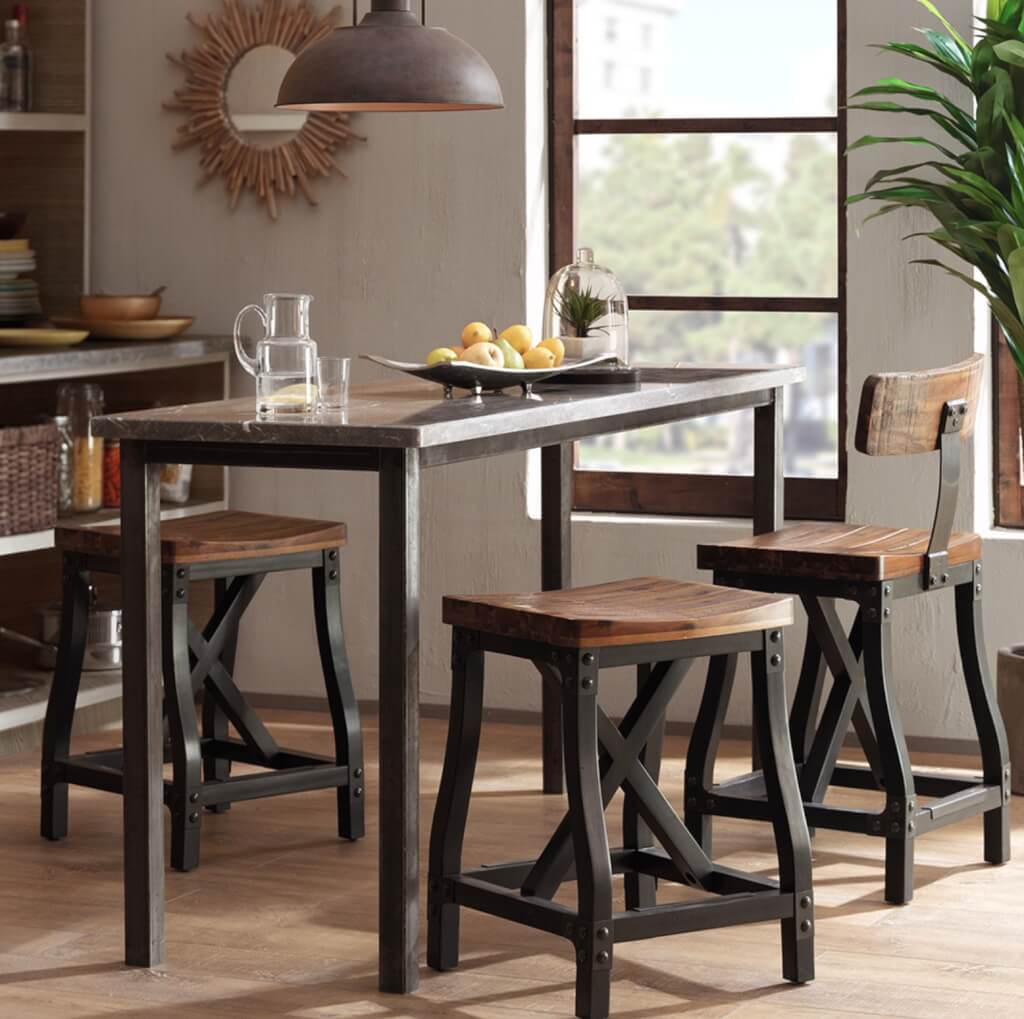 source: pinterest.com
The dining room needs some special attention when it comes to furniture as at this place you can have leisure time eating your favorite food. Also, the guests would definitely sit here so it should be kept so that it is comfortable, stylish, and appropriate to the place. This is given little attention but investing in great dining chairs will help you make a great dinner party. Take care of features like minimalism, curves, good contrast, texture, and most importantly comfort.    
Gaming Chair
source: pinterest.com
If you think that playing a game does not require any special chair or seating then you need to reconsider your thoughts. Your gaming room needs a similar update as other parts of the home especially the gaming chair. Choose the gaming chair that perfectly fits your gaming room and also custom made especially for your comfort. Some of the features include seats that recline and have accessories plug, swivel ability, and seats that have the crane going overhead to keep hold of your screen.  
Hanging Chair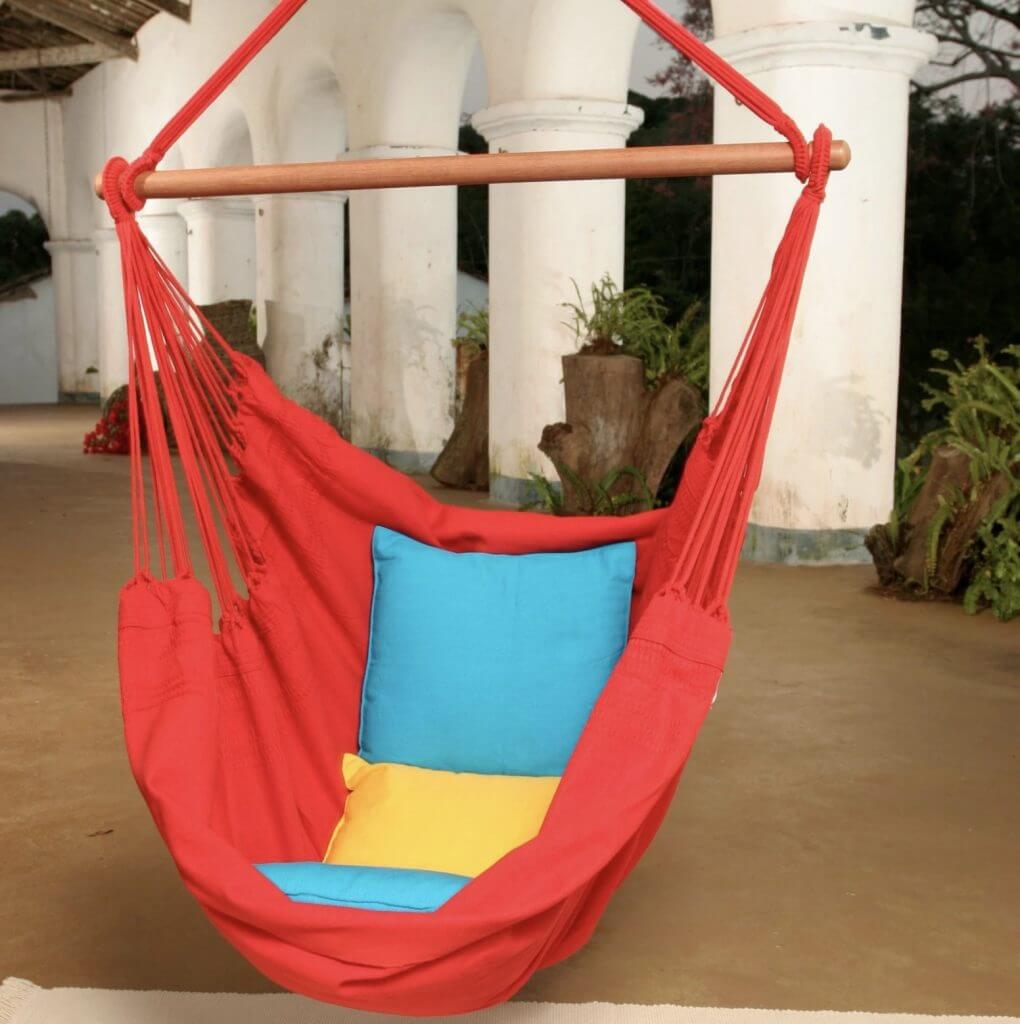 source: pinterest.com
Home is where the heart is. And the heart needs some time in solitude and leisure. If you want to spend some quality time that refreshes you, don't just do it by seating on any regular chair. Invest in a comfy hanging chair and leave all the worries behind. Not just these hanging chairs are comfortable but they also add whimsy to the décor and look cool and unique. You can hang these chairs wherever you want from indoors to outdoors to the porch.
Living Room Chair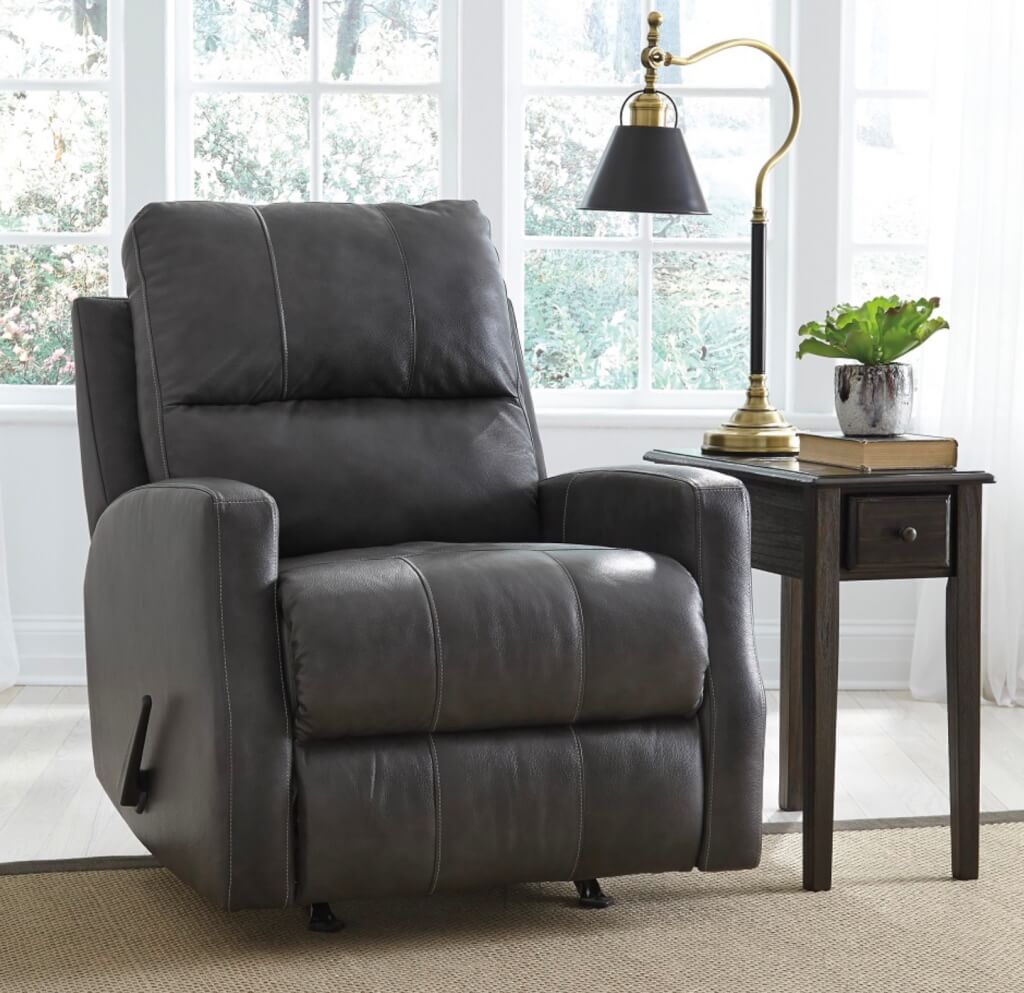 source: pinterest.com
The living room is probably the place where you spend maximum time while you are at your home. Thus this needs to be comfortable and stylish also as almost all the gathering takes place here and it is the focal point of the house. Select a living room chair that gives a versatile seating space to the area and also use them to add a pop of color to the room. You can select modern, contemporary, or any kind of recliner for comfy seating.   
Office Chair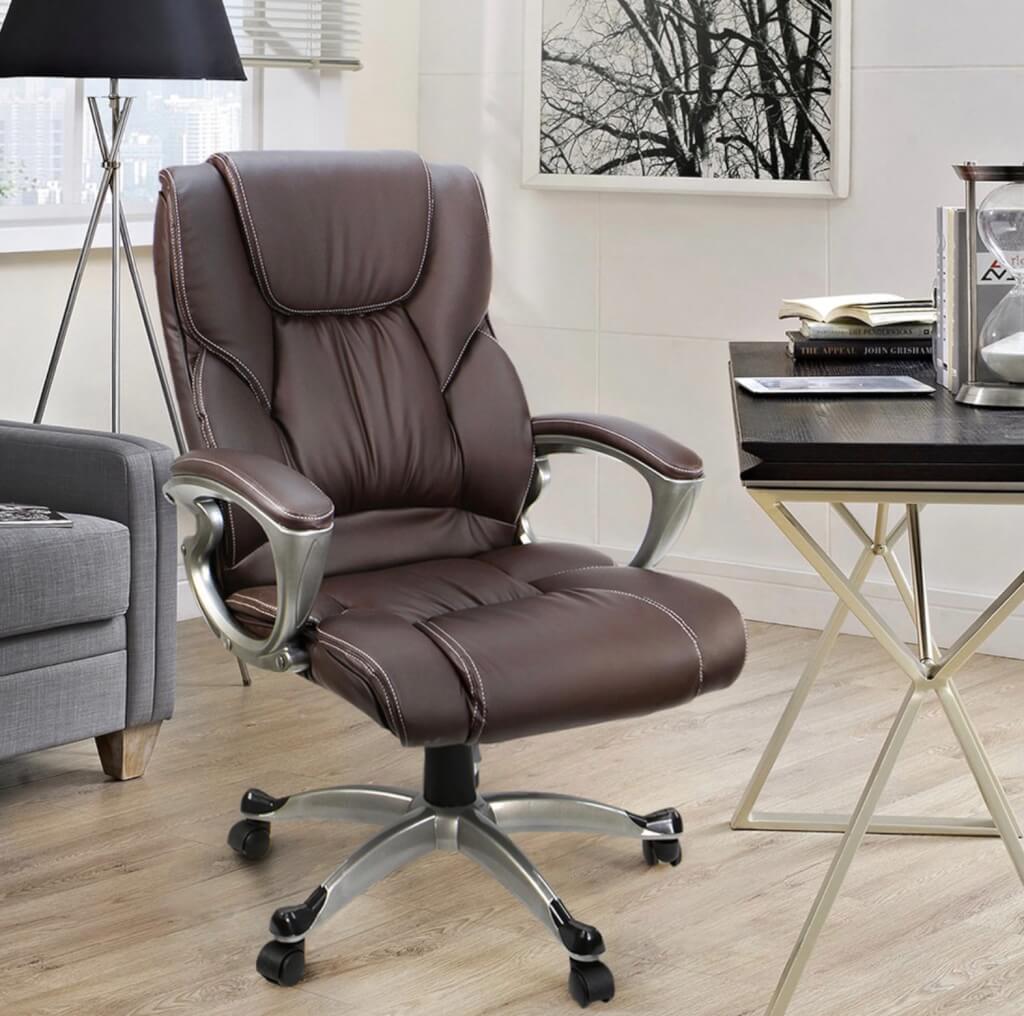 source: pinterest.com
One time or another we are tired of the chunky office chairs that do not provide comfort and on the contrary makes things worse for us. Office chairs need to be trendy as well as comfortable as most of the time of the day is spent here so this needs to be better. Also, the functioning, layout, and comfort of the place speak a lot about your preferences, principles, and effort you are putting for this business setup. The office chair should be ergonomic, stylish, and portray an ultimate sophistication.
Outdoor Chair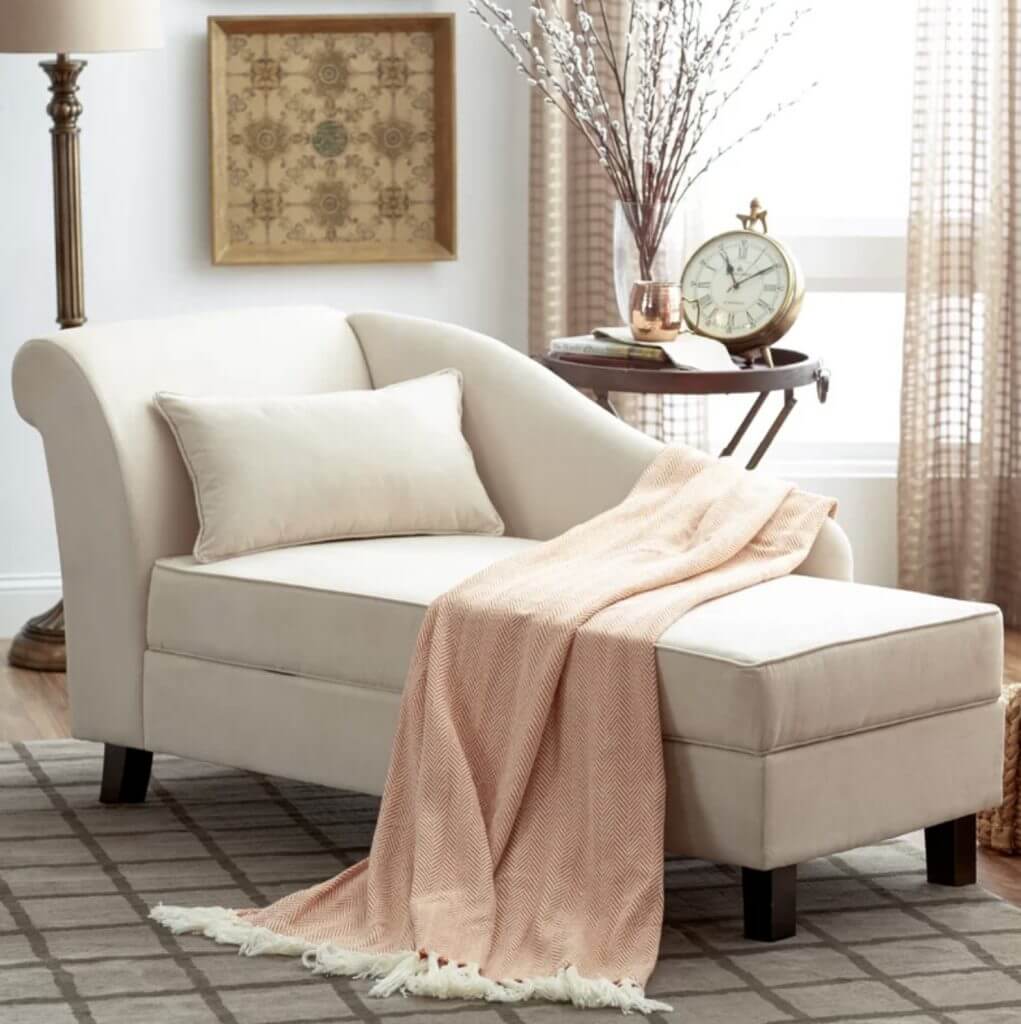 source: pinterest.com
With the advent of time, outdoor seating has come a long way from a simple wooden bench and has been an integral part of the décor. The mere presence of these outdoor chairs brings a sense of comfort and refreshment and the sign of good times. This hair is the best addition for your home irrespective of the fact whether you are a wicker-loving person or a minimalist one. Nothing can best define the outdoor space than these exotic chairs.
Rocking Chair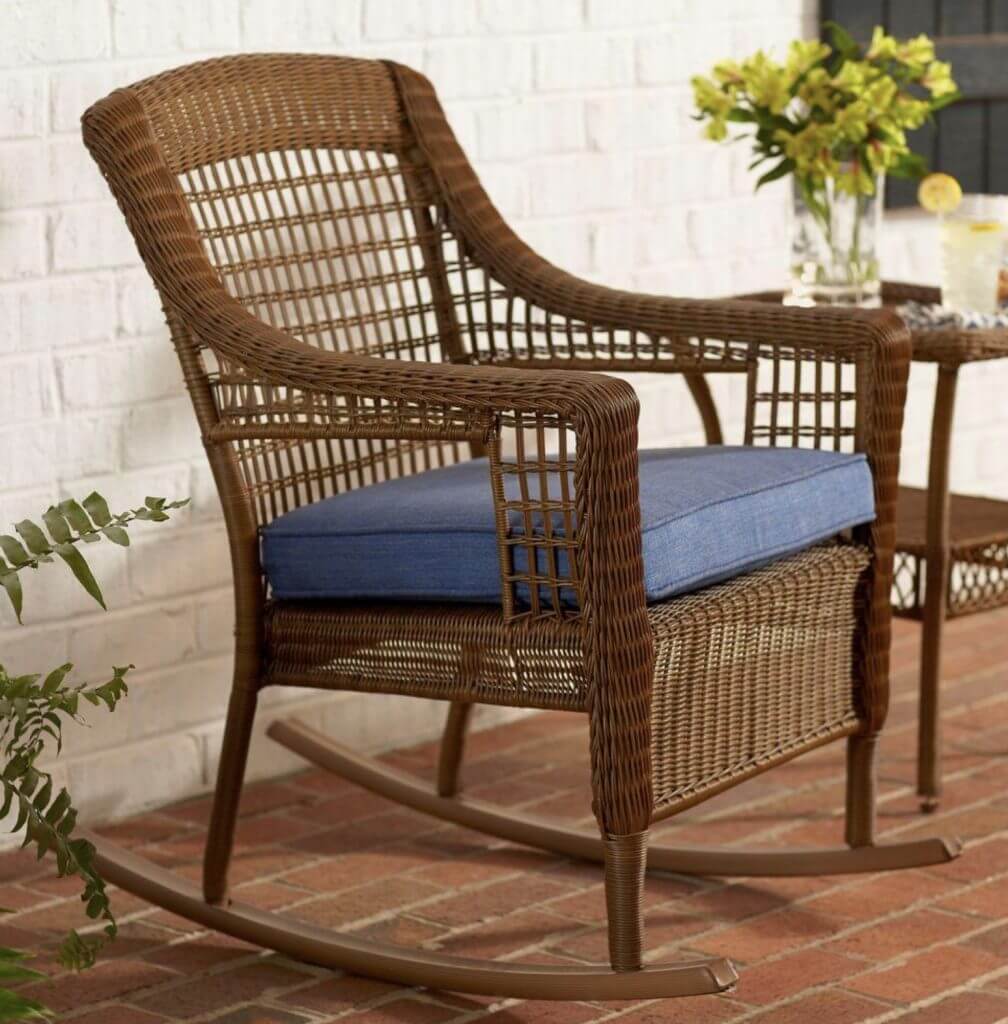 source: pinterest.om
Rocking chairs were pure love for many of us in childhood but it is not at all limited to use for the younger ones. Rocking chairs can instantly transform your mood and reduce stress if chosen wisely. The gentle motion of the rocking chair gives a soothing feel and also it is good for the new parents. While choosing the rocking chair for your home, comfort should be the priority otherwise it will ruin the essence of having one. These chairs can be added to the living room as well as to the porch.