Most simple hand equipment, such as hammers, measuring tape, level, and screwdrivers, will suffice for household electrical jobs. But, if you've developed an interest in electronics or want to make it a hobby, you need the proper tools. 
However, if you are serious about electronics, it is a good idea to do sufficient research about the tools you are likely to need. Online resources can help you learn tips and tricks that make electronics a great hobby for thousands worldwide. 
Electronics hobby supplies are also available at most home centers, hardware stores, and internet merchants, and they are useful from time to time. Voltmeters, pliers, and flashlights are also common tools that can be used in all electronics projects. 
Electrical tools are extremely important, no matter how big or small the project is. Here Live Enhanced explore a list of must-have electric tools for your new electronic project:
Wire Stripper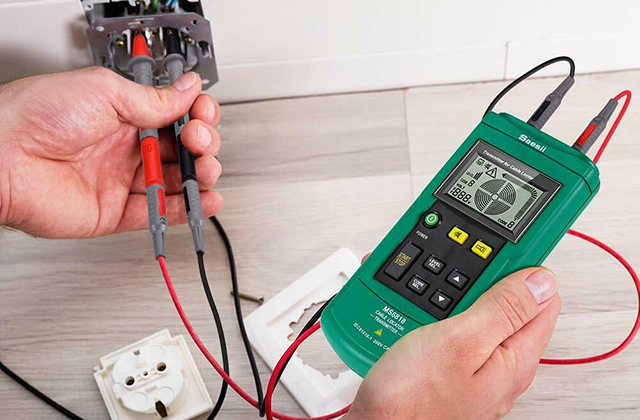 source: baguleyengineering.com.au
A decent wire stripper is built with a cut-off section with different lengths and slicing teeth for varying sizes of wires or cables. Ergonomic handles require less hand power, and angled cutting blades ensure smoother, more accurate cuts.
Multimeter
Any electrical task necessitates checking voltages and amperage. A multimeter is a valuable all-in-one tester that can measure voltages, currents, and resistance in an electrical circuit. It may also be used to identify power variation sources such as poor wiring.
Voltage Detector Without Contact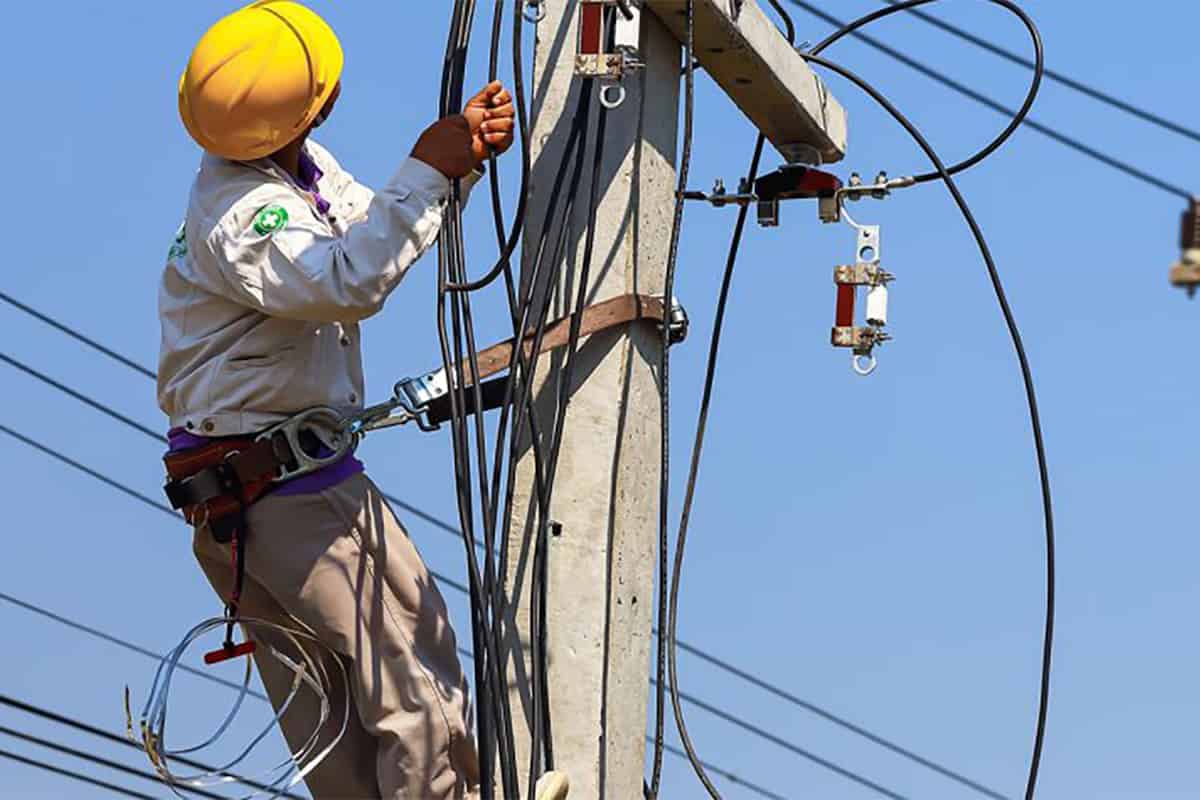 source: pinterest.com
At times you'll have to perform a fast safety inspection to discover if a circuit is active or not. Volt detectors are perfect for this, making them another essential tool for electricians. 
Pliers
Pliers often come in a variety of shapes and sizes, based on the task at hand. Side-cutting or diagonal pliers, for instance, are explicitly designed for cutting wire. Their cutting edge extends to the tip, making them ideal for trimming cables in tight areas. 
You'll need a good pair of multi-purpose pliers to cut, twist, and grasp or pull wire with their rounded-off tip.
Screwdriver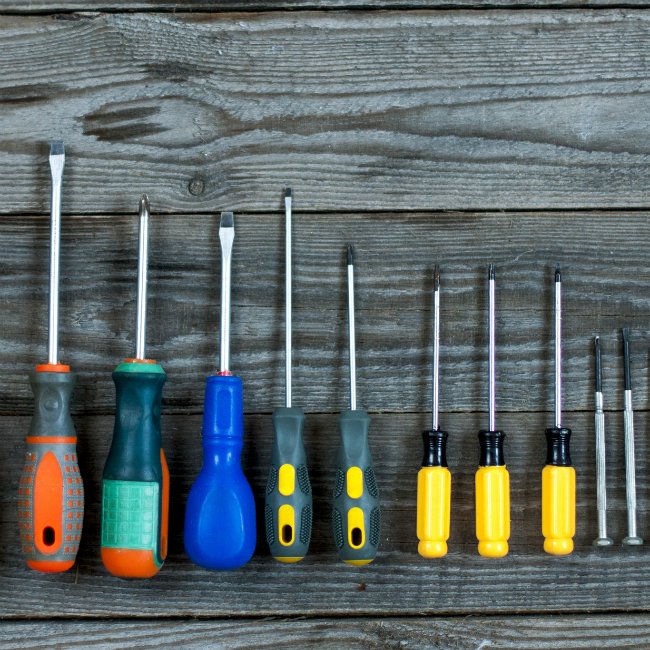 source: bobvila.com
Screwdrivers are another vital tool in your work, even though they aren't particular to the electrician's toolbox. You'll be utilizing a screwdriver daily, whether it's to open up circuitry, remove panels, or install cover plates. 
Make sure they're insulated for protection, like any item in an electrician's bag. If you're working with delicate components and electrostatic discharge is a concern, please ensure you get an ESD-safe set on hand.
Wire Crimper
source: bobvila.com
Electrical problems are difficult to track down, and the problem is frequently temporary and the consequence of a faulty circuit. One of the most effective ways to fix wires that cause incorrect circuit connections is to use a wire crimp tool. Buying a high-quality crimp tool provides a durable seal and years of dependable service.
Fish Tape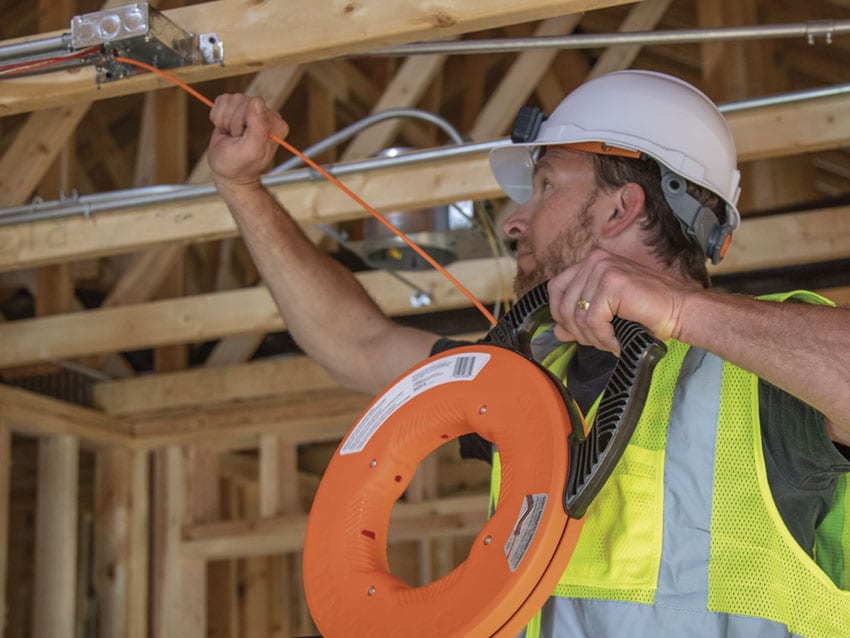 source: protoolreviews.com
Fish tape can be used to draw isolated or thick line wires through metallic or PVC tubes. You may use cable lubricant to help you pull the cables through the tube. When dragging NM wire into building spaces, a fish tape might come in handy. To sum up, it is a tool used to enhance wiring by installing or expanding circuits. 
Look for the best electronic hobby supplies online from reputed suppliers. Buying quality products will help you find the right tools to use for your hobby as an electrician.