Felix Arvid Ulf Kjellberg is famously known as PewDiePie and is a Swedish You Tuber who is an excellent actor, comedian, and a gamer. He is best known for the YouTube Video content which is mostly comedy formatted.
Early Life
source: tubefilter.com
Born in Gothenburg, Sweden on 24th October 1986 Felix Arvid Ulf Kjellberg is a resident of Brighton, England. He has a degree in Industrial Economics and Technology management. While studying at the famous Chalmers University of Technology, Kjellberg got a YouTube account registered under the name of PewDiePie. He gradually lost interest in his degree field and thus dropped out of his university.
Internet Career
source: gazettereview.com
In his earlier career in YouTube, Kjellberg mainly created videos under the Lets Play Umbrella. During the early years, his commentaries of horror games made him famous. However he expanded his niche of gaming identity, his channel gradually grew and he began spreading his work by uploading vlogs along with live-action and animated comedy shorts. The oldest of his videos consist of commentson various games such as Minecraft and Call of Duty. By this time he also started to post weekly vlogs in the year 2011 under the name of Fridays with PewDiePie. By the end of the same year, he had almost 60,000 subscribers for his channel. However, he saw enormous growth in his subscribers from 60,000 to 500,000 in a more span of five months. He spoke at the Nonick Conference held in 2012 when his channel had earned 700,000 subscribers. In July of 2012, Kjellbergs' channel reached 1 million subscribers, which doubled up to 2 million in just two months.
JOURNEY TO BECOMING THE MOST-SUBSCRIBED USER
source: dexerto.com
On 18 February 2013, Kjellbergs' channel PewDiePie reached 5 million subscribers, and in April he was covered by The New York Times for surpassing the huge figures of 6 million subscribers. He won the award for "Swedish Social Star" at the inaugural Starcount Social Stars Awards. On 9 July 2013, he became the second most-subscribed YouTube User by surpassing another You tuber Jenna Marbles.
The subscriber count of PewDiePie surpassed that of the leading YouTube channel Smosh in August 2013 and thus received a certificate for becoming the most subscribed You tuber by the Guinness World Records. In 2013 , Kjellberg became the first You Tuber to cross an audience of 15 million subscribers. However, in an unfortunate event his channel was surpassed by YouTube's Spotlight account the very next day. By the end of the year, on 22 December 2013 he took over the record of the spotlight channel to become the most-subscribed Youtube use once more.
CONTINUED GROWTH IN THE YEAR 2014-2015
source: amazon.com.au
Earlier Kjellbergs' commentaries were mostly based on horror video games. However, by 2014, he began playing games of other genres that interested him. One of his biggest achievements was to have an official PewDiePie app for iPhone. This application allowed the users to view his videos and create custom video feeds of their favorite videos. The app was released by Maker Studios in August 2014.
You may also like to know about AKINATOR Unblocked Games- Everything you need to know about
PEWDIEPIE'S DOOM DAYS IN 2017
source: tubefilter.com
The net worth of PewDiePie Skyrocketed in the period between 2013-2016 but stalled after a controversial period in 2017. This doom started when he lost his Number one position in terms of Total video views to a record label T-series, Based in India, T-series has a total view of 20.2 billion as compared to PewDiePie's 15.7 million views.
He attracted a lot of criticism due to the non-pc comments but the most prominent one was when he tried defaming Jews, He had paid few people to display a banner of "Death to all Jews" for a background in one of his videos. He faced several other accusations of racism throughout the year. The Maker Studios cut ties with him in 2017 and even Google dropped him from their advertising program. They also canceled his Red series- "Scare PewDiePie." These dropouts slowed down his income.
NET WORTH OF PEWDIEPIE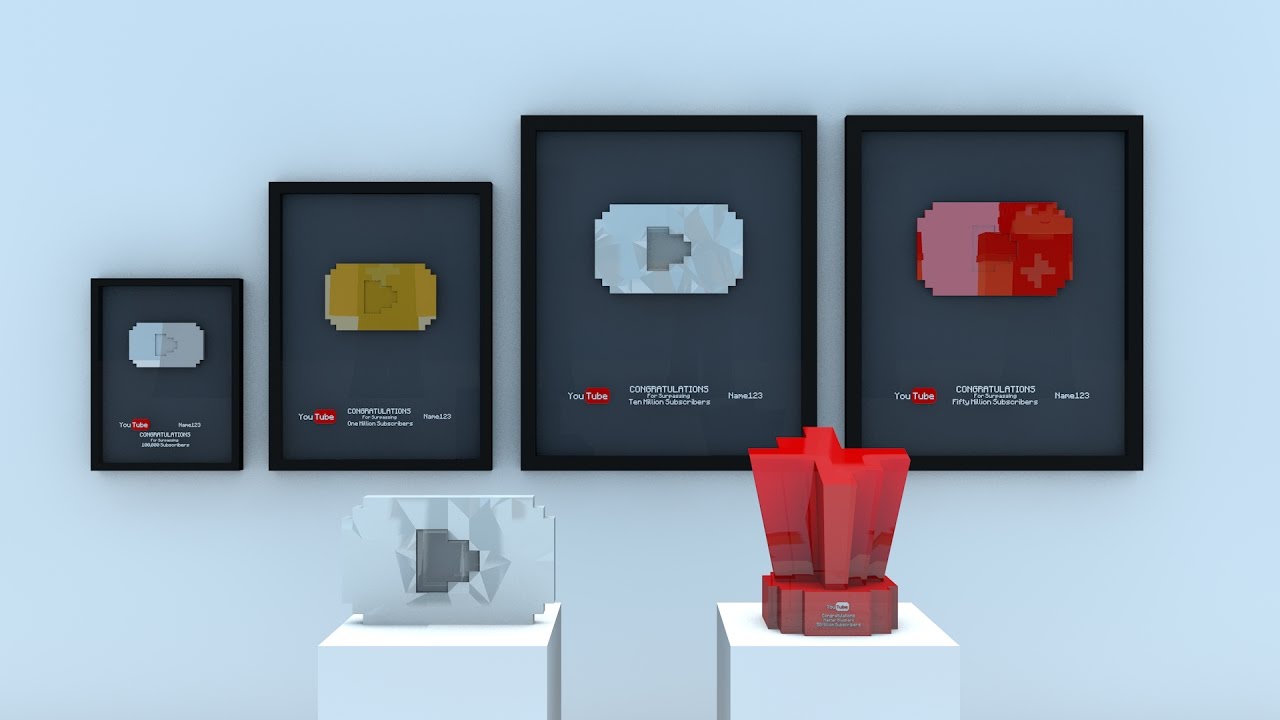 source: making-the-web.com
There have been many attempts to make some estimate about his net worth. Forbes estimated that he was YouTube's highest earner in 2016, taking $15 million that year. As of 2018, it has been estimated that PewDiePie's net worth stands at $30-$50 million. Even after facing a lot of negative publicity in 2017, Forbes estimates that he will still managed to earn $12 million that year. He ranked number 6 on the Forbes list of highest YouTube Earners in 2017.
Mostly famous for the YouTube videos, PewDiePie has around 13.5 million followers on Instagram and 14.3 million on Twitter, which help him in his influencer marketing earnings.