Flowers are the most appreciated and intimate gifts to give to anyone, no matter the occasion. They are not just perfect for Valentine's Day and anniversaries but also for birthdays. So, if someone's birthday is around the corner, surprise them with their favorite flowers. For sure, that will be the most memorable day of their life. And here's the best part—you can easily order bouquets online and put a customized note on them. There are many reasons why ordering birthday flowers online is so popular, and some of them are as follows:
Convenience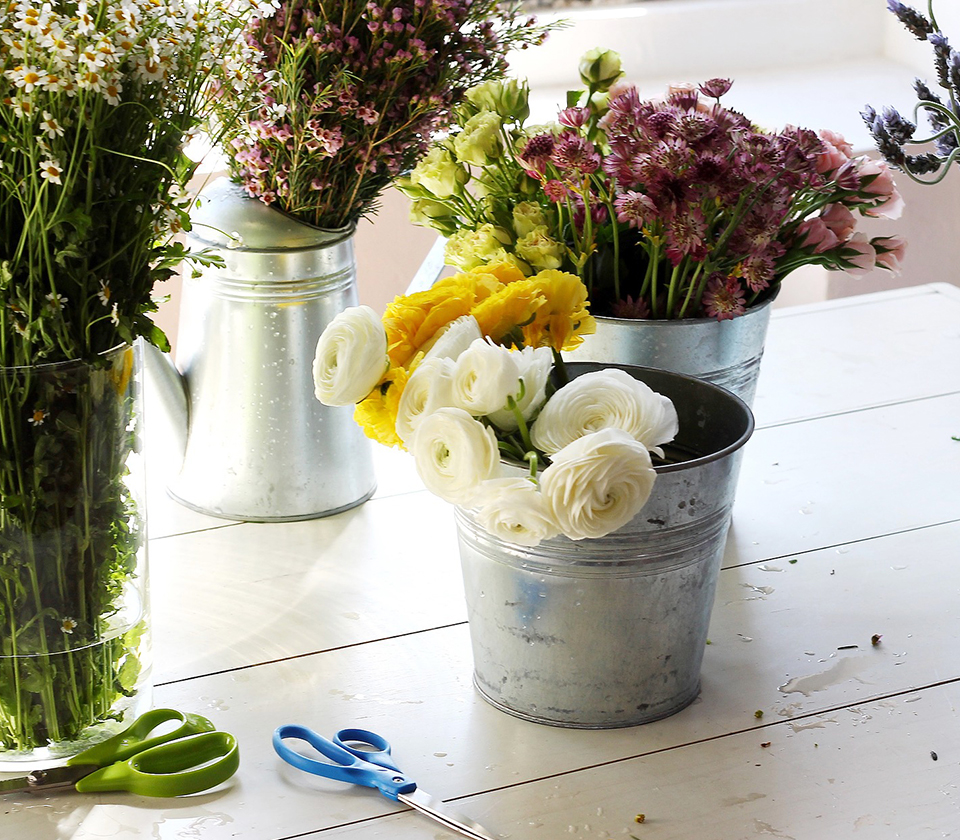 source: pinterest.com
If you don't have time to visit a flower shop near you to buy birthday flowers, browsing online is the way to go. This allows you to compare the prices, choose from the variety of flowers, and select the best delivery service. Not to mention, ordering birthday flowers online is fast. In just a few minutes, your birthday flowers are ready for delivery.
Variety
Deciding to order birthday flowers online will not restrict you from purchasing what is just available at the local flower store. Online flower shops allow you to buy rare or exotic flowers, which can make birthday celebrations even more special. This service can be facilitated easily and conveniently when you order online.
Long Distance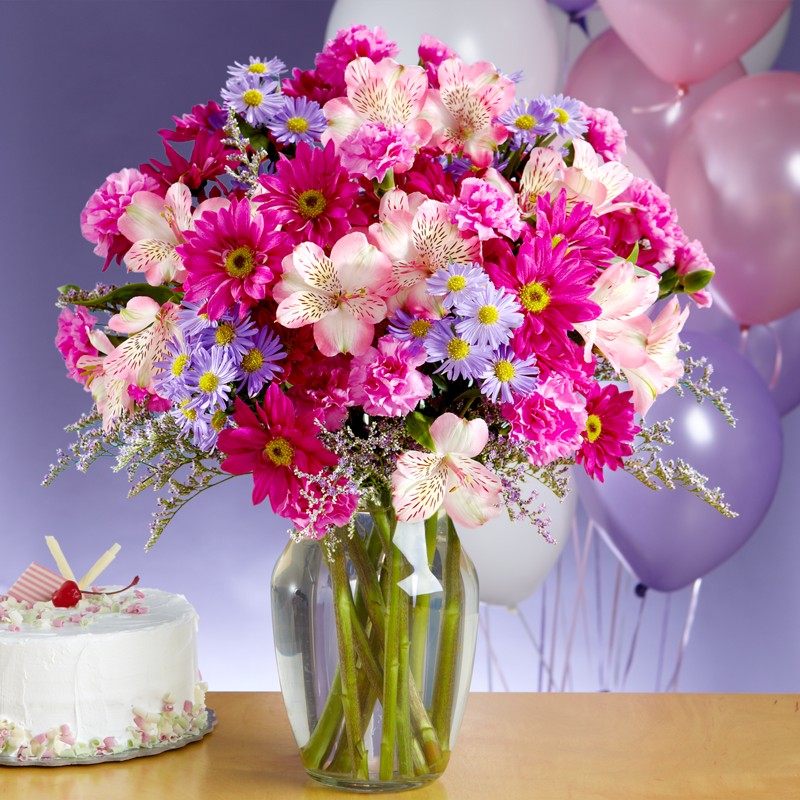 source: pinterest.com
Being miles away from your loved one doesn't mean you cannot send them a bouquet on a special day. You can always arrange for birthday flowers to be delivered to their home or office. This way, you can make your loved one feel how much you're hoping to be with them during that special moment.
Order Flowers Anytime You Want
You can't buy birthday flowers in the middle of the night if you decide to order them from the local flower shop. But, if you order birthday flowers online, you can do it anytime and any day. So, you can never go wrong with an online order. 
Order Flowers Ahead of Time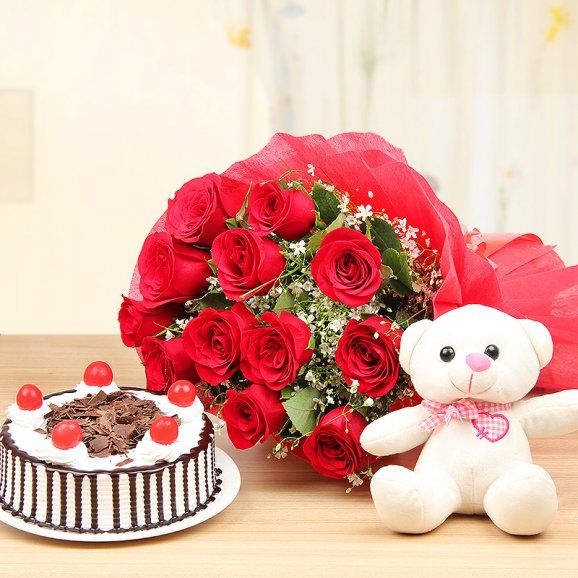 source: pinterest.com
If you are the kind of person who often forgets important events like birthdays, then you may need to schedule your order in a flower shop online. All you need to do is reserve a bouquet ahead of time, pay in advance, and schedule the delivery. This way, you'll never miss an important event, and be sure that there's something to give to make the one you love feel special.
Choosing the Flowers
If you drop by a flower shop near you, looking at the different types, colors, and sizes of flowers can be overwhelming. Sometimes, this is the reason why you don't end up choosing the best. With an online flower shop, such as Proflowers.com, you have the time to pick what goes into your bouquet or maybe customize a pre-made arrangement. 
Final Thoughts
These are just some of the many reasons why ordering happy birthday flowers online is a popular option these days. The ones mentioned above are more than enough to convince you that it's a better option than getting them from the local flower shop. So, start browsing today to find a huge selection of beautiful bouquets for your loved one's special day.