Drawer pulls are super functional and there are no doubts about it but have you ever noticed their role in the décor of your kitchen. The shapes, sizes, and the color of the drawer pull can help you enhance your interior and also add a pop of color in the muted kitchen. Here are handle pulls for kitchen drawers that can transform the interiors of the kitchen. 
source: kitchenwhiz.com
You can mix and match more than one drawer pulls to give a great effect to the kitchen interiors. These exclusive stainless steel or brass handles added to the white drawers look elegant and stylish. Here the combination of different handle pull for the horizontal and vertical drawers makes the kitchen interiors more trendy and upgraded. 
source: truepositiontools.com
Tubular stainless steel bars are one of the most commonly used bars in the kitchen cabinet. This handle pull makes statements and makes them visible from a distance as they can be smaller or can also run as long as possible on drawers or doors. This design can stand very well in the test of time and one can use this as the permanent installation without making the place look outdated.
source: ebuy.com
This curved handle pull is designed to be modern yet super approachable and gives your kitchen a contemporary update. Adding this handle in a bronze or gold finish with a smooth satin texture to the dark wooden cabinet makes your kitchen interior look stylish.  Plus, this design doesn't need you to break the bank making it a great addition in a tight budget also.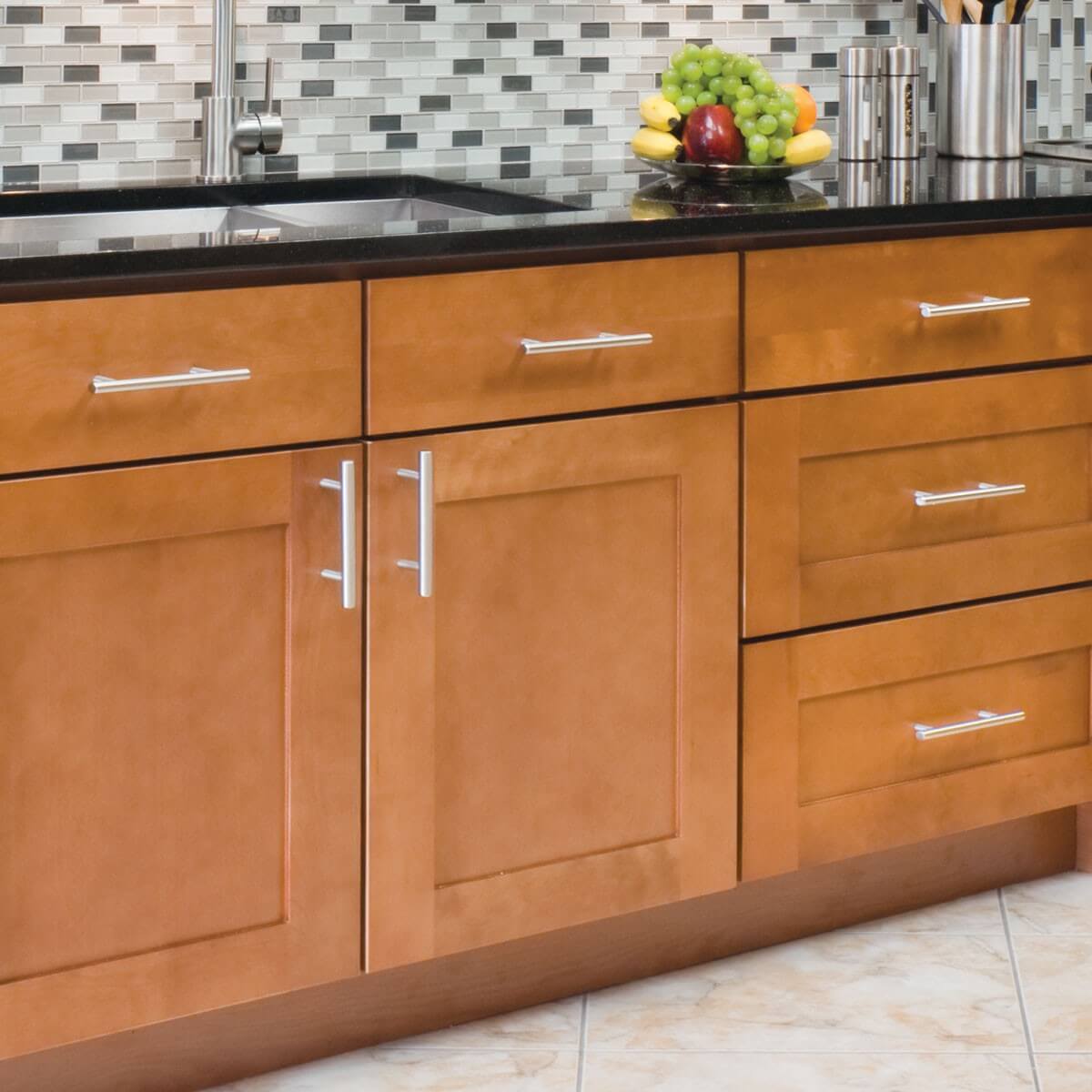 source: aaadistributor.com
Flat bar pulls are designed especially for the ones who like to give a modern touch to the interiors with the linear elements and square edges. One may think that what difference does a bar make to the décor but when it comes to modern décor, the small elements make a big statement. This handle looks well with horizontal long drawers and horizontal wood grain. 
source: ebuy.com
This copper handle pull is also one of the most used pulls especially for the vertical cabinets where you don't need huge ones to open the door. Also, having these small curved ones serves the purpose well and also keeps the interior balanced with its small yet stylish look and 100% functional outcome.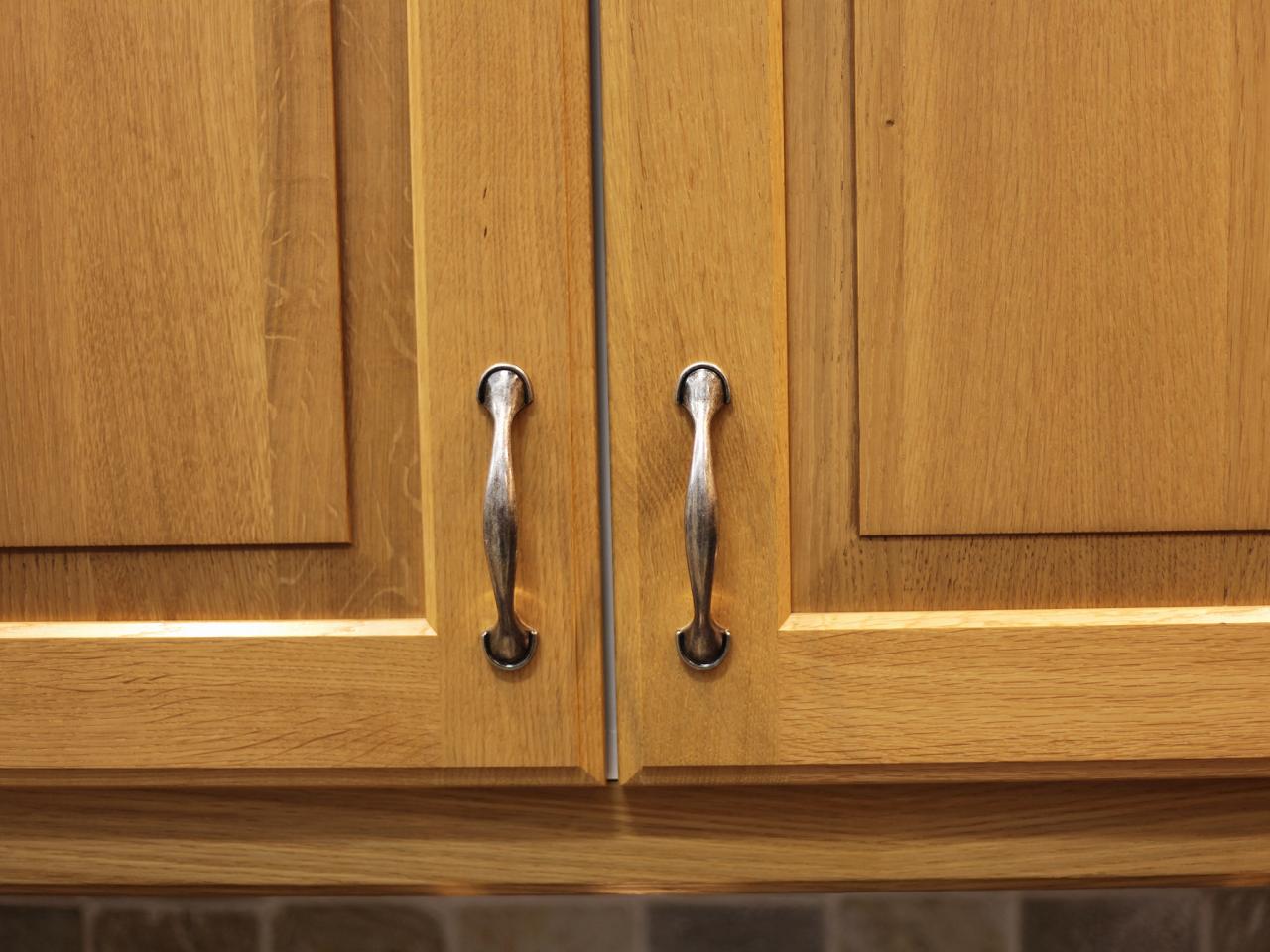 source: hgtv.com
The artistic handle pull is here to give your kitchen interior a Vintage and classy look with its retro style curves and design. This looks great in black or copper finish and also let you make a statement with this little addition that is great for both horizontal and vertical cabinets. This also lets you showcase how you have given special attention to the kitchen interiors with even the minute details on the handle pulls.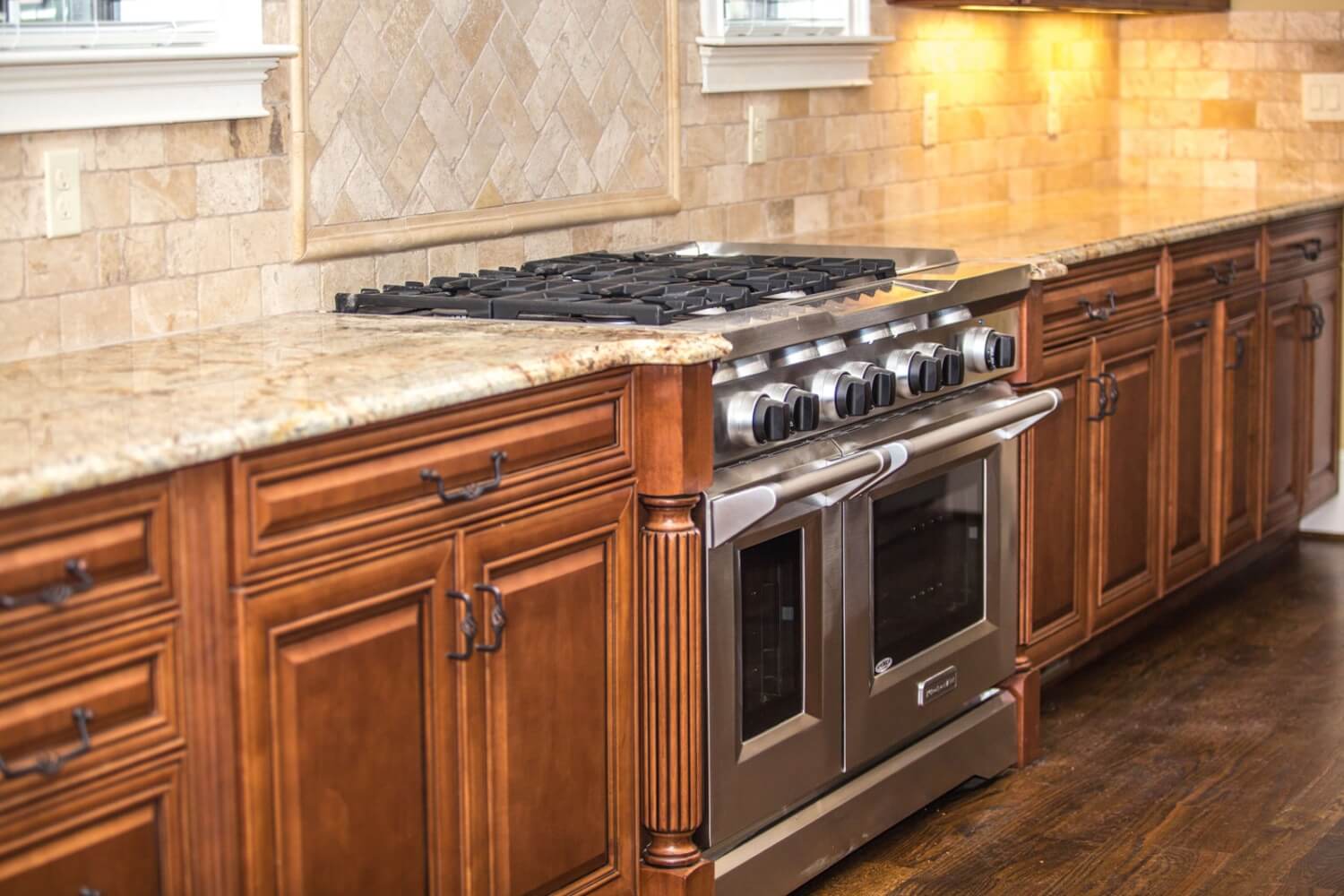 source: superiorstoneandcabinet.com
Give a rich and royal view to the kitchen interiors by adding this gold and white handle pull. They are so royal-looking and extravagant that they alone can help you create a statement with the mere addition without having you to spend much on other designs. This shines brightly from even a distance and works very well with the bright interiors and cabinets.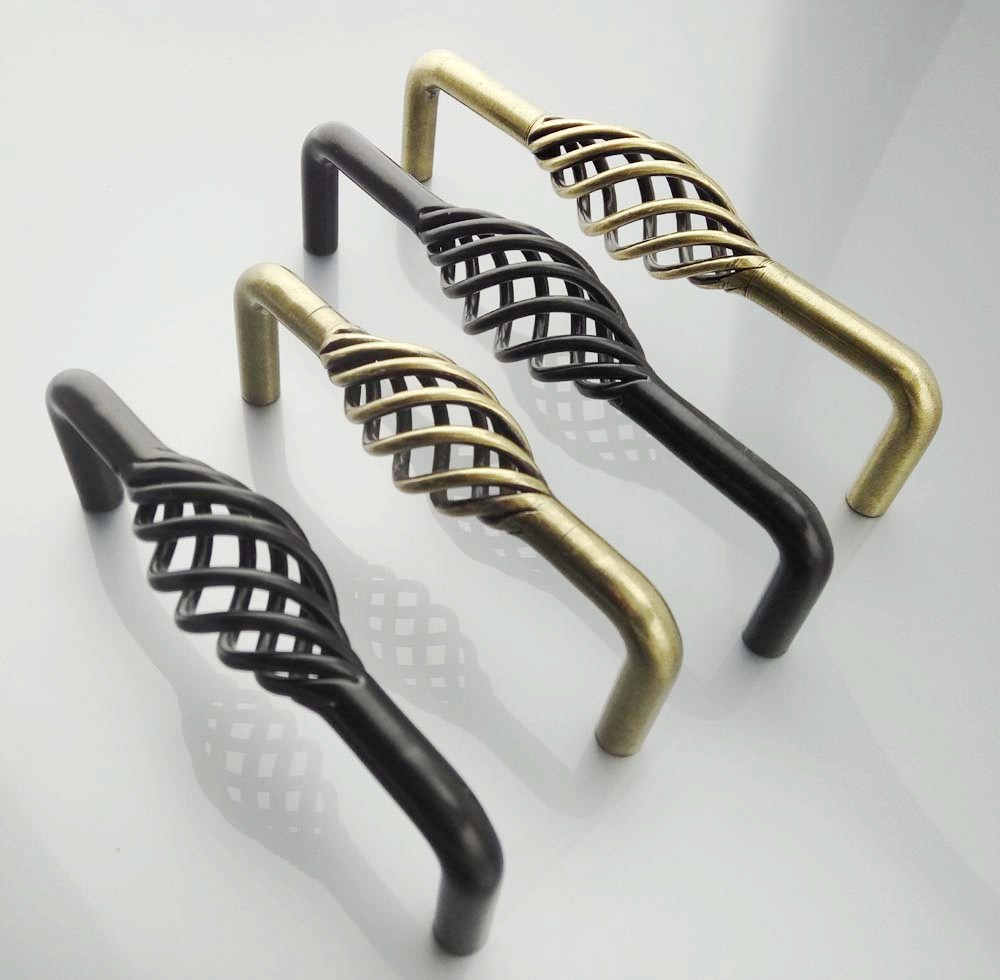 source: aliexpress.com
For those who want to have minimalist décor, here are the tab pulls making your décor sleek and minimalist and add a non-kitchen-y feel to the kitchen making the décor flowing from other areas to the kitchen. Whether they are longer tabs in black or silver smaller ones it is the best addition to your modern kitchen and works well with high gloss painted finish.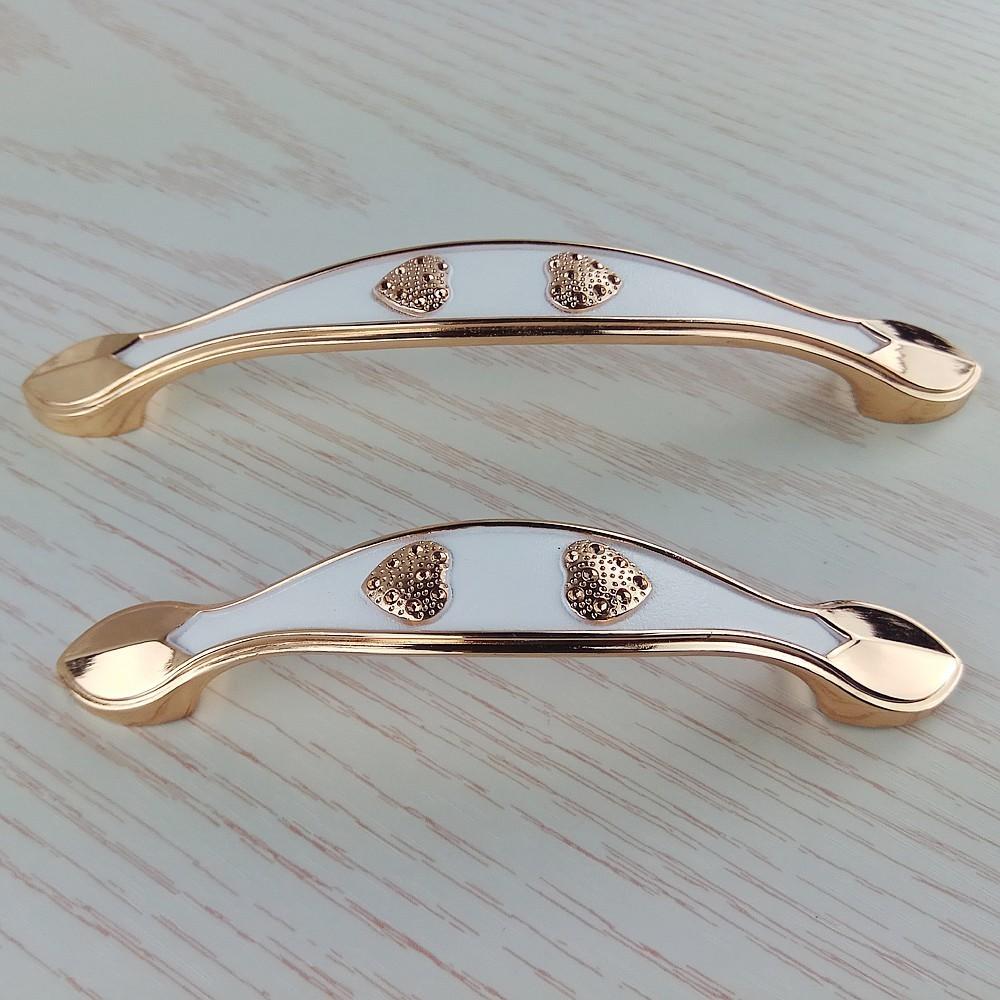 source: dhresource.com
These sleek handle pull that looks similar to others but has a small space to hold and larger lines that go all the way to the drawer size is a great addition to your modern kitchen especially those having all the vertical cabinets. It keeps the décor simple and humble and gives commercial vibes.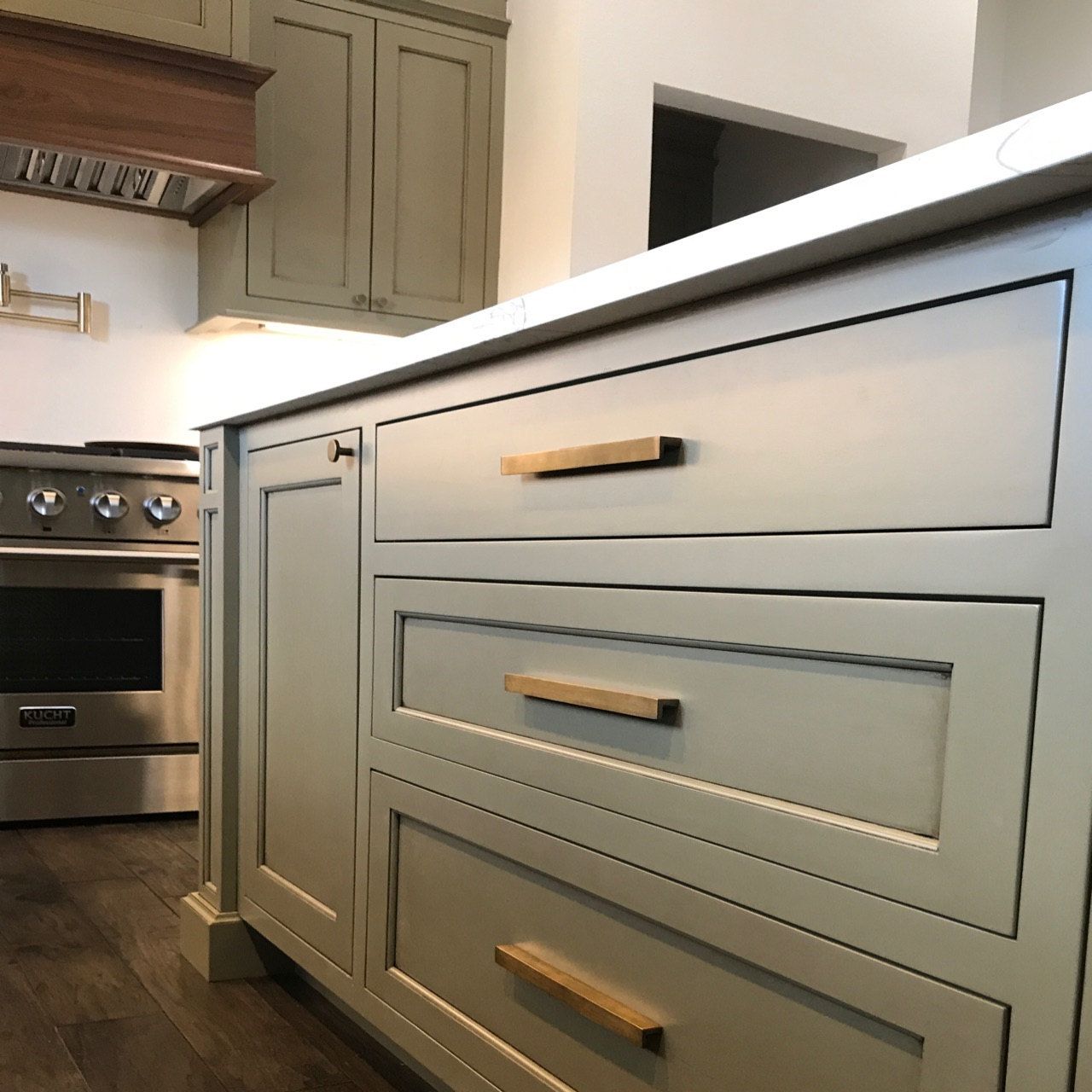 source: pinterest.com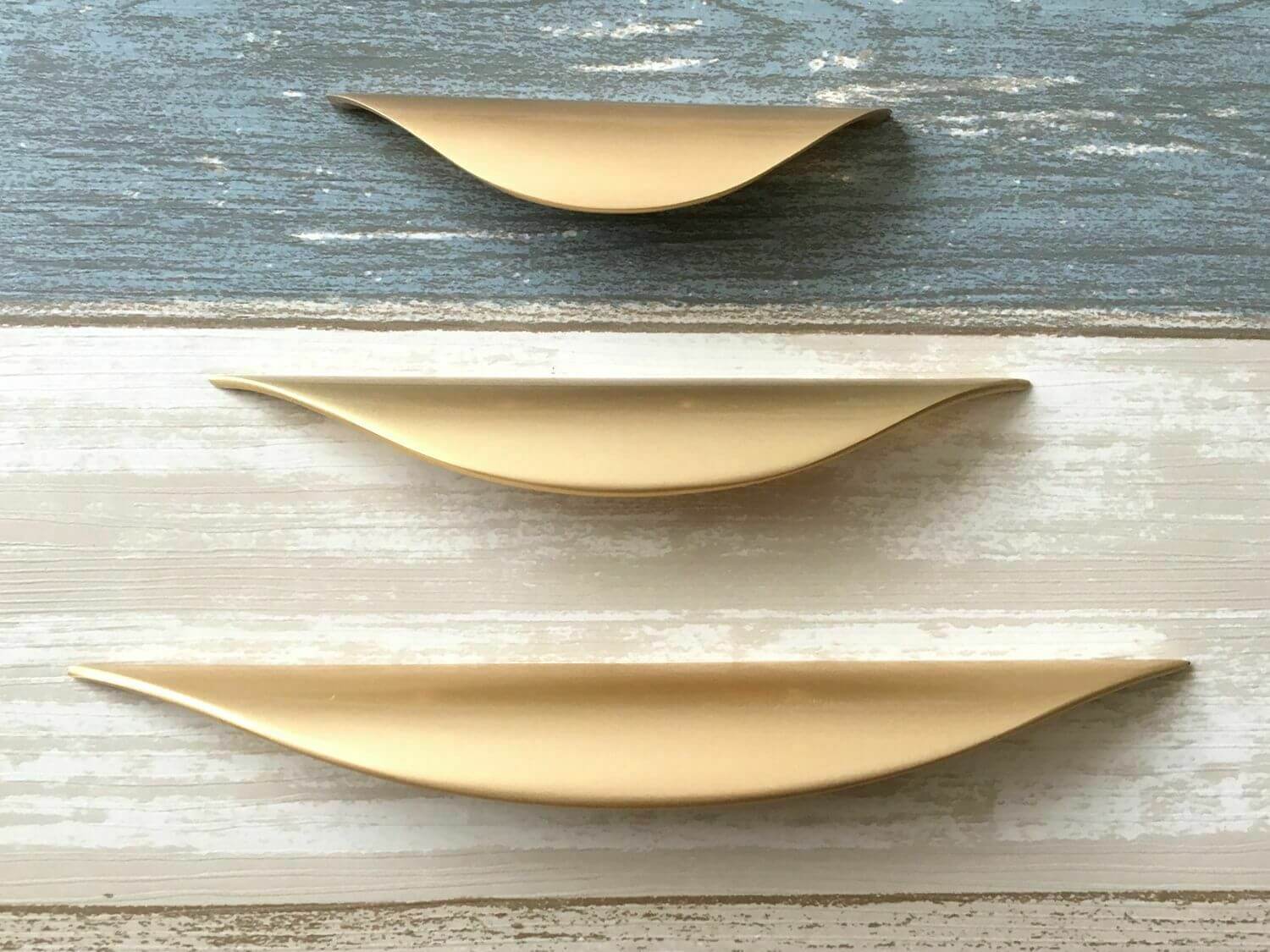 source: ebay.com
source: stitchandshutter.com
Do you want an over the top look for the kitchen interior and be loud and bold? If yes then these handle pull is just the right choice for you. It shines bright and bold and makes your kitchen shine like a diamond, literally.  Did you like our collection of handle pull for kitchen interiors? Follow Live Enhanced for more décor ideas. 
source: homedit.com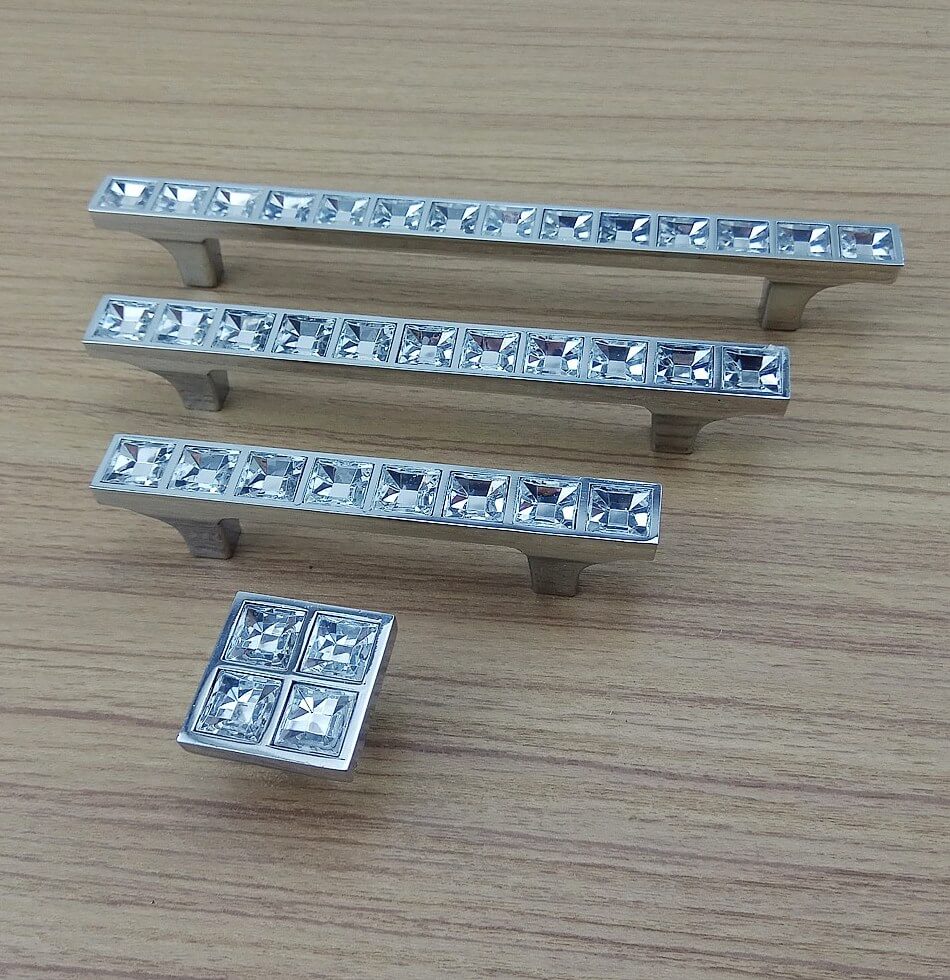 source: sites.google.com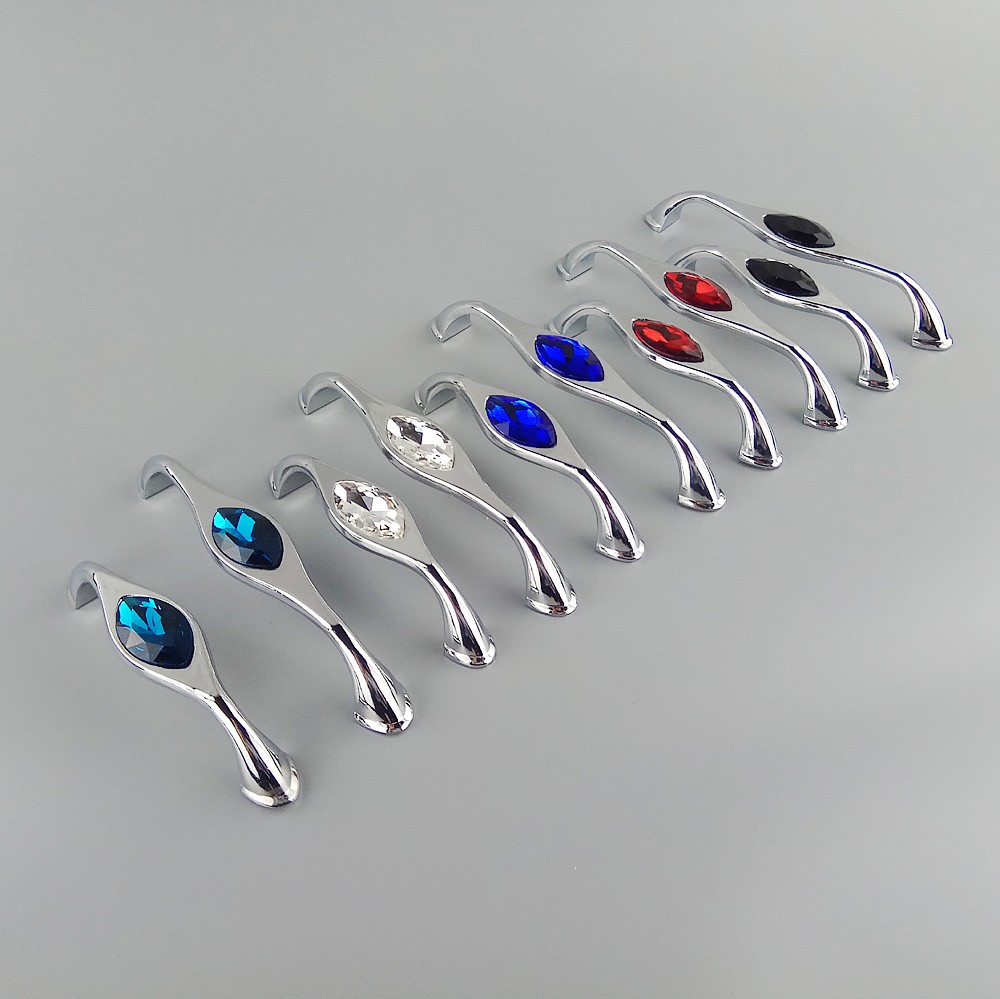 source: pinterest.com