How much does pet insurance cost? There isn't one answer to this question since the cost of pet insurance policies varies based on the age, breed, and health of your pet, as well as the coverage you choose. However, as a general guideline, you can expect to pay around $25 to $50 per month for pet insurance. Keep reading to learn more about pet insurance and how it can save you money.
What is an annual deductible for pet insurance?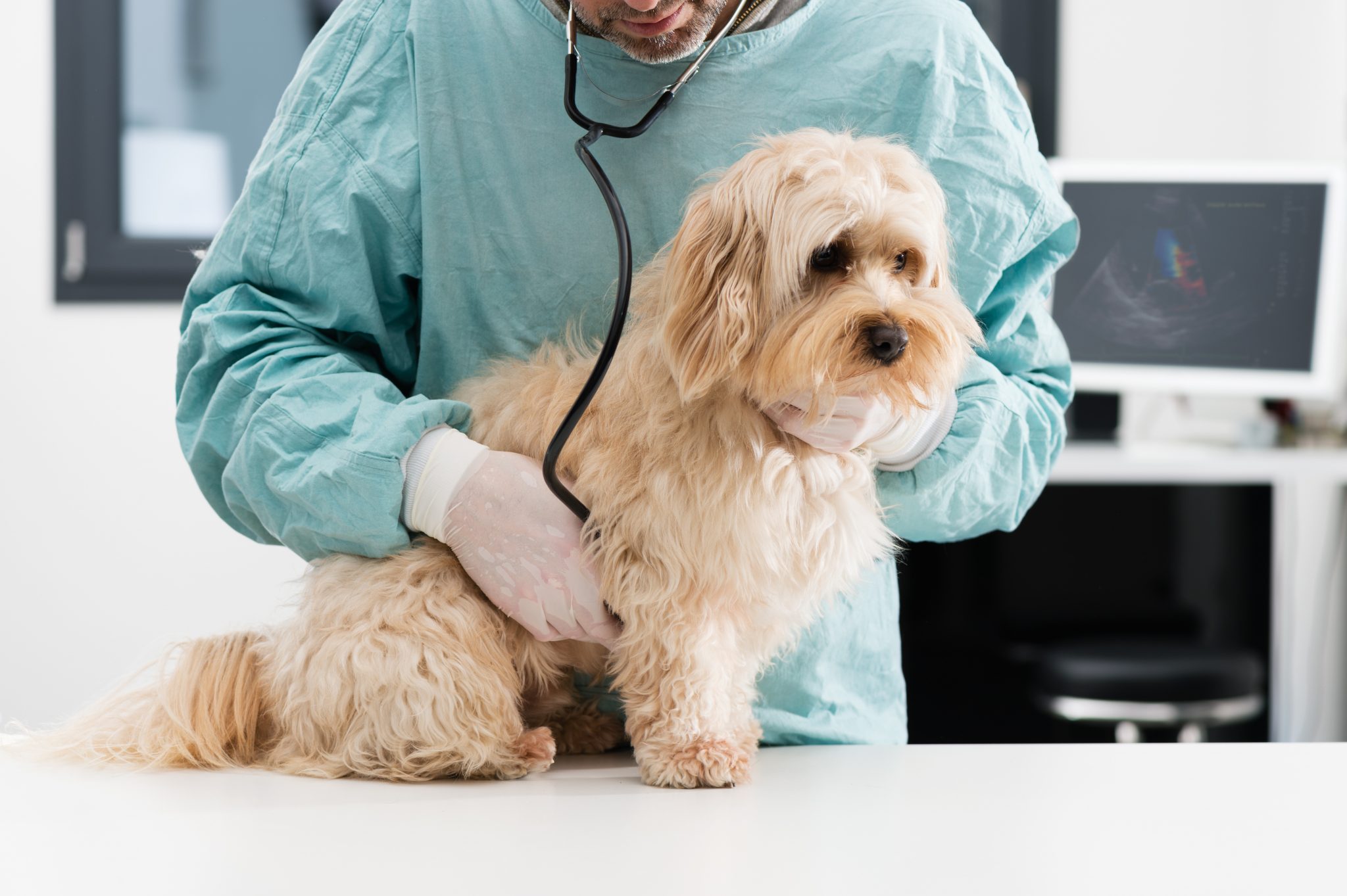 source: hapypupmanor.com
When it comes to pet insurance, one of the most important factors you'll need to consider is the annual deductible. But what is an annual deductible for pet insurance? This is the amount of money you'll have to pay out of pocket each year before your pet insurance policy begins covering costs. Many policies come with a $100 or $250 deductible, but some can be as high as $1,000.
It's important to choose a deductible that you're comfortable with since you'll need to pay it every year regardless of whether your pet requires medical care or not. Keep in mind that the annual deductible isn't just for veterinary care: It also applies to routine care like vaccinations and check-ups. So if your dog needs surgery after getting into a fight with another animal, your policy will only cover a portion of the cost—you'll still need to pay the annual deductible. On the other hand, if your cat develops a chronic illness like diabetes, your policy may cover most of the associated costs.
What is covered by pet insurance?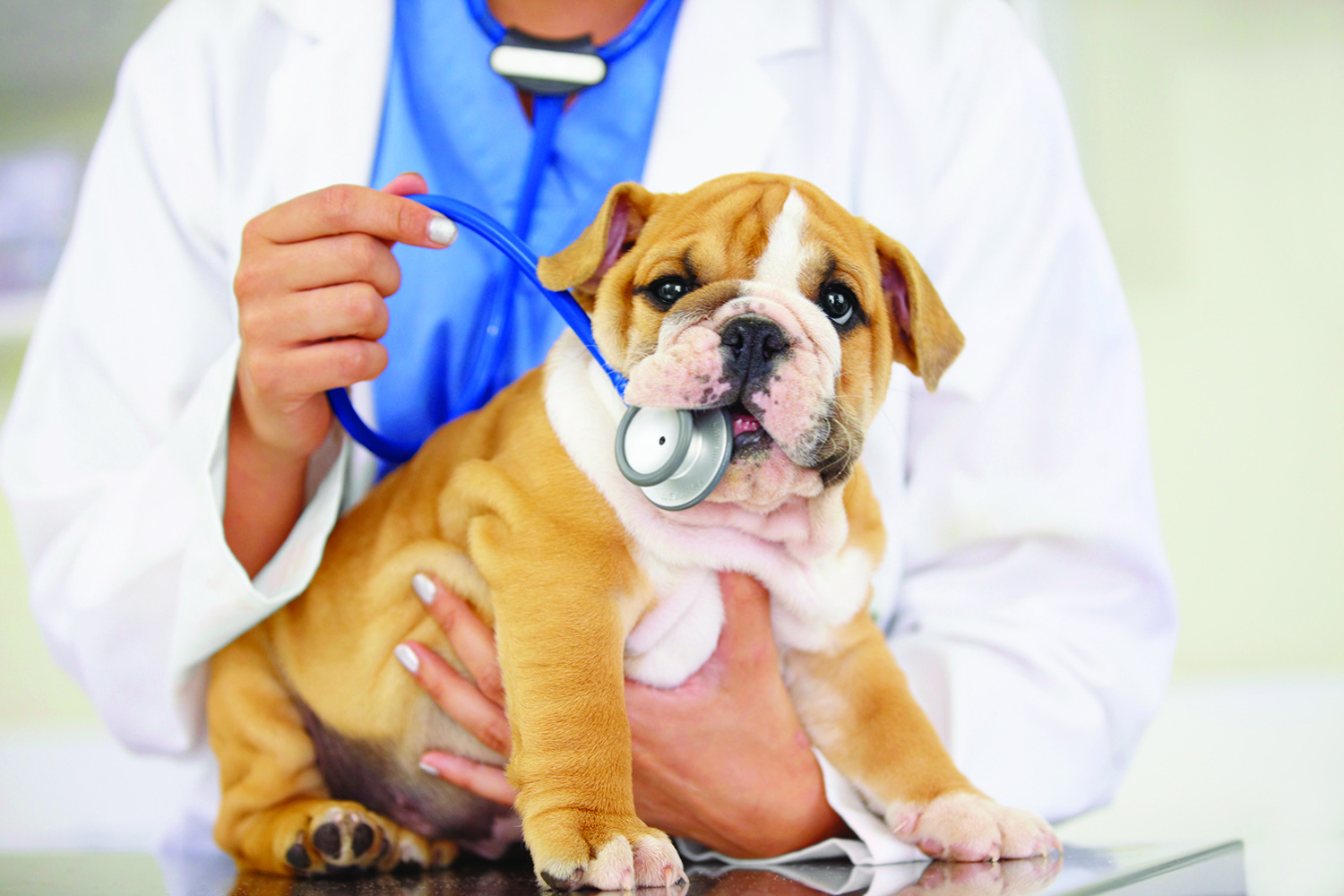 source: PRWeb.com
The amount of coverage that a pet insurance policy provides can vary significantly from one policy to the next. However, most policies generally cover accidents, illnesses, and routine care. Some policies may also provide coverage for prescription medications, surgeries, and behavioral treatments. Policies may also cover pre-existing conditions, routine check-ups, and vaccinations. Many pet insurance policies also have a waiting period before any benefits can be paid out. This waiting period can range from a few days to several months.
Will pet insurance save you money in the long run?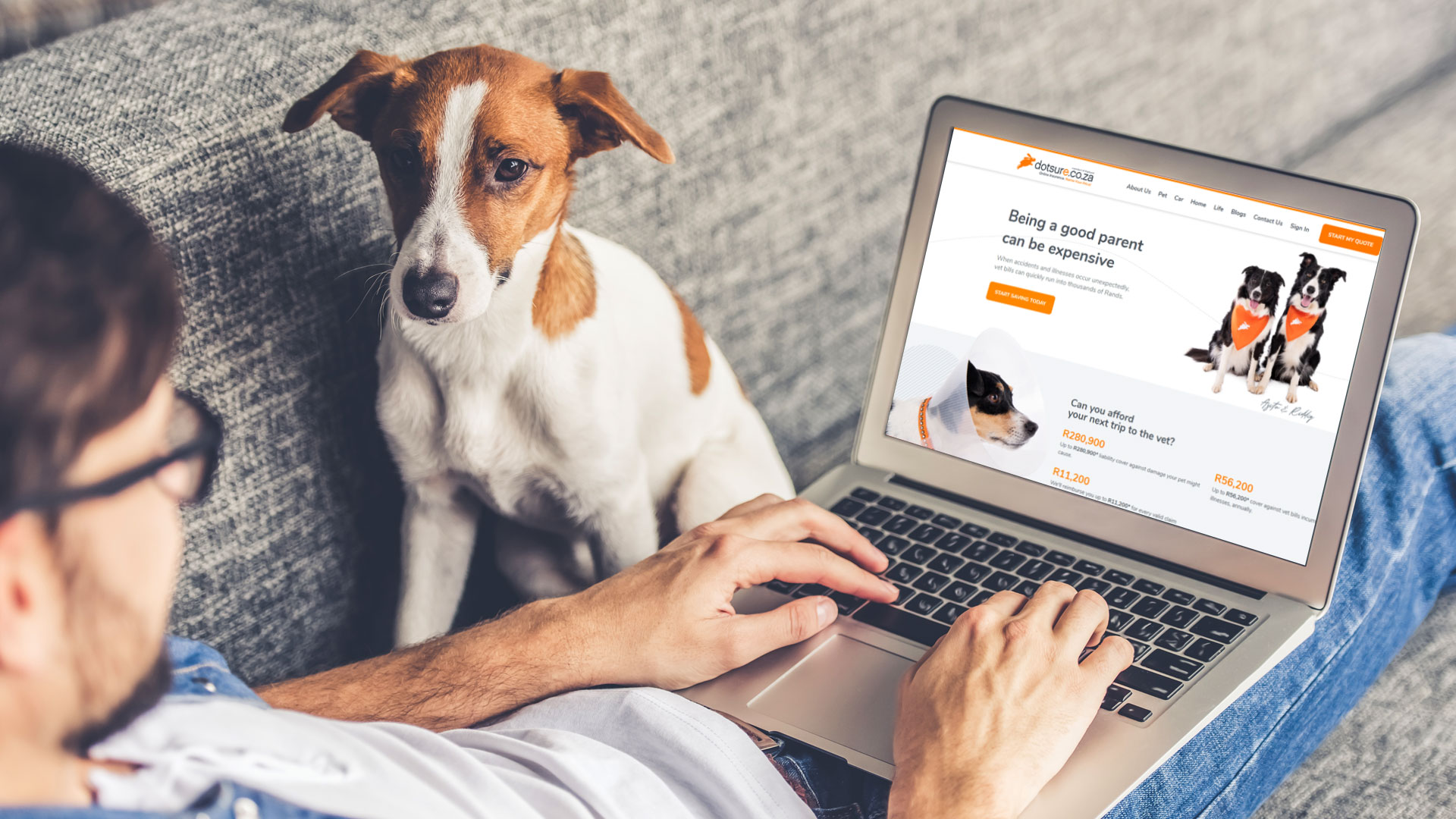 source: pinterest.com
There are a number of reasons why pet insurance is a good idea, but one of the most important is that it can save you money in the long run. Even if your pet never becomes seriously ill or injured, pet insurance can still be a good investment. Veterinary care is expensive, and the cost of treatments and procedures can add up quickly. Pet insurance can help you cover the cost of these treatments, which can save you a lot of money in the long run.
Another reason to consider pet insurance is that it can help you avoid financial hardship if your pet becomes ill or injured. Veterinary treatments can be expensive, and they can often exceed the limits of your pet insurance policy. If this happens, you may have to pay for the cost of treatment out of your own pocket. This can be a difficult burden to bear, especially if you are already struggling financially. Pet insurance can help you avoid this situation, which can save you a lot of money in the long run.
Is there a limit to your policy?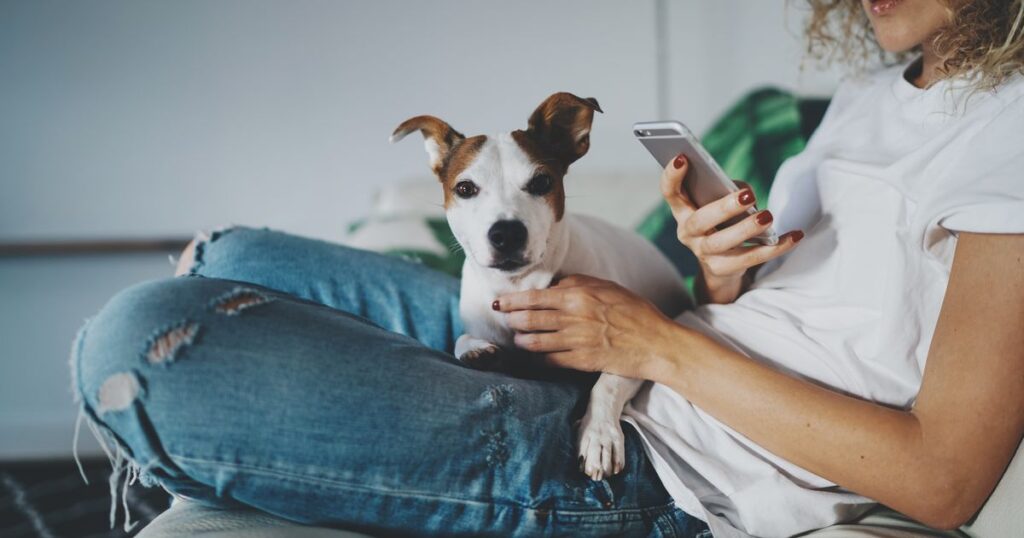 source: ondegitalshop.com
There is no set limit to how much pet insurance will pay out for a particular incident or condition. However, the policy will have a maximum amount that it will pay out in total over the life of the policy. This limit is usually set at around $10,000 to $15,000. So, if your pet has a series of serious illnesses or injuries, the policy will only pay out a total of $10,000 to $15,000. It is important to note that this limit is per pet, not per policy. So, if you have two pets, each with their own policy, the total payout would be $20,000 to $30,000.
Altogether, pet insurance is an important investment for pet owners. It can help cover the cost of unexpected veterinary expenses, which can add up quickly. By comparison, pet insurance is relatively affordable and can be a valuable safeguard for pet owners.