One of the many joys of chartering an explorer yacht for an adventure yacht charter is the vast distances they can travel, allowing you to visit some of the world's most remote and least-visited regions. So if you are considering travelling the world on an adventure yacht charter, where are some of the most unusual places to go to? Here Live Enhanced explore some amazing places to visit by explorer yacht.
Six of the most amazing places to visit by explorer yacht
1 – Micronesia
Spread over thousands of miles across the Pacific Ocean, Micronesia comprises more than 600 islands, making it idyllic for island-hopping by private explorer yacht. Think palm-fringed beaches and coral atolls, with lush rainforests and volcanic scenery inland. On Pohnpei island, visit the ancient temples at the Nan Mandol archaeological site, while in the archipelago of Palau, divers will relish exploring a seabed teeming with rare marine life, exotic flora, and World War II wrecks.
2 – The Galapagos Islands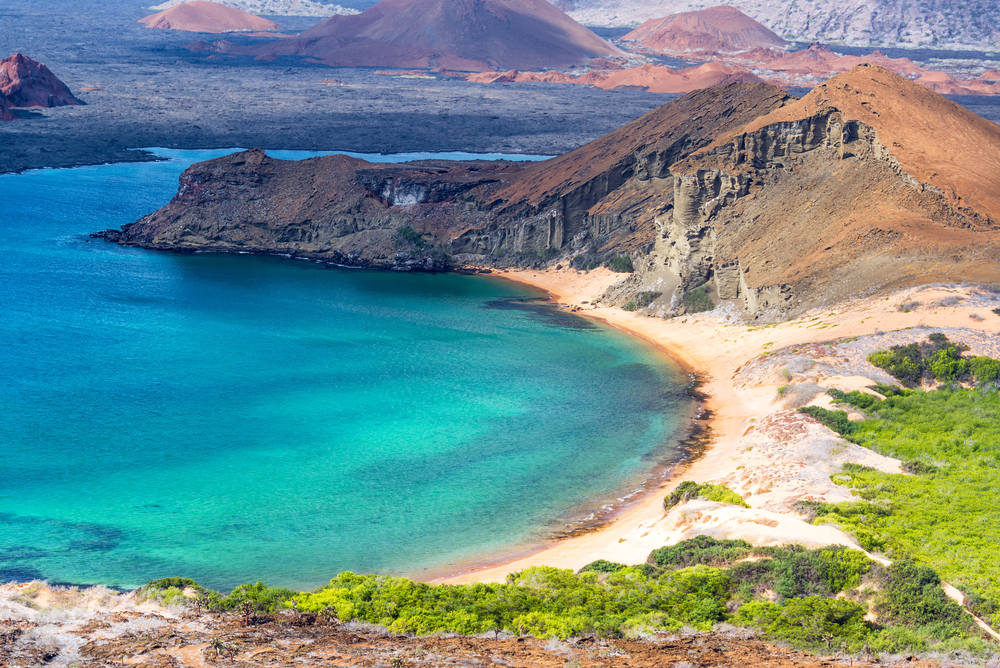 A UNESCO World Heritage Site, the 217 islands of the Galapagos archipelago off the coast of Ecuador are among the most untouched places on earth, home to the giant tortoise, which measures up to 1.5 metres and can live for over a century.  Enjoy the islands' incredible biodiversity, relax on Rabida's terracotta beaches or snorkel in the jagged volcanic crater of Devil's Crown on Floreana Island. Cliff-diving enthusiasts will love Las Grietas on Isla Santa Cruz, a narrow and rugged canyon filled with azure waters.
3 – Papua New Guinea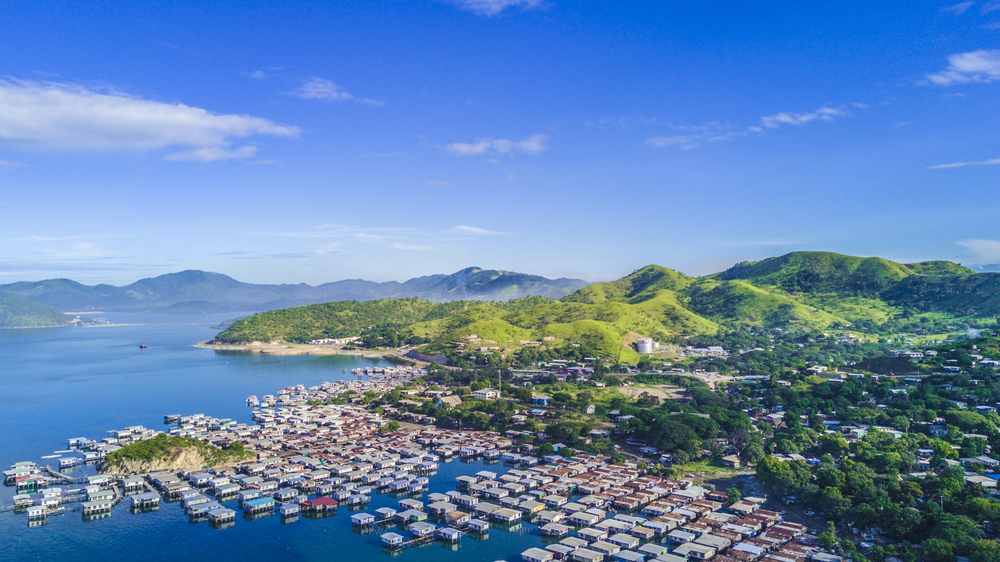 Nestled in the South Pacific, Papua New Guinea and the Bismarck archipelago are ideal for island-hopping, offering idyllic beaches, vibrant coral reefs and crystal clear waters. Their isolated coastal areas and untouched rivers also offer some of the best and most challenging fishing in the world.  On land, go bird-watching and trekking, or take in some of the oldest continuing culture on the planet, with elaborate rituals, colourful dances and spectacular festivals.
4 – Patagonia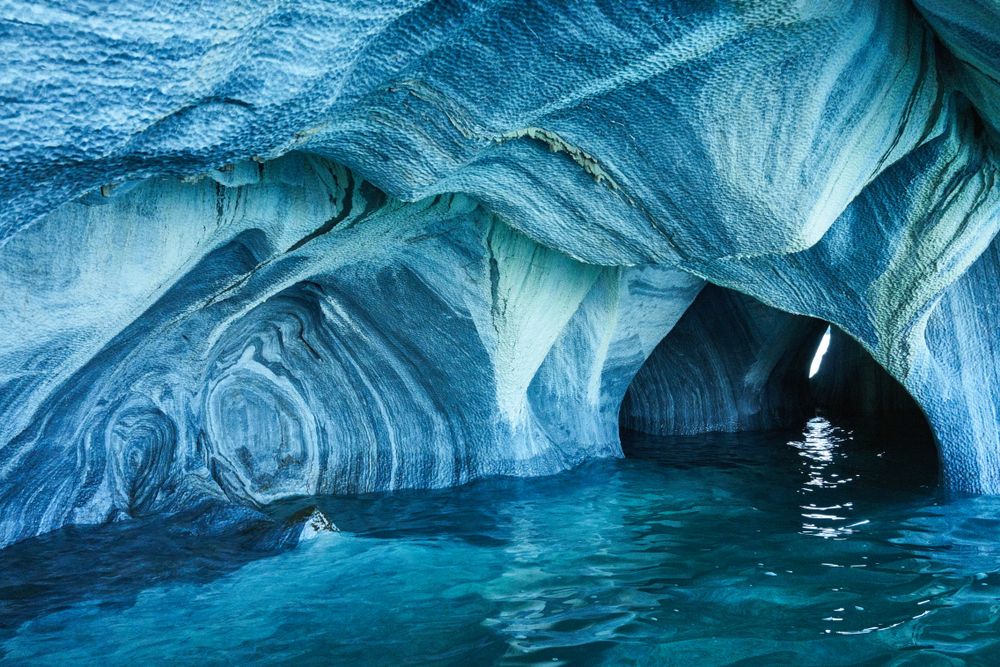 Encompassing the southern tip of Argentina and Chile, Patagonia is an unspoiled wilderness of mountains, glaciers, azure-blue lakes and forests, with countless sea fjords and channels to navigate. Enjoy exhilarating helicopter expeditions, hikes across vast glacial plains, fly fishing in remote rivers, or watching humpback whales breaching the water.
5 – Antarctica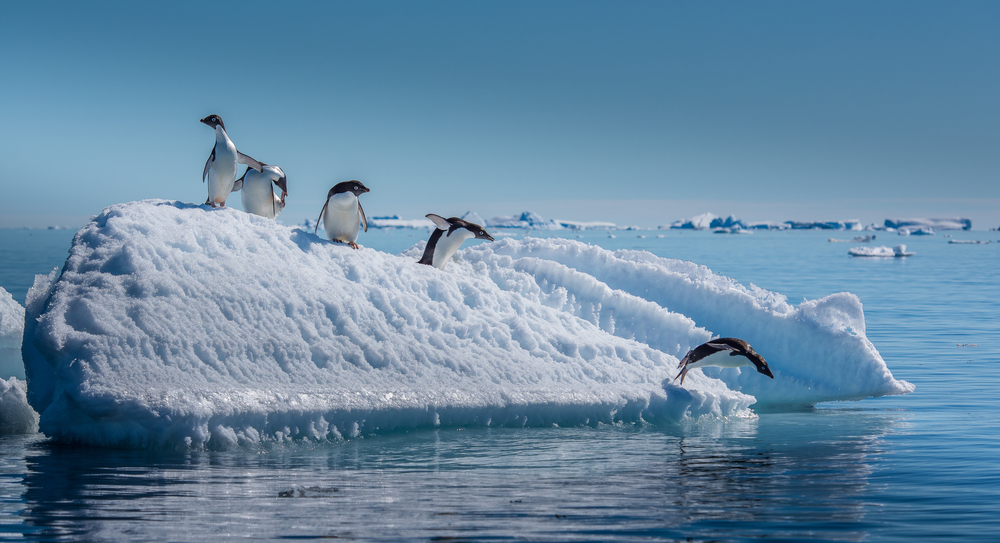 Now welcoming intrepid travellers, many of whom come via Patagonia, Antarctica is best visited between October and March, when the sun barely sets, providing a luminous backdrop to the region's dramatic peaks, snowy plateaus and glistening ice caves.  Ski on virgin snow, bathe in the hot volcanic springs of Deception Island or visit the ornate Russian Orthodox church on King George Island.  Cruise among the gargantuan icebergs and spot emperor penguins on passing ice floes.
6 – Costa Rica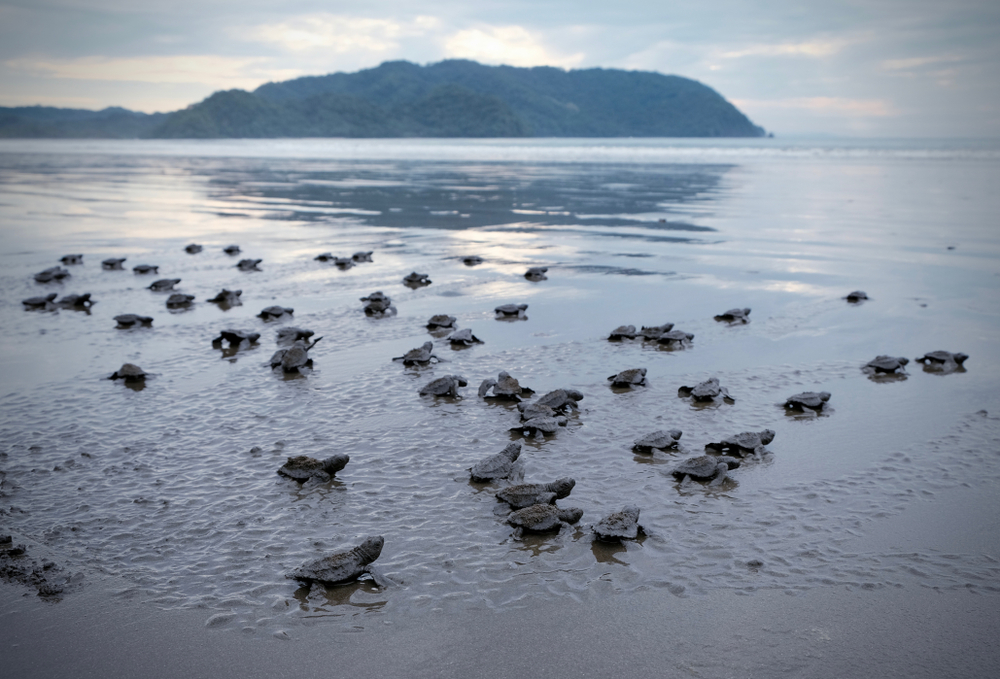 With its Caribbean and Pacific coastlines studded with pristine beaches, Costa Rica is extraordinary to visit by explorer yacht, but with almost 6% of the world's biodiversity, there are vast national parks to enjoy as well. Go ziplining above the treetops at the Monteverde Cloud Forest, home to more than 500 species of mammals and tropical birds, or try bathing in the natural hot springs around the Arenal Volcano.
Some of the world's least visited countries and regions are becoming accessible through adventure yacht charters. Pick your destination and your explorer yacht for charter.