Black Hills, South Dakota is one of those places you wouldn't want to miss for anything. The beauty of the place attracts millions of visitors every year from around the company and also from all around the world. The place has a long history and also offers multiple things to do and to witness from huge lots of wildlife and hiking trails.  
Black Hills, SD
source: blackhillsbadlands.com
e can feel the immense beauty of nature with the thunder-like sound of the icebergs falling into the ocean.   
source: visittheusa.com
Death Valley, CA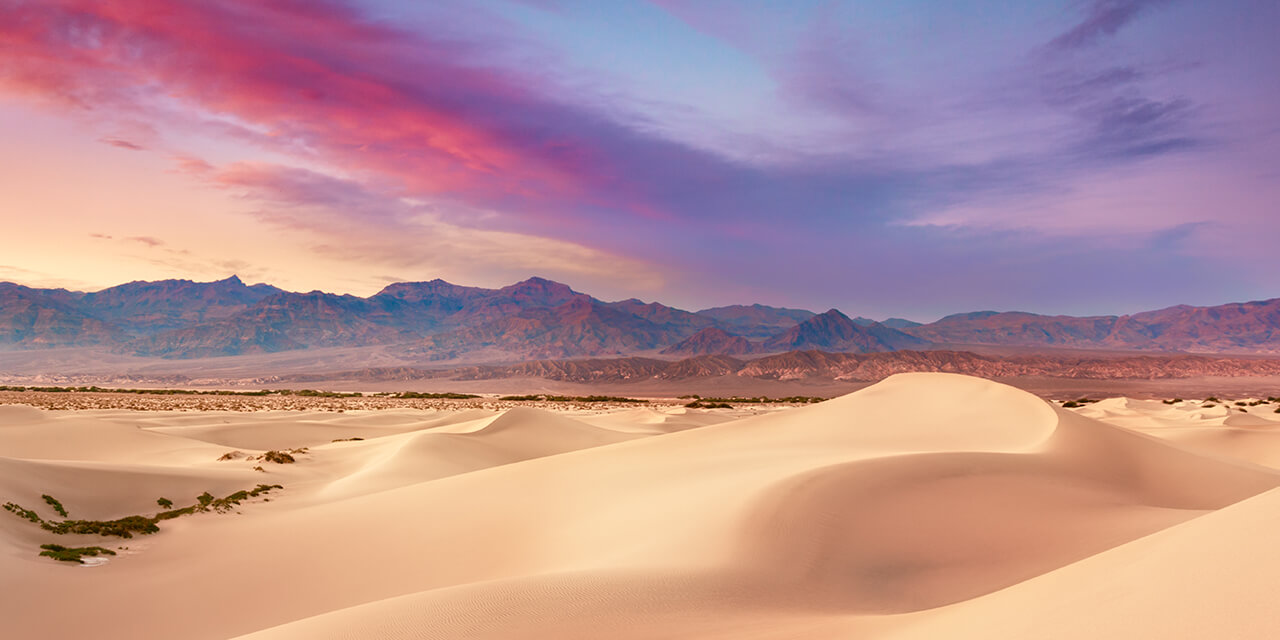 source: visitcalifornia.com
Death Valley is the lowest and the hottest place in North America and is 282 feet below sea level. This place is hot and dry but offers an incredibly beautiful landscape that is unique in its own way. Apart from this, it pleases its visitors with various natural wonders, oases, open, sky and beautiful snow-covered peaks.
Florida Everglades
source: naplesgrande.com
Florida everglades are of a tremendous size spread across 1.5 million acres. The place is dense and full of trees filled with endangered and threatened species of animals including American Crocodile and Florida Panther. The place is a slow-moving river and often described as a wetland.     
source: earthtrekkers.com
Grand Canyon, AZ
source: nps.gov
Grand Canyon is not only the most famous place in the USA but also is one of the most awesome places in the world. Grand Canyon charms everyone with its awe-inspiring grandeur with some million years old purple, brown, pink, and gray rocks. This place witnesses a huge number of visitors every year and offers adventurous things to do from hiking to rafting.   
source: rei.com
Hubbard Glacier, AK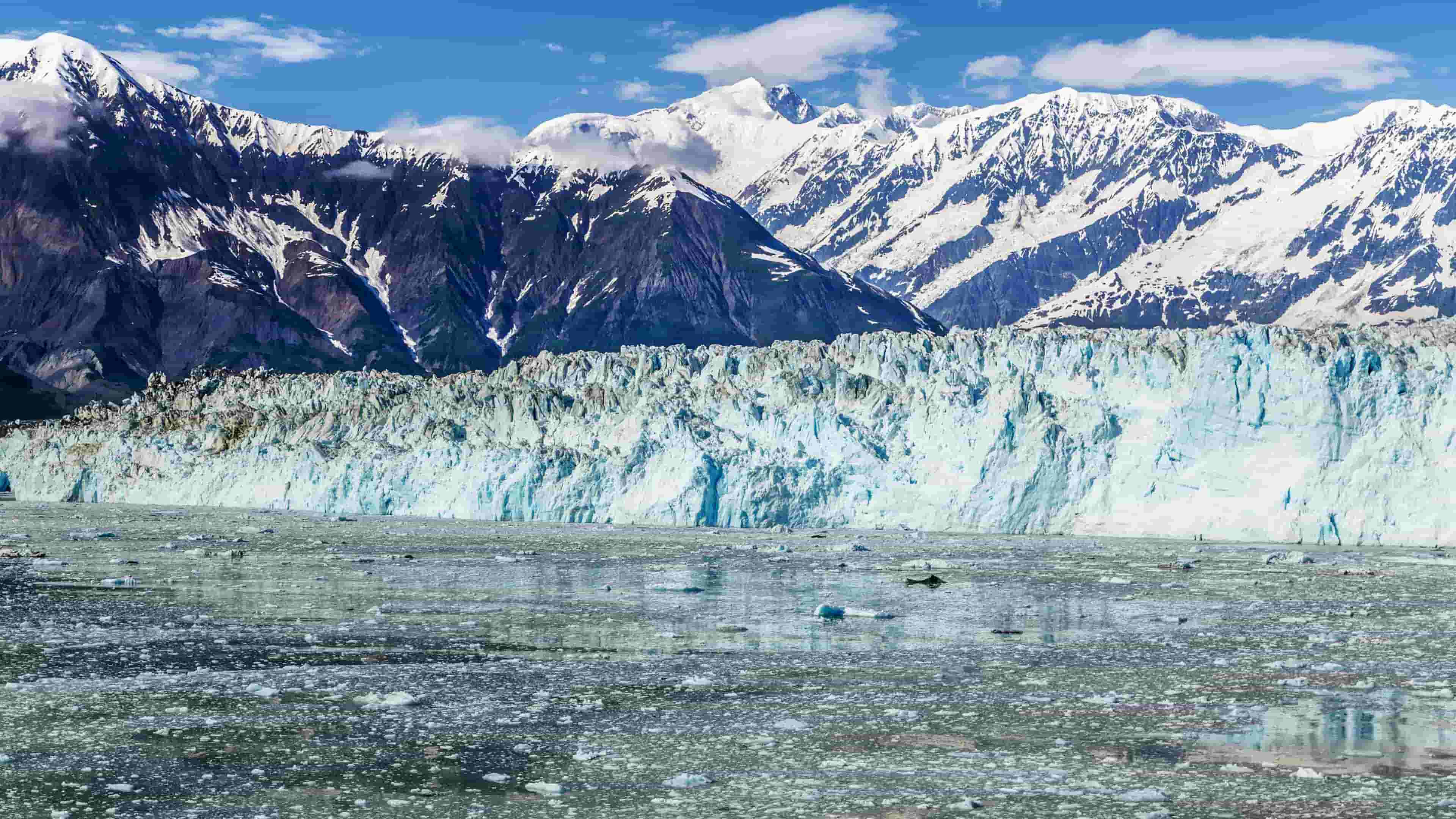 source: celebritycruises.com
Witnessing glaciers is never boring. In fact, it is full of thrill and majestic views just like the Hubbard Glacier which is the largest of its kind in North America. The glacier meets the ocean and looks like a six miles wide sleeping giant. OnThe USA is known for its glamorous life, night-life, and parties and over the top buildings but many few know about its beautiful and jaw-dropping natural wonders. The USA is just massive and so are these natural wonders that we have listed here on Live Enhanced. Here are the natural wonders of the USA that are going to enter on your bucket list. Check it out!
source: pinterest.com
Kilauea, HI
source: wikimedia.org
If you wish to witness the world's most active volcano mass, Kilauea is the best place for you. It is built of lava from the central cater and form lines of it and this depicts a spectacular view. There are frequent eruptions and are generally non-explosive and are less violent.
source: staticflickr.com
Mammoth Cave, KY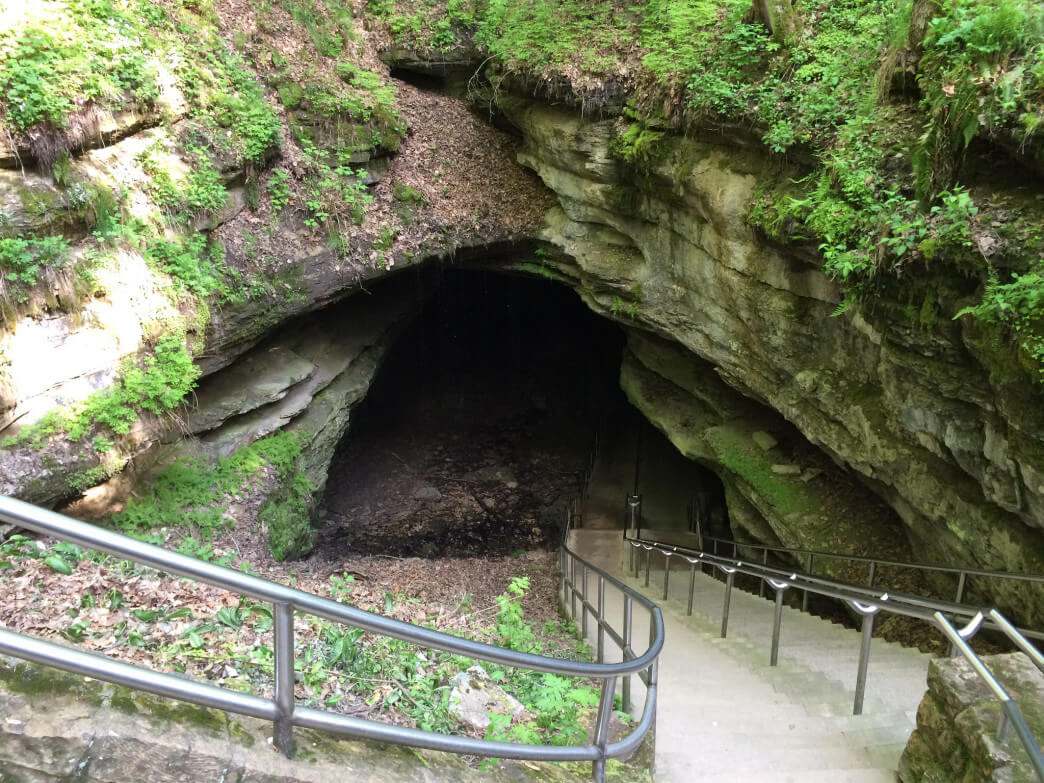 source: rootsrated.com
The vast mammoth cave, enough to make everyone's jaw drop is lying quietly under west-central Kentucky. Mammoth cave is one of the largest cave systems in the entire world with its interconnected caves. These caves were naturally formed and the rock formations here are the result of limestone dissolution by water.  This cave is a must-visit place to experience serenity in extreme darkness in silence.
source: jurnalnow.com
Monument Valley, UT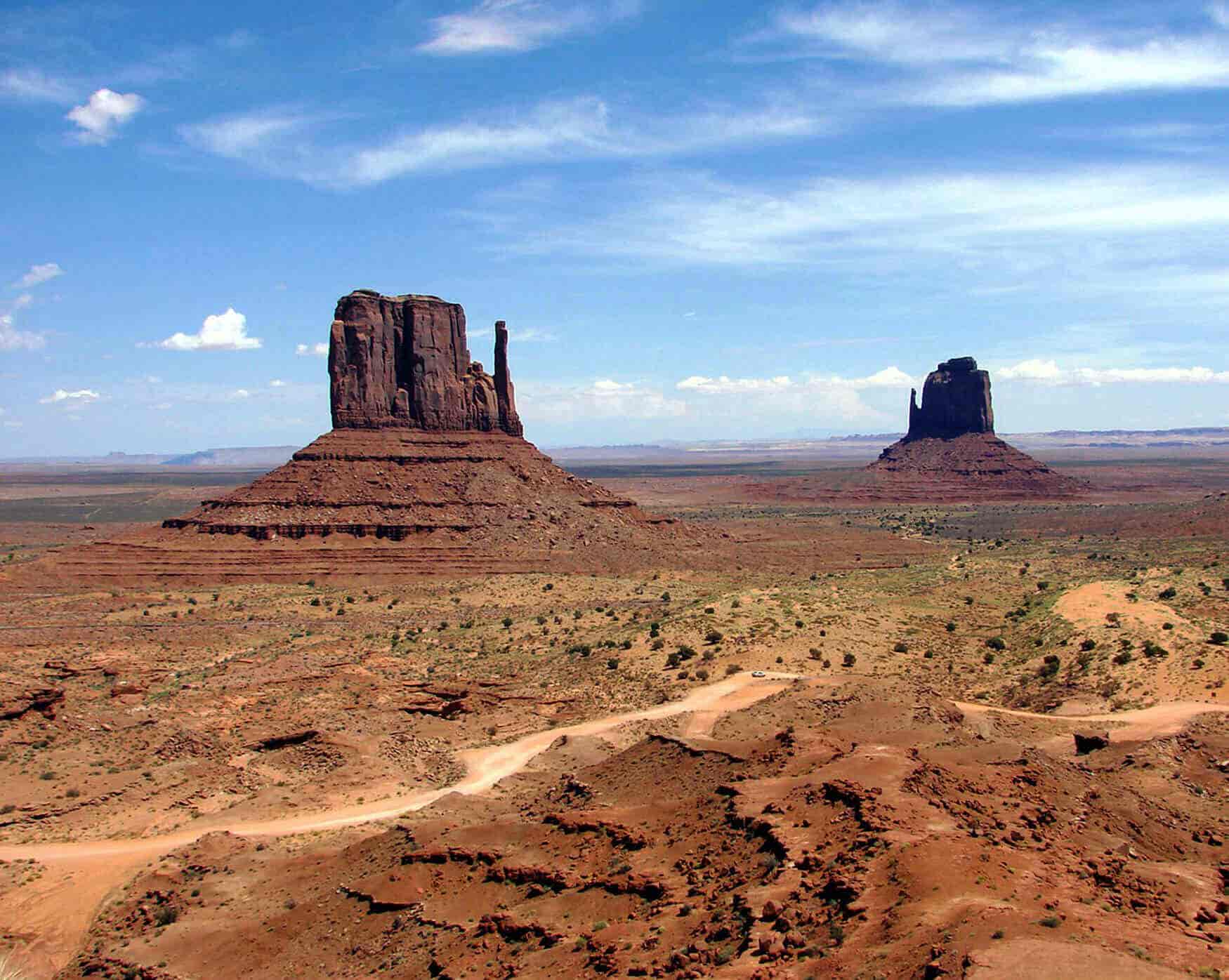 source: wikimedia.org
Monument Valley is an iconic symbol that depicts the beauty of America. You can take a closer look at the place and get inspired from this remote place. It also offers magnificent and famous views with block roads and sacred lands. Visit this place to witness the ultimate timelessness and wonder of mother nature.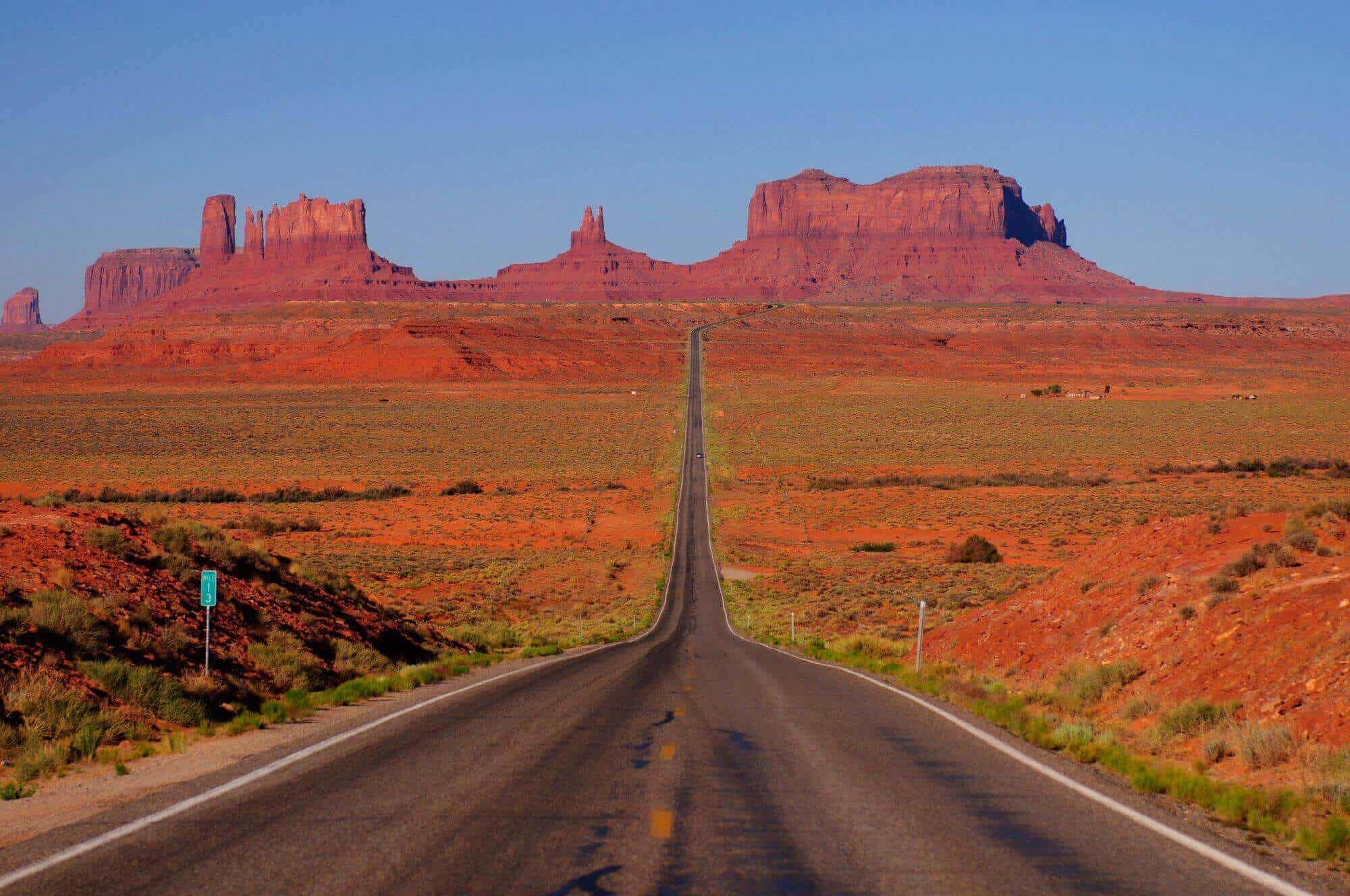 source: pinterest.com
Niagara Falls, NY
source: pinterest.com
Niagara fall is such an awe-inspiring view and is one of the most beautiful waterfalls in the world.  The American side of this waterfall is as majestic as it seems on the Canadian side and is visited by millions of people every year. It is a destination for some huge lakes and helps in producing about four million kilowatts of electricity.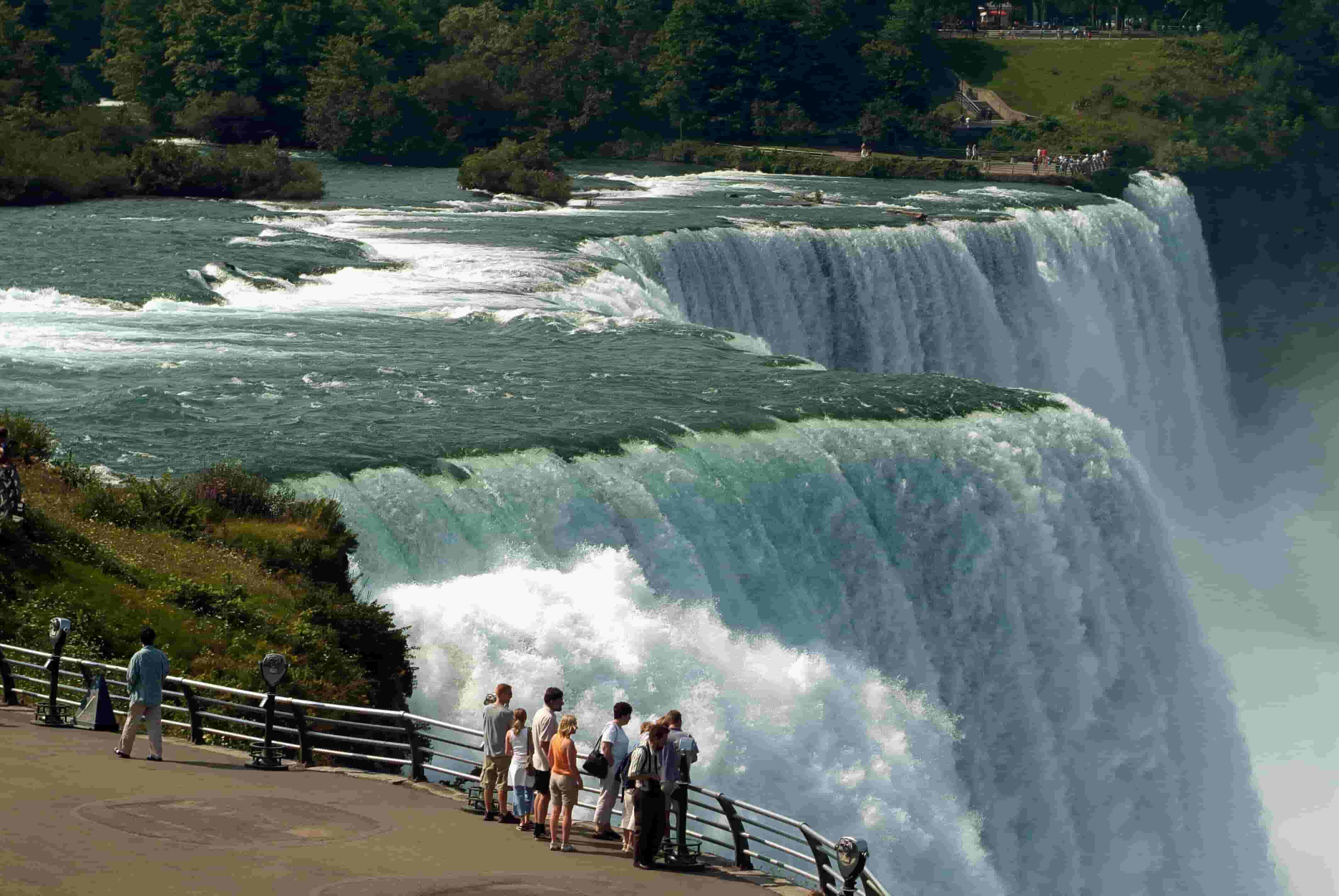 source: history.com
Redwoods, CA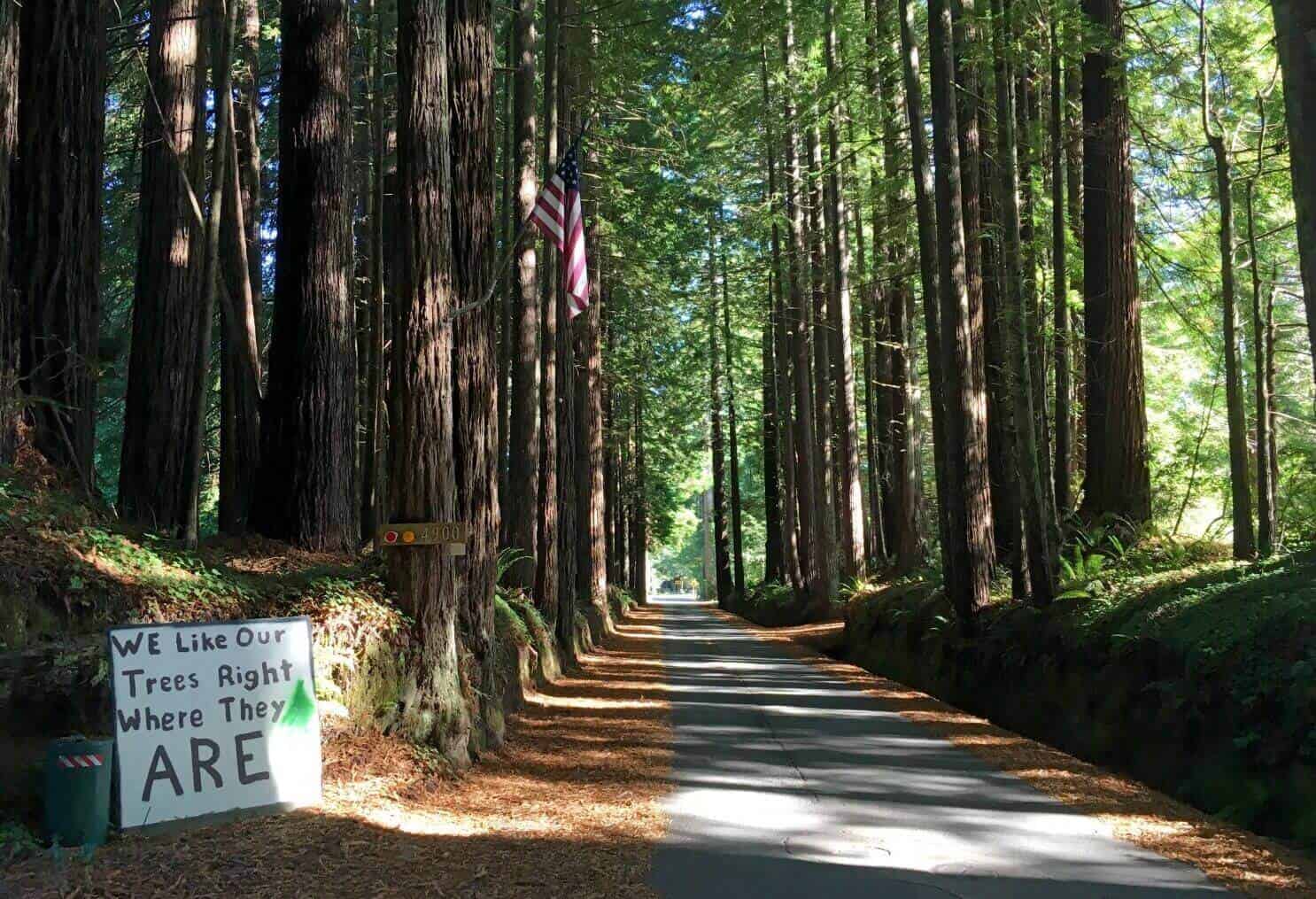 source: brightspotcdn.com
The redwoods in California are far more beautiful than what a two-dimensional photo gives you. The majestic beauty of the place can only be fully discovered by visiting the place. Also, these trees are among the tallest trees in the world and are as massive as 300 feet tall and spread over 30 feet. These trees grow only at this place and some of these are as old as 3000 years.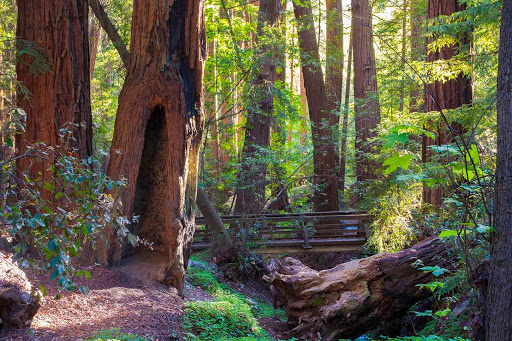 source: redwoodhikes.com