Over half the population have pets living in their homes, and for most of them, they are much loved, fully-fledged members of their families. For those who have just moved into their first house, or those who are finally in a position to take on another responsibility, adopting a pet can complete their family. 
There are so many pets that are in need of a new home, namely in shelters, but unfortunately, it's not quite as simple as just signing the forms and bringing your new furry friend home. You need to prove that your home is a safe environment for your pet and has adequate space for the two of you to live your best lives in complete harmony. For many people, this means making some tweaks and changes to accommodate a four-legged friend. 
If you're looking to adopt a pet but are unsure how best to prepare your home, keep reading. 
Security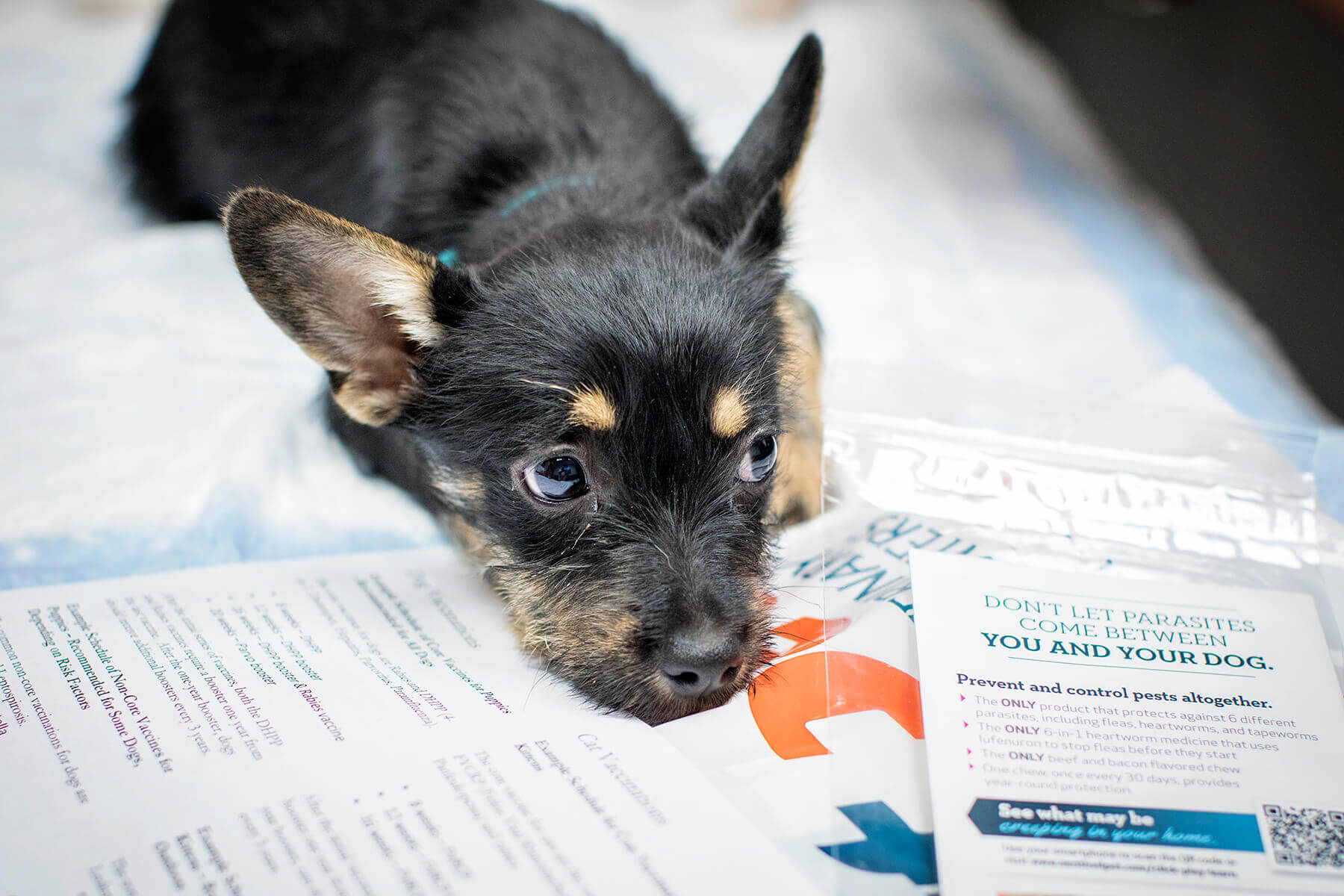 source: 1stpetvet.com
The first thing you need to consider is security. If you adopt an animal from a shelter, they will likely want to conduct a visit in which they will be seeking to confirm if your house is safe for a pet. A large part of this comes down to security. If you're adopting a dog, you will need to think about a fence. For larger dogs, the shelter may set out a minimum of a 6ft perimeter, but you will need to check with the specific shelter to clarify. For the likes of cats and rabbits, a fence may still be required, but you might find the guidelines to be more lenient in terms of height. 
Regardless, you need to make sure your doors and windows are secure and that the area is safe for a new pet. So, before you think about getting a new pet, take a look at how secure your property is, identify any potential escape routes and rectify any gaps.
Outdoor Space 
source: allconsuming.net
Most animals benefit from being outdoors. For example, dogs will need to go outside for exercise and to go to the toilet, and small furries like rabbits and guinea pigs will need adequate space to exercise in warmer months. You will need to make sure your property has access to appropriate outdoor space, typically with grass. If you live in an apartment with a balcony and don't have access to a communal garden, think about adding artificial grass to your balcony so that your pet has somewhere suitable to go to the toilet.
Indoor Hazards
source: royalcanin.com
Once you've secured your property and made sure you have the required outdoor provisions to ensure your new pet's comfort, you'll want to focus on the inside of your home. As a general rule of thumb, think about what could be a hazard to a baby and use that as a reference as to what could be harmful to a pet. Dogs, cats, and rabbits are inquisitive and very clever, so you'll want to take extra care by making sure things like wires, electricals and potential choking hazards (small ornaments, etc.) are well out of the way.
Pet Proof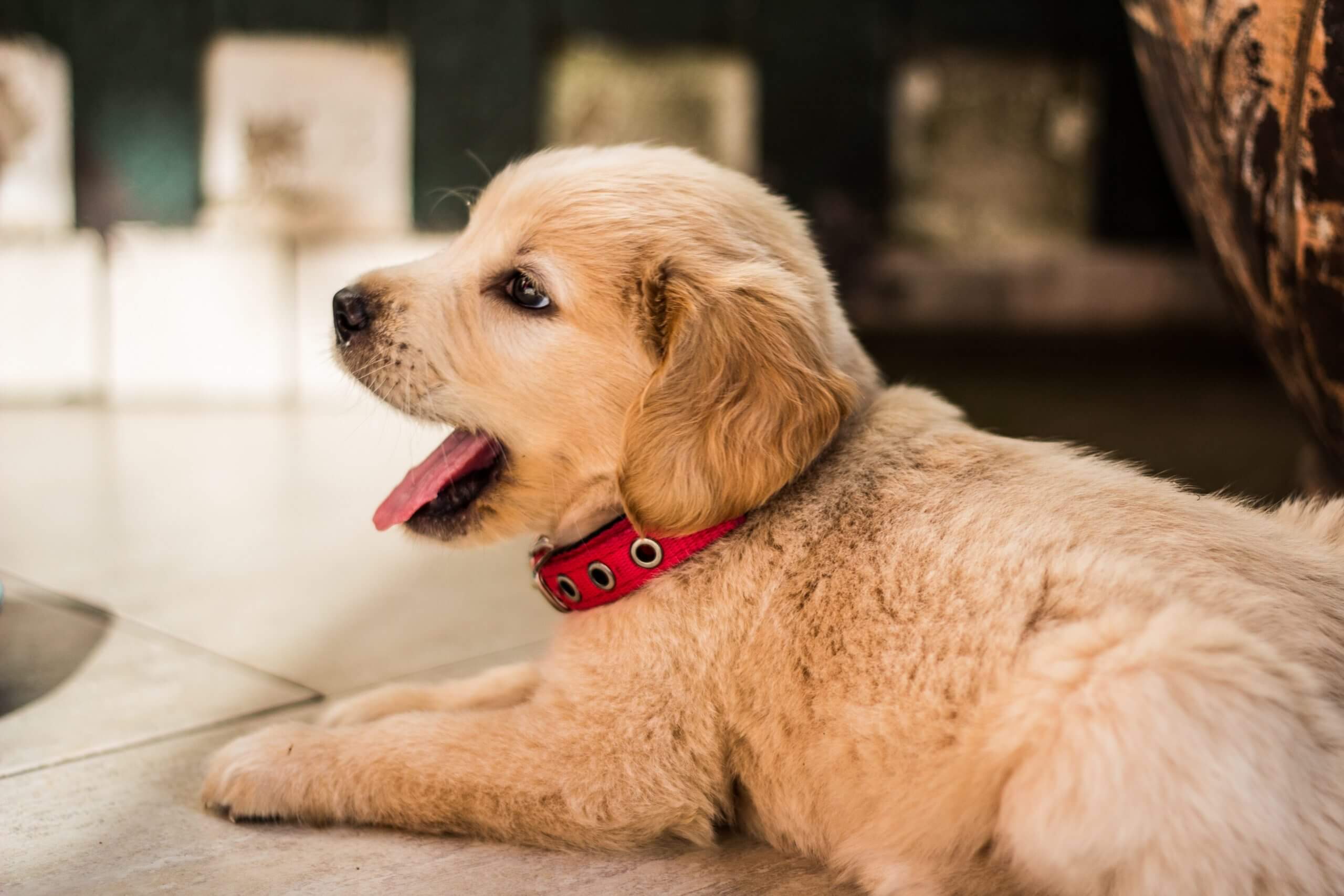 source: anythingpawsable.com
Finally, you need to think about pet-proofing. This is mostly applicable to smaller pets like rabbits, rats, and guinea pigs who might chew skirting boards, chair legs, and rugs, but in theory, cats and dogs can also cause considerable damage if you fail to properly pet-proof your house. There are a number of pet-proofing hacks online, such as using shipping tape on the corners of furniture and providing proper enrichment to avoid boredom-induced destruction. Typically, shelters will be able to tell you the character of the animal you are adopting and inform you of their bad habits, but it pays to be prepared as you never know how an animal will react in a new environment. 
Summary 
Hopefully these four tips will help you properly prepare your home for a new pet and ensure the adoption process runs as smoothly as possible.