Don't you just love shopping for gifts? There's something special about the moment when you find THE gift for your person and you just know that their eyes are going to light up with joy the moment they see it. However, even if you're the gift-buying MVP, chances are that eventually you'd run out of ideas or a special little date will catch you by surprise.
Like, wasn't his/her birthday just recently? No, it was exactly 12 months ago. Oh yeah right! Dang it! How could I forget? Don't worry it happened to the best of us, but if you're anything like me, just the thought of showing up empty-handed is your worst nightmare. Sure, it's not the end of the world, but it still sucks big time. 
There's also the scenario where you do remember about an upcoming special occasion and yet you can't find a suitable gift despite your best efforts. This is especially hard if it's the holiday season or Valentine's Day gift and that perfect gift is hiding in a huge maze of plushies and holiday-themed gifts. So how do you defend your gift-MVP title in these situations? With this bundle of delicious same-day delivery gifts down below.
Step Into the Marvellous World of Edible Gift Hampers
Yeah, yeah I know! I asked myself the same thing! Is a hamper a good gift? Are hampers still popular? You can bet your gift-buying dollars they are! Of course, gift hampers nowadays are nothing like those boring baskets from the past. They're everything a gift should be and then some. They're eye-filling, unique, customizable, easy to order, and affordable. Like that wasn't enough, edible hampers are gifts that can be delivered the same day! Talk about last-minute lifesavers!
However, same-day hampers aren't just for forgetful buyers. Have you ever wondered what's a good gift for someone who has everything? Well, they may have everything, but you know what they can't possibly have enough? Chocolate! And if it comes gorgeously arranged in a personalized gift? Bonus points! Some of the loveliest edible same-day delivery gifts nowadays come in unique arrangements such as bouquets or they're packed to the brim with heavenly delicious treats in beautiful keepsake boxes. 
Probably the best thing about same-day presents is that you get to skip the frantic last-minute visit to the mall and find the perfect gift online. And here's where the magic happens. As mentioned above, same-day hampers can be easily personalized with just a few clicks. Now, why this matters you ask? Because the best gifts are those that show you actually know the person and you put some time and effort to come up with a specially tailored gift for their persona.
Whether it's a proud plant parent, craft beer aficionado, skincare enthusiast or someone who follows a special diet, you can make tweaks and adjustments to your hampers to create gifts that'll leave your loved ones speechless. It's also worth mentioning that same-day hampers come at various price points to fit budgets of different sizes. Let's be honest, you can't always splurge on lavish gifts and an outrageous price tag doesn't necessarily mean a good present. 
Enough chit-chat about how convenient same day presents are, let's have a look at how to choose an edible gift to put a smile on someone's face no matter the occasion. 
Make Your Giftee's Birthday Extra Special This Year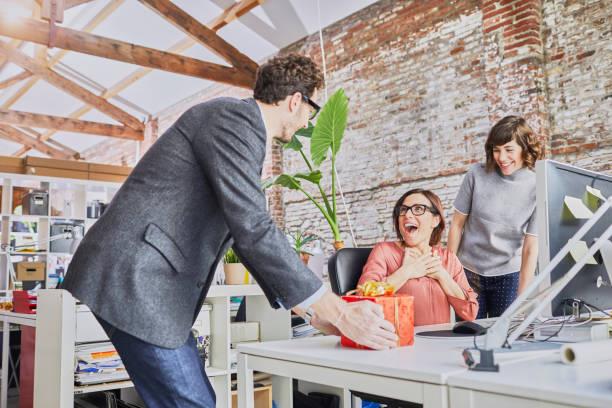 Everyone knows that birthdays and booze go hand in hand, but how about you take it up a notch this year and pamper the lucky recipient with a bottle of exquisite champagne that's artfully presented in a hamper filled with chocolate-covered strawberries. Yum! There's something magical about those dancing bubbles that make any occasion extra special and when you pair them with strawberries and chocolate, my, oh, my, it's a feast for the senses!
Spoil Your Significant Other with a Pamper Hamper
Got a special someone that deserves the world in your life? Shower them with all sorts of mouth-watering goodies such as Ferrero Rocher, Hershey's kisses, Lindt balls, and Belgian stars. Don't forget to include your giftee go-to drink inside, be it a bottle of exquisite wine, gin or whiskey. If your gal or dude is a beer connoisseur, include a bundle of craft beers in new exciting flavors and have a beer tasting brunch together!
If you really want to make an impression, you can include something extra such as a luxury robe, pair of fluffy slippers, eye mask, or better yet, delightfully scented beeswax candles which will help you set the right mood.
Including a living plant in the hamper is also a great idea if your giftee has a knack for plants. Instead of buying freshly cut flowers that'll end up in the trash after a week, get them a beautiful succulent which is a symbol of enduring and timeless love. A great thing about succulents is that they'll flourish and keep on giving for years to come, without being a pain in the neck to care for, neat right?
Delight Moms & Pops with Thoughtful Gifts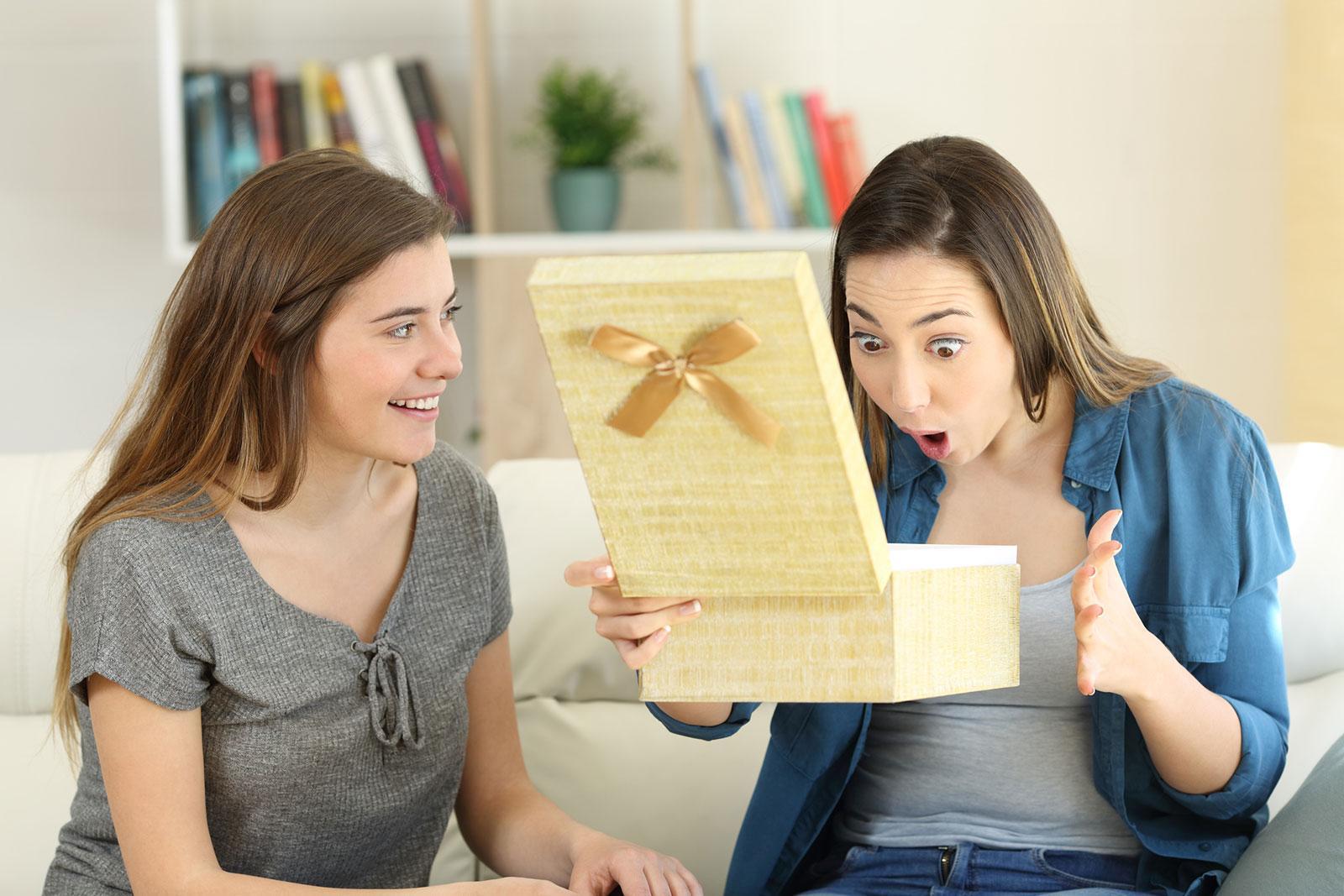 Look at you rocking this whole adulting thing… Your parents really did a great job! Sounds like it's time to say thank you and make up for the poorly drawn (still cute though!) cards they got through the years. And Mother's Day and Father's Day aren't the only days to celebrate how awesome your old folks are! 
For mom, the queen who's been there through all the pain and rain with a warm hug that instantly makes everything better, you can get a meticulously crafted edible bouquet made of the finest Belgian chocolate and, yes you can still include a DIY greeting card for good old times sake, I know you want to *chuckles*
And for dad, the king who's been a shoulder to cry on with an arsenal of silly dad-jokes to brighten up your day whenever you're feeling down, you can get a bottle of premium scotch whiskey artfully presented in a keepsake box, surrounded by a plethora of treats and snacks.
Although this list of friendly suggestions for same-day presents can go on to infinity and beyond, let's not take any more of your time because after all, you get the gist, there's a hamper for everybody and every occasion. Whether it's a parent, spouse, sibling, friend or colleague, surprise that person that's been popping through your mind while you were reading this today!