Office relocation is good for business, especially if your company is dealing with high operational costs due to expensive office lease. The monthly rental matters for the company as it can take a toll on the cash flow. If you have decided to move your business to another location, consider San Jose, California as its new home.
source: bizjoumals.com
There is a bunch of office space in San Jose that you can check out. Depending on your budget, you can find small to a  large workspace that houses more than ten people.
Why Choose San Jose, California?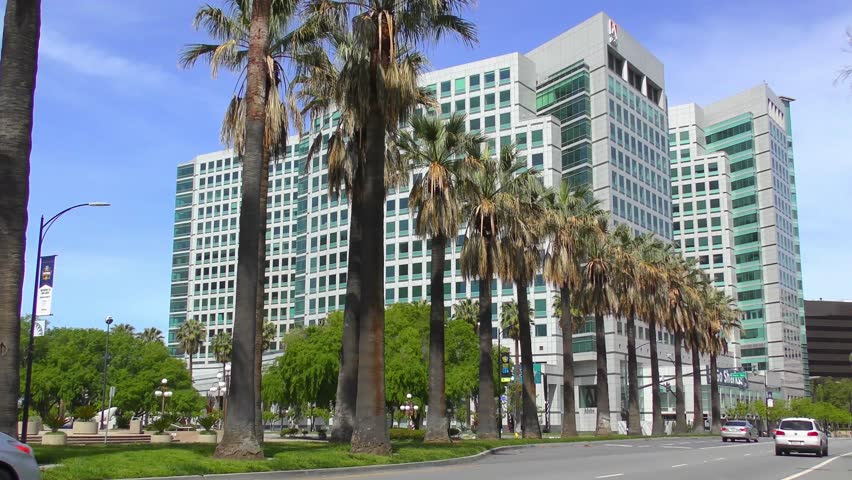 source: shutterstock.com
San Jose is the largest city in Northern California. It is an upscale location for start-ups specializing in technology and innovation. Because it is the core of Silicon Valley, many companies are operating here, including 2Wire, Adobe Inc., Cloud Cruiser, and Yambol. Moving your workspace in this place can help you build connections and attract more customers. The perks are endless because San Jose California is a prime location.
Reasons for Office Relocation at San Jose
source: bizjoumals.com
The best part of finding office space San Jose is that there are almost unlimited options. Because high-rise buildings are everywhere, you can find the most suitable workspace for your business. The primary reasons for moving your business to this location are the following:
Increase Your Sales
source: suddath.com
The city of San Jose has a population of over one million. This is the center of Northern California. Know that you can attract more customers if you are moving to this place. The city is notable as the hub of affluence and innovation, helping companies boost their revenue yearly. San Jose's title, 'capital of Silicon Valley,' proves that the city is one of the richest and has the third-highest gross domestic product per capita in the world. Having an office here gives you the edge among competitors because of the vast market opportunities.
Satisfy Business Needs
source: office.eco
If you are aiming to expand and grow as a company, you need to satisfy the business needs in terms of equipment upgrade and better facilities. It is easier to find what you need when you relocate to San Jose, California. Property developers consider the needs of businesses, creating workspaces equipped with high-tech facilities. Access to these facilities can help you operate better as a company.
Hire Talented People
source: suddath.com
Being close to universities and major colleges in California, San Jose is a great location to find a pool of talents. Because of the vast population of one million, you can easily find reliable employees with excellent skills.
You may also like to know about  Tips To Ensure a Hassle-free Office Relocation In Melbourne
Build More Connections
source: cookiepro.com
Utilize the prime location by connecting with other companies. Who knows, you might build new partnerships and land new funding if your business is promising. Just do your research and start attending conferences in the area. Building connections is integral for companies as it can open new opportunities for you and get advice on the best practices.
Office relocation is not a bad thing, and it even promotes growth if you are moving to a better city. Because San Jose is the heart of tech and innovation, your business can thrive here, all the while meeting new business partners and growing your revenue.