There are many reasons to invest in a generator, especially for your home. It does not matter if it is portable, inverter unit or standby, as long as you have something to light your way during those cold blackout nights.
So, do you think, you need more reasons to have a backup generator, here are some? Otherwise, Powertoolsgeek.com has more info on this, do not forget to check them out.
The Case of Natural Disasters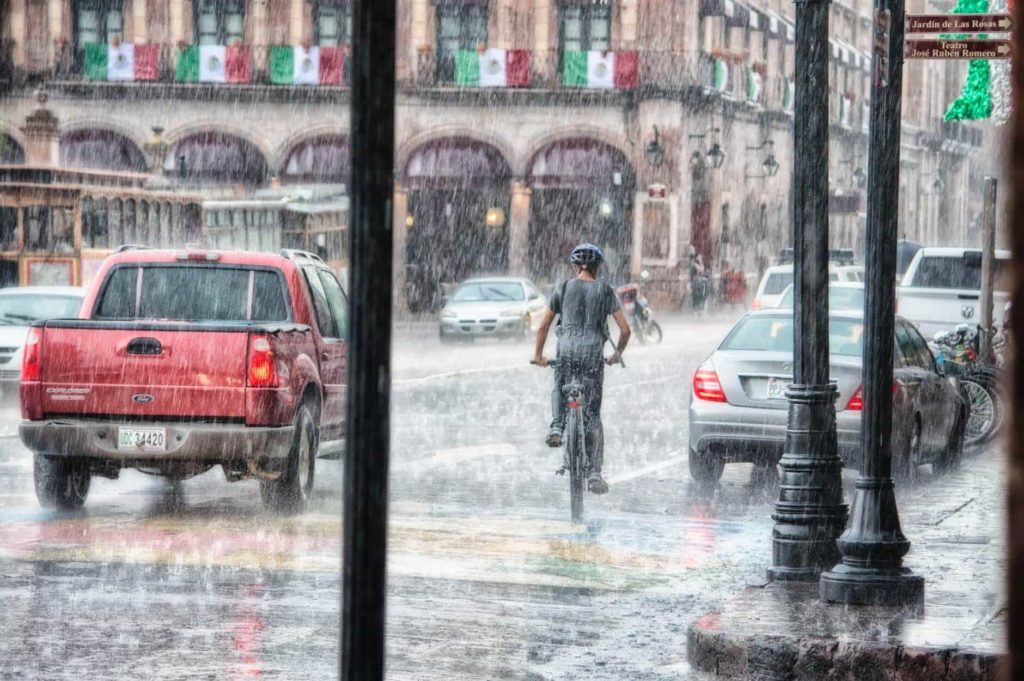 Natural disasters like storms, tornados, earthquakes, and hurricanes are likely to trigger power outages. They have also increased in frequency over the past few years. Besides, our sole dependence in power has increased from media entertainment, water use, HVAC, lighting, refrigeration, computers, charging as well as other appliances.
Technology Reliance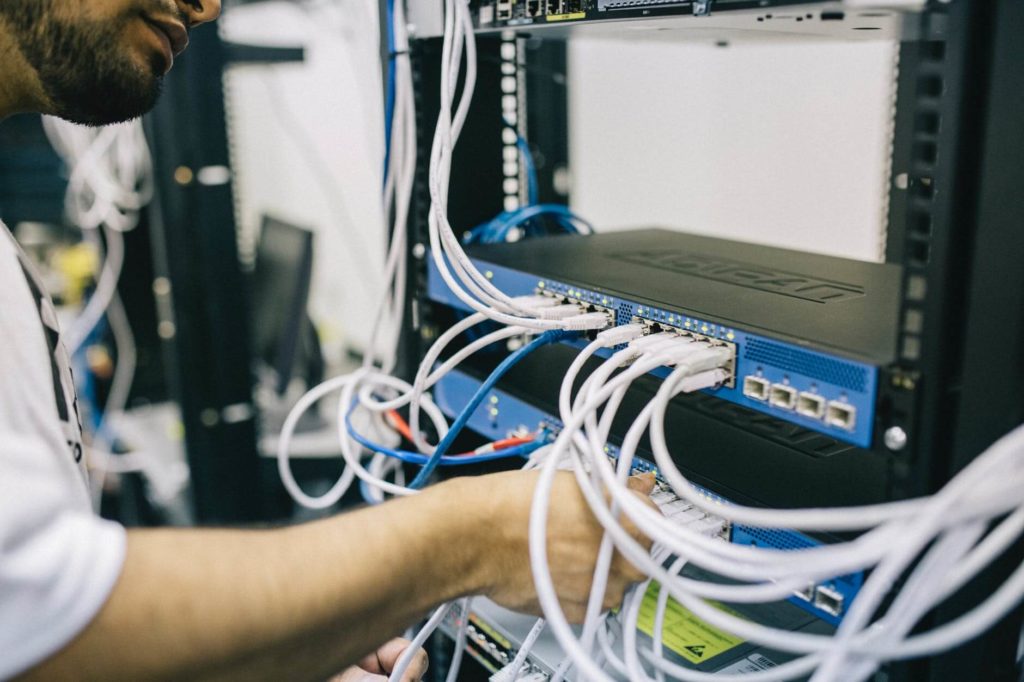 Nowadays telecommuters often rely on heavily powered phones, computers, printers as well as tablets and fax machines to connect with each other. This is because any kind of power outage means, lack of communication, lost time and opportunities as well as missed deadlines.
Moreover, a 2017 State of the telecommunicating report, commissioned by FlexJobs and global workplace analytics, found that the number of individuals telecommuting increased by 115% in the previous decade.
For Use in Water Wells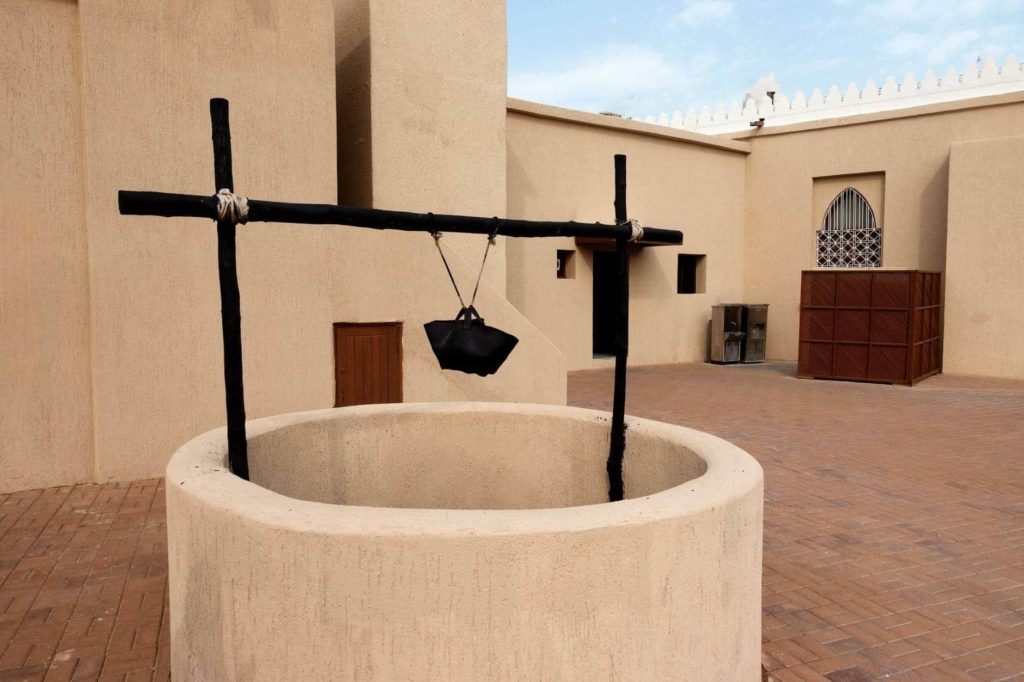 Power loss often affects most homes and businesses, depending on the individual water wells. Filtration systems and well pumps cannot deliver fresh, safe and potable water during a power outage. Therefore, a backup power generator in your home is the best way to get clean water.
For Use in Electric Vehicles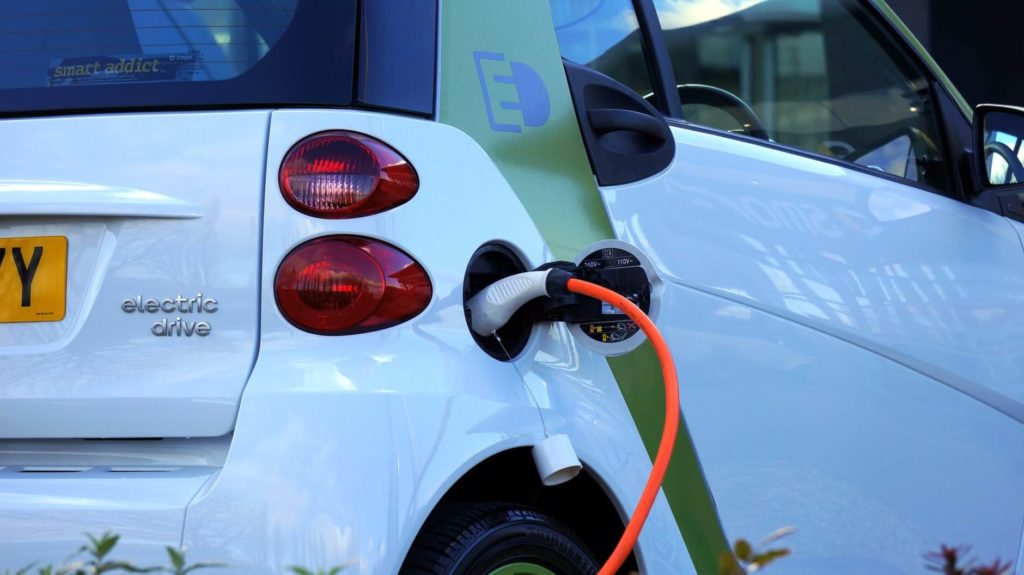 Electric vehicles are becoming popular by the day. However, they still need to be charged on a regular basis. Therefore, a significantly long outage can seriously jeopardize your personal transportation, so always be prepared.
Insurance Benefits
Owning a generator can save you loads of money, as any type of generator can protect your home from power outages, while you are not at home. This can prevent you from having costly repairs as well as insurance claims.
In addition, some insurance providers will offer a discount to homeowners who chose to install generators.
Outdoor Activities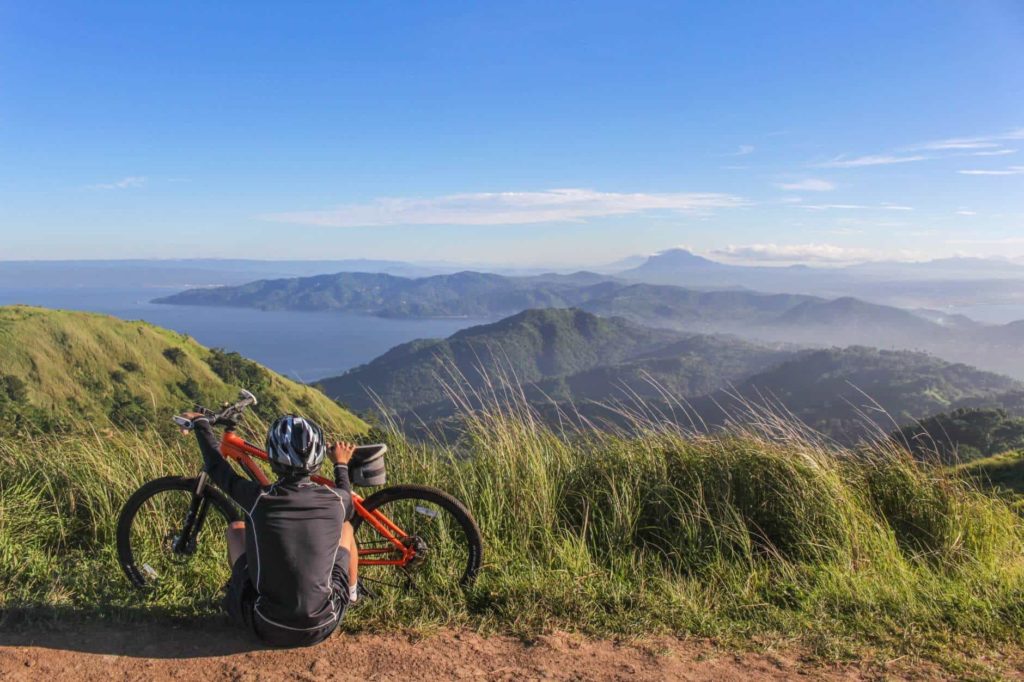 Since most social activities, take place in outside, it would be better to have a used portable generator that can give you immediate access to electricity. Therefore, a reliable source of power can enhance your experience, by allowing you to run any kind of recreational electric device you want to, be it an electric stove or charger.
Keep Your Family Safe and Sound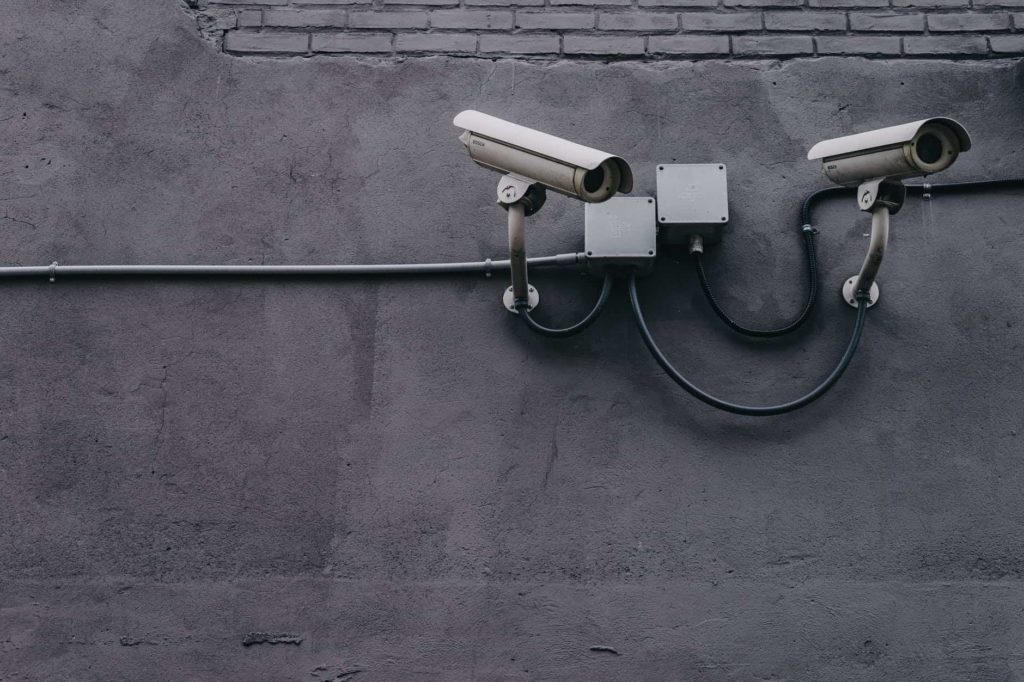 It is always important to protect yourself from large-scale emergencies, as opposed to just sitting there and waiting for it to happen and then think. Therefore, having a backup generator installation gives you a chance to protect yourself as well as your family from any blackout hazards while keeping you comfortable.
Besides, you can do so, much important stuff like accessing the internet, checking for weather updates as well as charging your phone and cooking food.
Lets You Enjoy More Convenience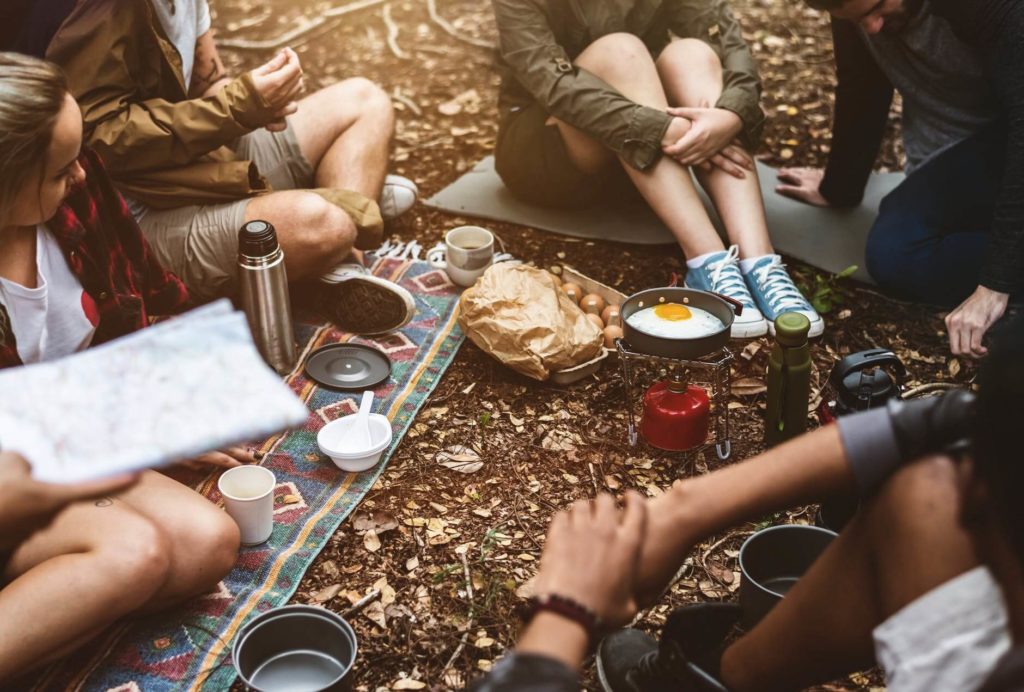 If you get a chance to own or rent a portable backup generator, you can carry your power supply wherever you want. Therefore, be ready to enjoy unlimited power supply be it for powering your electric smoker or charging your phone.
Conclusion
Given that, the forces of nature are unpredictable having a standby home generator can prevent unexpected havoc within your home. Therefore, it is essential to back your power supply with the right kind of generator.
You can do your research before, going to buy any type or brand of generator that you want. As long, as you use reputable websites to do your search. Otherwise, it is always best to buy one from credible manufacturers that have been in the market for years. Also, Find the best reason for the household backup generator at liveenhanced.com