Apartments for sale in Istanbul
The beautiful and large-scale city of Turkey, which many mistakenly consider the capital of the country, is Istanbul. It belongs to the most expensive cities of the country but is also the most promising for investors from all over the world. Apartments in Istanbul can be a profitable investment in knowledgeable hands.
Why life in Istanbul is cool, beautiful, and prestigious: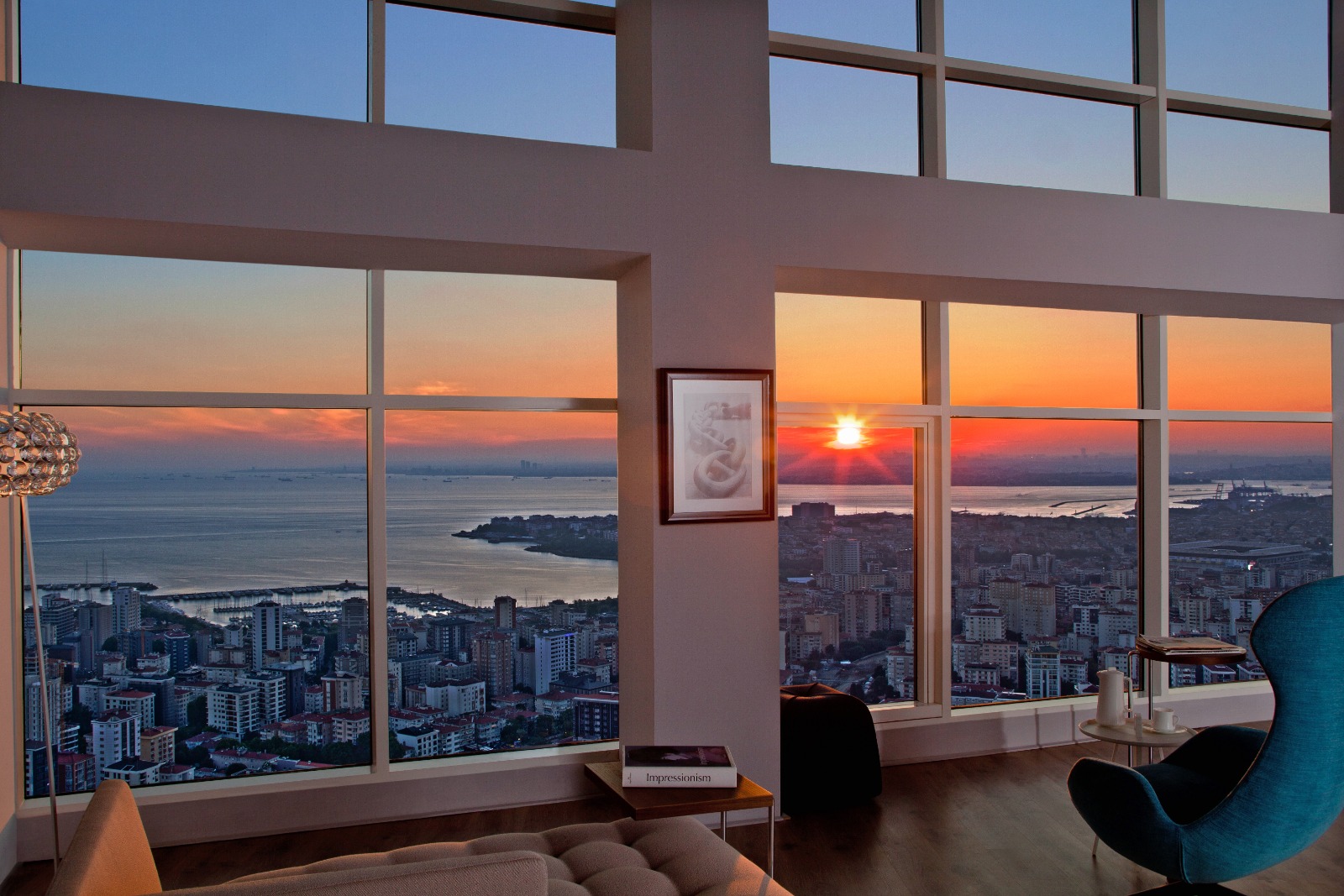 source: pinterest.com
The largest center of business activity, open to international communications and gathering under its wing entrepreneurs and investors in all sectors of the economy. Suitable for owners of large companies wishing to enter the international market by registering a business in the Istanbul Free Zone. The city provides good prospects for real estate investors, as the tourist flow to this place does not stop all year round.
Istanbul stands on the Bosporus Strait, which divides it into Asian and European parts. Here you can find old buildings and magnificent sights, bordering on modern graffiti and youth nightlife. This combination of epochs creates the illusion of the duality of times that met in one place at one time.
A high level of education and medical care attracts students and retirees who are ready to move to Turkey for their bright future and peaceful old age.
Istanbul also remains the center of financial flows, where private and commercial banks are ready to accept even non-residents, and start-up entrepreneurs can easily approve a loan at low-interest rates.
Grand Mansion – exquisite apartments for every taste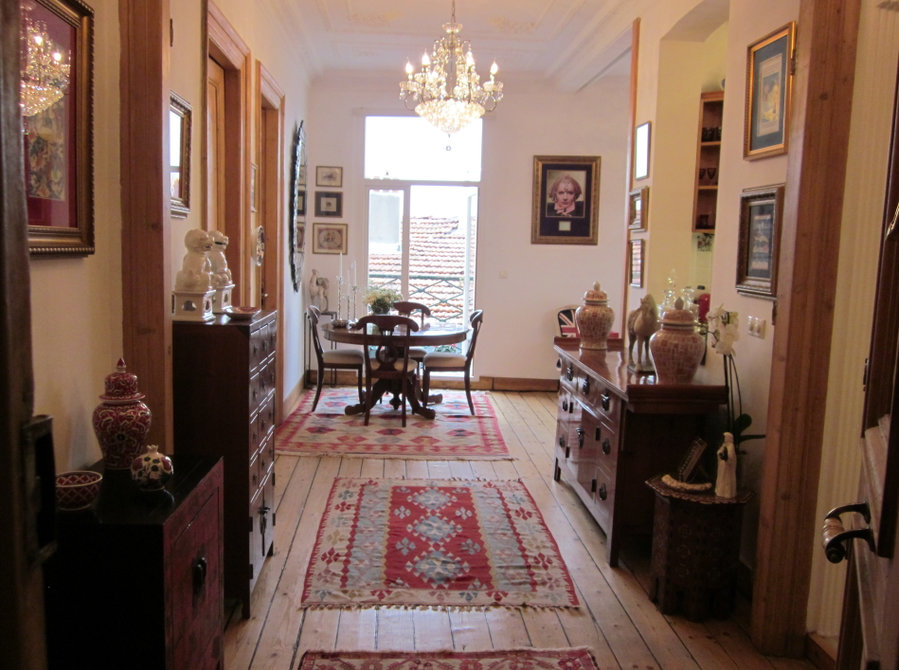 source: pinterest.com
This residential complex is fully built and ready to move in. The Grand Mansion residential complex is an amazing combination of dream and reality. The residential area is located in the very center of Istanbul. This is a small guarded town with spacious alleys, lush gardens, an area for sports, for playing with children, the best cafes and restaurants, shops.
The residential facility is located 40 minutes from the airport and the center of Istanbul and a 1-minute walk to the sea. It can also be noted that the complex is located in the very center of the transport interchange, which includes various transport routes, road, sea, and rail systems. And the marina will allow you to quickly get to your desired destination without wasting time in traffic jams.
Characteristics of the property and apartment prices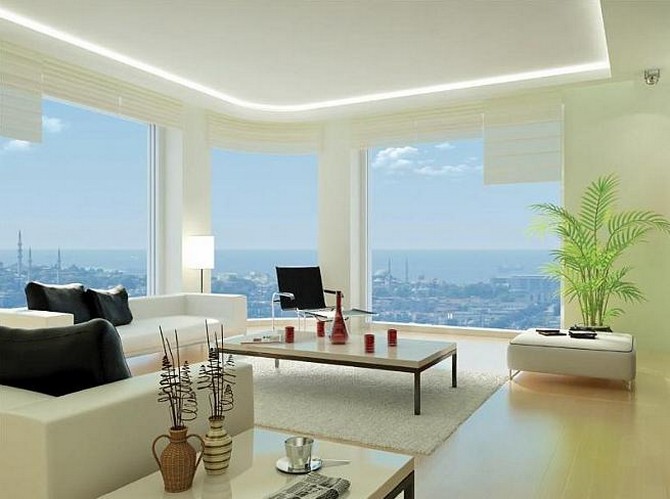 source: propertyturkeyforsale.com
You can choose the area of apartments from 53 to 540 square meters. Inside the offered apartments there are chic panoramic windows, modern and ergonomic furnishings, each room has large terraces overlooking the sea.
Commercial facilities are located on the ground floor of the houses. Together with luxurious apartments, the owner receives the benefits of excellent service and the rich infrastructure of the area.
The cost of real estate depends on the area and class of apartments. Here are some examples:
| | | | | |
| --- | --- | --- | --- | --- |
| Number of rooms | 2 | 3 | 4 | 5 |
| Area | 53 | 103 | 163 | 208 |
| Number of bathrooms | 1 | 2 | 2 | 3 |
| Average prices | USD 247,000 | USD 349,000 | USD 558,000 | USD 762,000 |
Real estate in Turkey
source: tekce.net
If you want to buy property in Turkey, please contact the specialists of the Turk.Estate agency. The services of market experts will be indispensable assistance in choosing a property for living or generating income