You may be asking, what is the best leaf vacuum? We will look at the various factors that you can look at when looking for the best machine. Apart from blowing the leaves, you can look for the best leaf vacuum mulcher to shred or mulch the leaves in tiny pieces for easier disposal. You can also use the mulch around your garden.
Benefits of mulch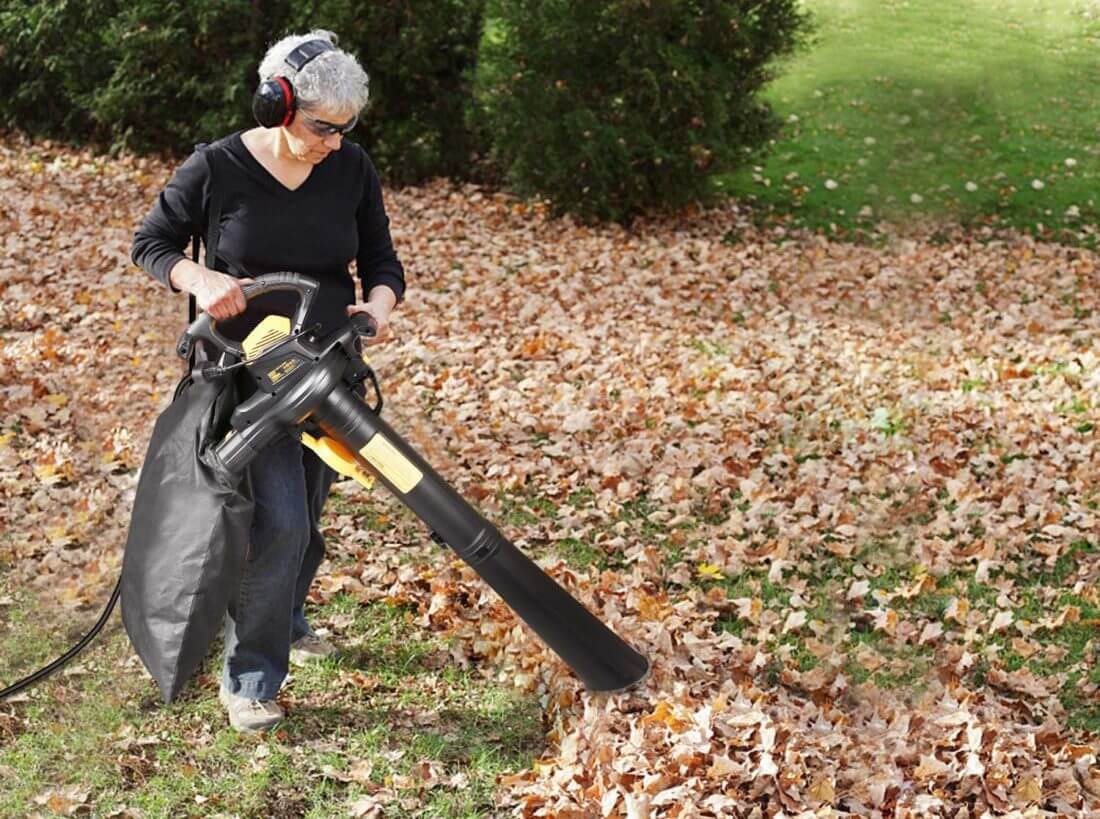 source: best4yourhome.com
Mulch can be defined as a layer containing any material placed on top of the soil. It is useful in retaining moisture in the soil as well as suppressing any growth of weed. Other benefits include improving the soil fertility as well as adding to the aesthetic appeal. You will also notice other benefits of using mulch around your garden, such as temperature control. This makes mulch useful during winter. It also ensures that your plants' and grass' roots are protected from damage that can be caused by the cold. If you invest in a leaf vacuum shredder for getting good mulch. There are a few things that you need to keep in mind about good mulch. These are:
Mulch should be easy to use or apply.
It needs to be economical as well as readily available.
It should stay where it is placed.
Good mulch should not contain insects or weed.
It should be free of any diseases to avoid infecting the plants.
source: pinterest.com
You can use permanent mulch, which is made up of plastics and other materials that are non-biodegradable or use organic or natural mulch. It can be made up of leaves or bark chips. A leaf vacuum mulcher will collect leaves from your garden or lawn and slices the leaves up with in-built blades. The mulch produced is fine. There are various ways you can classify this machine. These are:
Gas: These types are robust and portable even though they are more massive than the battery-powered or electric leaf vacuum mulchers. They are famous for people who possess large gardens. However, they cannot be used in places with extremely hot weather. They also produce a lot of smoke and noise when being operated.
Electric: A source of power is required when operating them. You will be limited to the length of the cord when working. However, these mulchers are very light, easy to use, as well as very silent. If you have a small garden and can use an extension cord, this type is for you.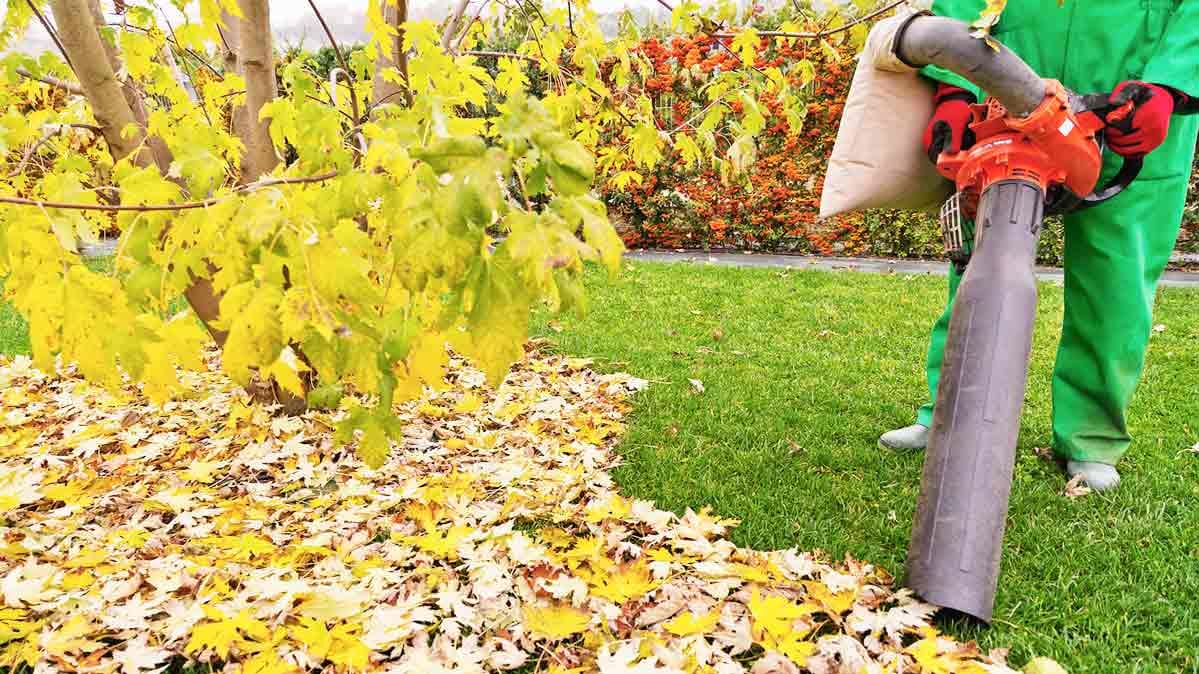 source: consumerreports.org
Battery-powered: This type can use both electricity and a small powered battery. With it, you can turn off the electricity and continue to operate it using the battery. This will allow you to cover a larger area in the garden that a cord cannot reach. They are limiting in that they can be a bit more expensive.
You can use a leaf vacuum mulcher that has a bag or one without. There a few things that you need to take into account before you settle for a leaf vacuum mulcher at live enhanced. These are:
The type: You can use the classifications that we provided above to choose the best leaf vacuum mulcher for you.
Mulching ratio: The higher the mulching ratio, the best, as they reduce the size of the leaves significantly.
Adjustment of the speed: You can verify that the brand that you choose allows you to regulate the speed. This is mostly useful when you are removing weed from delicate plants and grass—however, the fast the speed, the better.
source: bestbackpackblower.org
Suction power: A powerful vacuum is highly effective in its functions. You need to check the power rating for the motor to determine the suction power. Airflow is also a determinant of the suction strength.
The collection bag size: You will want a bag that suits your needs. This can also be determined by the size of the area that you are cleaning. If it is a huge area, you will want a big bag for collecting the mulch. A smaller bag will be better when the area is small.
Portability: A light machine is helpful when you are removing leaves from your backyard. The weight makes the work easier, and you are able to work even faster. You can check how much the leaf vacuum weighs before you purchase the item. This is a vital factor for consideration, as most of these machines are handheld when working. If you go for a heavier option, you can choose a backpack, which will make your work easier and convenient.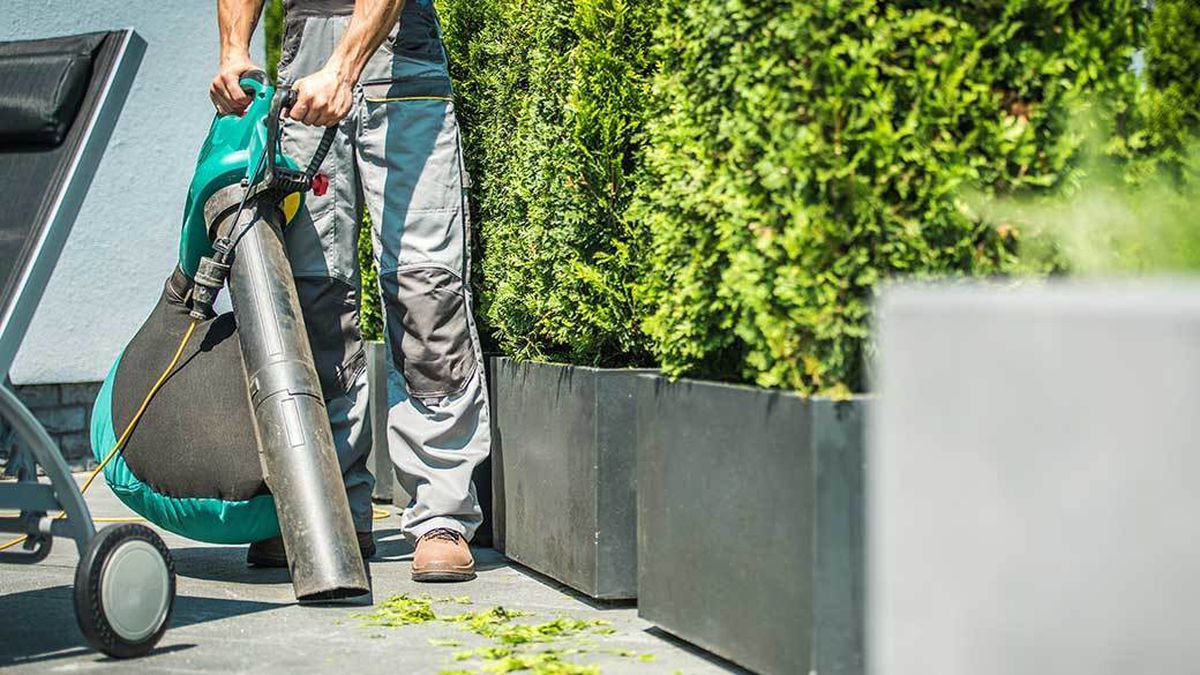 source: chicagotribune.com
Price: You can consider your allocated budget as you shop for this product. However, most of them are generally affordable.
Impeller: This refers to the fan system in the leaf vacuum, which filters hard debris. Ensure that it is made of a material that is highly flexible or of high quality as it can get damaged by nails, rocks, nuts, and pieces of wood.
Warranty as well as customer service: You want to ensure that these services are part of the package as you purchase this item.