Often, we leave lifestyle improvements for the New Year when everyone asks about resolutions and we feel a sense of self-respect to have a motivation for the months ahead. The reality is that minimal efforts that are practical can lead to long-term positive changes in your life.  Small changes can result in big improvements over time as long as you stay consistent and focused.  Don't wait another day to make adjustments in your habits that will enhance how you physically and mentally feel.
Feel great by helping to make others feel good
source: tipsclear.com
Dr. Jason Loth, DC is sports chiropractor and a certified strength and conditioning specialist who has made it his mission to help people feel physically well.  One of the first things that he recommends actually requires little physical energy.  Dr. Loth recommends that people compliment someone every day or tell them how grateful you are for something they have done.  All day long you will pass people that are making a positive impact on your life and there's a positive energy that is created when you see the smile on their face for being acknowledged. Give it a try, just once, and you'll be amazed with the smile on the other person's face.
Add more water to your daily routine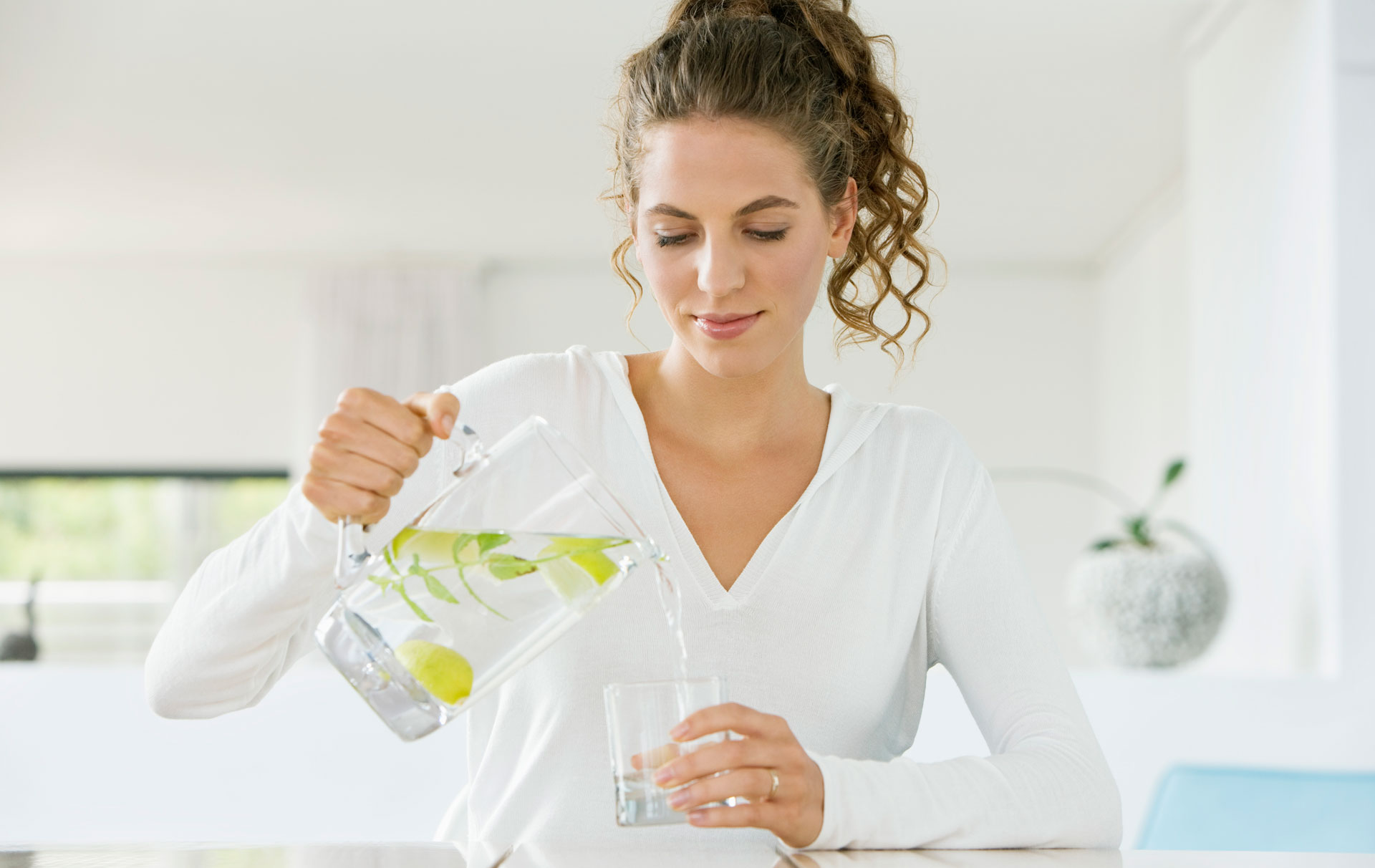 source: goodto.com
While it's not universally agreed to how much water someone should drink in a day, experts agree that drinking water is essential for the kidneys and other bodily functions, can support weight loss, helps regulate body temperature, and more. Dr. Loth tells his patients to drink at least 75% of their body weight in ounces of water per day.  A way to make this a habit is that when a person goes to the bathroom, they should drink a glass of water. A benefit is that it is attached to a habit is easy to remember and becomes part of a regular routine.
Ensure Proper Sleep Posture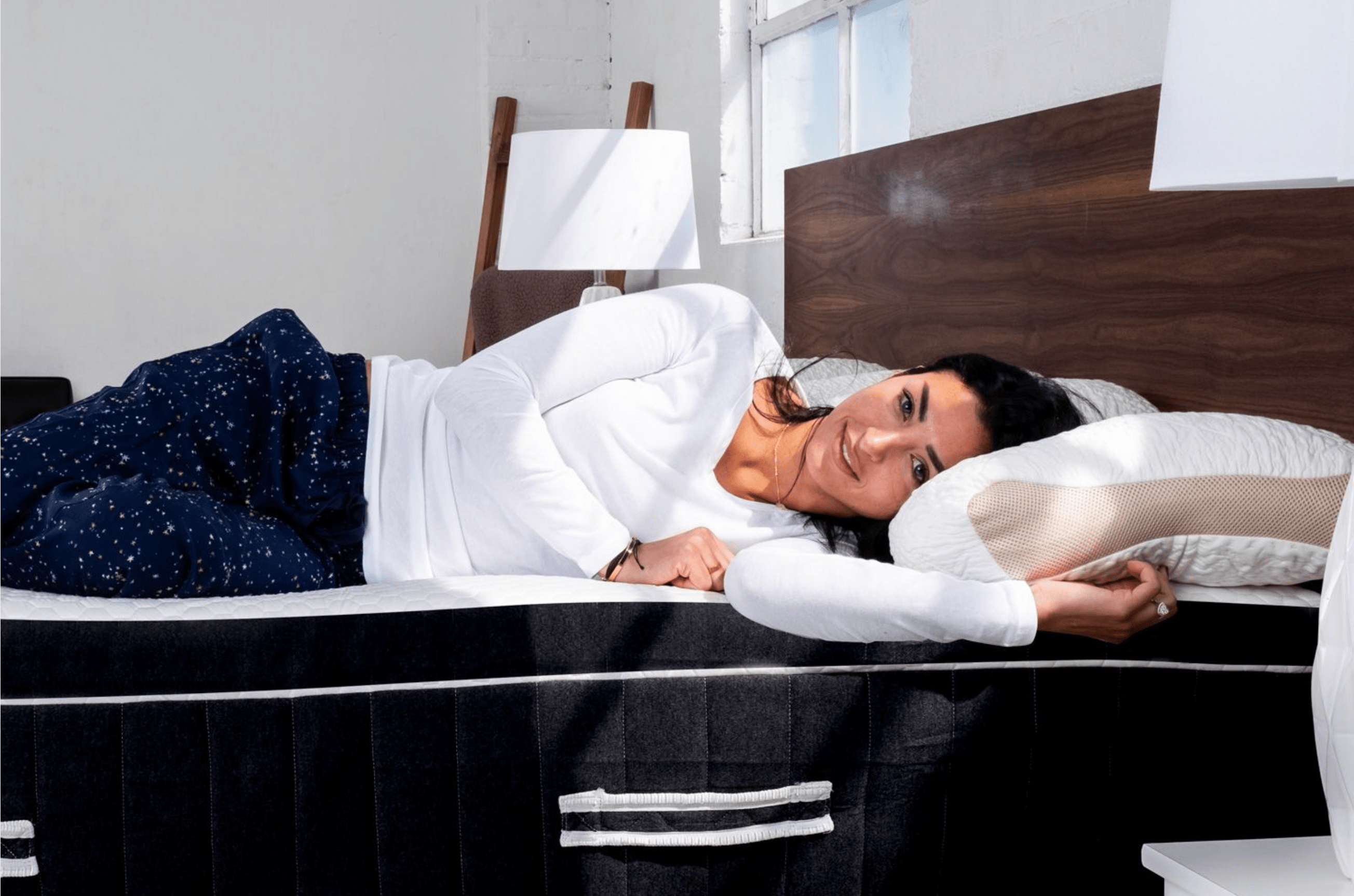 source: spinealign
As co-founder of SpineAlign mattresses and pillows, Dr. Loth understands that proper sleep posture is only achieved when a person sleeps on their back or side. People should never sleep on their stomach. Proper sleep posture helps to ensure a restorative night's sleep and benefits the next day.  The SpineAlign pillow was developed by Dr. Jason Loth and promotes proper sleep posture to allow your body to experience restorative sleep. Everything about this pillow is adjustable, meaning that it can be fully customized to meet an individual's needs, helps with a better night's rest. The SpineAlign Luxury Hybrid mattress also supports proper posture for sleep that is not only comfortable but encourages healing and recovery.
Put Down You Cell Phone Especially at Night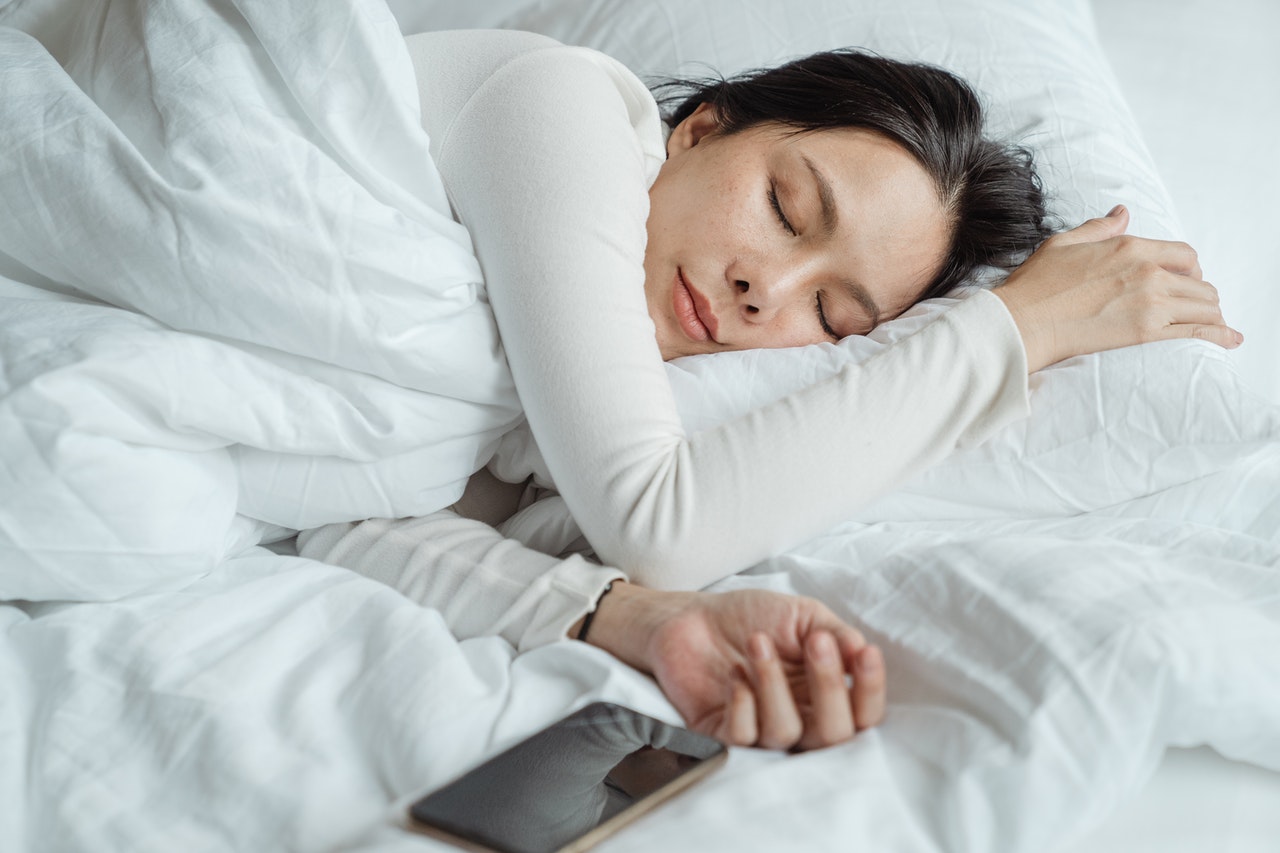 source: wingalpha.com
Sometimes it's a good idea to put your cell phone and other electronics down, even for a short while. There are a few reasons for this.  One point goes pack to proper posture because if a person is laying down, standing, or sitting, it's all about the posture.  We know that the darker a room the better it is for your sleep and a cell phone gives off light that can be disruptive.  Putting your cell phone down also lets you live in the moment.  It might be challenging to do, but once you accept that people do not have to document every moment, it allows us to truly enjoy what is happening.
Get more exercise
source: aroundtheworldl.com
Exercise has many benefits including lubricating the joints. If muscles are not used over time they will wear out. Also, exercise releases endorphins, the feel-good hormones that help you feel good and improves metabolic function. When you exercise, your heart beats faster and you pump more blood which moves throughout your system, helping to deliver oxygen and nutrients to the cells while stimulating your body to flush out toxins.
It can be difficult to make changes in our lives, even small ones. But once you start to experience more energetic days, better nights' sleep, and overall improved wellbeing, the effort needed to make these small changes will seem well worth it.