Home gadgets like smart projectors are quite trendy, useful and interesting gadgets to have in our house. They are safe home gadgets and can be used for educational as well as entertainment purpose. If you want to create an outdoor movie night or experience watching sports outdoor, then you must need the best outdoor projector for a better and great experience. You can use them outside your house like in parks or backyards and watch big games, sports or have a movie night. Smart projectors are perfect to use during a camping trip or tailgating trip. To ensure your best experience of an outdoor movie night and have fun, it is better to use a smart projector.
What are the qualities and factors of a smart projector which makes it good or bad -?
Level of brightness

is one of the most important features of outdoor

projector

as it is responsible for the clarity of image and satisfying the viewers.

Resolution

of the outdoor

projector

is also a crucial factor as it is important for image crispness, as per your budget you should make sure to have a highest resolution possible

smart projector

.
Ports diversity is an important factor as it means better versatility of the projector and better usability which means it is always a welcome bonus to have a variety of connectivity option.
Portable Smart Home Theater Projector
source: techcrunch.com
To easily carry your smart projector in and outside the house, you must have a portable projector which can be easily transferrable from one place to another. It must not be heavy which would create a difficulty in carrying it inside and outside the house during outdoor screening or outdoor movie nights. Most of the home theatre projector is meant for the indoor but with proper safety precautions and right conditions you can take things to the next level. They are generally brighter, have high resolution and are equipped to deal with a variety of media options depending on the type you choose.
GooDee HD Movie Projector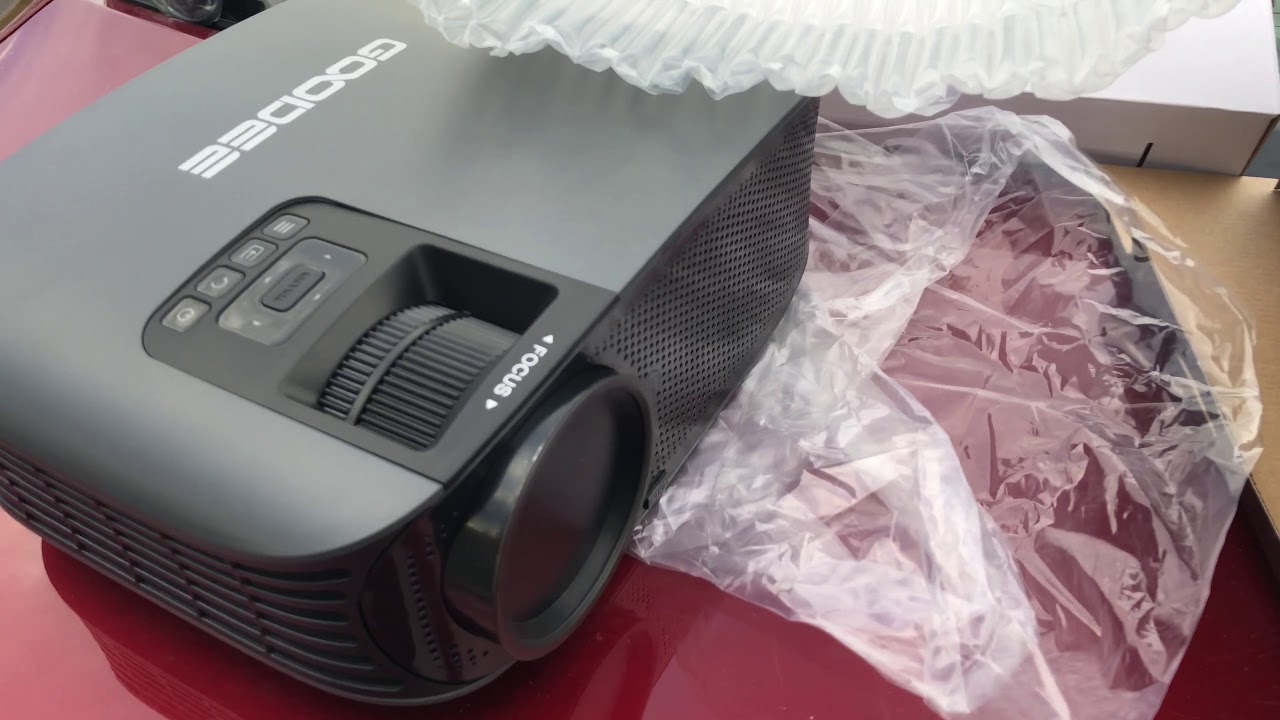 source: youtube.com
GooDee HD movie projector has a specification of 5800 lumens, 1080p resolution and 3000:1 contrast ratio. It has a great picture quality and is very easy to set up. The projector is affordable and is cost effective. It is a safe home gadget and is highly recommended on Amazon for its good picture quality and high resolution. The smart projector can be connected to a wide range of devices such as Chrome cast, PC ,laptop ,Amazon, fire stick, tablets via USB, HDMI, VGA and AV ports. With the help of the projector you can not only stream content from the large range of devices but you can also set up some sound with two built-in 3w speakers.
Nebula by Anker Mars II Pro
source: Gigazine.com
This is a highly versatile and portable outdoor projector which is almost no match among the other projectors. It has features of 500 lumens and 720p resolution and has a built in rechargeable battery of 12500 mAh. It is equipped with two 10W speakers which provide a nice audible experience. It comes with HDMI port audio jack both Bluetooth and Wi-Fi connection and USB 3.0 port. It fits with Android 7.1 and also supports streaming service of Netflix or Amazon prime but lacks in the Google Play support.
Epson Pro Wireless Projector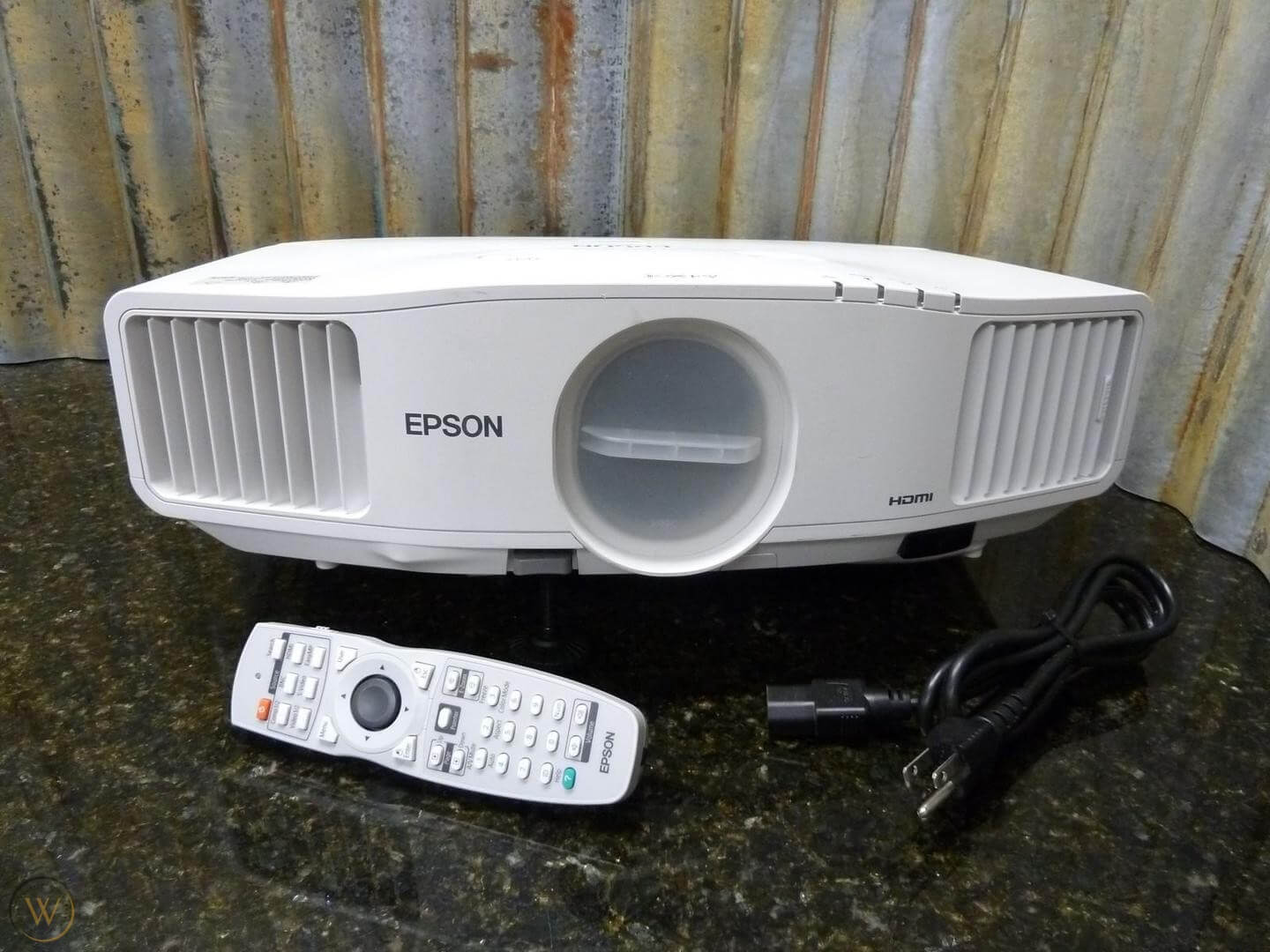 source: borthpoint.com
This is a smart projector with pro quality of 1080p resolution and full HD portable projector. It can be connected which laptops, smart phones, tablets and other streaming devices which offers 3X Higher Color Brightness and up to 3X Wider Color Gamut. It has 3200 lumens of color brightness and includes wireless setup with HDMI and MHL support. Epson produces different projectors according to the range of facilities and price.
Optoma CinemaX Home Theater Projector
source: Engadget.com
This smart projector gives you 4K HD quality picture and 3000 lumens brightness with ultra short throw and integrated NuForce sound bar. Netflix, prime videos, YouTube, spotify and many more streams can be streamed using this smart projector. It also works with Google and Alexa. It has advanced laser light source and has built in two full range speakers, two woofers, ported chambers and 40 watts of power. The smart projector is also compatible with Amazon Alexa and Google assistant as it enables intuitive voice control for powering on and off, changing input source and controlling the USB media player as well as changing volume.
Anker Nebula Capsule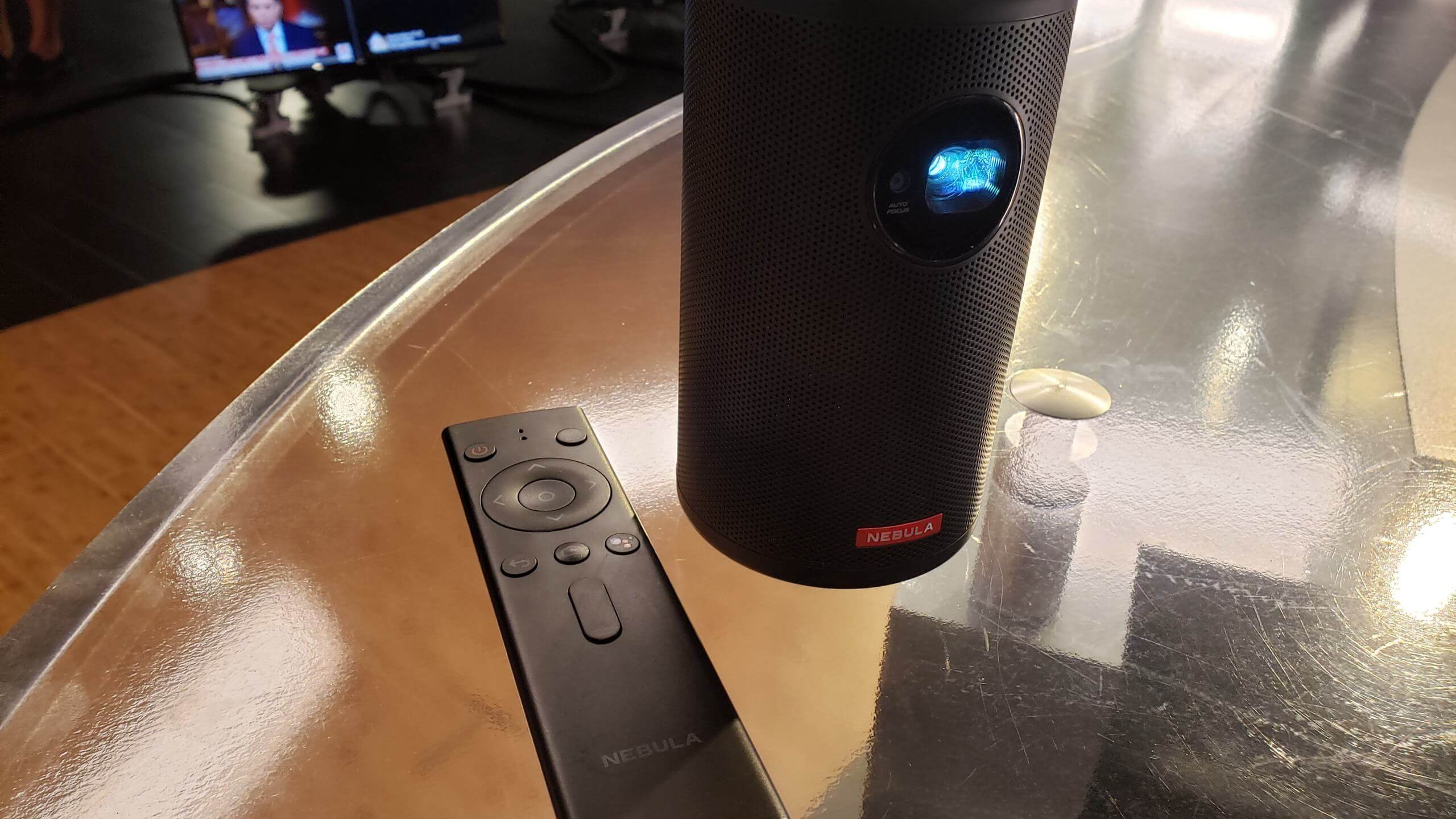 source:kdvr.com
This smart projector is a highly practical, pocket sized outdoor projector which is easily portable and offers modest performance. It has a great portability and good connectivity. It has a brightness of 200lumen with 720p resolution. It can connect with HDMI and USB ports and also supports Wi-Fi connections and Bluetooth. The projector is equipped with Chrome cast which allows you to stream the projector from your mobile phone or computer. It has 8W speakers and supports 3600 different apps including Hulu, YouTube, etc.
So these are the top best and smart outdoor projectors which would provide you with excellence experience of outdoor movie nights and other screenings. Pick up among these best projectors to experience the best outdoor movie nights in addition to your camping trip.