A tree is the most important element in our life. To live in a healthy atmosphere we have to plant more and more trees. Planting a tree can help the environment in various ways and it will also become the shelter for many animals and birds. Tree plantation decreases the pollution in the atmosphere and also increases the level of oxygen for breathing purposes. There are various rules and steps before you plant a tree because it requires a lot of care and patience to grow. For this reason today we will be discussing the various procedures you should follow before you start to plant a tree.  
How Much Space Do You Have?
source: gardeningknowhow.com
Before starting any type of tree plantation there are some methods you should follow. Various gardening techniques should be kept in mind so that the trees you are going to plant grows big and strong. So, some simple steps are:
Where Are Your Utilities?
source: familyhandyman.com
Always Measure your Area or Space: You don't want that when your tree is growing your house or some other obstacles become a hurdle. So, always remember before planting any tree measure your land according to the growth of the tree you are planting and enjoy the growth of your tree without any worry.
How to Care for the Tree
source: youtube.com
Test the Soil Condition: The most important step after the measurement of your land is to check the condition of the soil before you start planting trees. Take some time and be patient while testing the soil. It is highly recommended if you call an expert while at the time of testing the soil. 
What Kind of Tree Do You Want?
source: gardenista.com
Try to Determine the Vulnerability: Inspect the area of land that you have to choose for planting trees from morning to the evening and see how much sunlight that particular area receives. Make sure that the area is getting appropriate sunlight.  Also, take a look at the moisture level of the land so that your tree doesn't absorb the extra amount of moisture from the land. 
How Much Annual Maintenance is Needed?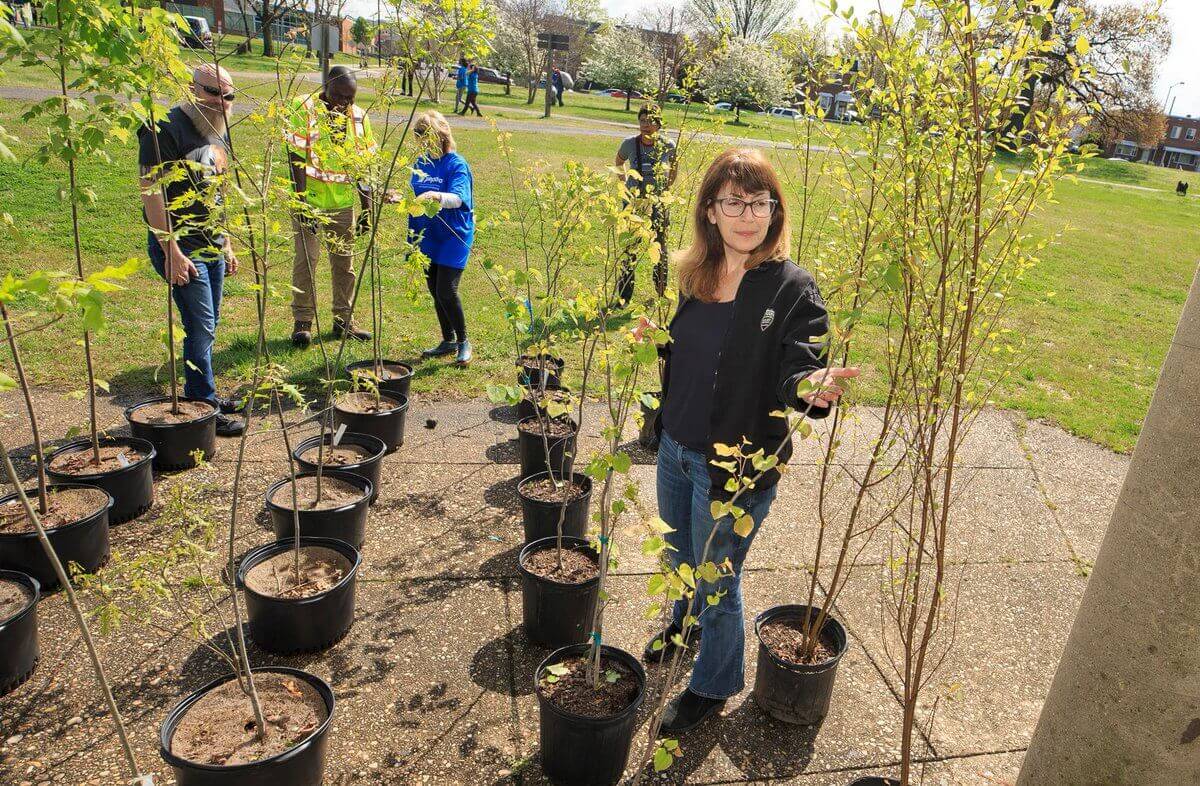 source: twitter.com
Keep in Mind about the Safety Measures: Look for everything that can be a threat to your plant. Also, look after your plants so that they didn't become like jungles and can attract visitors. Try to use organic pesticides so that no insects can harm your plants because a good garden can make a perfect scenario for everybody.  
When to Plant the Tree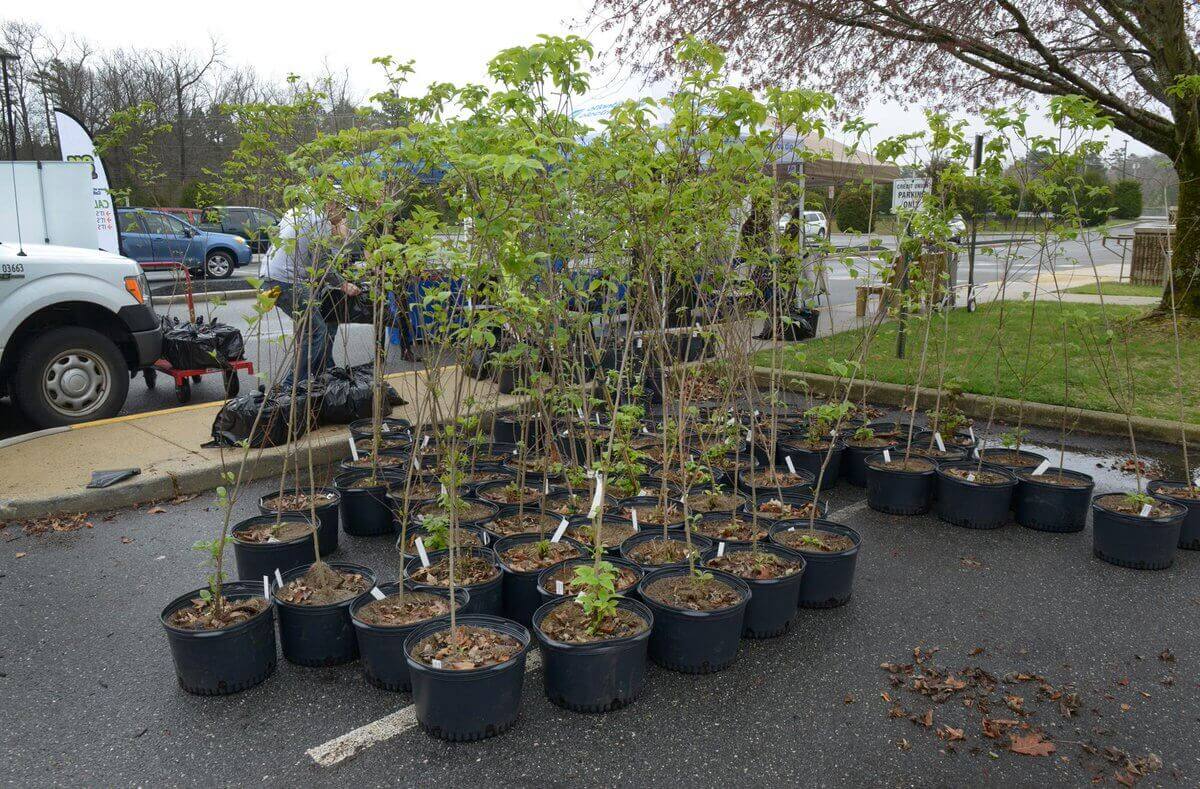 source: twitter.com
Plant Trees from your Point of View: Don't hesitate to plant trees of your choice because you will feel relaxed once you take a look at your plants. Always try to plant trees that attract birds and butterflies because a morning with birds chirping can be the best morning.
Check the Growing Time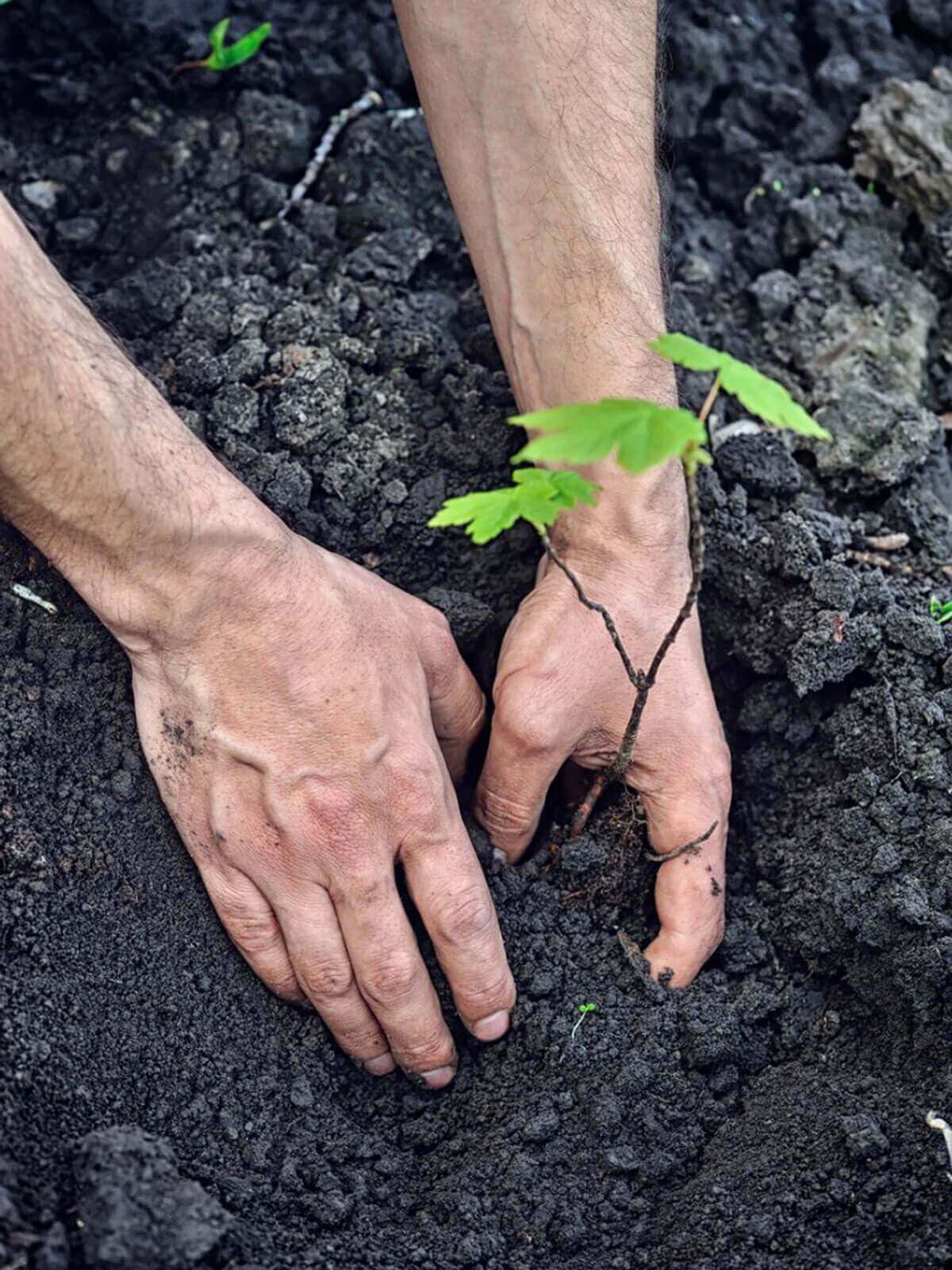 source: gardeningknowhow.com
Become a Good Neighbor: Sometimes the trees we plant of our choice can create a disturbance to your neighbors. Don't plant trees that shed too many berries or seeds because it can make your as well as your neighbor's garden dirty. The main motive of planting trees is to spread peace and enjoyment. 

Consider your Heritage: Whatever we tell to our families and friends are forgettable, but planting a tree is forever and maintains your heritage, it also cleans the air, water, and soil as long as the tree is alive. A tree can become a best friend for life if we take care of the tree as long as we can. Planting trees can help our future generations to stay and live healthily.
Advantages of Planting a Tree
As we all know that tree plant is very helpful for us as well as it is beneficial for nature also. Some of the main advantages of planting a tree are:
Plants have the power to control climatic changes.

Trees help to purify the air to the fullest extent.

Trees are considered to be the best natural air conditioning method.

Planting trees can help to save water and also protects from water pollution. 

Trees become a home for the wildlife.

Helps to maintain the soil and control soil erosion. 
Conclusion
Various things to know before planting a tree can be pretty helpful for you as well as nature. So, follow the to-do-list before starting any kind of plantation. Remember trees are the investment for future generations.