No one is unfamiliar with social media's power in the marketing world. However, you also must be aware that social media can land you in unexplored places and help you attract a new audience. But how do you make full use of social media's potential? By integrating a social media plugin into your WordPress website! 
Another query needs to be taken care of: selecting the best social media plugin that would compliment your brand and website brilliantly. But you don't need to do some more research as we have organized a list of top social media plugins that would be suitable for your business. 
So, let's jump straight onto them. 
Top Social Media Plugins for WordPress 
Social media plugins form an essential part of your online business as they help you create an online presence. But which are the best ones and suitable for your brand? Let's find out.
Taggbox Widget 
source: taggbox.com
Taggbox Widget has recently released a WordPress plugin that allows users to easily integrate their Taggbox account with their WordPress site. In addition, Taggbox ensures you can create social media feeds in as simple a manner as possible. As a result, the plugin runs without glitches or lags, resulting in an ideal user experience. 
Also Check How to embed google reviews on wordpress
The most admirable aspect is that you don't have to go to Taggbox separately to use any features or functionalities because they're all built inside the plugin to embed google reviews, instagram feed, facebook feed etc on wordpress website. 
Users can collect content from over 15 social media and digital sites with the Taggbox widget plugin. For example, you can curate social media photographs and videos, audio content from audio platforms, customer reviews from review platforms, and even an intranet feed for your business. 
Spotlight 
Take the spotlight into consideration if you need are looking to display your Instagram pictures on your website. You can add a live interactive preview of your Instagram feed with this plugin without inputting a single line of code. In addition, the spotlight is responsive, adapting the gallery to whatever device that a visitor prefers. 
The plugin is adjustable according to your needs as it utilizes your theme's font style and allows you to make over 40 changes, such as the number of posts, button styles, padding size, background color, and layout. 
In addition, spotlight PRO unlocks a number of new features. The option to see tagged or hashtag posts throughout Instagram is a valuable feature. The ability to filter and regulate posts is another spotlight PRO feature. 
RafflePress 
source: boscolegal.org
RafflePress is the best WordPress giveaway plugin for increasing traffic to your website and social media followers through viral giveaways and contests. It includes a drag-and-drop giveaway builder and hundreds of pre-built viral giveaway templates to help you attract more subscribers, increase traffic, and improve social engagement. 
RafflePress works with Facebook, Instagram, YouTube, and Twitter smoothly. In addition, their viral refer-a-friend option is quite effective and can significantly accelerate your growth. 
You can utilize giveaway actions to increase video views, increase Instagram followers, increase blog comments, increase Facebook likes, increase Twitter followers, etc. By completing giveaway tasks, users can earn extra entries into the giveaway. 
Monarch 
ElegentThemes' Monarch is another WordPress social media plugin worth checking out. It comes with more than 30 social sharing networks that one can display on his website. You can add and rearrange any number of available networks as per your choice. The position of your social sharing buttons can impact the success of your social media advertising more than you realize. 
Monarch provides a wide range of options for where to place the sharing buttons. Monarch's image sharing feature is another wonderful feature. You'd usually require a different WordPress plugin to distribute media files on social media, but Monarch can do it for you. 
ARSocial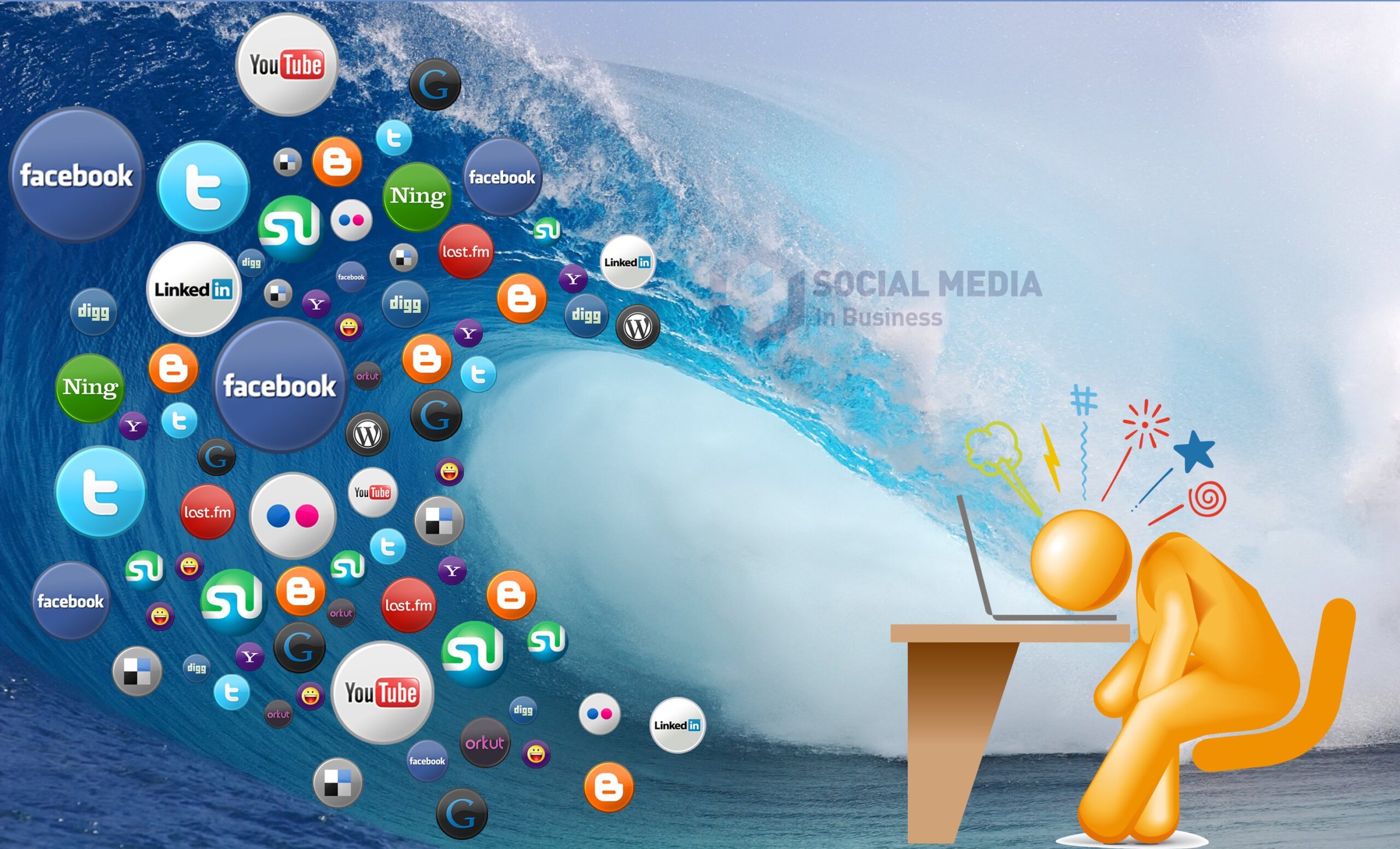 source: pinterest.com
ARSocial is a comprehensive social media plugin that will meet all of your social media integration needs on your website. This plugin includes social sharing, a social locker, a social media fan counter, and more. 
This plugin supports over 42 distinct social media sites. In addition, it allows you to place social sharing icons across the entire site and within specific sections to increase conversions. Furthermore, it automatically displays social media buttons in designated areas.
Another element of the plugin that helps enhance conversions is the content locker. ARSocial provides style choices so you may customize the look of your buttons to suit your needs. You can also use the built-in analytics function to see how effective your social sharing is.
Over To You!
If you already have not, you need to use social media's advantages. Though you have the answer before you when it comes to integrating social media feeds into your website, social media plugins in front of your leave you scratching your head. We cherry-picked the top 5 social media plugins that could do wonders for your website. Now, selecting the one that suits your business style is up to you, so I wish you luck!