Website templates are proficiently designed files used to create websites. Rather than looking for professional web developers who can perfect your web design, you should choose templates that are tailored perfectly to meet your business needs. However, before buying web templates you should keep a few things in mind.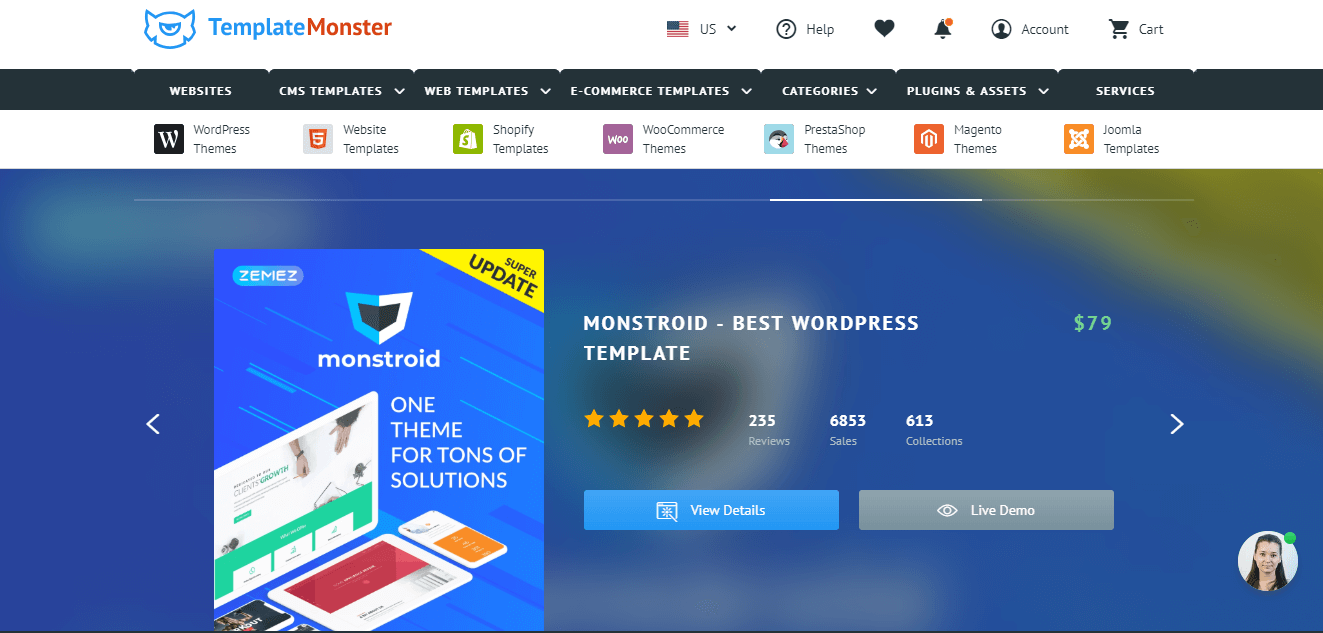 Right option for limited budgets
Web templates are great options for those with a limited budget. You have several cheap web templates with sleek designs to suit your needs. They are essentially designed for business owners to start with their professional web designs without investing too much. You can find several affordable website templates at Template Monster.
The trauma of repeated designs
Someone may be using the same template which you have used. But, you shouldn't be scared by it because there is a plethora of templates available online and if you ever choose one, you can alter the design to make it work for you.
You can certainly make changes to the font, color, theme, layout, and format and modify it perfectly to make your website look unique and different.

Can you edit the template source files?
Web templates come with different source files and tools to create the website. It has HTML, CSS and more features which make editing and modification simple. So, with source files in your hand, you can adjust the template to make them meet your requirements and preference.
Easy website launch
If you want to launch your website right after a few minutes of editing, then web templates will shorten your waiting time. It just takes 5 minutes or less than that to download and edits the template you have received and see the preview. Once you are convinced of it, you can launch the web.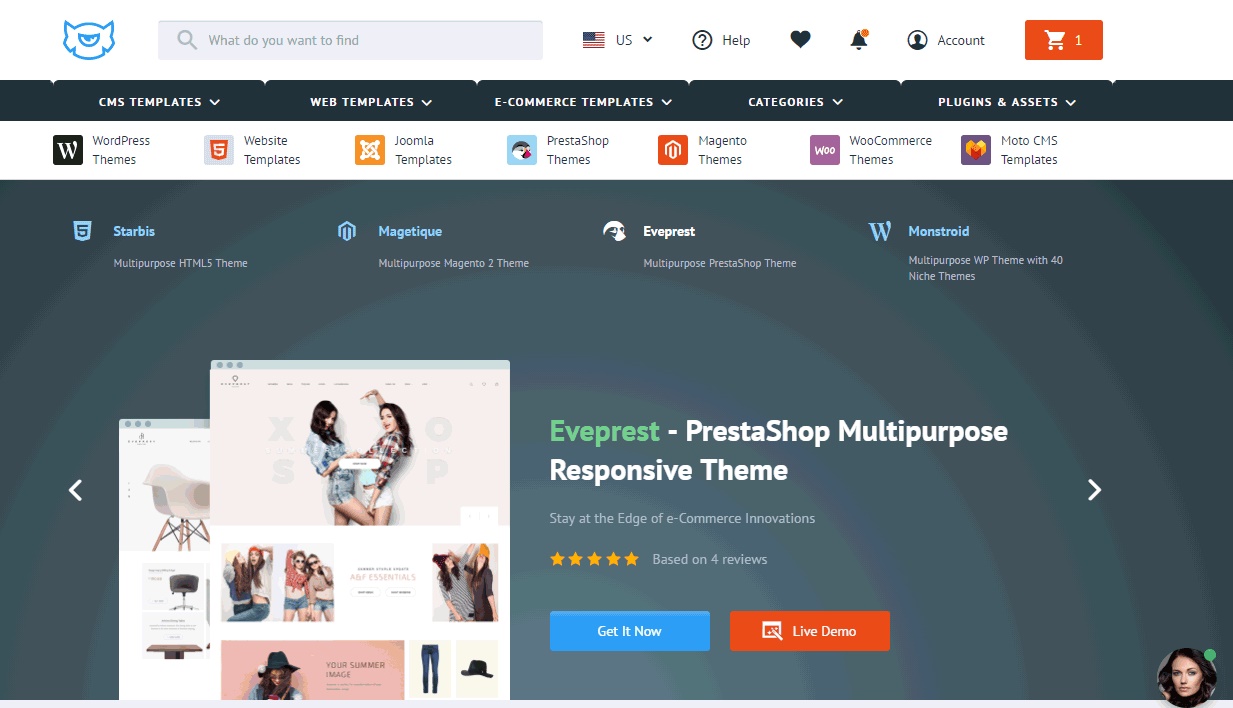 Choose the right design for you
The best app templates should match your aesthetics needs. It should fulfill your aims. A cohesive theme will give you the result of an appealing template and fulfill your visual needs. Make sure that the template suits your business category perfectly.
Mobile responsive templates
A lot of web templates are mobile responsive. Apart from being cost-effective, they are also crafted to be responsive to mobile users. It ensures that your customers will get an ideal experience in any kind of device they are viewing the site.
Template image optimization
Make sure that the images you have uploaded are optimized. Know that the exact size of the pictures match with your template requirement and doesn't exceed it. Ensure it doesn't affect your website loading.
Choose an up-to-date template
An outdated website template may have functionality problems. Some my display your content improperly, others may have a hard time in loading or encounter formatting issues. So, it is important to go for an updated design.
It should appeal to your audience
Web owners should choose a design template that should appeal to your audience's eyes. Every content should be clear. It helps in gaining the interest of your targeted audience to view your site. The right template selection brings a positive effect on your website. See more website templates at Live Enhanced.