Much to our delight, the one piece swimsuit has evolved significantly from the small selection of classic monochrome colour palettes and basic cuts that were once on offer, to an endless array of gorgeous prints, stunning shades and unique silhouettes. 
With a vast range of styles now available, we can almost guarantee you'll find a one piece swimsuit that ticks all the boxes – flattering your figure, perfectly suiting your summer plans and complementing your own distinct style. We've tapped into our love and knowledge for all things swimwear and curated a list of some of our favourite must have styles on the market. 
Strapless
Although we can't deny our love for strappy, asymmetric contemporary styles, sometimes we're firm believers of 'less is more', especially when it comes to strapless one piece swimsuits. Featuring a figure hugging, flattering body and top that shows off your shoulders and décolletage, the strapless style is made for luxurious days spent relaxing poolside with a good book, or sipping from ice cold coconuts on a white sandy beach. From minimalist basic styles to printed pieces that feature ruching or a structured plunge front, there's a range of strapless styles that are waiting to be added to your swimwear collection this season. 
Images: tigerlily
Asymmetric
Spice up your summer look and show a little extra skin with an asymmetric one piece. Usually featuring one side with a shoulder strap, and one strapless side, this style puts a unique spin on a classic cut. Giving more support than a strapless style, it's perfect for those wanting to experiment with interesting cuts without compromising on comfort. Ease into this style with a monochrome colour palette and opt for classic black, white or deep bronze hues, or lean into bohemian inspired prints with intricate florals and delicate detailing. Pair an asymmetric one piece with flowing, wide leg pants or a tiered maxi skirt for a look that will take you from day to night.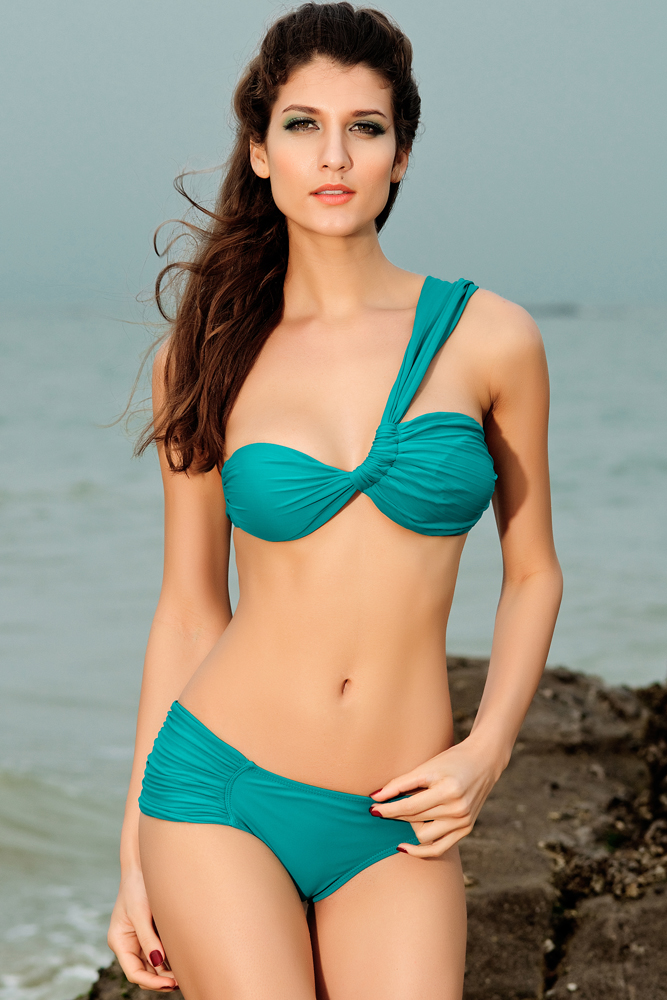 Crochet
It's not only the cuts and silhouettes of one piece swimwear that has been getting a refresh in recent seasons, but also the fabric. We've seen more and more gorgeous crochet knit pieces appearing poolside each time summer rolls around, reminiscent of the iconic 60s and 70s era. Look for a crochet piece that combines varying knit densities to add interest and keep you feeling comfortable, whether you're having a quick dip or lounging under the afternoon rays. For the ultimate bohemian look, tie a printed scarf around your head to keep you cool or use it as a cover up as you make your way from the pool to the bar.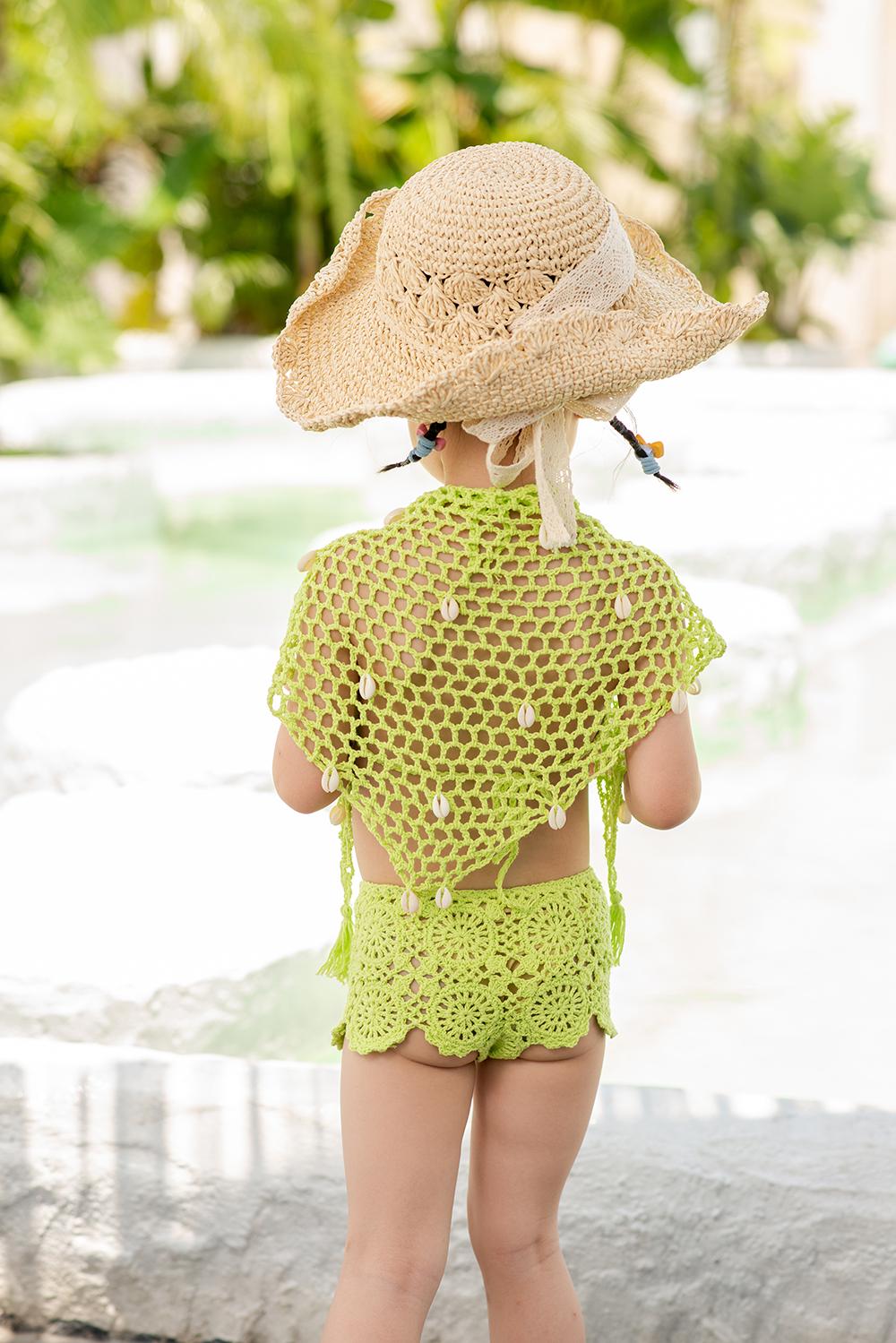 Vintage Inspired
It's no secret that almost every past trend comes back around. Although some were left behind for good reason, others we welcome back with open arms – the retro inspired swimsuit being one of them. With flattering panelling around your torso, waist hugging silhouettes and often underwired tops to give extra support, this trend ticks all the boxes when it comes to comfort and style. Look for a high cut bottom to elongate your legs and an all over, quality textured fabric for a smoothing finish. Modernise this nostalgic look by opting for fresh, bold colour palettes that epitomise summer, such as pinks and blues.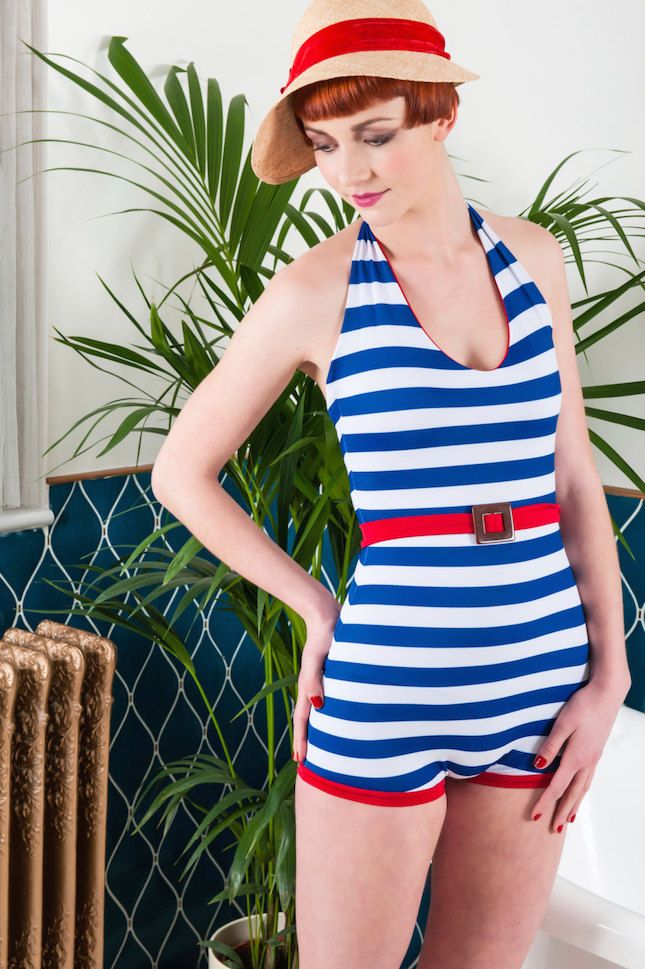 Gone are the days of sifting through nothing but dull shades and uninspiring cuts when searching for the perfect one piece to add to your new season swimwear collection. Let your inner creative run wild with asymmetric silhouettes, luxurious textured fabrics and nostalgic features that are perfect for long summer afternoons. Browse Tigerlily's collection of one piece swimwear to find your perfect look this season.