If you find yourself wearing the same pair of black pumps to every occasion, you may be stuck in a fashion rut. While black shoes are unquestionably easy to wear (they go with everything! ), they aren't the most creative fashion options. This season, refresh your look from the ground up with some more inspired best footwear selections. From metallics and pastels to bright, dramatic colours, there's a rainbow of trendy coloured shoes just waiting for you. So, whether you prefer the cheery hue of a pair of yellow heels or the surprise quirkiness of some silver brogues, here are some basic suggestions to make styling coloured shoes as easy as styling black pumps.
Sophisticated Purple
source: shopify.com
Purple footwear (especially in our favourite magenta shade!) are extremely unusual and cool. These shoes are far more dynamic than your ordinary black heels and are ideal for when you want to stand out. When coupled with neutrals, such as black and white, the bright colour pops brilliantly. It also looks excellent when matched with blue, thus pairing blue jeans with purple shoes is a stylish and comfy combination. Take those blue jeans and pair them with a pink top for a stunning weekend look.
Nude heel Trend
Nude heels are one of the trending footwear colours, while still pretty basic, might be a nice neutral alternative to black. The light colour is ideal for outfits when black shoes might appear too bulky. You'll notice a difference if you wear a pair of nude shoes with clothing in white, cream, grey, or blush. As it easily fades into the background, the colour also looks fantastic when coupled with orange or red statement pieces.
Cherry Red
source: shopify.com
Red shoes are definitely daring and eye-catching. The eye-catching colour will quickly draw attention to itself and become the focal point of your ensemble. By pairing your red shoes with simple black and white outfits, you will ensure that your shoes receive all of the focus. Colours that are similar to red, such as pink and orange, will also look good next to your shoes. They will tone down the bright colour and become a secondary aspect of the outfit. Navy and grey will also work nicely as basic tones, while blues like cobalt will balance out the vibrant red and share the spotlight.
Bold Orange
When styling coloured footwear, it's helpful to use colour theory to help you pick what to wear. Because orange and blue are opposite each other on the colour wheel, they are complementary colours, which means they look fantastic when combined. Choose a light blue shirt and jeans for an outfit that looks fantastic with orange sneakers. Colours having a warm tone, such as orange, will also combine well with the hue. For a well-matched look, pair yellows and warm, camel browns with your orange shoes.
Taxi Yellow
Yellow shoes are a great way to add some colour to your outfit. Yellow sneakers, full of colour and life, will put a smile on everyone's face. Their vibrant colour looks great when coupled with modest, monochrome attire. They instantly create a focal point while remaining stylish and subtle. Yellow shoes go well with all colours of blue. Navy, in particular, looks great with yellow, particularly for formal occasions. Green, the colour next to yellow on the colour wheel, works well with this vivid tone as well.
Subtle Blue
source: unsplash.com
All coloured shoes appear excellent when coupled with their own colour (despite of hue), but navy looks especially amazing when paired with blue clothes. Navy shoes look excellent when coupled with colours of blue, whether you choose baby blue, cobalt, or navy itself. You'll have one great outfit with a fresh white core and a few dashes of yellow or green.
Blush Pink 
Coral and pink shoes are exceptionally feminine and sweet, as well as 2021's best footwear trends. Coral shoes are much softer than black heels, which can sometimes appear harsh, and are ideal for graceful clothing. Combine the colours with pastels like light blue or mint green, or pair coral with either pink or orange (its base tones). When it comes to basics, white looks great with coral and pink, while grey is a gentler alternative to typical black.
Gold Shine
One of the year's most popular &  best footwear trends is gold shoes. These shoes have a unique and completely unmissable accent to any ensemble while bright patterns are strictly prohibited when wearing these eye-catching pieces, they do look great with rich block colours like red, green, blue, and burgundy. For a well-balanced look, pair your gold shoes with any of these tones and bring white or black if necessary.
Metallic Silver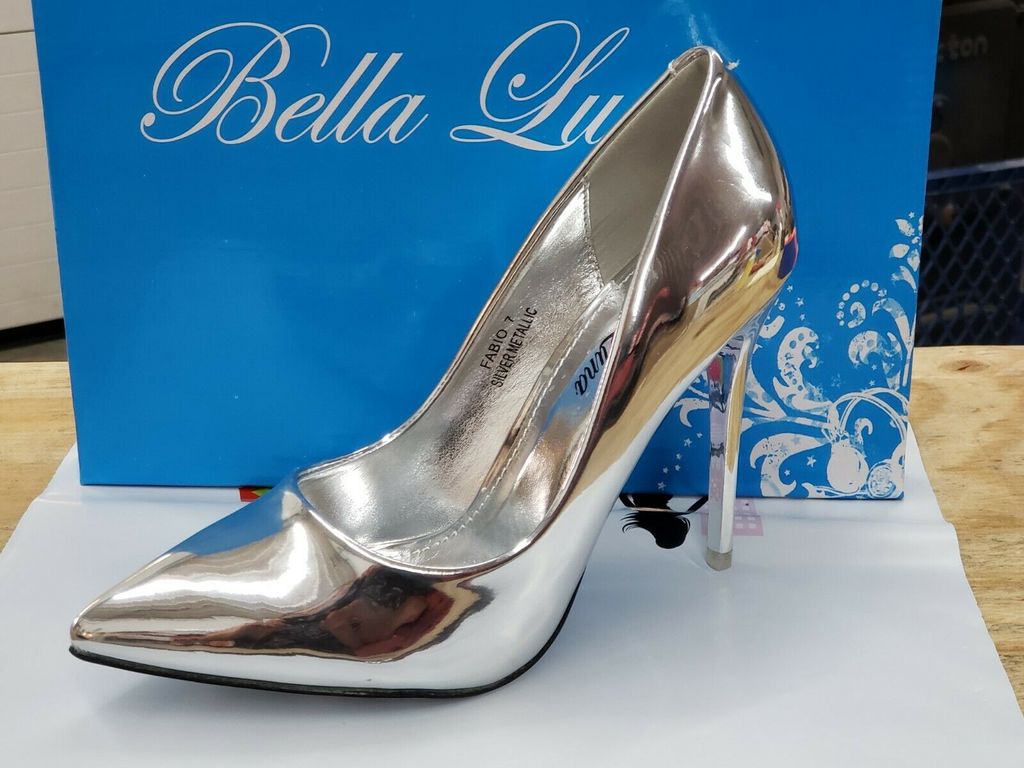 source: shopify.com
If gold shoes are too flashy for you, consider a glittery pair in silver. Silver shoes are sharp and stylish, with a gleaming finish that is somewhat futuristic. The glare colour looks best when coupled with cool basic colours like black, navy, and white. When it comes to accent pieces for your attire, choose warm colours that complement the icy effect of silver. Reds, pinks, and warm beige tones will all look stunning together.
Classic Grey
Grey is the colour that is the ideal footwear for men and perfect footwear for girls. Grey has emerged as a fashion favourite for this year, despite not being a typically popular colour of footwear. The tone is in between basic hues and accent tones, giving it a special feature. Choose grey heels or boots in suede or patent leather and combine them with simple colours and styles. Soft pinks, white, cream, charcoal, and black will create a nice balance to your colour scheme.
The Rare Teal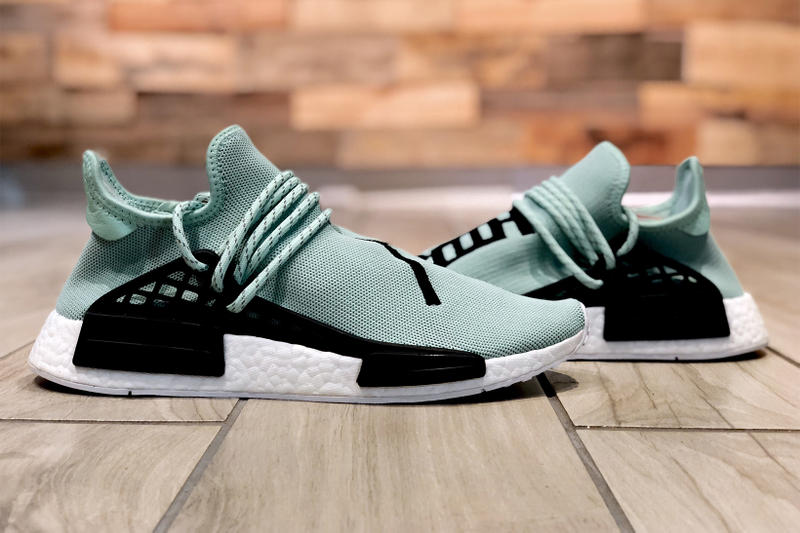 source: pinterest.com
Teal is a rare colour that falls somewhere between green and light blue. However, it's an elegant colour especially footwear for girls. Teal is best combined with other light colours like white, coral, pink, and light brown because of its lovely, feminine tint. These colours look great together and have a spring-like feel them. If soft isn't your thing, go for rich navies and powerful reds for a dramatic appearance that highlights the blue in your teal heels.
Lemon Green
Green and red are complementary colours, thus they complement each other well. Green and red, on the other hand, may make you look like a Christmas tree rather than a street style star when it comes to an ensemble. Replace your green shoes with bright orange hues to solve this problem. Without the Christmas implications, tangerine will have a similar effect to red. Try wearing one orange piece with the rest of your ensemble in black, brown, neutrals, or navy. On the other hand, yellow, which is adjacent to green on the colour wheel, looks wonderful as well.
Bottom Line
There are no rules or laws to follow at the end of the day. Style is subjective, and wearing what makes you happy is the most important factor. But if you're not sure where to begin, we've compiled a list of colours that work well together.
Check out the best footwear at Live Enhanced, and then shop some of our favourite statement shoes to flaunt on the road.