People worldwide are purchasing various fabrics and making attractive apparel, headbands, children's handkerchiefs, and a range of other spectacular products. Buying them from reliable online suppliers has become increasingly convenient, enabling people to spend less on better-quality products.
Among the various sought-after materials, bullet fabric has quickly become one of the most in-demand ones, with an increasing number of businesses and individuals investing in it. Before diving into what you can make using it, know what it actually is. 
What is it?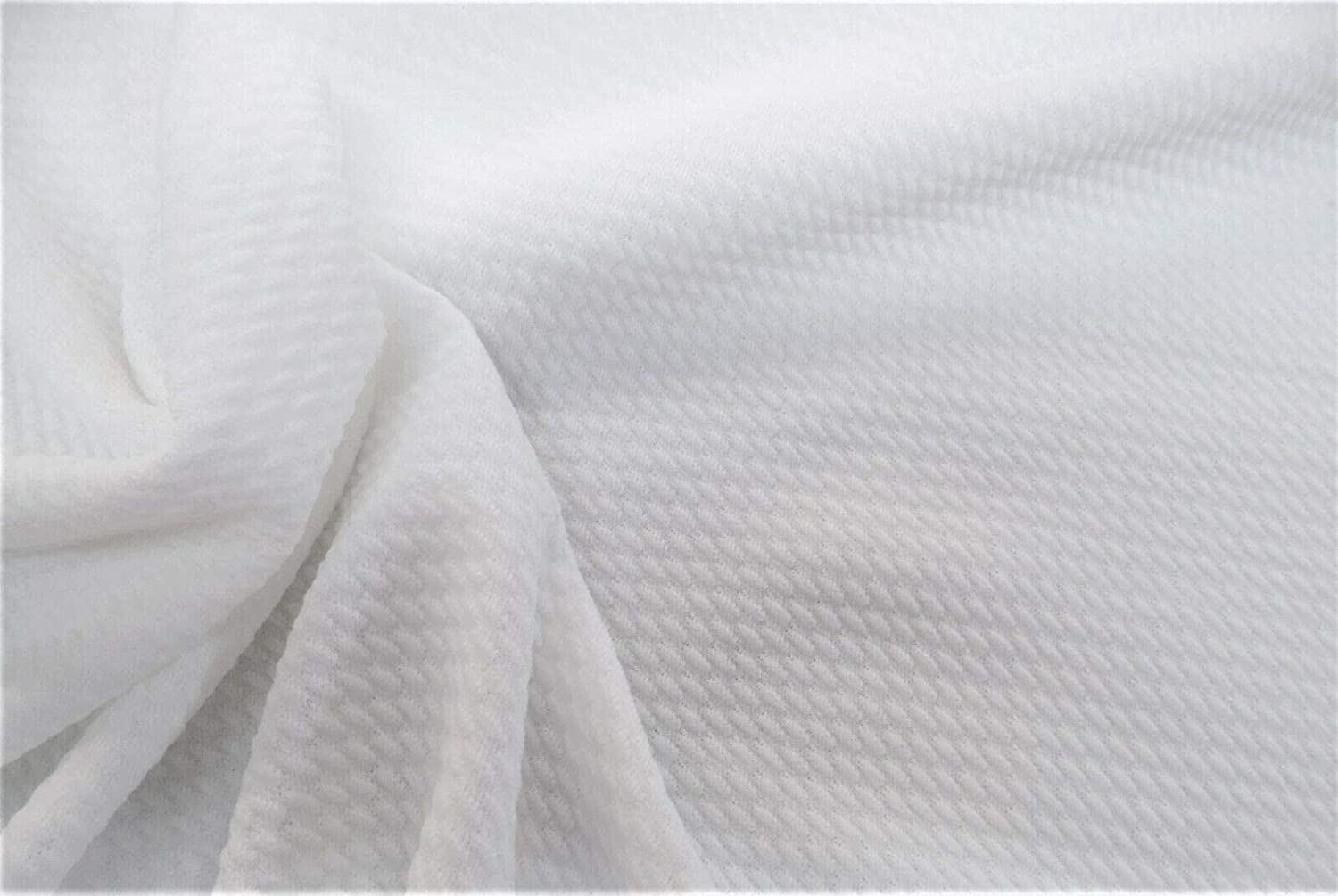 source: pinterest.com
Casually called "bullet Liverpool fabric," this spectacular material is an indispensable part of the global apparel market and is widely available in even the remotest parts of the world now. It is a popular knit fabric, incorporating a unique and highly desired blend of polyester and spandex, which together give it that distinctive riveted "bullet" texture on one side. The material is entirely smooth on the reverse side, making it incredibly versatile and apt for creating a vast range of interesting products.
Many online retailers sell this material at a reasonably discounted rate, enabling customers to buy as much as they want in the patterns and designs of their choice.
What does it cost?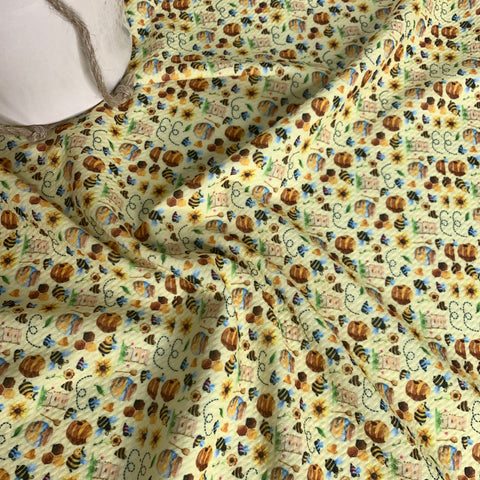 source: shopify.com
Bullet material can typically cost anywhere from as little as $1 to $5 per yard. However, the actual price range depends on the patterns, colors, designs, prints, and other factors, while plain ones may cost a bit less than floral or animal printed materials. If you buy from reputed online retailers, you can get them customized to suit your preference.
For instance, if you want to make baby clothes, napkins, and other apparel for children, you can choose materials with cartoon prints, animals, and different animated designs. These can be as little as $1 and $3 per yard, depending on the exact composition of the fabric.
What to make with it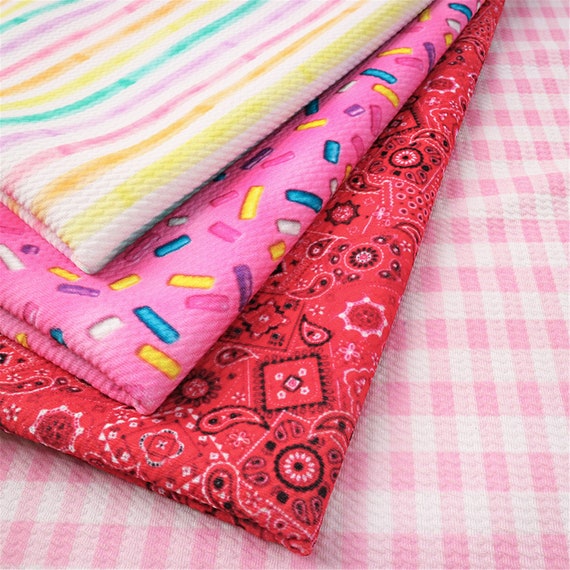 source: etsystatic.com
Since bullet fabric has a stunning drape and a smooth crepe finish, it can be used to make a range of spectacular items. Here's a Live Enhanced explore list of some exciting ideas for you to try using this beautiful fabric.
Bows and headbands –

Little girls spend most of their time wearing fancy and brightly colored headbands. You can make some spectacular ones by combining a palette of bullet material color schemes.
Lightweight jackets –

Jackets made using this in-demand material are incredibly soft to the touch and light on the body, making them ideal to for wearing at any time of the day.
Dresses –

You can make stunning gowns or short dresses using bullet material for all types of occasions, be it birthdays or fun outdoor picnics.
Skirts and tops –

If you mix and match a range of different colors, you can make some adorable skirts and impressive tops to go with them. Depending on the style and quality, these can be worn for formal or casual occasions..
Children's apparel –

Whether toddlers, babies, or young kids- can all wear fun clothes made using bullet Liverpool fabric. Since the material is soft on the skin, it will not cause any irritation or rashes.
Remember, you can just as easily wash the fabric in cold water and tumble dry without worrying about ruining the material.