Introduction
Iconic accessories are literally women's best friends. It spruces up your entire outfit and offers it a sparkling effect. It makes a difference in your appearance. Even if you are wearing a simple tee or denim jeans, with a little bling of neckpiece, your fav earrings, and pins, you are ready to rock & roll. 
During these terrible times, the way accessories can provide delight to a plain and comfy dress is exactly what is required. On the other hand, choosing the right one is a difficult undertaking that must be approached with caution. It should complement your character, your outfit, and your overall feel.
So, without any further ado, let's check out our top jewellery and accessory trends for 2021 at Live Enhanced!
Layered necklaces
source: shopify.com
This season's most popular jewellery styling trend is definitely layering necklaces. Because the necklaces themselves frequently incorporated beads or colourful stones, it had a unique bohemian vibe, offering it a notably casual and festive option.
We noticed necklace layering is quite an in trend right now, especially with mixes of bright beaded chokers. This season, boho vibes were prevalent with everything from hair to bags to outfits, so lengthy, multilayered necklaces coated in beads and with various pendants matched wonderfully with jewellery.
The layering of many necklaces became very noticeable, and it appeared to us to be a stylistic choice that would work better for the ordinary person. Go for the perfect layered look with Adinas Jewels, featuring fabulous link necklaces.
Hairpins
source: brides.com
Hairpins are a great way to accessorize your hair and spruce it up with these stunning pieces. Hair clips are a great way to keep your hair out of the face while still looking fashionable.
Whether it's fringe or layering, a short run or a party, tic-tac clips or sparkling clip stacking are the way to go! So, are you eager to showcase this trend all year long like the adolescent you? Don't overlook the ones with rhinestones! We absolutely adore them!
Sparkling pearls
Pearls are always charming and dreamlike, providing a luxurious yet subtle hint to any outfit. When it comes to selecting the perfect piece, Indian pearl choker sets clearly stand out. They were somewhat omnipresent and adaptable for the 2021 jewellery trends, appearing in various jewellery styles.
From your grandmother's jewellery box to the catwalk at fashion shows, from braiding them into your hair to wearing them as ear closures, it appears that classic pearls are going nowhere!
The pearls at Chanel had a slight edge because they were combined with complex designs like heavy, tiered studs and clunky bracelets mixed with black brand components.
Simone Rocha's hallmark accessory for women is pearls, and she reinvents them season after season. Other designers, including Tibi, Altuzarra, and Erdem, included pearl jewellery this season.
Creative masks
source: cntraveler.com
After breaking into the necessary accessory market in 2020, it appears that masks are here to stay, at least for the time being! And not having it isn't really a choice, so suck it up! 
You may have a lot of options to match your outfit and event, with designers getting all adventurous and incorporating add-ons like knots, chains, and even stones. 
Over time, we have seen a variety of masks, so getting creative with masks is so in trend right now! So we should also get along with the latest trend and cope up with the changing world full of beautiful masks and its iconic accessories. 
The face mask is unquestionably the most important item. With so many attractive variants tailored to complement specific outfits, the mask may stick around even after the pandemic has passed.
Thick chains
Thick chains reflect a lot of drama and strength. These industrial jewellery parts have a strong, frightening meaning that artists have been using for several years in a row.
Heavy chain necklaces and chokers, typically made of gold, have recently been popular, and women adore them. We've even seen chains with one enormous, thick ring functioning as a pendant, which adds to the overall aesthetic.
We can utilize these chains to lend a sharpness to a street style appearance or to provide a striking contrast to a simple yet sophisticated outfit.
Shoulder grazing earrings
source: cloudfront.net
What better way to show your confidence than with a set of thick earrings? The shoulder-grazing earrings shown for spring 2021 had a certain strength to them, and they were major statement-makers.
These earrings resemble drama, strength, and fun, with gold, silver, and even feathers. These earrings will make rock any look, be it casual or elegant.
From dangle earrings that captured the light from the sun as you passed to statement pieces with beads so enormous they brought attention. These pieces are absolutely adorable and bold. 
Nature-friendly nomadic straw bags
While we know you'll be refilling your 2021 wardrobe with this year's hottest fashions, have you nailed the it-bag trend? These nomadic straw bags, which stole the spotlight at the Summer 2021 fashion shows, symbolize beach vacations and picnics.
Since going "natural" is a new style, we question, "Are you ready to flaunt your beach look with these extremely gorgeous beach bags?" What do you think? Don't hesitate to add these very fashionable nomadic straw bags to your bag collection to set the bag trend right. 
Skinny belts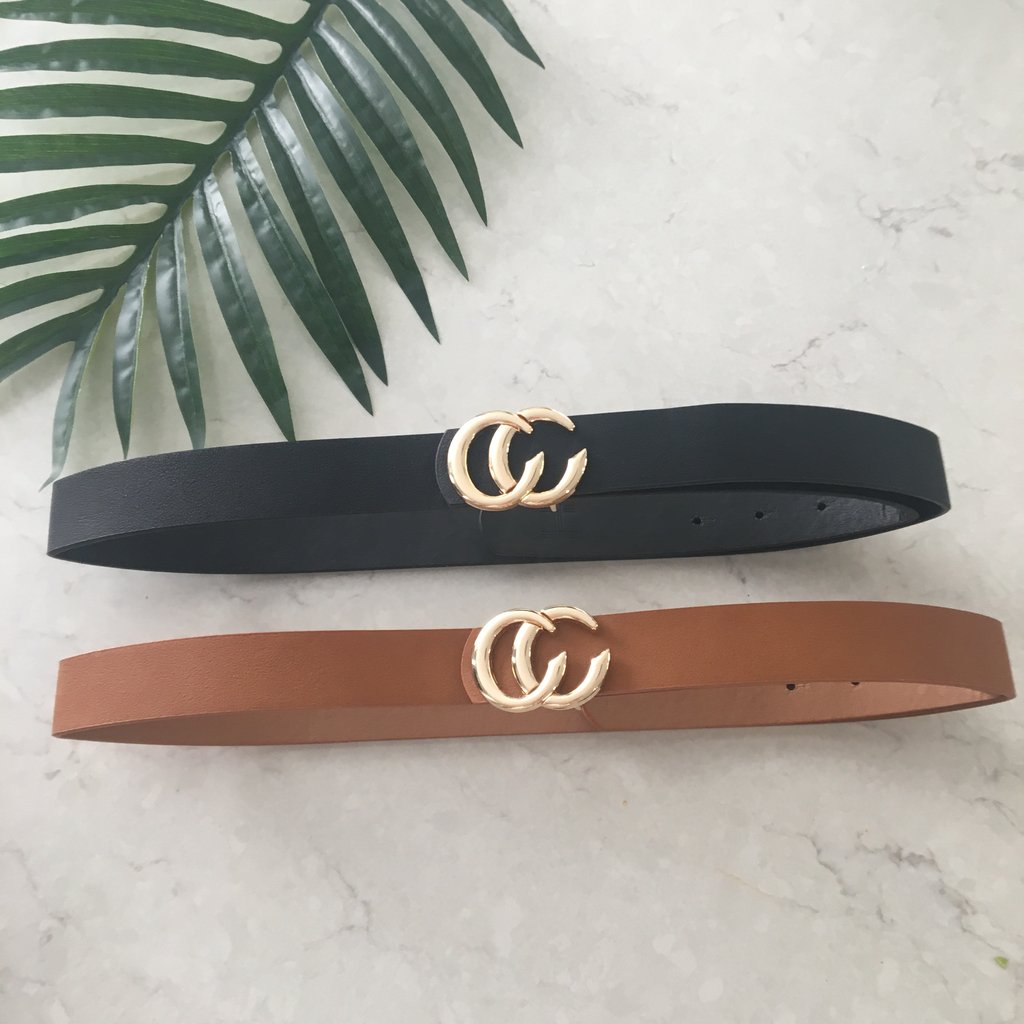 source: shopify.com
Big corset belts are basically out, whereas ultra-skinny belts have seen a tremendous revival! They were an excellent method to lend shape to the season's airy and open silhouette.
These ultra-skinny belts kept expansive, ultra-high waisted pants in place without detracting from their melodrama. The thin belts had a stabilizing impact when paired with a billowing, floral dress. They were made of brown leather and went well with the boho style while also enhancing it.
Ball jewellery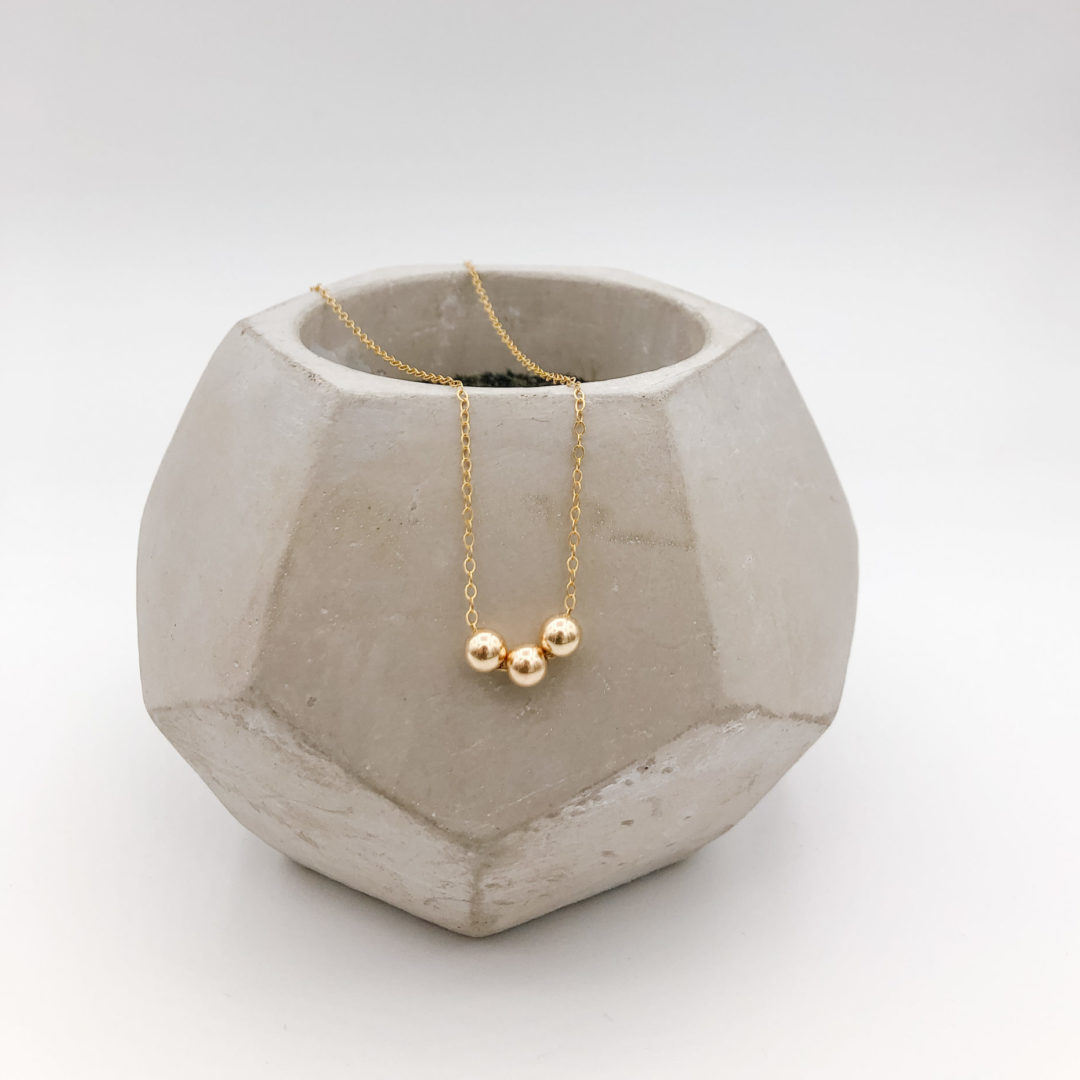 source: adornedbyruth.com
The 2021 jewellery collection didn't necessarily make a powerful statement, and we believe this is true of the ball features we saw in a variety of various pieces. Although not being explicit on their trend, they were still quite many statement-making artworks that were sure to grab everyone's attention.
Metal balls complemented simple silver metal chokers and massive arm-cuffs. If you prefer gold, you can put a simple spin on balls by wearing huge, glittering spherical earrings, just like Balenciaga did.
And, the chain of a giant disc necklace at Giorgio Armani was actually constructed out of a succession of small balls wrapped in cloth, giving it a strange boho vibe.
Abstract pieces
The jewellery styles for 2021 did not necessarily have to make an explicit statement. Rather, abstract and slightly rough shapes have the same appeal but with a hint of uncertainty.
The crumpled foil-like beauty and fashion in which silver or gold metal was moulded, either alone or as a basis for jewels, enchants the wearer of this jewellery. The texture was also important in how the metal was fashioned, producing raw-looking earrings with a geometrical pointed-oval structure.
Wrapping up
So, here's all about 2021 accessories for women; I know you want to shine out of the crowd. If so, get these stunning pieces of adornment. It will enhance the overall look and add a charming effect to your personality. 
Do let us know which statement jewellery or accessory for women you liked the most or you have tried in 2021. Let's chat in the comments section below.