Whether you're moving to Chennai to attend one of the finest institutions in the country or to kickstart your career, it's a huge decision that you're taking. Of course, this is a city that sees plenty of young migrants every year, especially since it's recently been dubbed an entrepreneurship hub. But as you hope to find a home for yourself within the crowds of young aspirants in Chennai, it's important to make smart choices when it comes to selecting a paying guest accommodation for yourself. You need to do your research and background checks before you hand in a deposit on a single room PG in Chennai.  And to ensure you don't make any hasty decisions, we're here to help. Here is a list of some essential questions you need to ask before you choose a PG in Chennai.
How many people do I have to share the washroom with?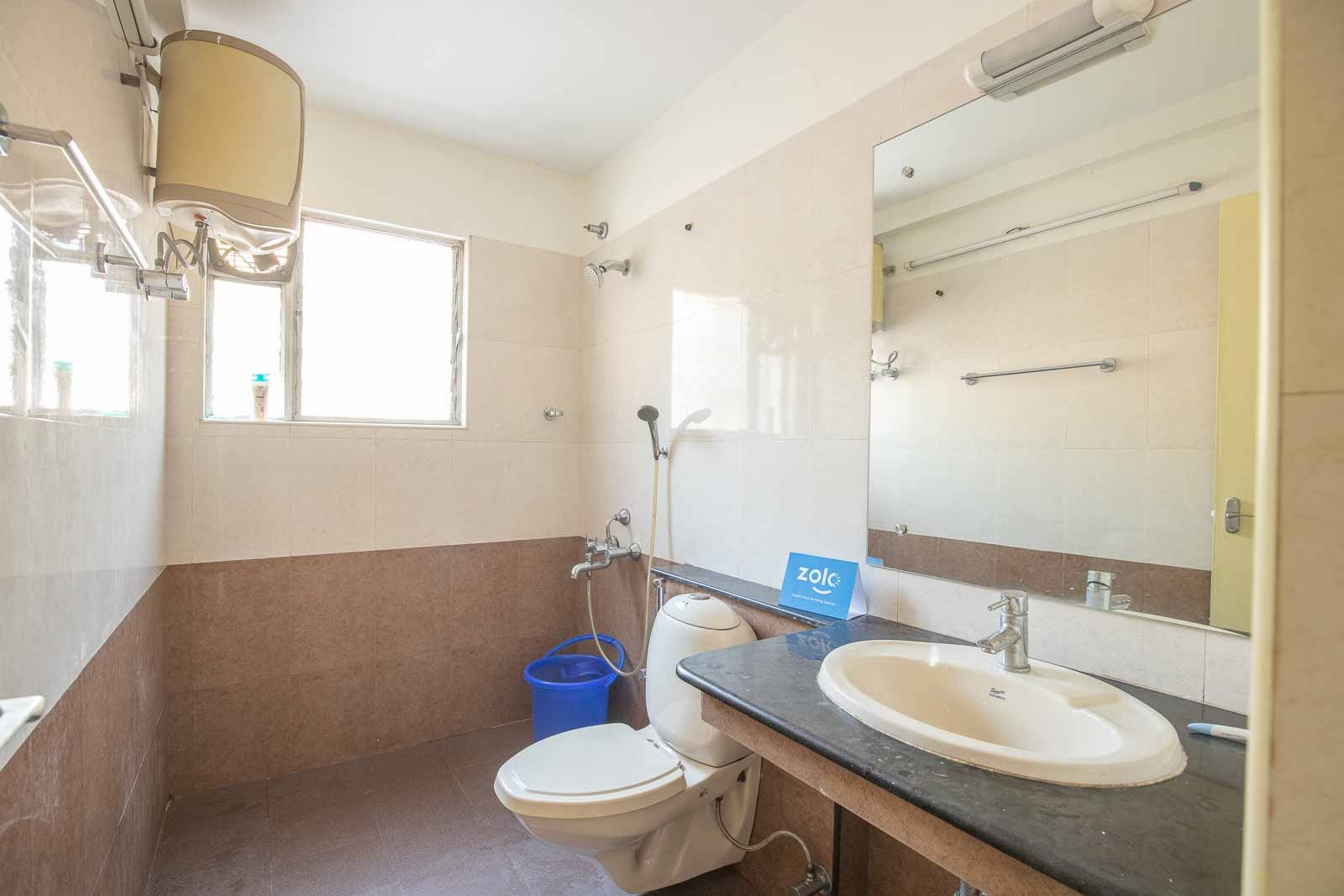 source: quora.com
Unlike a hostel which has a line of bathing stalls, a PG washroom will probably be smaller. Which means you should expect to share it with fewer people. But that's not always the case. Although you might think a double-sharing room means you only have to share the bathroom with one other person, your PG might require you to share your washroom with other residents as well. If this makes you uncomfortable, make sure you crosscheck the sharing requirements well before moving in. 
When and how many times will the food be served?
If you've opted for a PG that serves meals in Chennai, you might be thinking you no longer have to worry about food requirements. But that's not always the case. Some PGs only serves breakfast and dinner, while others only provide vegetarian meals. Ensure you know what you're paying for when you're booking your PG. If you know these beforehand, you can even negotiate with your landlord for a concession if you're opting out of one of the meals. Lastly, do inquire after the timings of meal services as you will need them to be in sync with your existing college or work schedule. 
When is the curfew and what is the protocol for staying out?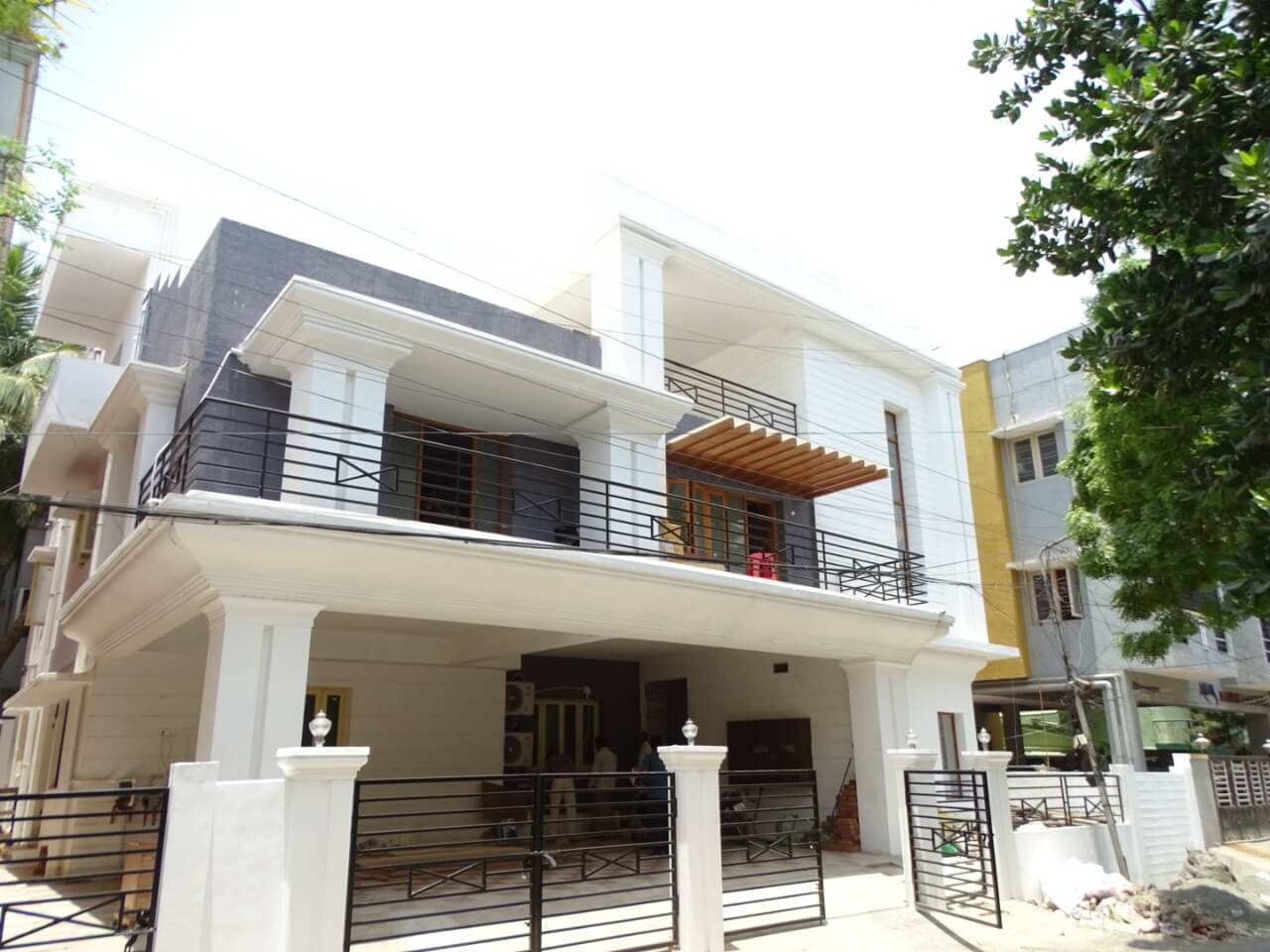 source: studentcosy.com
Unlike the complete freedom of living in a flat, paying guest accommodations do tend to come with some basic curfews. Make sure you know the curfew time, especially if it's not aligned with your existing schedule. For example, if you know you're going to be leaving your office around 6:30 in the evening but your PG has a curfew time of 7 pm, it might be difficult for you to adhere to it. Find out what the penalty is for missing curfew or the protocol that's in place if you need a night out. Most PGs in Chennai should be accommodating of your schedule, but you don't want to face any avoidable inconveniences in the future.
What is the housekeeping schedule?
Good PGs in Chennai, especially professionally managed accommodation providers like Stanza Living, will provide housekeeping services to the residents. That's why you need to ask after the housekeeping schedule so that you can ensure that your room is also regularly cleaned. If you're in college or at work for a large part of your day, talk to your landlord and see if there's some way your room can still be cleaned. It's important to insist on daily or biweekly cleaning so that you don't need to worry about hygiene or poor living conditions.
What are the house rules?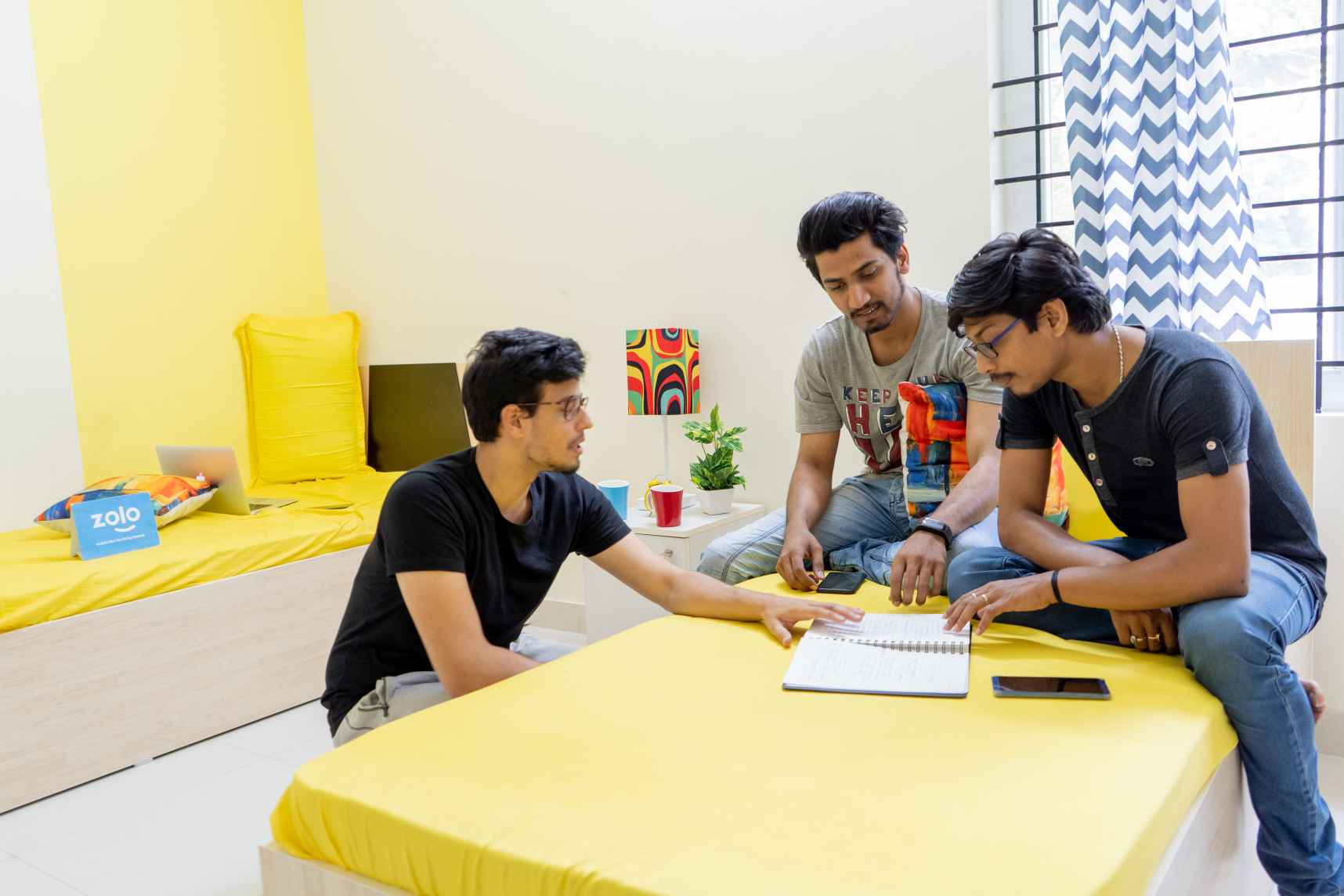 source: zolostays.com
All paying guest accommodations will have some rules. This could be a no-visitors policy or not allowing residents to make changes to the room. If you've opted for a PG in Chennai with food, they might only serve vegetarian meals or have timings for use of common areas and appliances. It's best to be familiar with the house rules before you make your booking so that you're aware of what you're expected to comply with and don't end up accidentally violating any norms. And if one of the rules doesn't sit right with you, you'll be able to shift your search without causing any damage.
And those are the essential questions you need to ask before you move into a PG in Chennai. So, don't get carried away by a great listing or convincing landlord. Make sure you get the best value for your money and cross-check the facilities before you commit to an accommodation option.