There are different types of techniques which are used to paint over walls or any other surfaces. Each one of the technique gives a unique and beautiful finish to your house. Choosing the technique by which you want to get your house painted can depend on your expectations. It depends on the kind of result you are expecting to see
To make this easy, given below is a list of different types of paint which can help you to differentiate between the various techniques and make the process of selection easier.
Color Washing Paint
source: thepaintpeople.com
Colour wash is one of the most popular techniques used in faux painting where the paint is thinned out by using a glaze. This helps the painter to create a subtle wash of the colours over the wall or any surface.
Eggshell Paint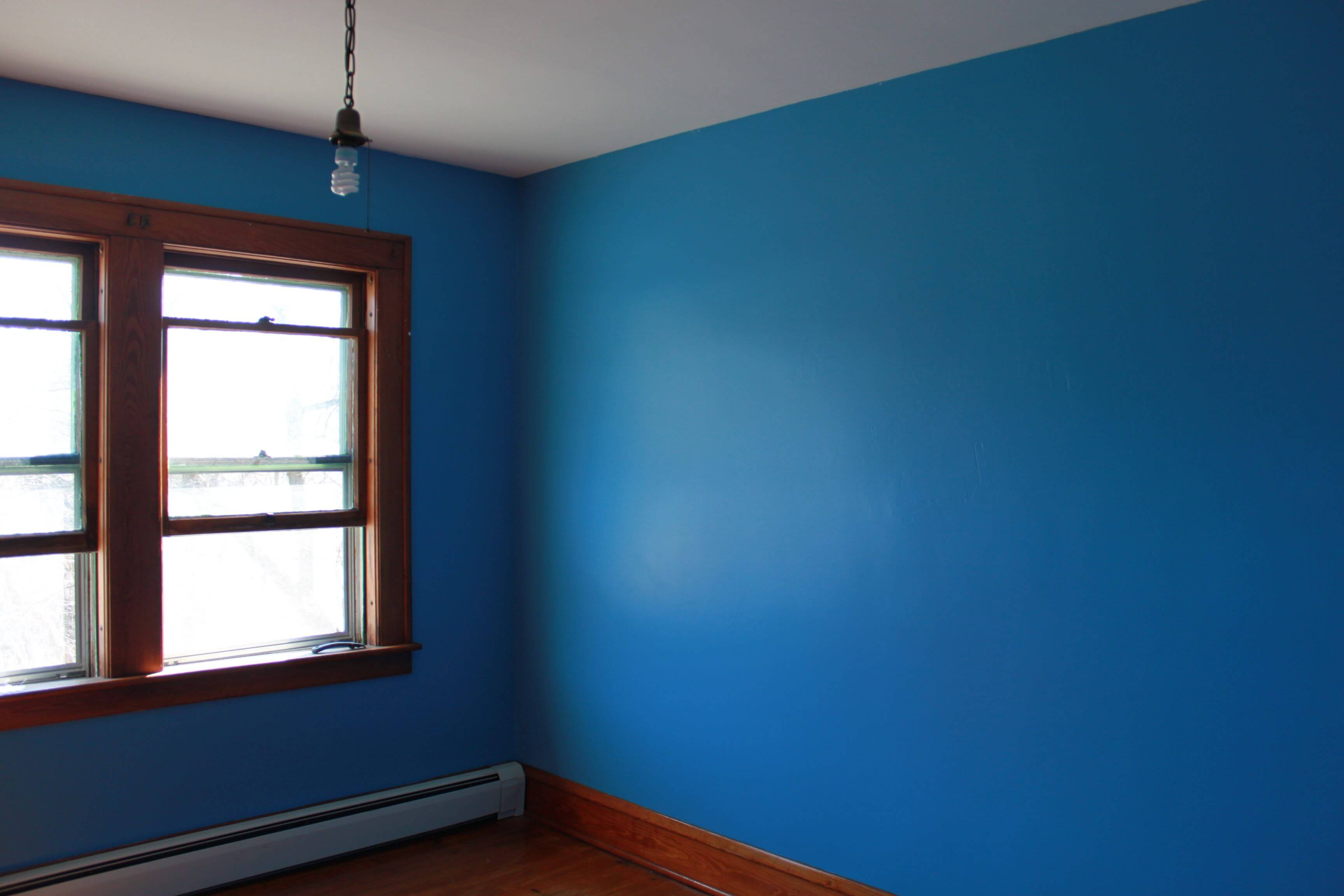 source: pinterest.com
The eggshell paint gives a flawless and low lustre finish which has a very subtle sheen to the interior. This is the reason why this type of painting is compared to the surface of an eggshell which does not have too much lustre but can reflect and bounce the light all throughout the room thus creating depth in the space. It is quite durable and is a great option for the walls of medium and low traffic areas.
Faux Granite
source: procuracolombia.com
This technique of paint is used to create a look similar to that of granite without actually using granite. Not only it is extremely beautiful but also very expensive. This type of paint is used commonly in interior design for countertops, tabletops and columns. It requires several coats of paint to give the final faux granite finish.
Flat or Matte Paint
source: hearstapps.com
Flat paint consists of a high amount of pigment compared to other types of finishes. It is also known as concealer or matte finish. This type of paint is completely non-reflective and thus soaks up all of the light which is directed at it. Not only is it easy to apply but is also less expensive as compared to other types of paint.
High Gloss Paint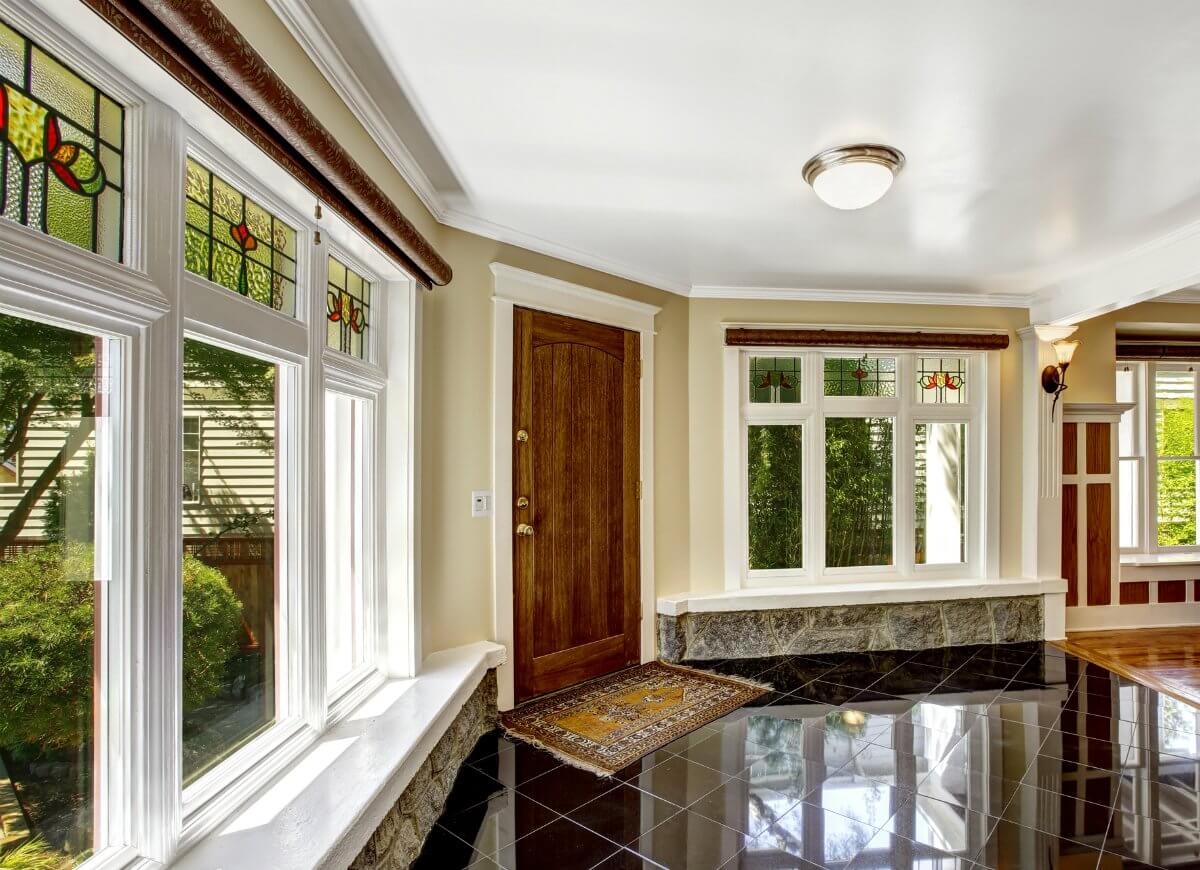 source: production.bobvila.com
High gloss paint is popular for its Shine and glossy finish. It has a glass-like sheen which gives an almost mirror-like look. However, it is extremely difficult to apply and requires professional help. High gloss finish goes extremely well with other types of matte or flat paints if you want to give new finishing to interior of your home. 
Marbleizing Paint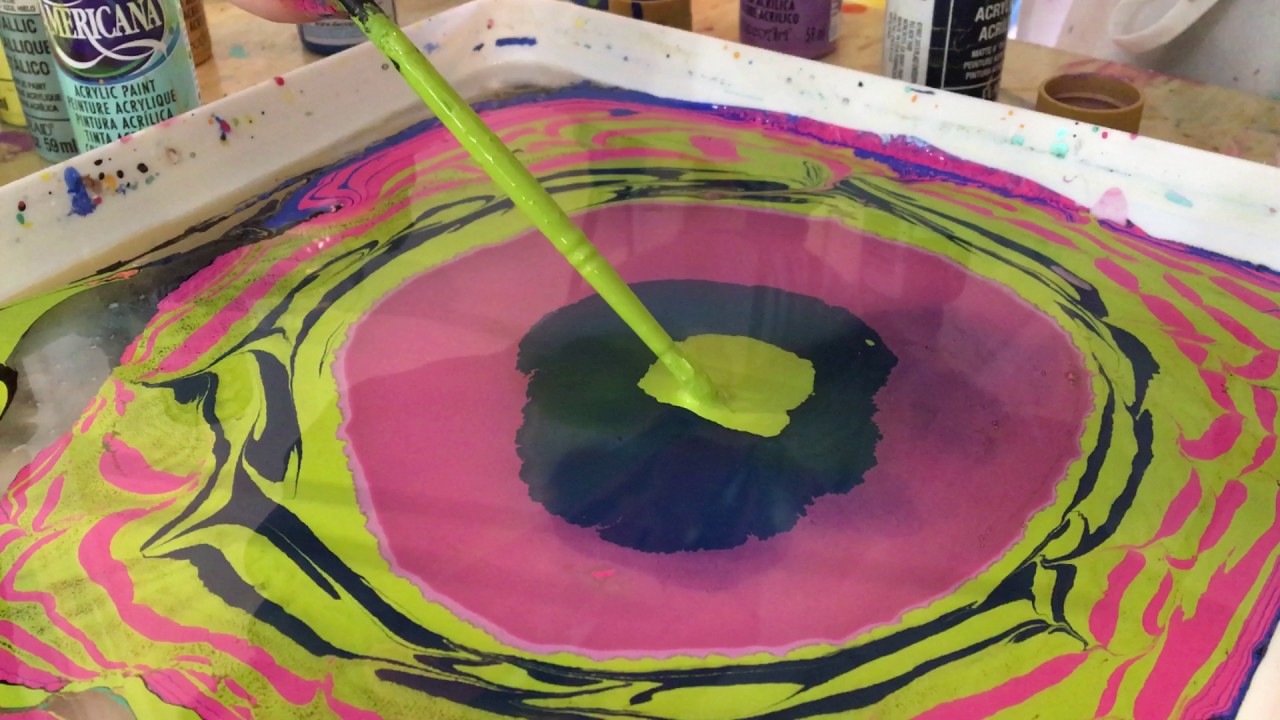 source: pinterest.com
The marbling of any wall or surface exudes purely of sophistication. Although it can be tricky to create a perfect marbled look, it can be achieved with the help of experts. Once done perfectly it looks exactly like marble and can be used on various kinds of surfaces.
Oil-Based Paint
source: thepaintpeople.com
Oil-based paint contains natural or synthetic oil as a base. Both of these types of bases are quite tough and durable making it a perfect choice for painting the exterior of a house for kitchen cabinet and those. Oil-based paint is also perfect for metal because it adheres perfectly to the surface protecting it from rust. 
Satin Paint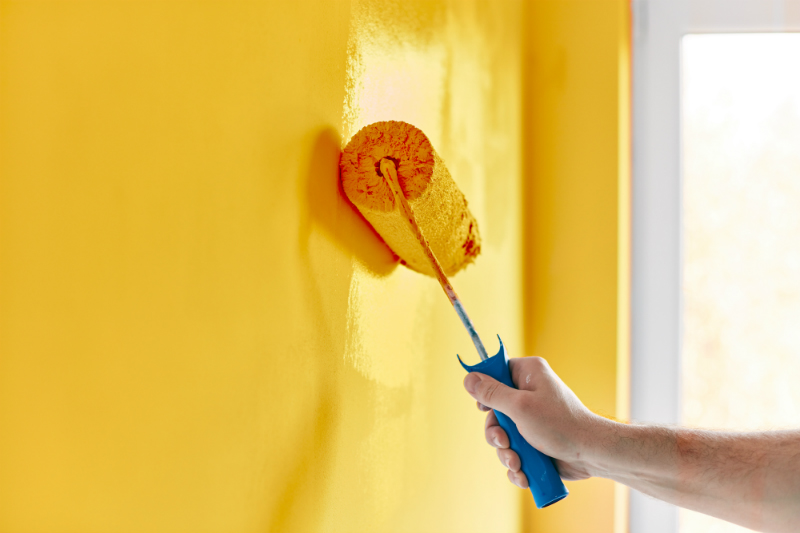 source: pedinimiami.com
Satin paint gives a beautiful lustrous finish which sometimes even looks velvety. Although it is slightly less Shiny then a high-gloss finish it certainly has a higher scene then eggshell. It is a perfect choice if you want to create depth in your space.
Semi-gloss Paint
source: pinterest.com
Semi-gloss paint is considered to be one of the most classic finish which can be used throughout the house. It is somewhere between high gloss and a matte finish making it perfect for a person who wants something moderately shiny. It is perfect for those rooms where a lot of moisture and grease stains and upon the walls such as the kitchen or the bathroom.
Water-Based Paint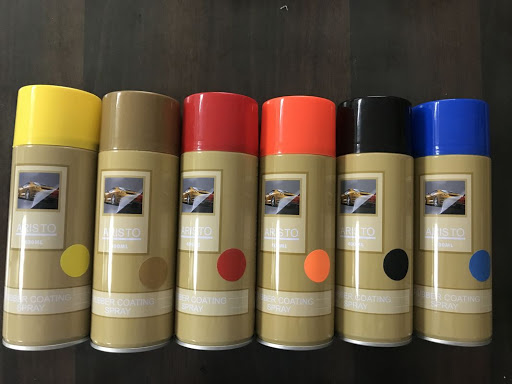 source: pinterest.com
Water-based paints contain fillers pigments as well as binders which can be dissolved in water. Since these type of paints have a low level of volatile organic compounds it is a perfect choice for an environment friendly house with minimum harmful effects. It dries quickly and can be cleaned easily making it a perfect choice for both professionals as well as the homeowners.