Almost every house in today's time has a chimney installed inside to keep the house warm and cosy during the winter season. A chimney is similar to a channel or a pipe whose main purpose is to transfer or disperse the smoke gas and heat produced from the stoves and fireplaces outside into the atmosphere. It redirects all the unwanted fume outside the house without spreading it inside. Although it may look simple to a lot of people choosing a chimney can be quite difficult if you do not know the various types available in the market. The science behind its working and its function is also different for each type.
Engineered Chimney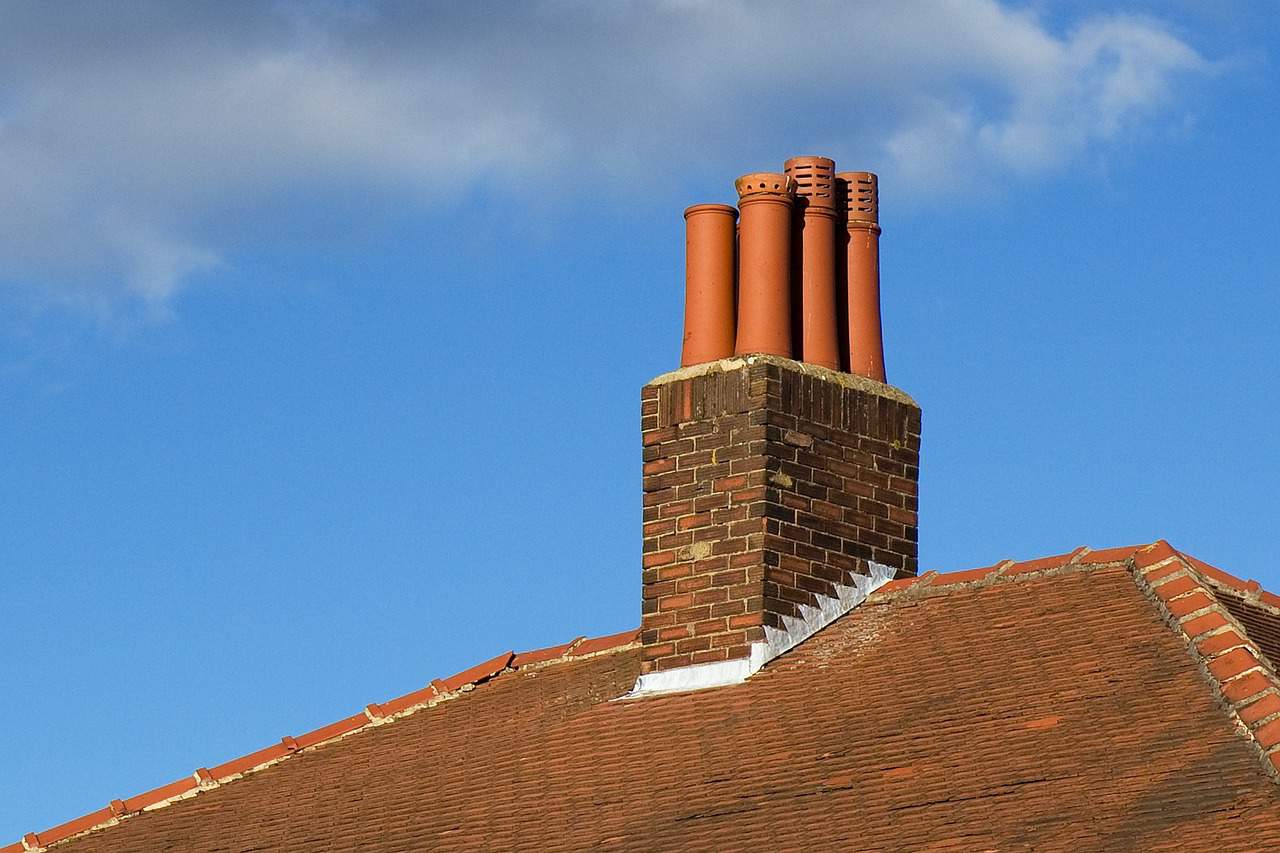 source: friendlyfires.ca
This type of chimney design in a more contemporary and modern way. The design of these engineers chimneys is trendy and quite innovative. These type of chimneys are constructed in the factories before being delivered to any construction site for installation. Thus the consumer can choose from a variety of different materials during the process of construction. Engineered chimneys for home are one of the best options for you if you are looking for a modern design which can be installed in your home without creating a hole in your pocket.
Masonry Chimney with Flue
source: sondrini.com
The masonry chimney is considered to be the standard type of chimney which is manufactured by using basic materials like bricks, mortar, cement and Stone. All of the heat and the smoke passes through the channel up to the roof and finally into the atmosphere. The most important feature of this type of chimney is that it has the ability to absorb heat which comes handy is especially during the winter season.
Masonry Chimney with no Flue
source: practicaldatacore.com
A masonry chimney without a flue essentially means that the chimney does not have an opening for conveying exhaust gases created in a fireplace. Although previously flue meant the chimney itself now it refers to a duct fitted in the chimney. The masonry chimney is quite durable and effective in absorbing heat due to its brick construction.
Metal Chimney
source: rumford.com
Metal chimneys are almost similar to masonry chimneys except for the fact that these take up a lot of space. A metal chimney can either be built with double walls or triple walls. It is then enclosed within some type of casings. These type of chimneys are manufactured by using bare stainless steel.
Metal with Chase Chimney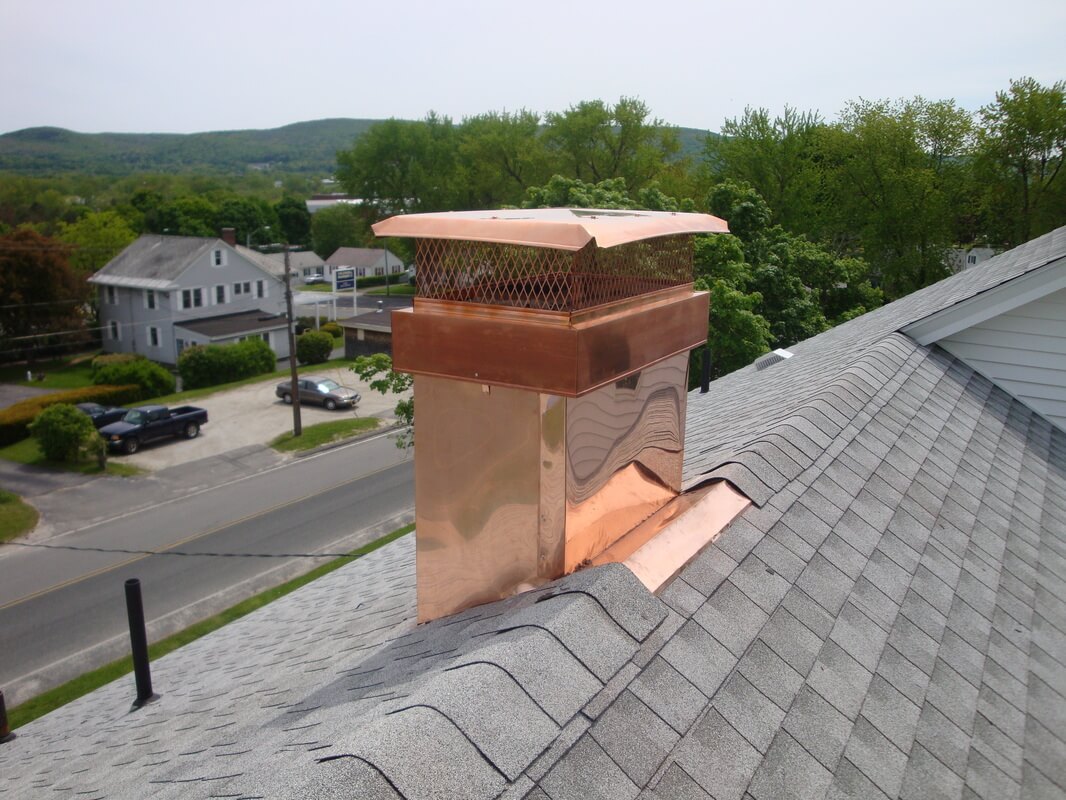 source: mastersservices.com
A metal chimney with a chase essentially means that a chimney which comes with a crown known as a chase. The main role of the chase is to direct smoke away from your room. This type of chimney is much more efficient as compared to a chimney without a chase. The chase can be built using a variety of materials such as brick, wood or metal depending on the construction of your house.
Outside Chimney
source: kleensweepsandiego.com
Chimneys can also be installed outside of your house. These types of chimneys have an elaborate design which is perfect if you want to give an aesthetic appeal to your roof.
Prefab Chimney
source: sndimg.com
A prefabricated chimney is also known as a prefab simile which is made from metal and is an excellent alternative to the traditional variety of masonry chimney. However, a prefabricated chimney is much less sturdy than the masonry chimney. These type of chimney are manufactured in the factory just before installation according to the requirements of the customer.
The Clay Pots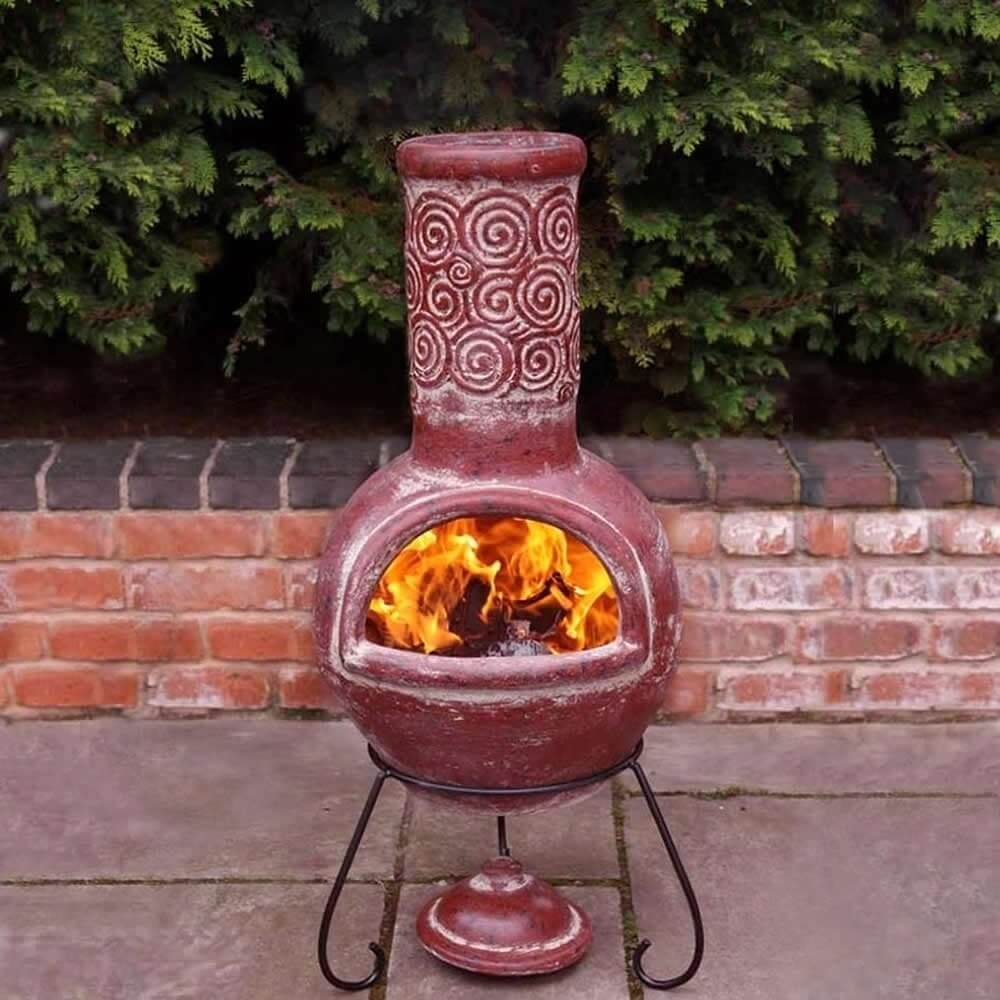 source: pinterest.com
Clay pots are manufactured by the use of clay and are an excellent environment friendly option. Among different types of chimneys, these types of pots can absorb a lot of heat which is very useful to keep the rooms warms especially in the winter season.
Wood Burning Stoves
source: pinterest.com
A wood-burning stove is an electrical appliance which can burn wood, fuel and other such wood-derived products to produce heat. It is connected to a ventilating stove which then releases smoke and gases produced outside into the atmosphere. It is made up of cast iron and steel and is perfect for people who want an easy to use stove.