Introduction
If you really have invested hours looking for the ideal piece of furniture for your room, you have probably discovered that it does not exist, so you will have to make it yourself.
Investing in a personalized piece that fits your personality and style, from fabric color and pattern to scale, is worthwhile.
Since buying custom fabrication is not inexpensive, you would want to make sure you have thought about anything and are not missing anything. You want to ensure you need to do everything you could to make the experience go seamlessly, and there are so many benefits to purchasing custom-made pieces.
Here Live Enhanced explores five errors to eliminate when buying personalized furniture in place to evade furniture that does not match your home.
Don't forget to take proper measurements of your home!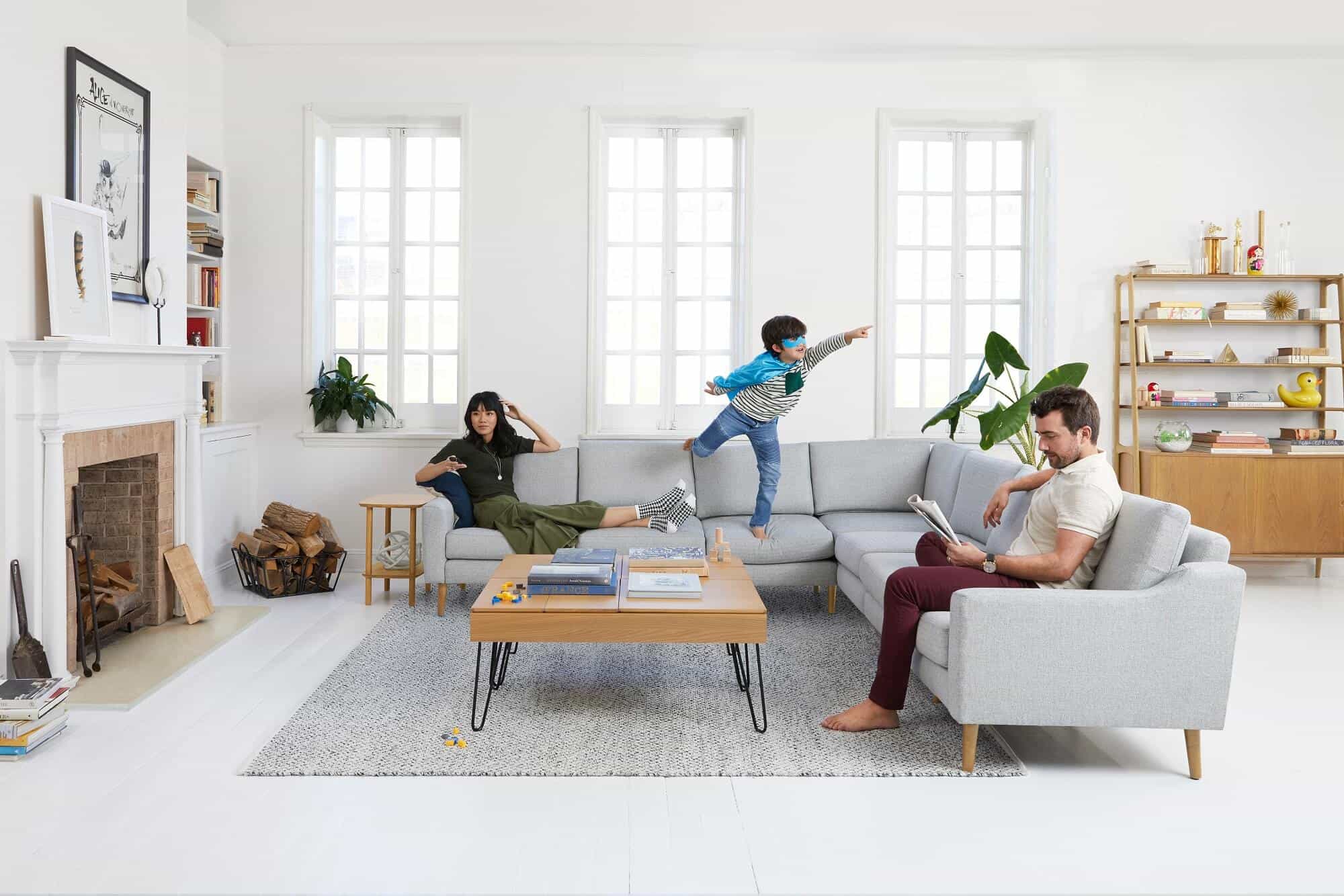 source: nypost.com
You would like to be sure that you really can bring your new made-to-order furniture into your house, in addition to making sure it suits your room. When buying furniture online, many homeowners fail to weigh these measurements in.
Your dining room will look amazing with a large sectional, but the doorways in your apartment complex or the front entrances to your home may not.
Walk the path of your customized item from outside your home to its ideal place to make sure that it will work in your house on shipment day. You can double-check that the item would go through both door frames and passageways. According to the basic rule, the length of the entryway shall surpass the piece's depth and length.
Don't forget to evaluate your personal style
If you are buying a custom piece of furniture, your first impulse may be to go timeless and neutral, but turning the other way and going with a bold colour or design will pay off big time. When buying a customized piece of furniture, you want to know that it has a long shelf life and that you can be content with your made-to-order choice for several future years.
Consider what separates your personalized piece of furniture from off-the-shelf alternatives. If you are buying custom furniture, it should represent your specific personality and style. Plus, seeing a one-of-a-kind personalized piece of furniture in your room will make a statement in your home decor. 
"When ordering a personalized desk, chair, or another item, choose something unique, a mix that genuinely represents your character and fashion sense.
Pay attention to the budget
source: bobvila.com
Before you go shopping for your customized furniture, make a budget and stick to it. If at all practicable, pay with cash that you have put aside for the order, so you are not tempted to overspend.
While several retailers will want to persuade you to acquire a store credit card in order to buy a large item, do not feel compelled to do so. A low-interest line of credit may seem to be a good bargain, but please keep in mind that the debt will stack up, and your furniture will eventually cost far more than you expected.
Note, this is a significant investment you will appreciate for years, and you will enjoy it much more if you do not have to worry about going into debt!
Personally, visit the store to shop for fabrics
You would most probably be able to see materials and products in person, whether you are buying handmade furniture or window treatments from a shop. 
When buying from an online retailer, bear in mind that the colors and patterns shown on the website might not indicate the actual fabric. Often order examples of the fabrics you are speaking of. Often test and feel fabric samples in person. Materials will still be more realistic in color. No matter how close to color images, they seem to be digital.
Also, if you are looking at materials in person and in a shop, you can ask for samples to take home. It is imperative to see coloration in your home's lighting since colors will look differently depending on the lighting.
"View the shades in the space where the pieces will be positioned to see how they appear with the illumination and in contrast to other pieces you already own. To stop being frustrated with your different edition, take considerable time with the palettes before placing your order.
Be careful while choosing customized furniture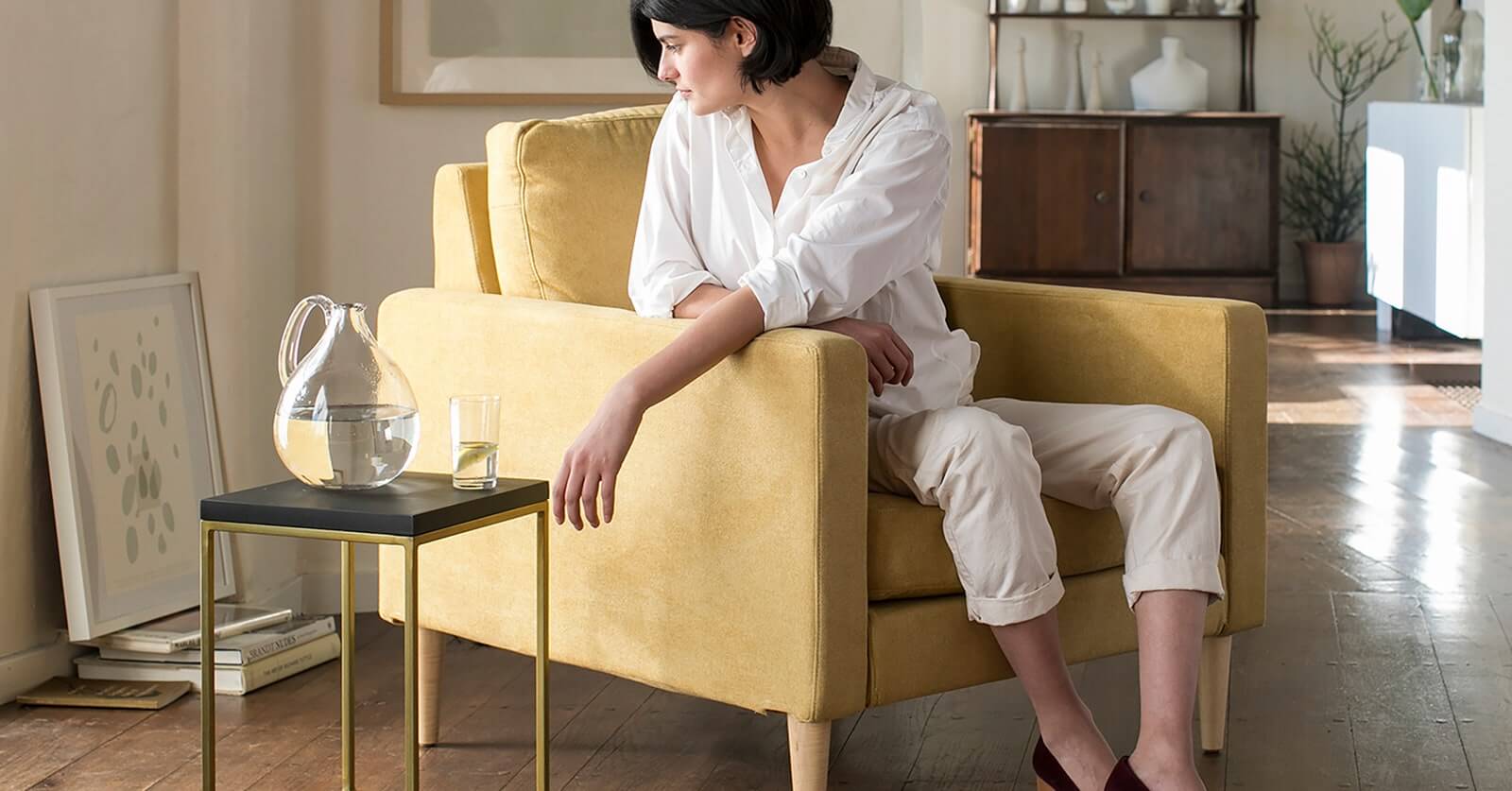 source: architecturaldigest.com
The benefit of buying handmade furniture is that you can absolutely customize it to suit your lifestyle. Your customized design should be just what you want in terms of design and functionality.
When buying a custom sofa, make sure the size is appropriate for your room. If you are searching for a tiny piece of furniture with unique dimensions or a larger design that can seat a large group, you will choose to ensure the customized furniture fits well in your room.
People frequently fail to evaluate or overlook the size of a piece of furniture compared to the measuring tape. It means that you will love your furniture for many years to come.
If you have decided on the size that would suit well for you, they will deliver a life-size photocopy of the model dimensions straight to your house, allowing you to unscrew it in your storage and ensure that your furniture suits perfectly.
Don't ignore the maintenance expenses
When it comes to purchasing custom furniture, you should expect to spend years of rest and relaxation once you invest in a good sofa. Even so, it will, like most things, take some tender loving care now and then to prevent the cost of buying to purchase a new one.
Consider all the things included in furniture, whether it be textures, fabrics, or anything that does not require much maintenance. 
Don't overlook the furniture company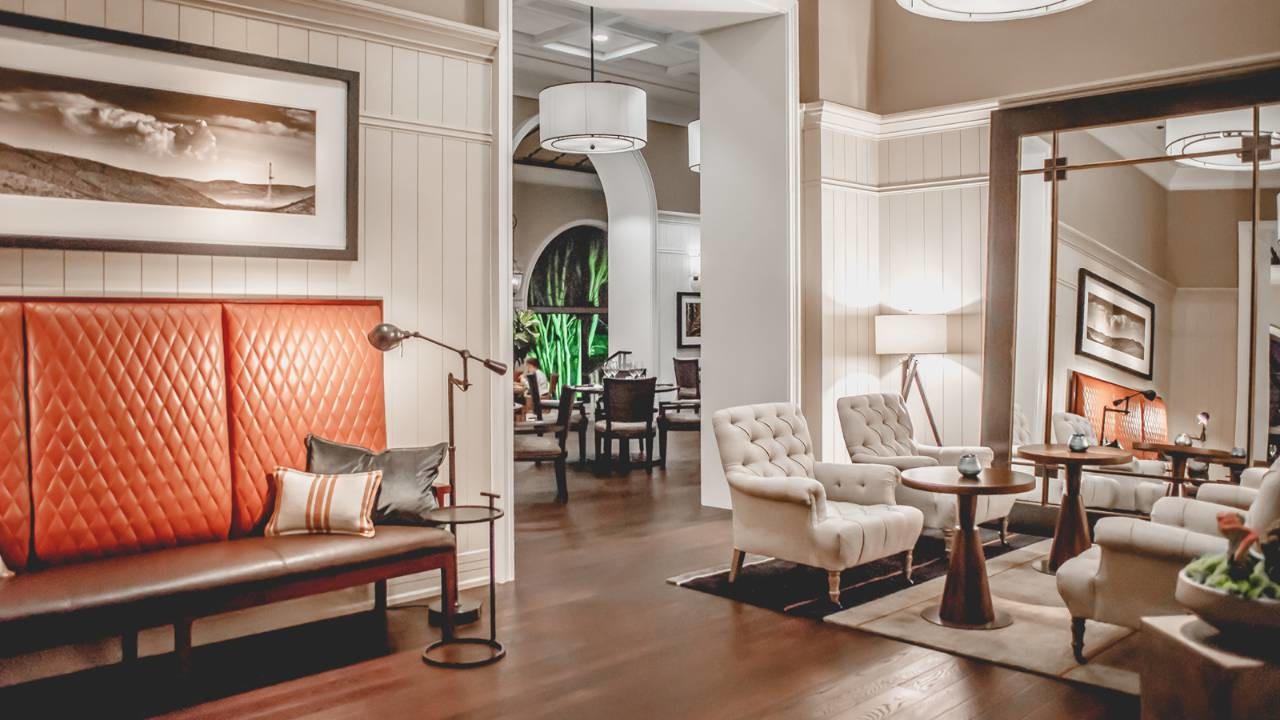 source: linkdin.com
Many people commit one of the most common errors in history: they do not study the furniture manufacturer from which they wish to order their customized furniture. Some firms can cheat you and even never supply the furniture, or some firms will supply the furniture that no one wants to go through.
So, before you buy anything, make sure you do some research. Check online comments on the website and search for reviews on other blogs mainly because you could get a sense of what to look for while looking for a furniture store.
Don't rush while purchasing
We all seem to be somewhere at some point in our lives. When you have an empty house or apartment that requires to be renovated or are merely irritated by the antique furniture, you can feel obligated to replace it all at once and in a personalized manner.
It is, though, one of the common mistakes people make. It may force you to surpass your target, build a room that lacks "character," and it may not suit your personality.
Live in the present but Consider the future
source: cottagehomefurniture.com
Since buying custom furniture is a time-consuming and sometimes frustrating operation, it is necessary to give it time to evolve. It does not suggest that you should make haphazard purchases; instead, grant yourself some time. It will result in a themed environment that leads to satisfying results, making you fall in love with your customized furniture.
You are shopping for furniture to fit your current home, but it would have been misguided not to think about how your life and living space might shift in the coming years. Evaluate how your floor area could shrink or grow, how you would be using the room, and where your furniture will go if you were to relocate during the next five years.
When looking for "forever" items like couches and dining tables, keeping an eye on the future is also a good idea. Trends can be avoided at all costs. Consider if you are willing to stick to a precarious look for the next decade. In other words, shop for the current as well as the future.
Final thoughts
As you'll see, individuals make various errors when selecting furniture for their home or apartment. As a result, that now you understand what errors to make, do not worry anymore and start looking for a company and furniture that will best suit your house!
It is highly recommended to choose comfort and ease overlooks. No matter what, never choose looks over your convenience. So, make your decisions wisely because looks can be deceiving. Having a chair or couch that is not convenient will make you feel like wearing boots that are too large or too small for you; thus, always choose ease.