Discover the most amazing places in the world, we know that in this pandemic situation it's really not easy for us but remember it won't stay forever we will surely get over it. So start your new with a new, planning for your next trip discover the best campsite that will surely help you to create some awesome memories and take you a zillion years ago campsite. Here we give you some amazing campsites view so let's have a look,
McInnis Canyons National Conservation Area, Colorado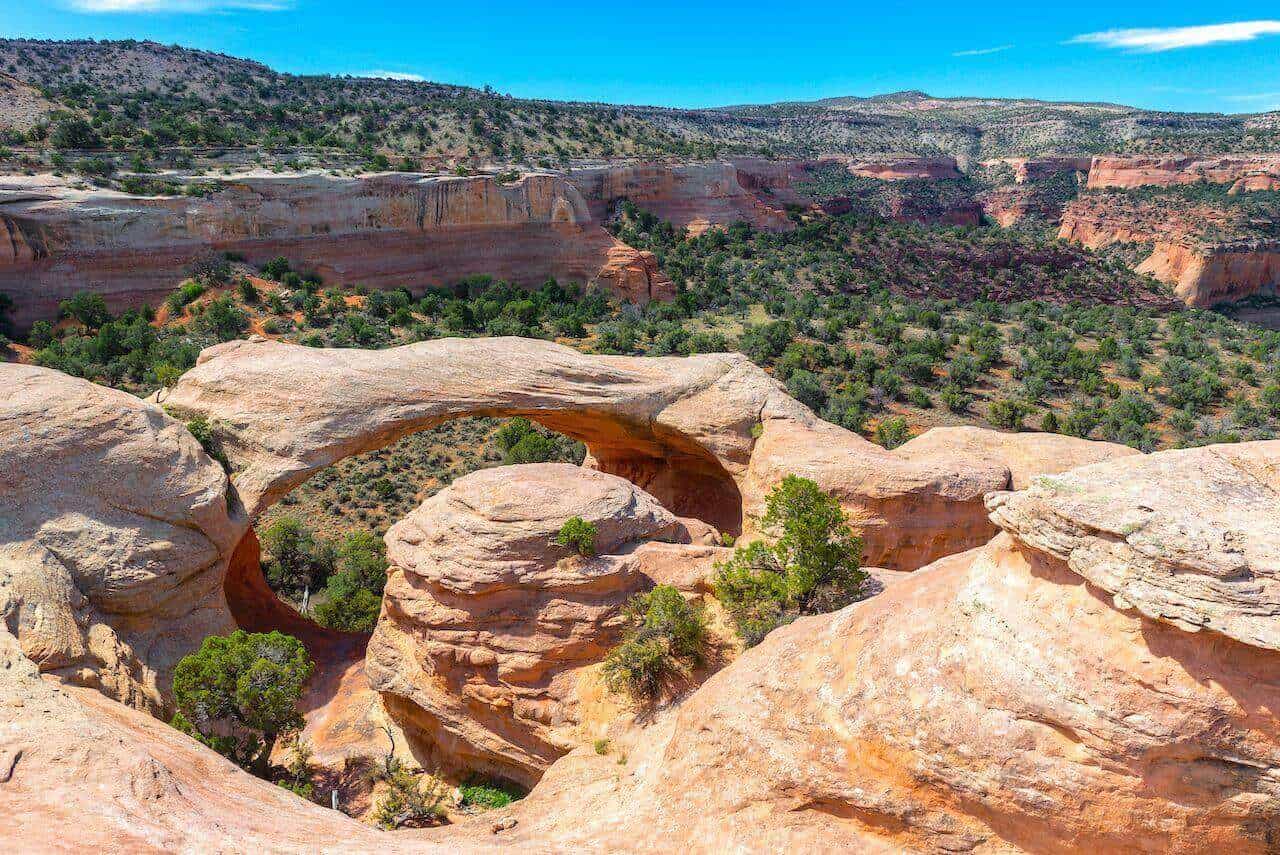 It is located in the high valleys of western Colorado. Discover the amazing country of McInnis canyons national conversation area distant red-rock canyon, it's a great place for those who love to go for a long mountain ride. So grab your bike and enjoy this mountain view with your special one or you can also go with your friends. 
Los Padres National Forest, California
Do you want excitement, enjoy some adventures Los padres national forest is the best option for you. Here you will get to see mountainous land. It is located 8,847 feet from the sea level. So come with your friends to enjoy this beautiful view. 
Flaming Gorge National Recreation Area, Utah
This amazing campsite is famous for the trophy lake trout. You could discover a lot of things like flaming gorge resort, hiking and biking dinosaur river expeditions, so come and enjoy the jet skiing, fishing and boating experience. If you want to visit here then summer season could be a perfect time, you will get medium temperature 80 degrees Fahrenheit / 236 degree Celsius. If you are a photography lover then you will get to catch some amazing views.
Isle Royale National Park, Michigan
Isle royal national park it's a national park of America, another oldest us campsite.  You will get to do a lot of experiments like day hiking, you can visit the area around rock harbour, canoeing and kayaking and ranger programs which will surely give you some amazing experiences, you can try for boating also, love for water then try scuba driving. Total 450 surrounding islands and water make this beautiful national park. 
Teton Wilderness, Wyoming
Teton wilderness, it is located in Wyoming, it will give you a lot of things to explore. You could do some activities like picnic horse riding, camping, hiking etc. 
City of Rocks National Reserve, Idah
It is also known as the silent city of rocks, it is located in cassia country Idaho states. The famous thing about the city of rocks us rock climbing. You can visit this place with your friends to enjoy this amazing view. 
Linville Gorge Wilderness, North Carolina
Do you know the Linville gorge wilderness is the third and the largest wilderness area in North Carolina. This is the most amazing destination it's a part of the Pisgah national forest. The most amazing attractions are table rock, rough ridge lookout. 
Popular places are like Linville falls is definitely an attraction for the visitors, Wiseman's view, Linville caverns, here you will get to see all these beautiful places so pack your bags to visit this amazing place.
Upper Sioux Agency State Park, Minnesota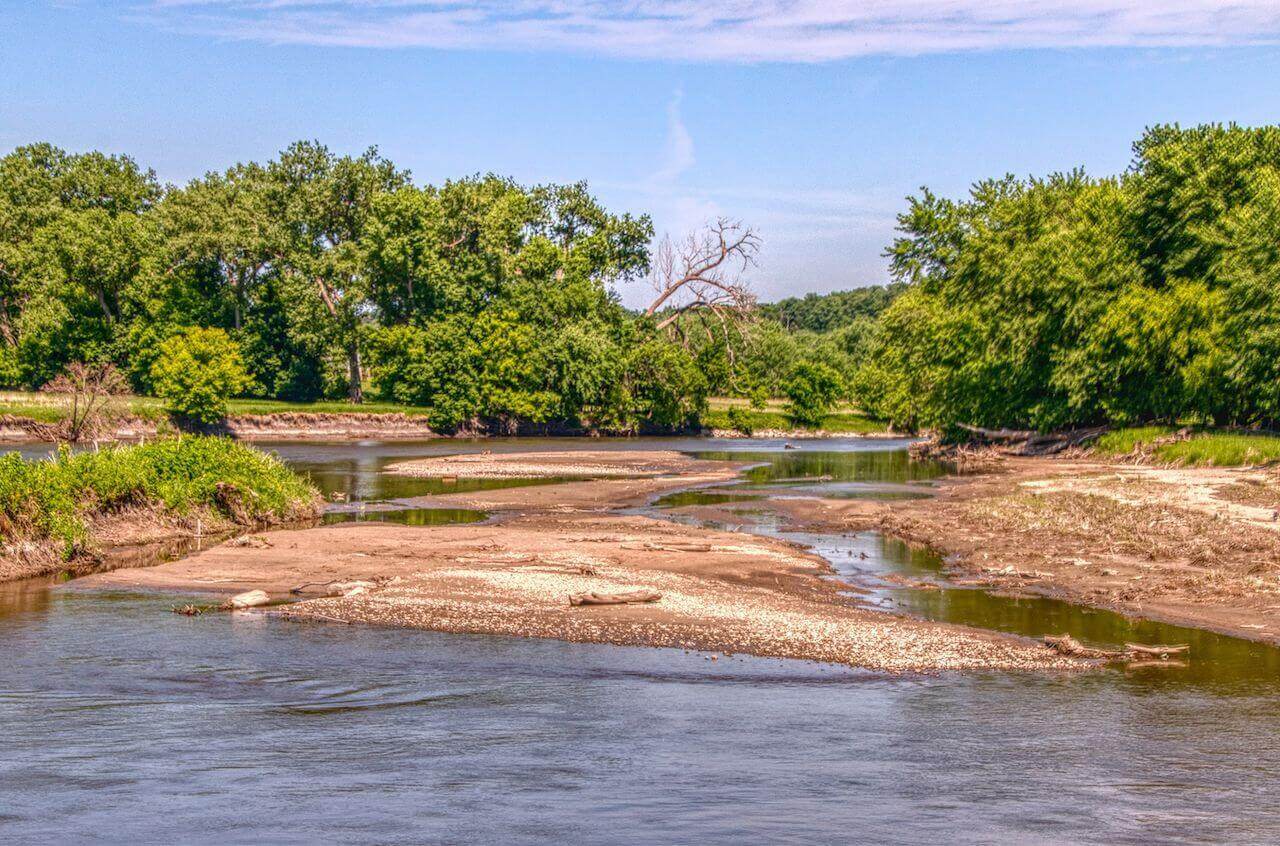 Upper Sioux agency state park, it's a state park of Minnesota. It was established in 1963. It covers almost 1,280 acres. The landscape of this wonderful park is varied in grasslands. 
You will get a wide range of activities like fishing, boating, snow sports, wildlife watching, hiking, paddling etc. So come to this campsite with your family and friends to enjoy this amazing view. Travelling is one of the luxurious things in our life. But in this pandemic situation, it's really hard to plan something but remember this is just a phase we will surely get over it so if you are a travel lover then start preparing for your next trip, in this article, we will provide you amazing us campsite which you can surely visit.