Your home is a special sanctuary where you enjoy the company of your loved ones. If you have kids, home is where you raise your family. To protect your family and loved ones, improving home security is paramount. It's important to always feel safe and secure inside your own home.
Unfortunately, your home might be susceptible to burglaries, break-ins, and other dangerous threats. You may be especially alert if burglars have targeted your neighbours in the past. Rest assured that you can take proactive measures to protect yourself and your family. As long as you are willing to commit to a long-term security plan, you will successfully protect your home from thieves.
Follow these six tips to improve your home security:
Locks
Always get into the habit of locking your doors and windows, even when you are home. This simple gesture will ensure you don't forget to secure them when you go out. If your windows have locks installed, make sure to use them appropriately.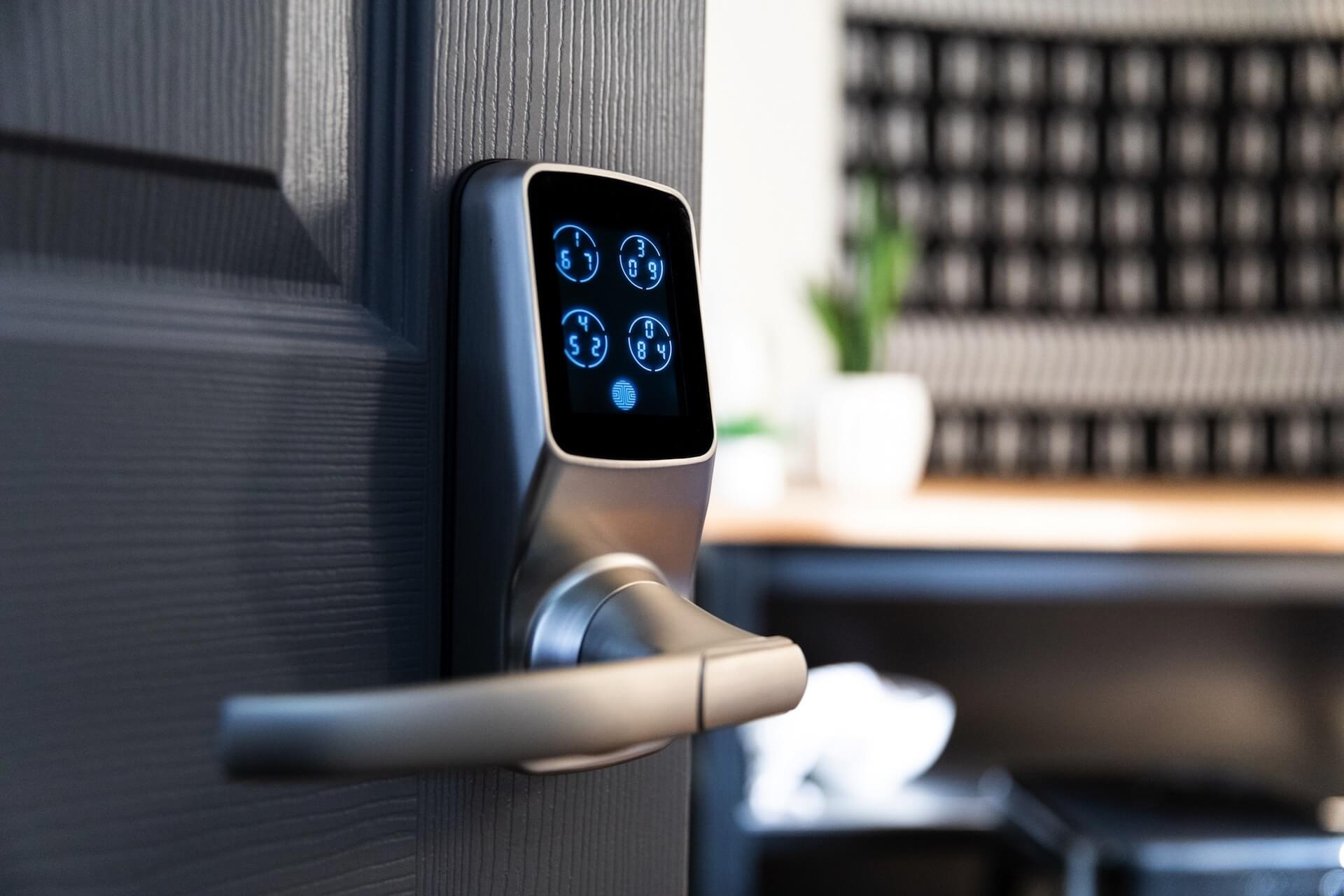 You want to make sure the windows and doors are always locked, especially if nobody is home. If you like to have the window open, install locks that only let the window open a little bit. Thieves often look for unlocked windows to gain entry to your home. If the thieves get lucky, they may find an unlocked back door that they can slip through.
Home security system
If you don't feel safe in your home, it's wise to install home security systems. However, this alarm system may not prevent burglars from getting inside your home. As an additional measure, add stickers in your windows indicating a security system is installed in your home. The warning may deter thieves from breaking in.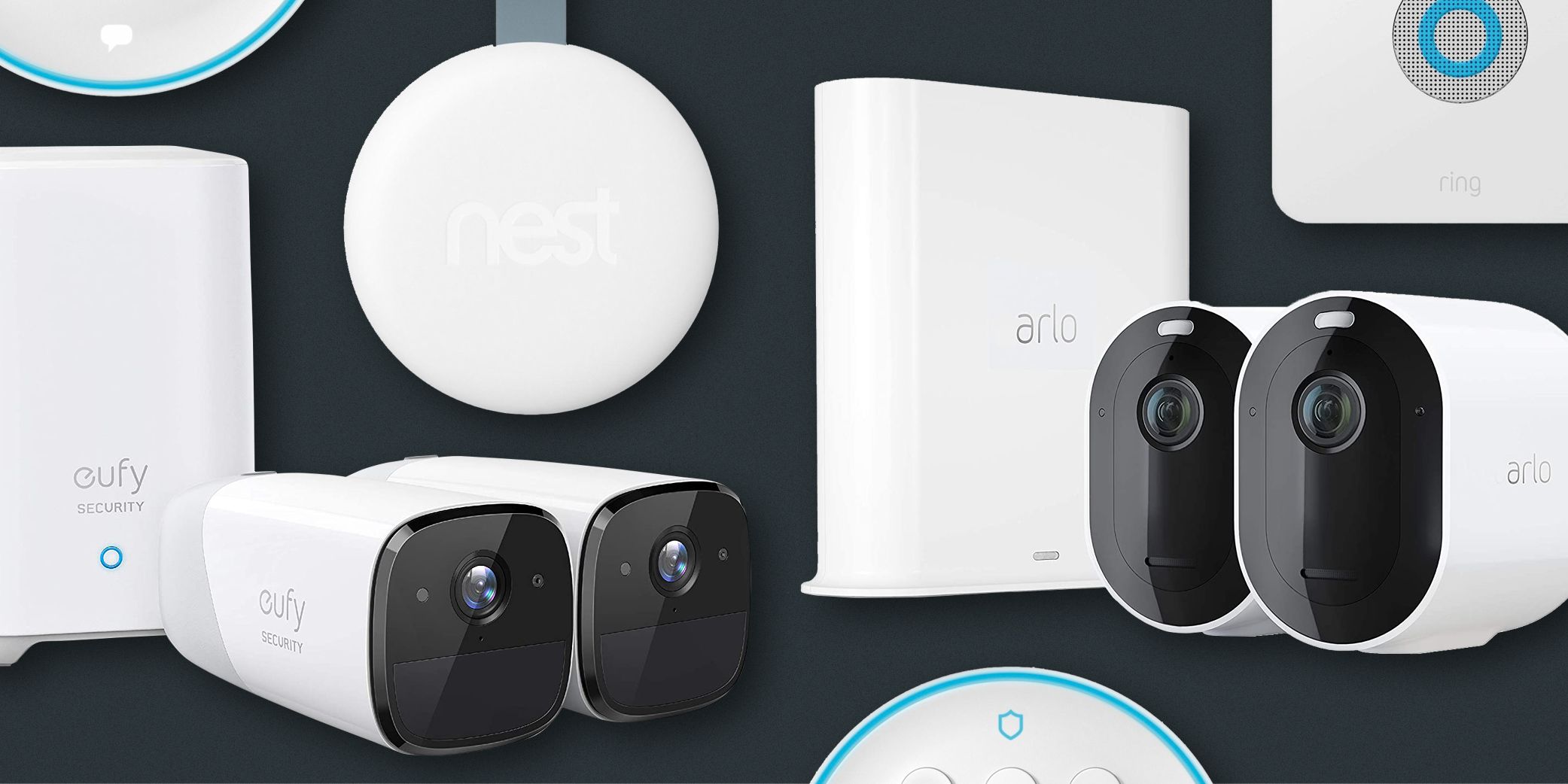 The most important thing to remember is that your home security system cannot work unless it's turned on. Get into the habit of turning it on, even when you are home and have other family members do the same.
Outdoor lighting
A home shrouded in darkness provides thieves with lots of areas to hide. One of the best things you can do to secure the outdoor premises is to install outdoor lighting. If the outside of your home is bright enough, it provides no areas for burglars to hide. As a result, there is less of a chance that thieves will target your home.
Motion sensor lights are a great tool you can use to your advantage. If a thief targets your home, they will be surprised when their motion triggers a light and will likely think twice about continuing.
Front door visibility
Always ensure you can always see who is at your front door before opening it. The last thing you want to do is open your door to a stranger who may have ill intentions. Having a peephole or a smart doorbell that gives you Aqara Camera Hub G2H footage on your cell phone are both great ways to monitor who is coming and going at your front door.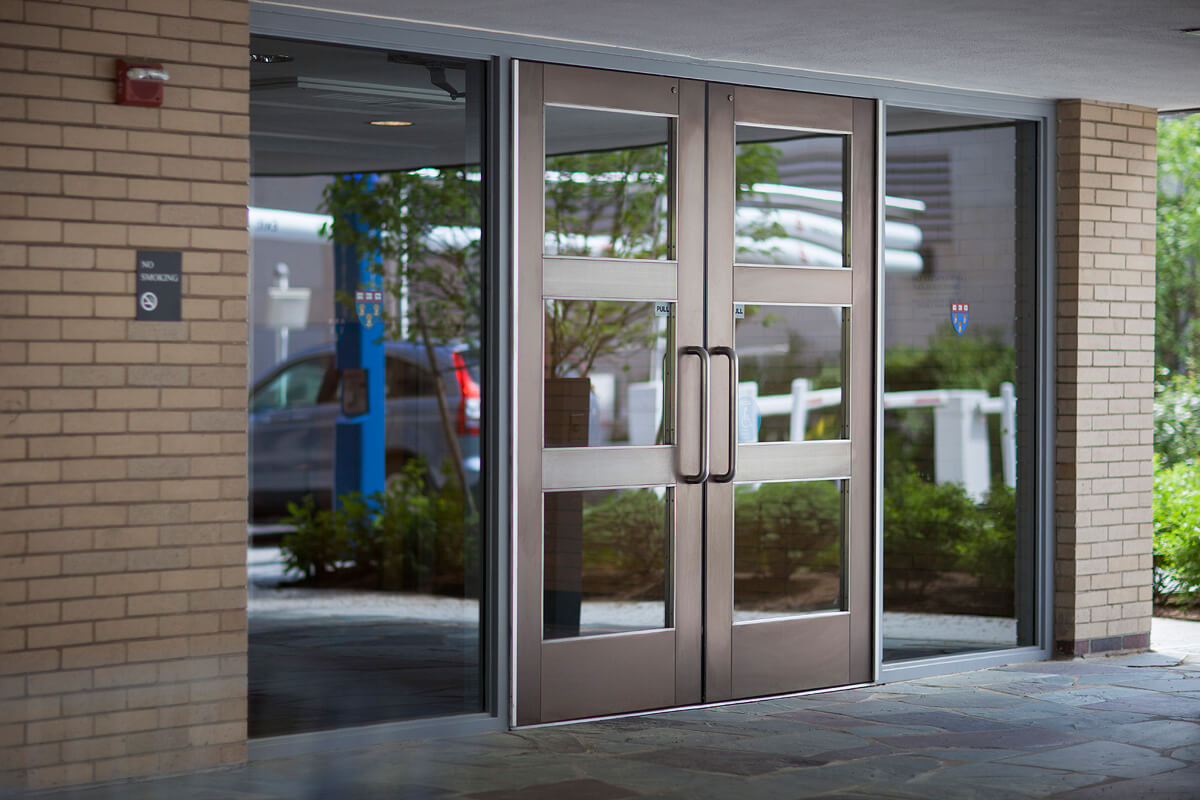 It's also essential to ensure that thieves cannot see into your home to assess if your place is worth burglarizing. Make sure to use blinds or curtains that you can close when you are not home and once it gets dark.
Also Read: Tips and Tricks for Home Security
Secure your outdoor valuables
Do you have a barbeque, shed, or other outdoor valuables? Keep in mind that having unsecured items in your yard will appeal to thieves. Make sure there is a good lock on your shed and that other valuables are secured. Once thieves realize that you have taken the proper steps to safeguard your outdoor valuables, your home will become less of a target.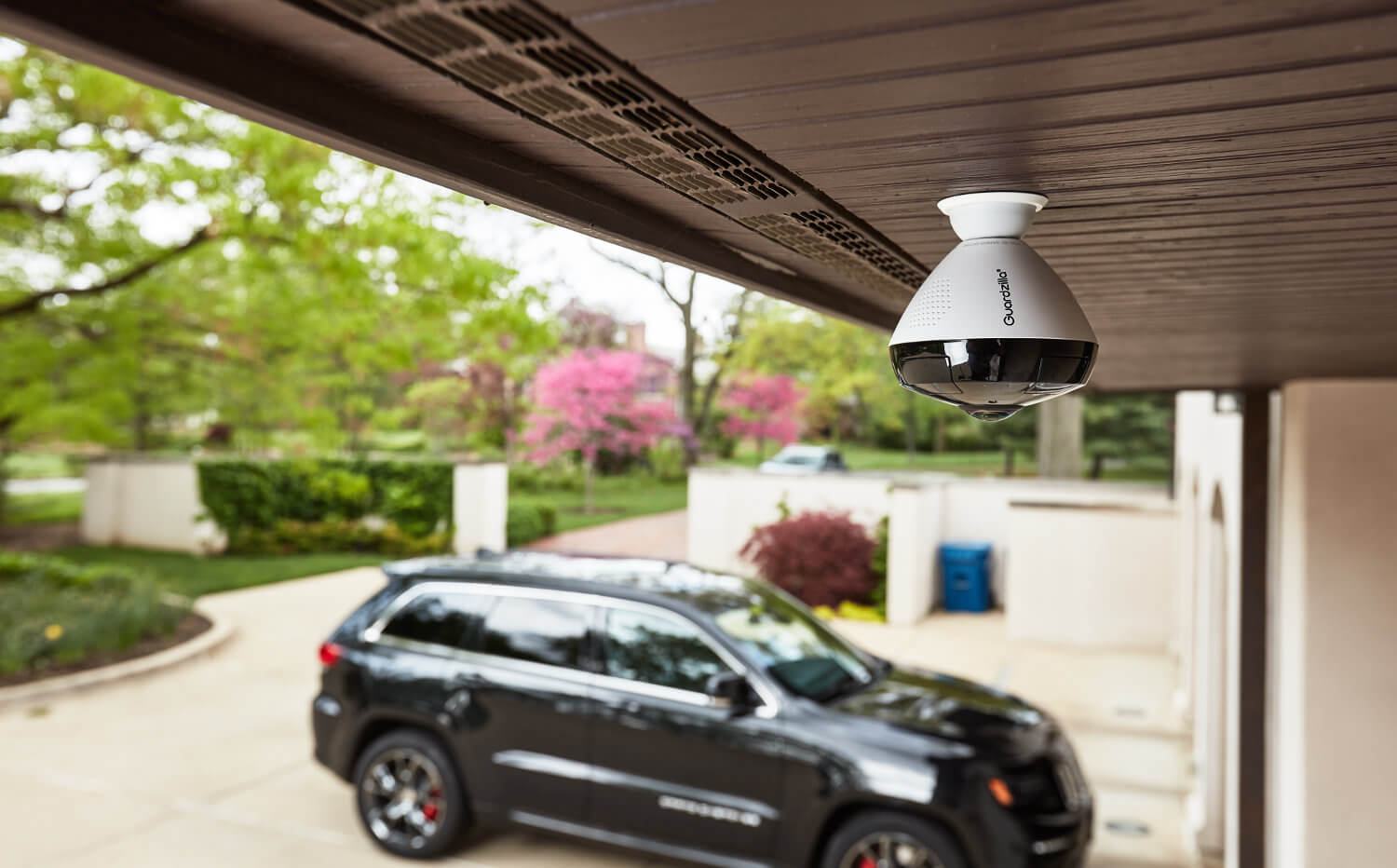 Discretion
Are you going on vacation? If you plan to be away from your house for some time, don't let people know you're not home. One of the best things you can do is to employ the help of a trusted neighbour. Having them watch over your home while you are gone should put your mind at ease. Please give them a key to your home and ask them to bring your mail and any packages inside. It's also a good idea to leave some lights on in your home.
You can have your neighbours switch out which lights are left on to give even more of an appearance that you and your family are home when you aren't. It's also wise not to post information about your whereabouts on social media, especially if you are gone on vacation. This information allows would-be thieves the perfect opportunity to burglarize your home.