How do you maximize your vacation this year? It's estimated that Americans receive two-three weeks of vacation each year. Still, poorly-planned holidays aren't satisfactory or memorable enough! Homeowners often contemplate different strategies to maximize their getaways and make an adventure enjoyable. Moreover, people stuck in their nine-to-five shouldn't neglect the below-mentioned ways to maximize a vacation to its full potential. Vacations improve your mental and physical well-being. Now, you can further improve your health by planning your getaways properly. Let's discuss some details about enhancing the stress-reducing potential of your vacation to enjoy a holiday effectively.
How to maximize your vacation?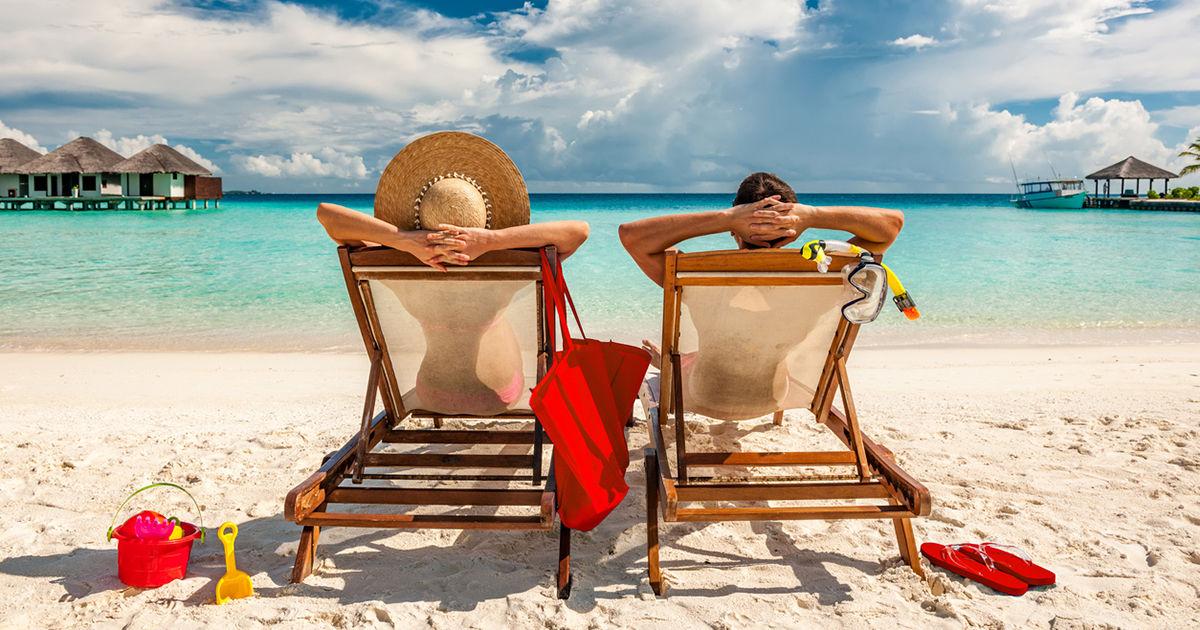 source: pinterest.com
Why are some people unhappy after returning from a vacation? Some experts opine that the happiness-inducing potential of vacations may be overrated! According to some studies conducted in the Netherlands, vacations don't have long-lasting stress-reducing properties. They cease to be "fun" when you return home. In other words, your happiness reduces to baseline altitudes when vacationers come back home. Also, vacationers are happier when planning, managing and anticipating an adventure. So, what can you do to maximize the post-vacation glee? We have some methods to help Americans stay positive even after the vacation. Here is how you can make your holidays more enjoyable and exciting:
Choose your activities wisely:
Vacationers visiting the Great Smokies should arrange their activities to enjoy the vacation as much as possible. How do you enjoy yourself when you're on vacation? There are many fun-filled and exhilarating things to do in Pigeon Forge, such as visiting mountain adventure parks. Tourists are now visiting Pigeon Forge because these attractions make their vacations more enjoyable. People can visit them with their families, making this adventure worth your time and money.
Do your research properly: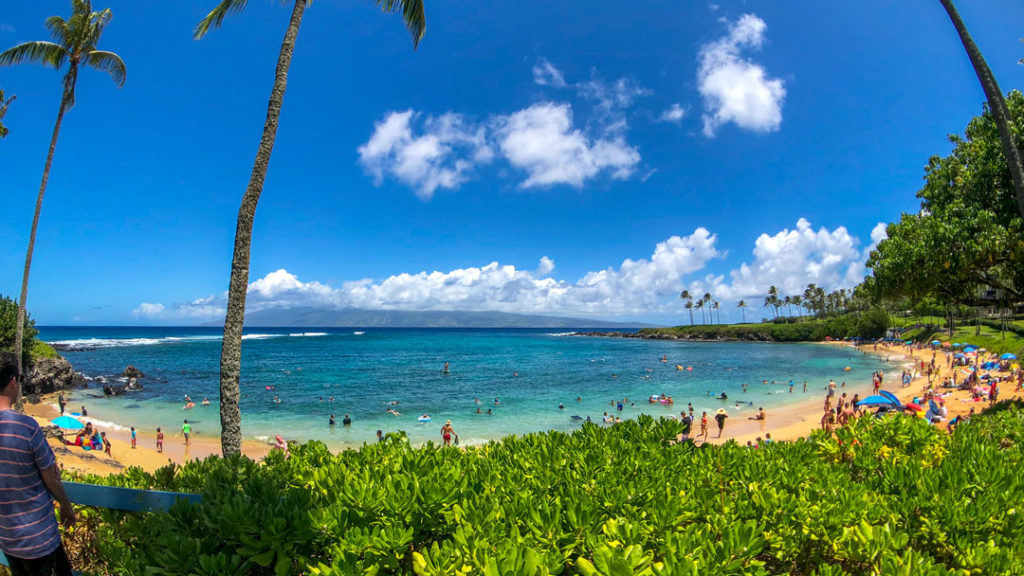 source: pinterest.com
Don't forget that the pandemic isn't over yet, and some places may have healthcare guidelines more stringent than your locality. You must carefully conduct research and choose the perfect sport for vacation. Also, don't let social media influence your decision! Choose a vacation you desire and select an adventure you prefer for your mental health. Learn as much as possible about the area you're about to visit. Leverage this information to make your trip worth remembering in the future.
Where do you plan to stay? Arranging your residential conditions in advance will give you peace of mind after you've arrived at the location. That's why we suggest people book their rooms online. So, you won't have to settle for the cheapest rental available in Pigeon Forge. Choose a place where you are comfortable spending the night. Ensure that the rental is safe, clean, and furnished with all the required amenities you require.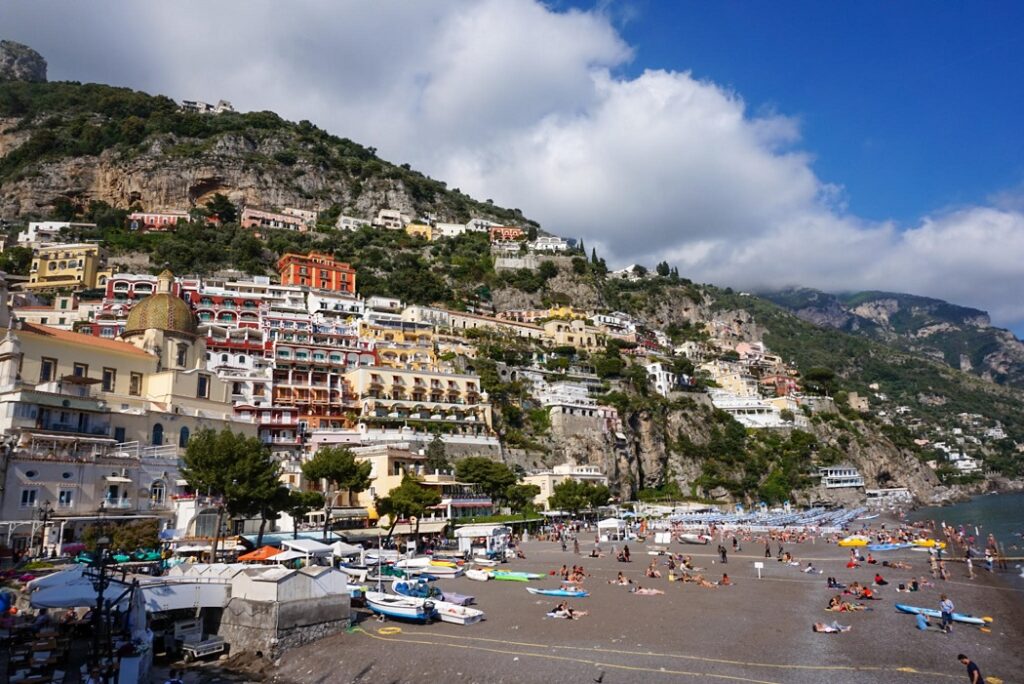 source: cubiclecastaway.com
Abruptly embarking on a vacation may seem exciting, but a properly-planned holiday can be more exciting. You shouldn't travel without considering weather conditions, and we will never recommend neglecting healthcare guidelines. Moreover, you can put together an off-season trip to enjoy your adventure with fewer vacationers. Don't forget that some tourist destinations are more enjoyable during specific seasons. So, plan your trip accordingly to make it more exciting!
Unplug from your devices:
Stay away from electronics while traveling, and you can stay relaxed during a journey. Today, our lives have become surrounded by gadgets, and our eyes are glued to the screen. But a vacation can be the perfect excuse to ditch your electronics for a while. And embark on a journey into the heart of nature. You can always bring a small phone to communicate with the outside world if an accident occurs. Now, try to appreciate nature without constantly uploading stuff on social media.
Reduce your travel luggage:
Do you pack a lot while traveling? Statistics indicate that 62% of Americans overpack when they plan a vacation. Overpacking is what makes people stressed even when they're vacationing. So, we suggest reducing your travel luggage and bringing fewer things with you. Backpacking relaxes people since they minimize their belongings and don't make themselves overburdened by bringing needless objects. Pack only essentials, and that's how trips become relaxing enough for you!
Choose a relaxing vacation: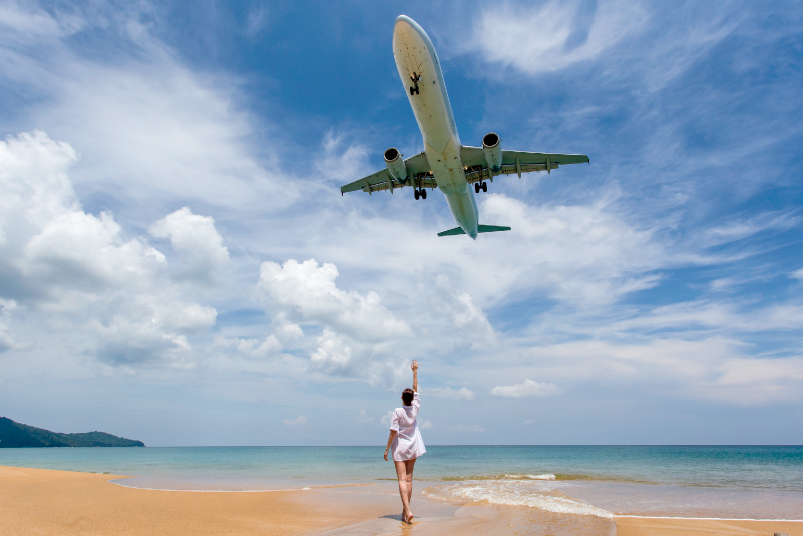 source: bpprivilegeclub.com
Vacationers often suffer from post-vacation stress since their getaways weren't as comfortable as an individual expected! We suggest you choose a relaxing vacation to make your post-getaway experience comfy! Instead of traveling with children, you can ask babysitters to take care of them. Ask your neighbors to keep your pets for two/three days while you're traveling away from the city. Choose some relaxing activities too to prevent yourself from worrying too much.
Enjoy every little moment:
Even small moments among friends can be enjoyable enough! Stay early in the morning, take a few deep breaths in the morning breeze, and walk around in your condo's natural surroundings. Laugh a little with your friends over a sizzling cup of Joe, and these moments won't need camera-capturing to be remembered in the future. That's how you can enjoy your vacation and stay relaxed after you've returned from the journey.
Travel with tolerable people:
Your vacation's as enjoyable as the company you've chosen. So, we suggest vacationers choose their comrades carefully before embarking on an adventure. Only include people you get along with fine. We recommend not visiting your favorite destination with someone you're not frank with or with a group of people you barely know. A vacation with your closest friends now will make it the one you need! Also, we suggest you try visiting the Great Smokies with your romantic partner today.
Interact more with locals: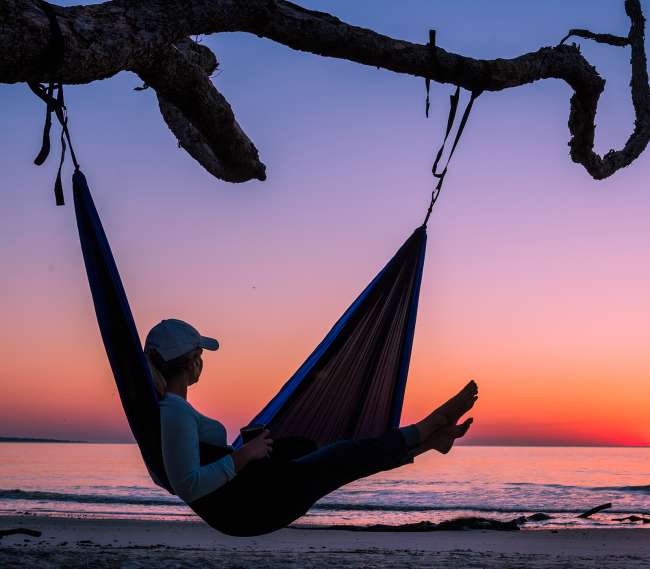 source: simpleviewinc.com
Remember to interact with the locals even if you're planning to visit another American town. Sadly, vacationers don't consider intermixing with the locals that often! Remember that these folks know a lot more about the destination; they probably know more than you can find online. That's why folks should interact with these people, and they show you the road to the best bars, tea shops, and local restaurants in town. Spending some time with friendly strangers can help a trip be heavily enjoyable.
Conclusion
So, are you planning to travel with your family this year? Statistics indicate that about 70% of Americans take a vacation annually to enhance their mental/physical well-being. But many vacationers don't often feel fulfilled by these getaways. We discussed some tactics to help you maximize a vacation in 2022. Let's recap everything we've mentioned: choose the right time, stay, and pals to make your vacation "fun." Make sure the vacation's relaxing by choosing the right activities as well. Also, conduct research to choose a vacation and travel with fewer things. Unplug from electronics, enjoy even little things, and befriend the locals. That's how a vacation can be amazingly enjoyable for vacationers.