Facing a house fire wakes deep fears and a lot of negative emotions. After it's taken care of, other problems can emerge. The owners of a damaged home are usually confused and have no idea what to do. We prepared a guide describing certain steps you need to take to ease this stress.
Request a fire report
This document reflects the details of the incident. Without it, you won't be able to receive insurance. Various agencies issue such reports in different states, so find out the specifics for your region.
Check if the premises are safe
source: pinterest.com
Fire can cause profound damage to the building structure. That's why it's not safe to enter your home before a clearance from a fire department. Don't put yourself and your family in danger; wait until the building undergoes proper inspections.
Don't do anything before calling the insurance company
Apart from learning the information in the fire report, insurance company agents may want to start their investigation and have a look at damaged premises. That's why it's essential not to touch anything before they finish the report. The wisest thing you can do is call the insurance company right after the incident. Depending on your agreement type, they are responsible for your settlement while the home is uninhabitable and for other expenses.
Evaluate damage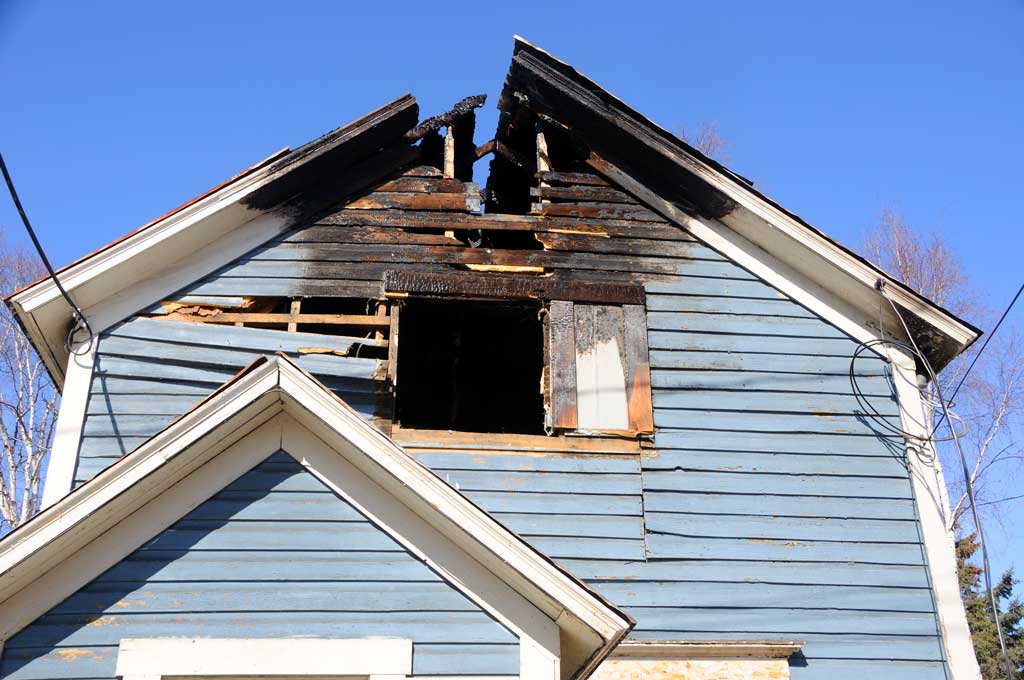 source: pinterest.com
Save any valued items undamaged by the fire. If they are uncovered, don't forget to tarp over your possessions to protect them from the weather. Depending on the fire severity, you may need a complete renovation or just DIY cleaning up. Here are some reasons why you will likely need professional fire damage restoration. Fires can cause extensive structural damage. Smoke and odor damage can be more prominent than you think. Content restoration may be necessary for items not completely destroyed.
Here are some tips on the choosing a fire damage restoration company:
Pick a company with certified experts. Proper documentation guarantees sufficient training for the job they must do. Pay attention to the list of services the specialists are allowed to provide.
The company should have experience. Find out if they have already accomplished similar tasks and study the reviews and feedback on the internet.
The company should be able to act fast. Some damages can be fixed only in the limited time after the fire. Professionals should be ready to start work immediately.
Content restoration and storage. A professional fire damage company will offer content restoration and storage services for your contents. Be sure to ask if this is available.
Don't be afraid to get rid of things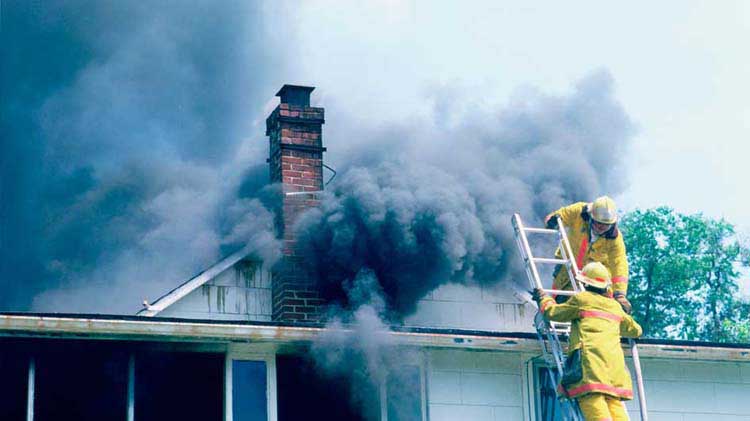 source: pinterest.com
Some objects can't be saved after the fire. If the thing is too damaged, forget about its sentimental value and put it into the trash bin. Some of them can be harmful to your health because of residual particles; others just can't be fixed and, despite all your efforts, will not work the same.
Take care of psychological health
Fire can cause real trauma to the psyche, especially if the children are involved. Make sure you organize proper counseling or therapy to overcome the consequences of this incident. Don't think that time is the best cure. Only professional help can ensure the absence of fire-related anxiety and fears. It will teach you how to accept the situation and move on. Carefully watch your children behavior for the following red flags:
nightmares / trouble sleeping
unusual moodiness
new fears or phobias
sudden communication problems
These signs mean the necessity of immediate psychological help.
Learn how to handle different types of damage
source: zonarestoration.com
After the fire, your home will bear a lot of various residues. Every kind requires special treatment, so make sure you implement proper chemicals. The soap can be cleaned with tri-sodium phosphate mixed with water according to the instructions. Carpets, rugs, and curtains leave to professionals; it's better to send them to the dry-cleaning. The residue of fire extinguishers can be cleaned with special vacuum cleaners you can rent. And don't forget to ventilate the place, even if it's a cold season. Fresh air can take away chemical particles potentially harmful to human lungs. It's also a great help in terms of the smell.
Ensure drying your home
If the firefighters used water, (which they almost always do) it's essential to dry the building completely before doing anything else. Water retained in the wooden construction parts can cause mold and further damage. Water damage restoration companies often offer construction drying, and it's a common requirement of insurance agencies.
Take care of your pets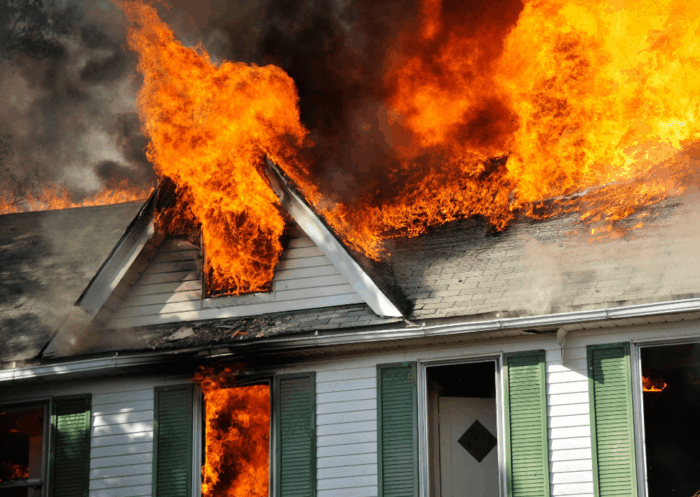 source: viranilaw.ca
Your four-legged friends can suffer from the fire as much as people, and even more. But they can't talk about their health issues, so visit the vet for complete checking. Find an in-home pet boarding if the hotel you are temporarily staying in doesn't allow living with animals. It seems obvious, but in a stressful situation, you risk missing it and finding yourself with a pet you can't bring into your room in the evening. Remember that this situation is much more serious for your little friends.
Protect the property
Even when the premises are safe and secure, you must ensure security and protection. If you hire a professional fire damage company, your possessions will be placed in storage, and you should not worry about theft. But in the other case, ensure the protection yourself or send them to a safe place. Weather is another danger you have to take care of. Close the holes and shut the broken windows with wooden panels to protect your home from rain or snow.
Fire is a disaster, and we are sorry if you had to face it. But correct, timely actions can minimize damage and ease the pressure of the situation. We hope these tips will help, and you will go through the situation with minimum possible losses