17 Marvellous Wall Painting Ideas To Refresh Your Home
Living room — The Heart of house, the special place where everyone gathers whole family, friends, the place where you finally complete your day and share some time with family.  Don't you think a place like this should be decorated to be the best. The energy, the vibe a decoration can bring is uncanny.
The best part of these wall decor ideas are that it won't cost a fortune, So, fill those blank walls and give them a new life. We have listed designs based on different personality types : vintage people, the teenage mess, the focused one, the wanderlust,  the trendsetter and more.
17. 3D Mural Interior Decoration 3D wall paint
source: youtube.com
16. 3D Wall Hunting Theme Hand wall paint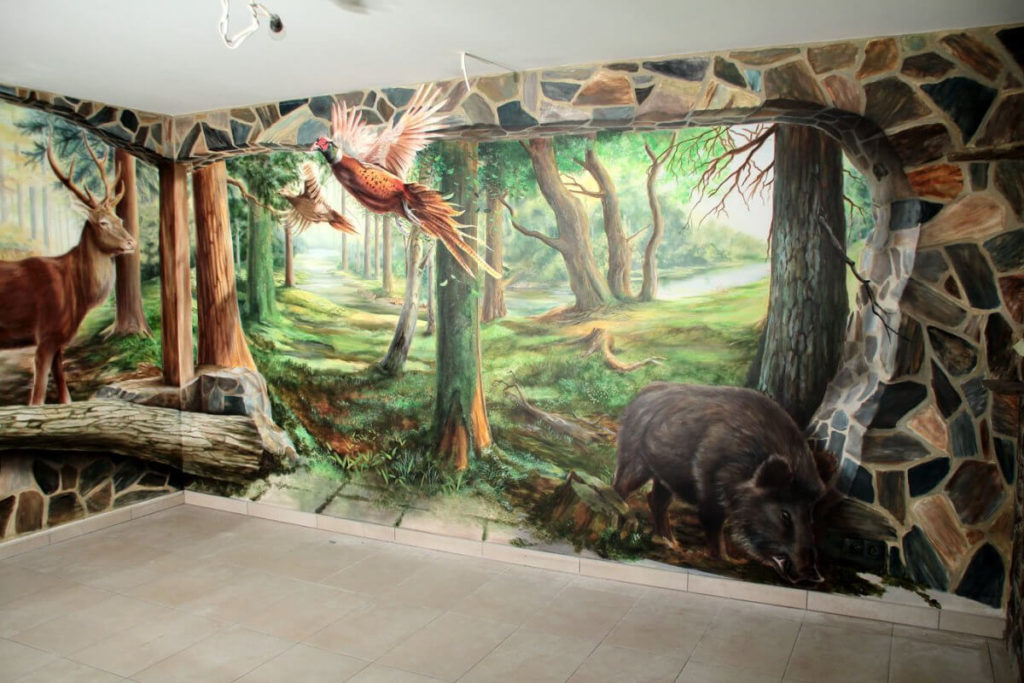 source: ewach.info
15. Add a pixelated canvas wall paint
source: canvasx.net
14. Best Lion & Women 3D wall paint
source: interiorwallart.in
13.  Blue wall paint
source: pinterest.com
12. Cool 3D Dinosaur wall paint
source: dhgate.com
11. DIY Geometric wall paint in spring colors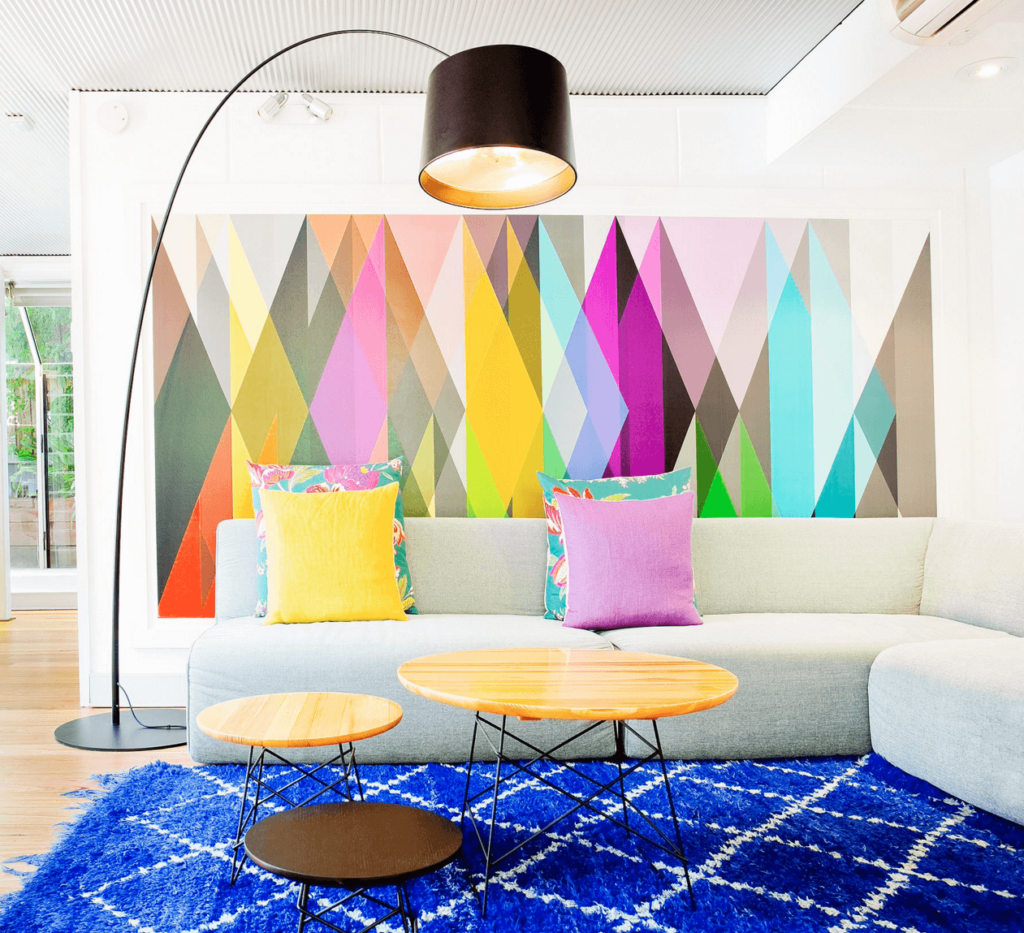 source: freshome.com
10. Green wall paint
source: gaenice.com
9. Metallic Wall Paint
source: pinterest.com
8. Molding wall paint
source: city-data.com
7. Mountain Mural Bedroom Makeover wall paint
source: pinterest.com
6. Wood Ombre 3D cube wall paint
source: pinterest.com
5. Starburst Ombre wall paint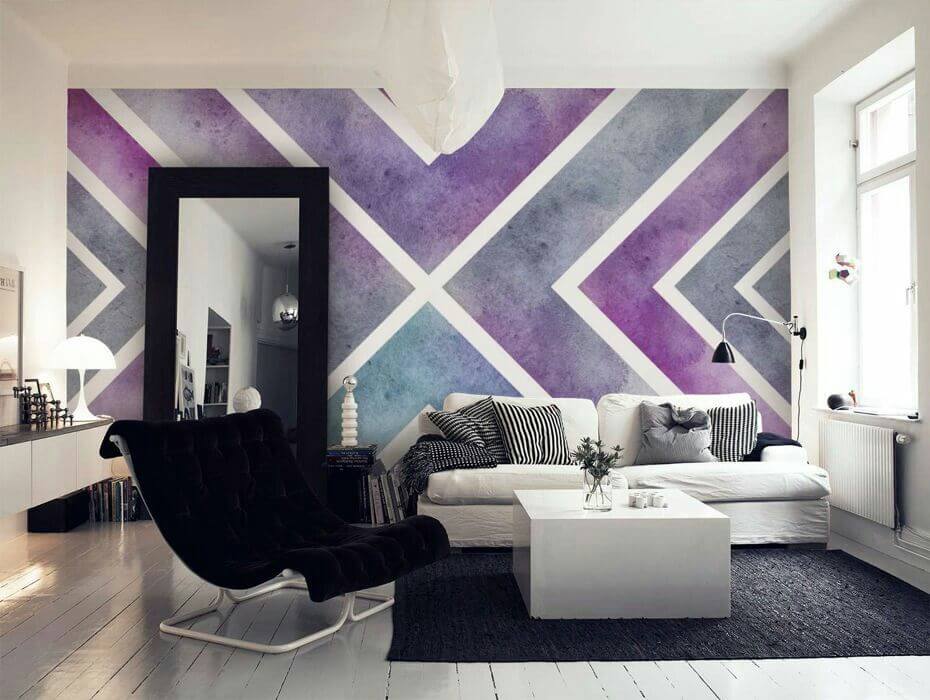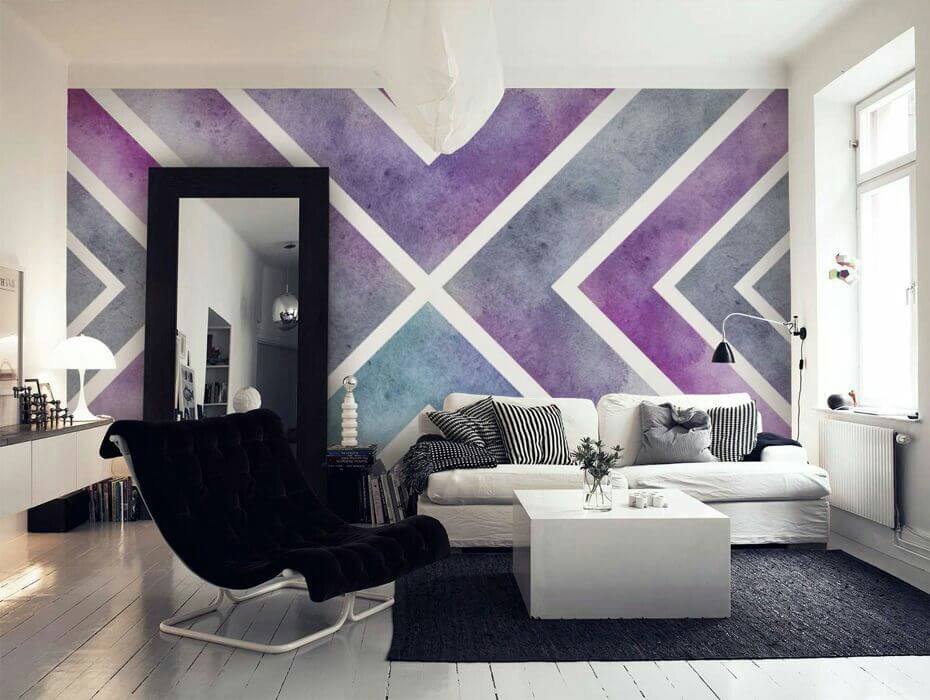 source: pinterest.com
4. Statement wall paint Pens
source: pinterest.com.au
3. Texture wall paint 
source: colourdrive.in
2. Wood wall paint
source: iconhomedesign.com
1. Yellow wall paint
source: housedecorates.com