Being a Civil Engineer is exciting and quite challenging. It is one of the most sought-after streams for engineering students all over the world. However, actually learning it can be very difficult for most people owing to some extremely difficult calculations among others. At a time when people are saying "there is an app for that" for everything, some very useful apps have sprung up for civil engineering. As future civil engineers, it would be a crime if civil engineering students are unaware of these Mobile apps. Let us take a look at the five best Apps that every civil engineering student must be familiar with.
App #1: Frame Design (By Lets Construct)
This Finite Element Method (FEM) app is one of the most favored among civil engineers, mechanical engineers, architects, and students. It is a must-have for a civil engineering student. Users can explore any design that they fancy due to the app's fast and transparent calculations. Inputs are accepted in both textual and graphical formats and editing can be done on geometry, forces, supports, load cases etc. Students can also use this app for projects and assignments by cross-referencing values and results.
App #2: AndTruss2D (By Thodoris Bouga)
This is a simplified version of Frame Design but designs can only be laid out using keyed inputs. The app is extremely user-friendly with its graphical user interface. Users can easily set up the static model and view the results after analysis. It is most useful for specific requirements like linear static analysis of plane trusses. One minor downside to this app is the lack of any cloud integration.
App #3: Civil Engineering Pack (By Sparky Solutions)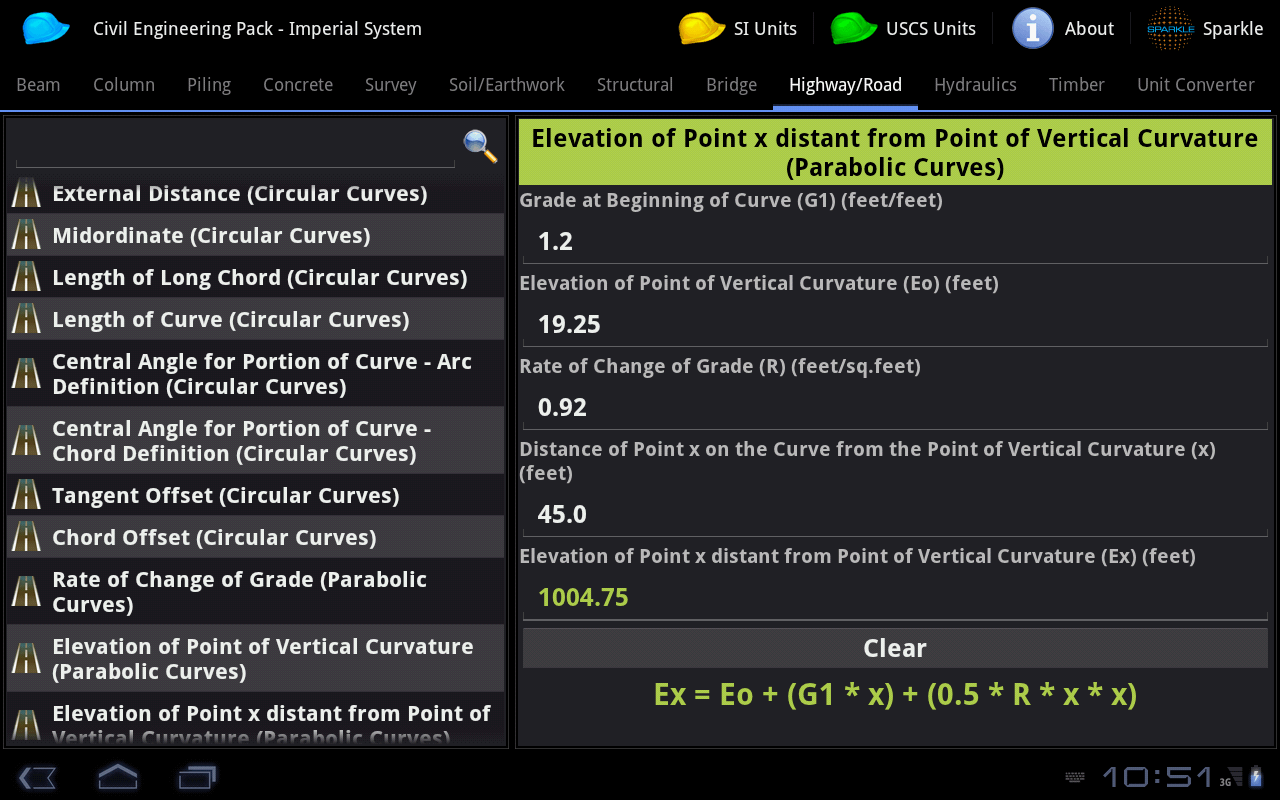 This is one of the most comprehensive civil engineering and construction calculators available in the market. The app can do 574 different calculations and conversions relating to Civil, Beams, Columns, Piping, Concrete, Survey, Soil & Earthwork, Structural Engineering, Bridges, Highway & Road, Hydraulics, and Timber. It is capable of converting imperial and metric units with split-second timing.  The app is available in multiple languages including Spanish, Italian and French.
App #4: Ap4 Project Managers (By Ap4 Project Managers)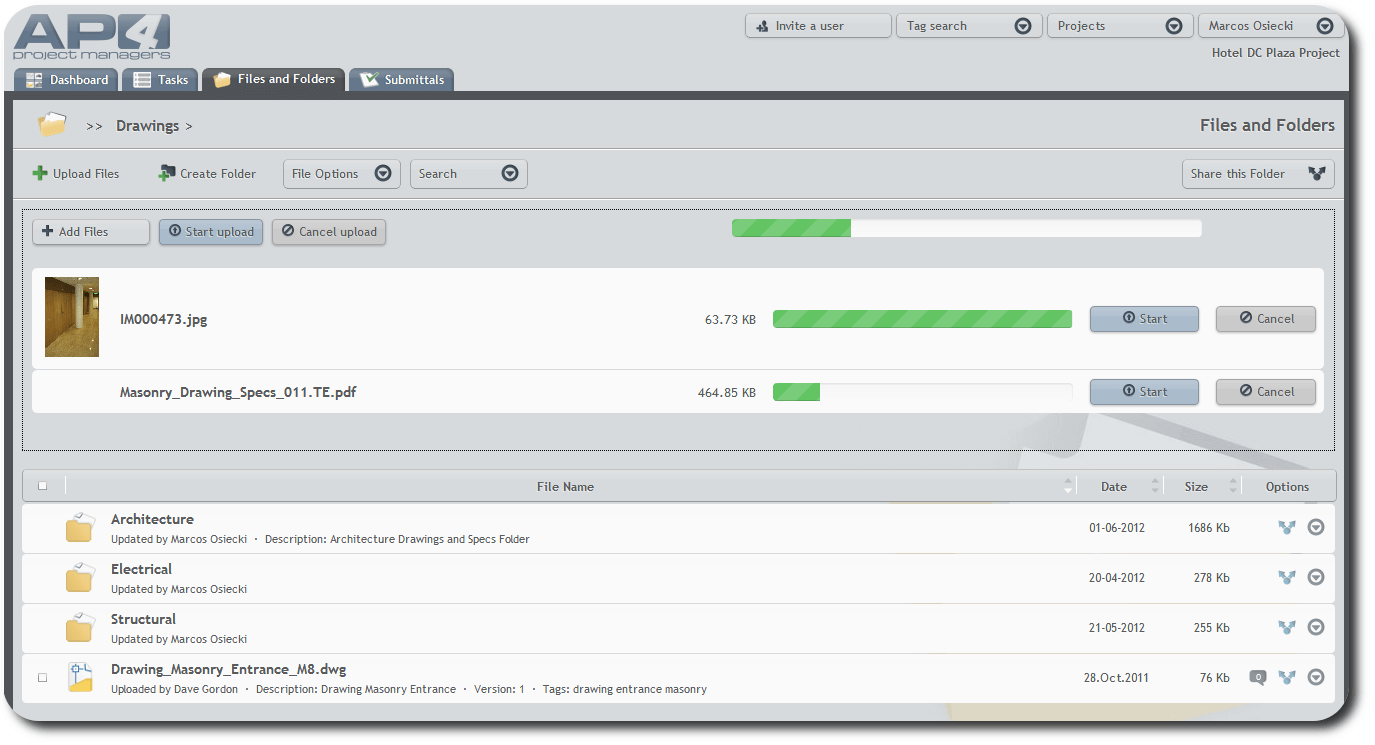 As the name suggests, this app was made with project managers in mind. This app allows project managers to track the progress of a project by synching with the contractor's device. This gives them reports on the completion of each stage of the project. The complexity of the project is simplified as the app breaks down the project into an information-rich to-do list. Files and other information can also be easily shared among team members. The app is available on a Freemium basis i.e. 1 project with 200 MB of storage for the free version and 50 projects and 100 GB of storage space for the paid version.
App #5: Bearing Capacity FREE (By Terrasolum)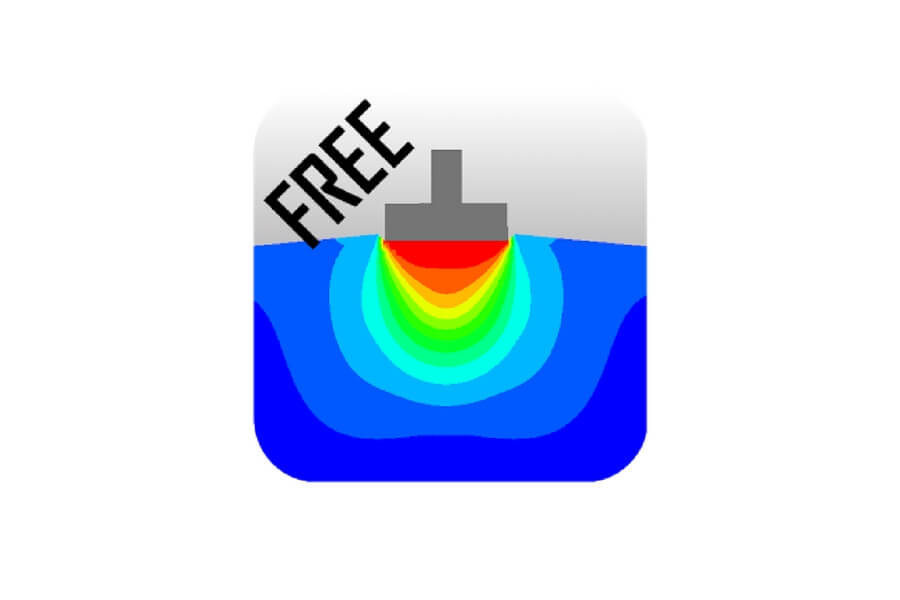 This app generates values on the ultimate and design bearing resistance of spread foundations with diverse shapes like circular, rectangular, square and strip footings. It is extremely useful for geotechnical engineers and civil engineers who require quick calculations on foundations. The user interface and ease of use are the app's highlights. The paid version of the app includes GPS Support, Photo Documentation, PDF Report Generation and sharing via emails and cloud programs.
These are the five apps that are indispensable parts of a modern civil engineering student's repertoire just like BIM Services. Using them can help them do complex calculations, organize and collaborate on projects with ease.
Author-Bio:  Manjusha M Nair is a valued team member of Advenser's Digital Marketing Team.  A company which provides BIM Services & consultations in AEC (Architecture, Engineering, and Construction) industry for B2B business.  She devotes her time to network with industry leaders and to generates leads through PPC, SEO, and new digital marketing campaigns. At her free time, she spends it with her husband traveling and learning new languages.