Mother is the most beautiful blessing of God which is bestowed on humans to complete the life and fill it with happiness. You should always be thankful for such a wonderful blessing and should make your mom realize how much she is special in your life. Actually, making the expression of your feelings is really important for creating a healthy bond between you and your mother. With the right expression of your feelings, you can strengthen your bond between you and your mother and adore it with eternal happiness. So, if you are looking for a way to make your mom feel beautiful in a unique way then this article is for you.
Here we have listed fantastic mother's day gifts that will speak your feelings aloud and make the day the best of her life. So, if you are still wondering what to do or how to do, then this article is ready with all your answers. Mother's Day is around the corner! So grab this wonderful opportunity to make your mom feel on top of the world. Check out this article and we are sure that you will definitely find the best gift for your mom to make your mom jump with joy.
Mother's Day Gift Basket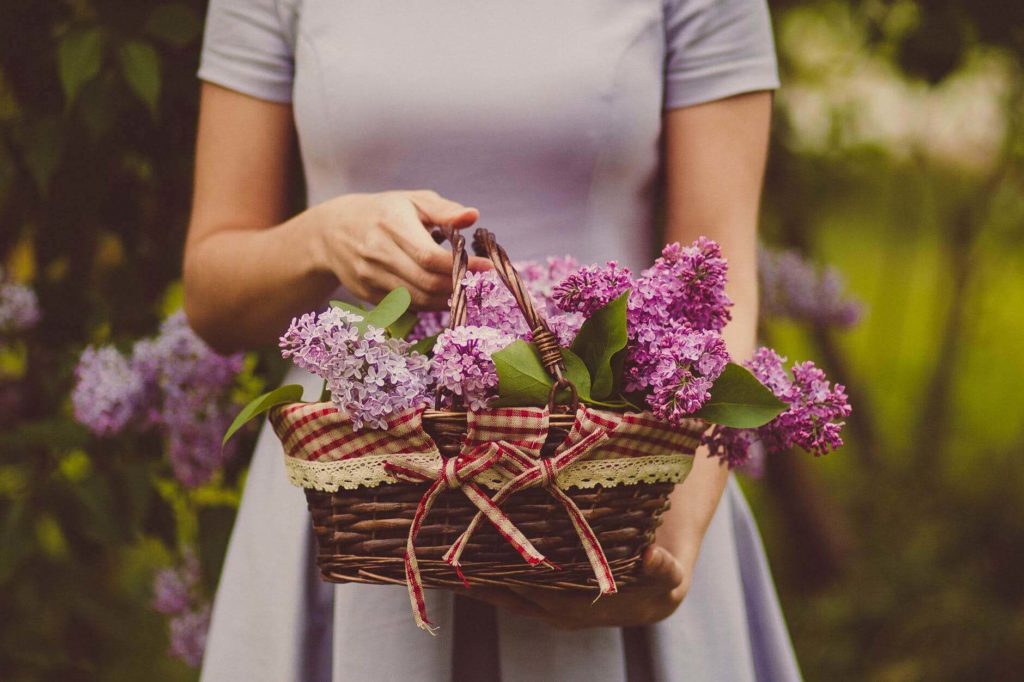 If you are looking for the perfect medium to convey your love and care for your mother, then this gift is something that you should definitely buy. A basket loaded with heart-melting delights like cupcakes, chocolates, wafers, marshmallows, cookies, chocolates dipped dry fruits, and many other gifts like scented candles, spa products, a bunch of flowers, letter, a bottle of champagne and many more to make her feel wow. It's a fun-filled gift which will surely fill her heart with happiness.
A Spa Day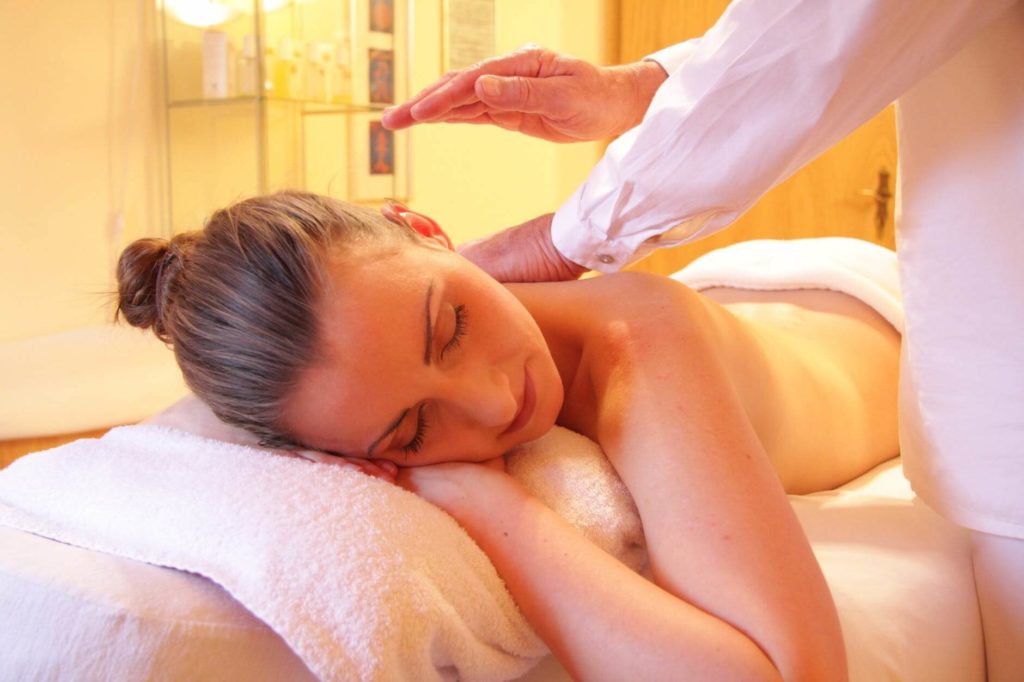 Whether your mom is a housewife or a working woman, the daily hectic schedule make her life so stressful that she doesn't get enough time to relax. So, now you have the perfect opportunity to treat your mom to a day of rest and relaxation at the spa. Gift her a coupon of the spa center and let her enjoy massages, facial treatments and more there. Go ahead! Such a relaxation gift from your side will surely make her feel awesome.
Organic Tea Set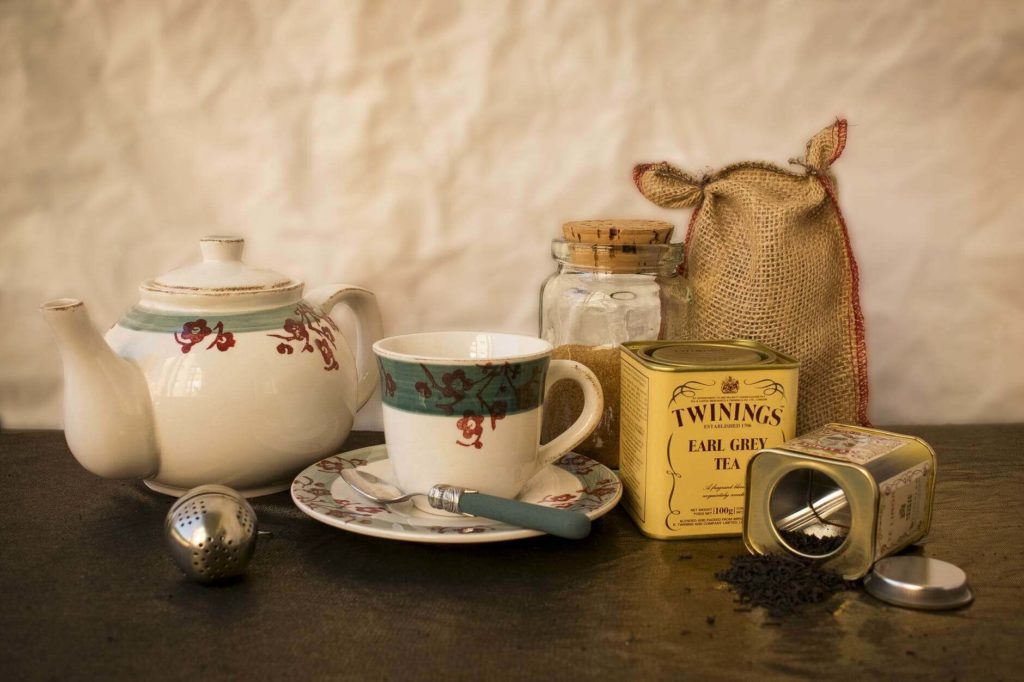 If your mom loves to start her morning with a sip of tea, then this gift is something that will surely amaze her. Gift your mom a set of organic tea and let her enjoy a sip of a variety of healthy teas. Basically, such kinds of tea set consist of green tea bags and a glass teapot which will help her to make a healthy tea. Isn't this lovely Mother's Day gift idea to take care of her health as well as make her morning fresh?
Mother's Day Cakes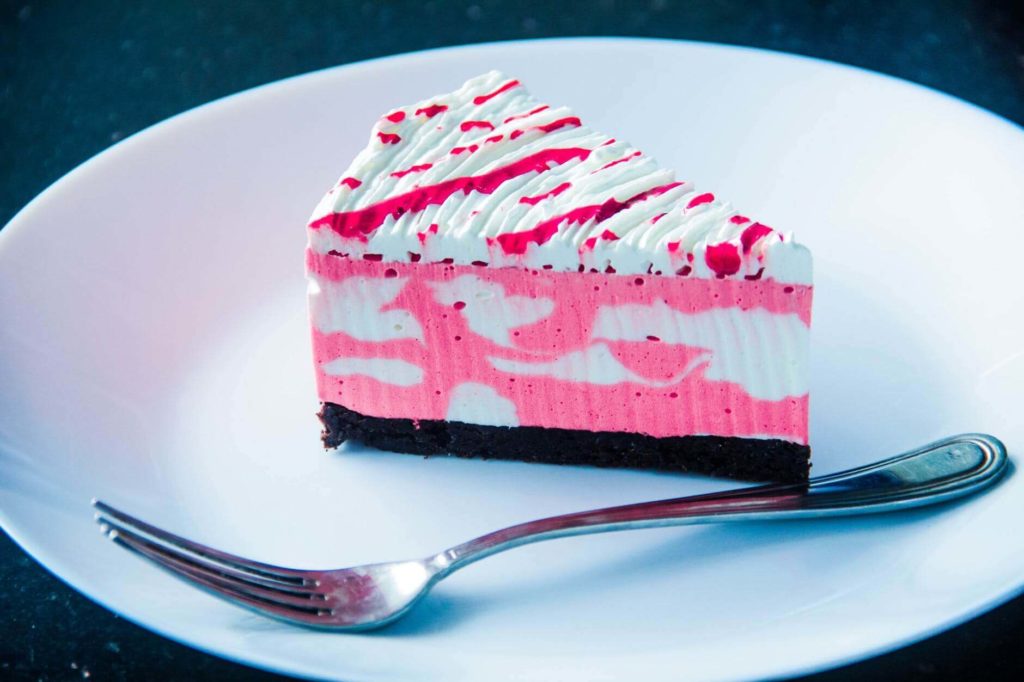 Cakes are considered as the best delight that is ruling the hearts of everyone with its appetizing taste. This delight is the star of every celebration. So, when it comes to the celebration of Mother's Day, let this delight fill each moment of the day with its immense sweetness. So, what are you waiting for? A gorgeous looking happy mothers day cakes can be the right option to adore the day with sweet memories.
Wish Lantern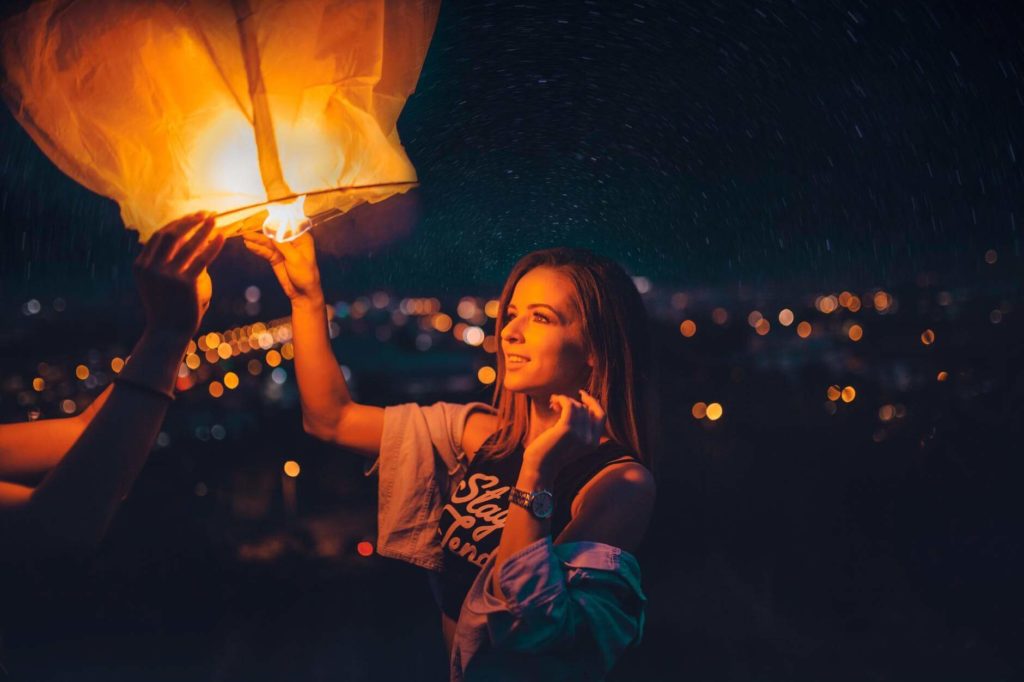 This Mother's Day, give your mom a chance to wish something special for herself. With this wish lantern, you can help her to make a wish. Create some unforgettable moments with your mom by watching this lantern rise high into the sky. It's a unique way to spend a great time with her, after all, she only wants your time. When your wish lantern flies through the sky, that scene will be heart-touching amazing and mesmerizing.
The above-listed Mother's Day gifts are unique as well as heart-stealing that will surely make your mom feel special and adore your bond with great happiness. So, what are you waiting for? It's your mom's special day! Make it a damn special for your mom!