The time has finally come for you to combine your love of yoga with your business skills. The peaceful qualities that yoga brings to the lives of those who train under this practice are something that you will need to work hard to learn about as you travel the bumpy road of starting a new business.
Step 1: Define Your Studio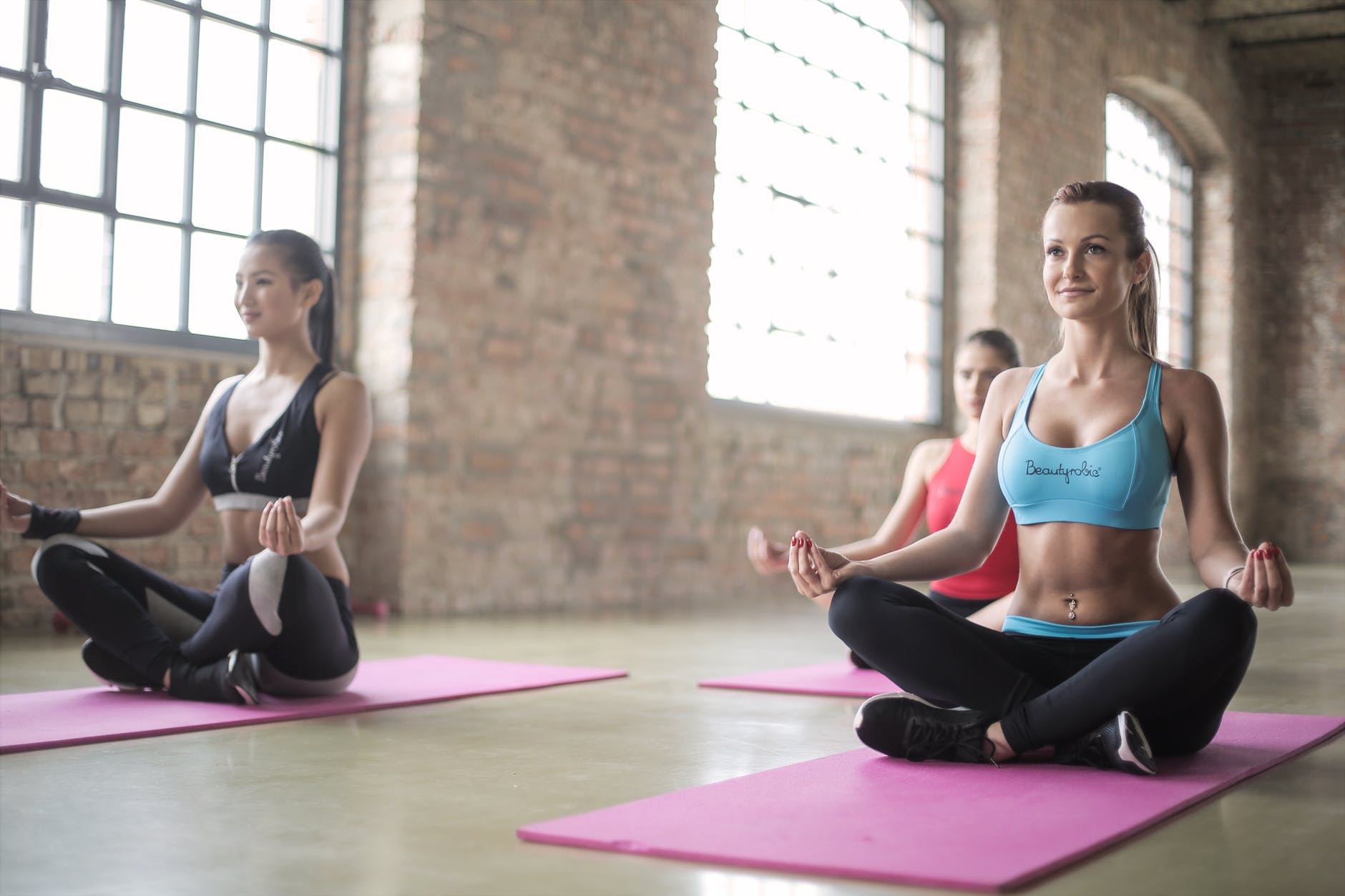 It's important to figure out exactly what type of yoga studio you'd like to run. There are multiple types of yoga you can focus on such as Bikram yoga, power yoga, and more! When you open your doors to the public, you will need to have a clear mission and business offering in order to lead a successful practice.
Step 2: Key Elements for Running Any Business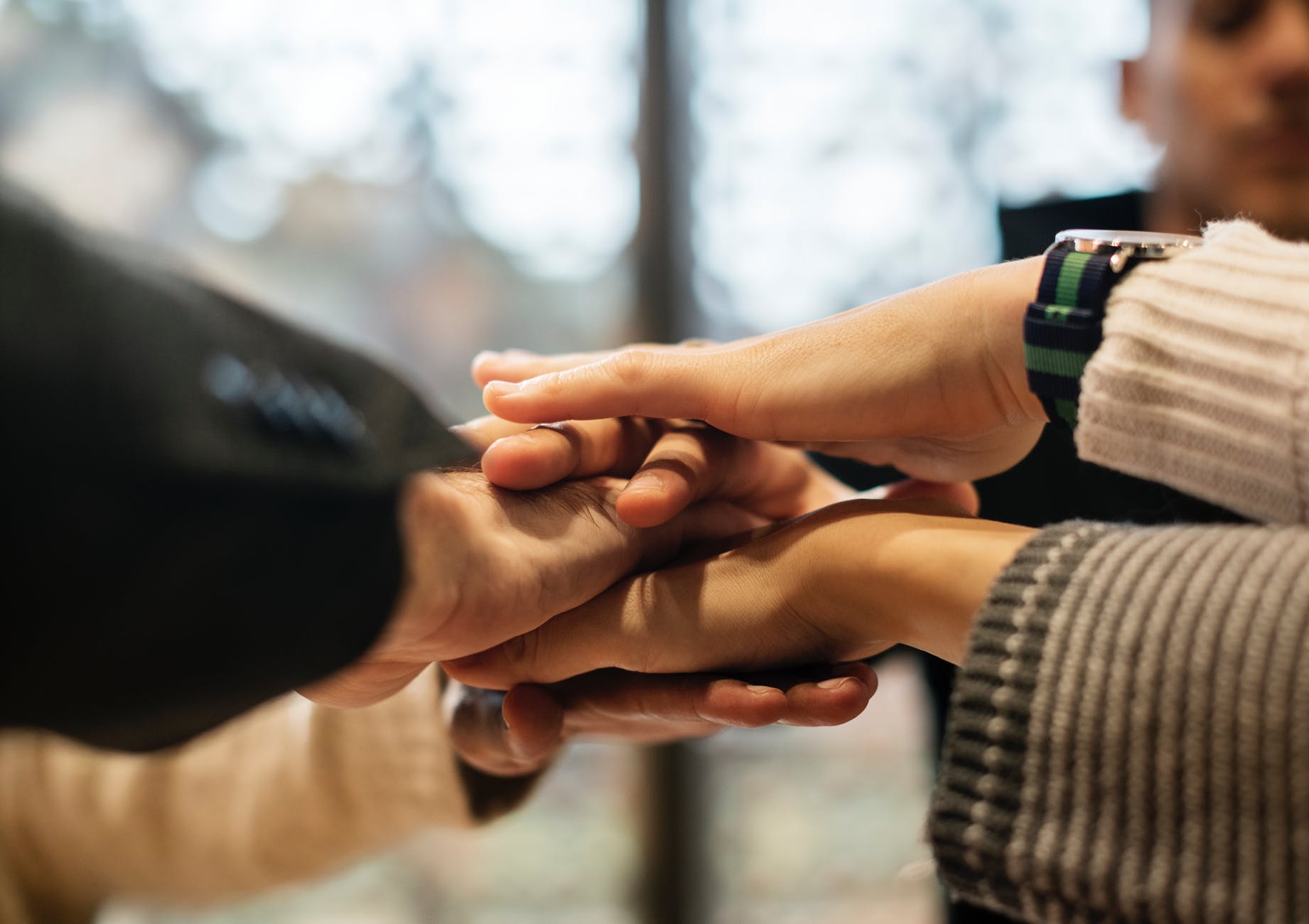 If you've been working on your business plan already, then you should already have some idea of what types of elements will go into running a successful yoga studio. Some of the top items to address are hiring quality team members, marketing your yoga studio, finding quality yoga equipment, and finding the perfect space to host classes.
Step 3: Decide Upon Classes
Studios that are designed to enrich the lives of everyone in the community will need to offer several types of classes. There should be beginners' courses that will be open to providing quality classes to all levels of enthusiasts. You might want to offer more advanced yoga training opportunities for yoga experts in your area as well. Also consider learning about your potential client base. If your clientele is mostly in the 9-to-5 workforce, consider early morning or evening classes. Or if you're likely to have a lot of college-age students, consider classes later in the morning or in the afternoon.
Step 4: Prep Your Yoga Studio for Incidents
Avoid unfortunate liabilities by purchasing yoga insurance from beYogi for your yoga studio. Protect your business from any incidents that might arise. During your business operations, another practitioner could slip and injure themselves, and this would leave your company responsible for covering the costs of any medical expenses for that injured person. While you may wish for an injured person to get the medical treatment they need, being caught without insurance could be the final pose for your yoga studio.
Step 5: Marketing Your Studio
Once you have the schedule, space, insurance policy, and yoga trainers, the next step involves finding clients. Market your yoga studio by using a combination of traditional and digital marketing strategies. Look into creating a Facebook or Instagram page promoting your services. Or, hand up flyers in local hot spots like coffee shops or libraries. People need to see your class offerings and schedule to gain interest in your studio.
You may also like to know about 5 Advantages of Learning With Online Yoga Classes
Step 6: Listen to Other Professionals
While there are some pitfalls that you may inevitably experience in your new business endeavor, you should be able to come out of the experience with poise and balance through following tips of other successful business owners that have made this journey in the past.