From Art Deco to Classical Revival, there is a seemingly endless list of house styles you'll find all over the world. Each style brings something unique to the home's aesthetic and can help homeowners find inspiration for their decor choices.
But what about the features that make up these styles? What does adding architectural elements to a home mean, and how do window manufacturers in Toronto and across North America work with their clients to make their ideas a reality?
In this article, we'll explore how homeowners can work together with home builders to add architectural elements to their homes that fit their aesthetics without compromising functionality or safety.
Understanding Architectural Elements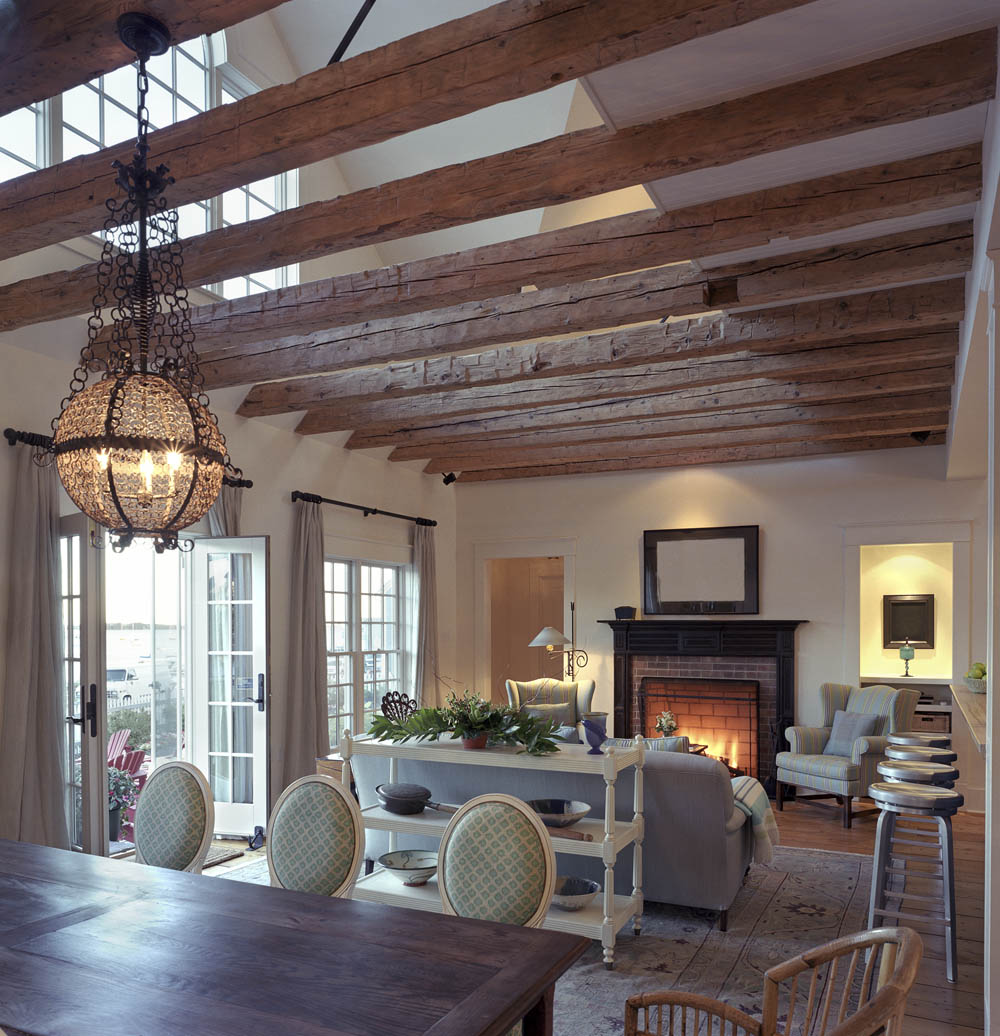 source: pinterest.com
Architectural elements are a home's unique and distinct features that give it its personality and aesthetic. Architecture often refers to the property's structure but can also include the details surrounding a home's exterior and interior.
There are various types of architectural features you can find in a home, including:
Columns and Pillars

Trim and Moldings

Archways and Doorways

Custom Windows and Door Designs

Vaulted Ceilings

Wooden Beams
These are just some of the elements homeowners can include to give their house a new, distinct style.
Selecting the Right Elements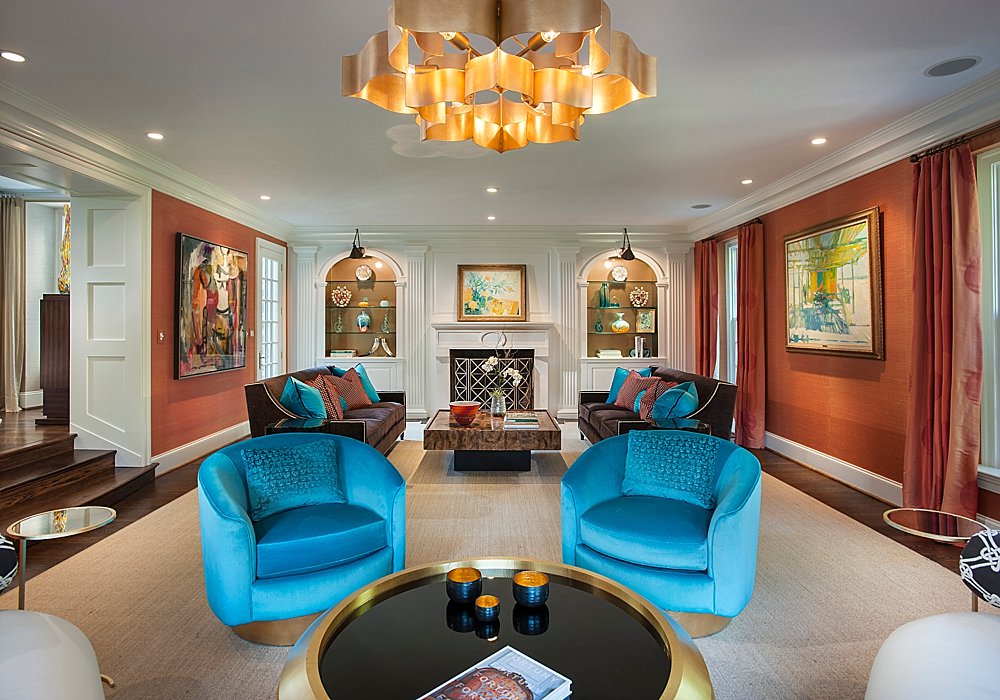 source: pinterest.com
While there may be many types of architectural features that can be installed in an existing home, this doesn't mean every feature should be added — it's important to carefully choose items that will enhance the home's current structure and complement its style.
One of the most effective ways to add interesting angles and eye-catching designs to a home is through its windows. Among today's manufacturers, windows can act as design elements in addition to their functional and safety capabilities.
Often called specialty windows, these styles add a distinctiveness to a home. Whether they're designed in an arch form, gothic style, or as a fully-rounded window, there are many ways to utilize quality-made windows to elevate a home's aesthetic and structural architecture.
Finishing Touches & Maintenance
Once you've chosen the elements that make sense for your home, it's important to look at how those final touches can help showcase these features and what type of maintenance is required to keep them looking their best. This can include:
Choosing Finishes: Depending on the architectural feature you've chosen to highlight, you may need to select the appropriate finish. Moldings, for example, may require a high-gloss finish, while wooden beams or window frames may need to be sealed.
Prep and Technique: Surfaces may need to be primed and sanded before they're painted and, when done correctly, can help ensure features last longer in the home.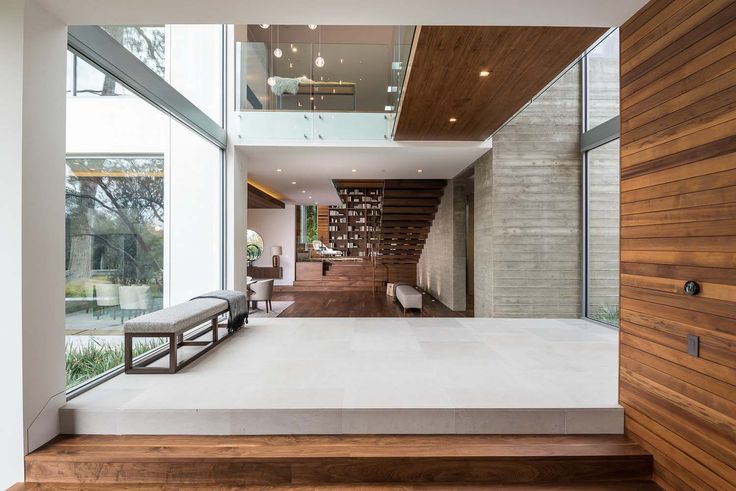 source: pinterest.com
Maintaining architectural features may include:
 Regular Inspections

Cleaning and Dusting

Weather Protection

Repairing Damage
Incorporating these unique features in a home, whether adding gothic-style windows to your front facade or installing wooden beams in your living area for a rustic look, allows your home to undergo simple renovations and upgrades while still keeping its distinct charm.