Because of the Covid-19 pandemic, all the countries were forlorn to keep the lockdown on every manufacturing company, shops, malls, cinemas, etc. shops keeping basic needs were only allowed to keep their shops open, rest all the shops and places were locked down. At this stage everyone was tensed about their work, studies and meetings, for that purpose many different video conferencing platforms were used likewise Zoom, JioMeet, Google Duo, and many more, these were the different platforms which let a number of people join at the same time.
Companies that were having computer works and were able to work from home; they use these kinds of platforms to communicate with each other with the same comfort as we are meeting offline for that instance. Moreover, the important meetings between companies to companies, administrators to ministers, school meetings, parliament meetings were also be done with the help of these platforms, but the accessibility of those apps was not easy and sometimes it may not provide you the privacy you needed.
Zoom video conferencing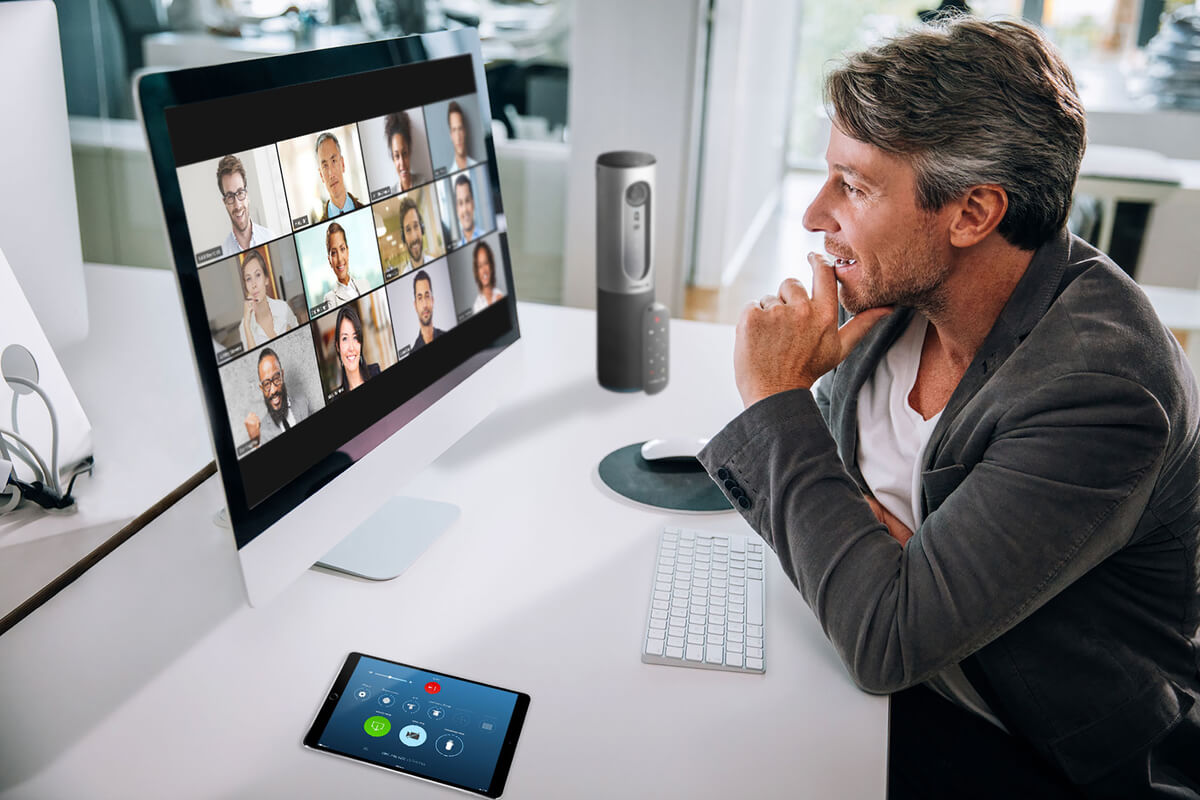 Zoom is a good video conferencing platform, many people use this app in their daily activities related to work or studies. It has a great disadvantage when numerous people join in the meeting, according to many users review on Zoom they have clarified in their opinions that if the number of peoples is extended to several stages than the video quality drops on the screen which makes the user unpredictable and uncomfortable in the meeting, along with the video quality drop one can notice a drop in the sound quality too. Also, the time limit of meetings is fixed, thus, meetings could end in between which is a great disadvantage.
 JioMeet video conferencing
 Jiomeet has a large capacity of members joining together in a conference; also there is no time limit of the meeting fixed as a default which makes JioMeet way better than Zoom video conferencing, though it is much similar to Zoom, they have to work at some couples of point, moreover if you are presenting the screen you have to present your full screen, which makes the dictator uncomfortable with the meeting.
Airtel launches a video conferencing platform – Blue Jeans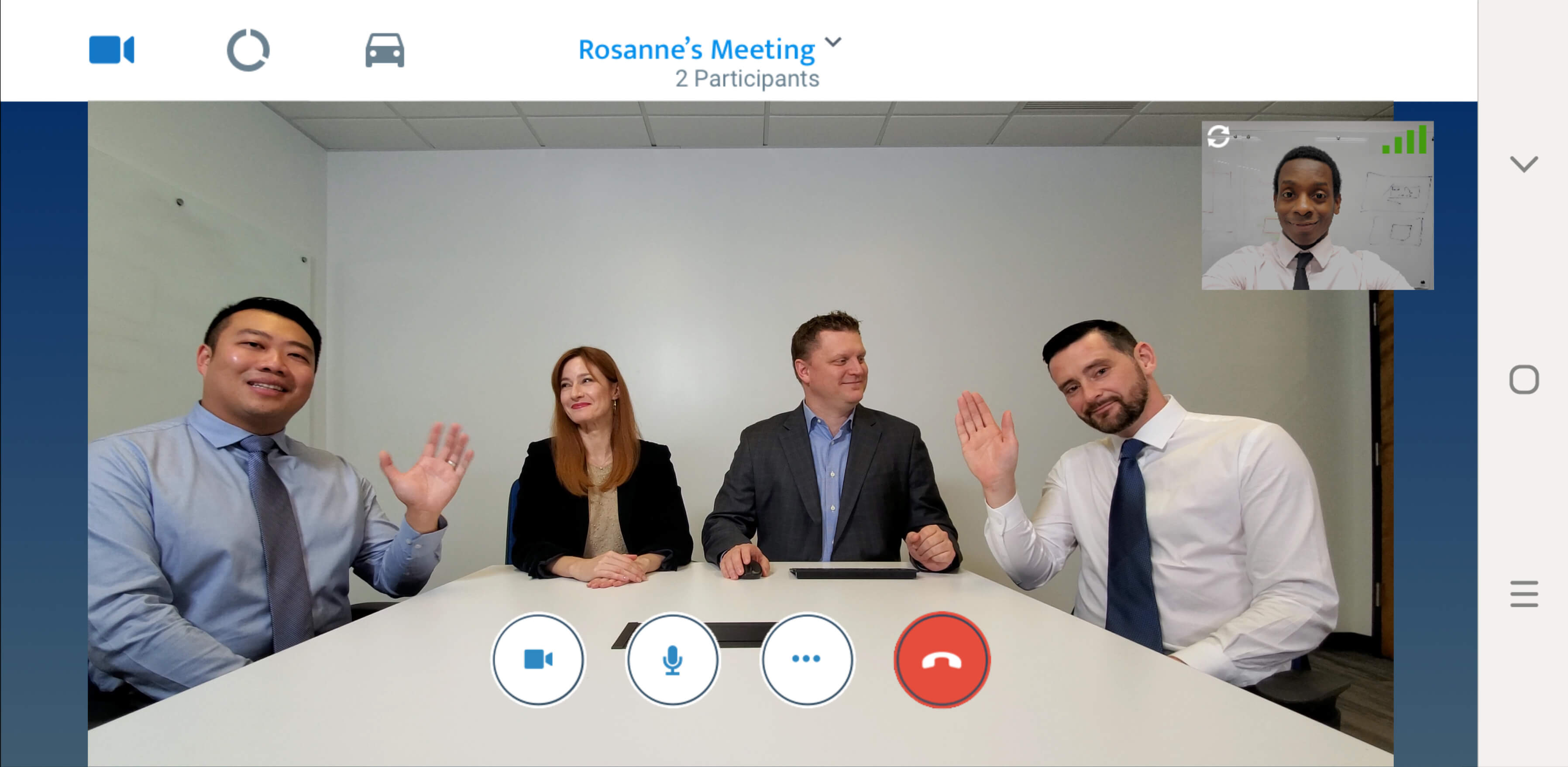 BlueJeans is a video conferencing platform created keeping all the aspects in the mind about etiquettes of meeting. One can find the best video quality, a large capacity of users while meeting time, best sound quality and much more new functions in Blue Jeans app launched a few days ago, it is easily available on your desktop and mobile phones. Moreover, a new concept of privacy is added in this app which makes it way much better than other meeting apps like Zoom, Jiomeet, etc. As per the statement of Vittal, they have paid more attention mainly on privacy and quality of video/sound.      
Special attention on privacy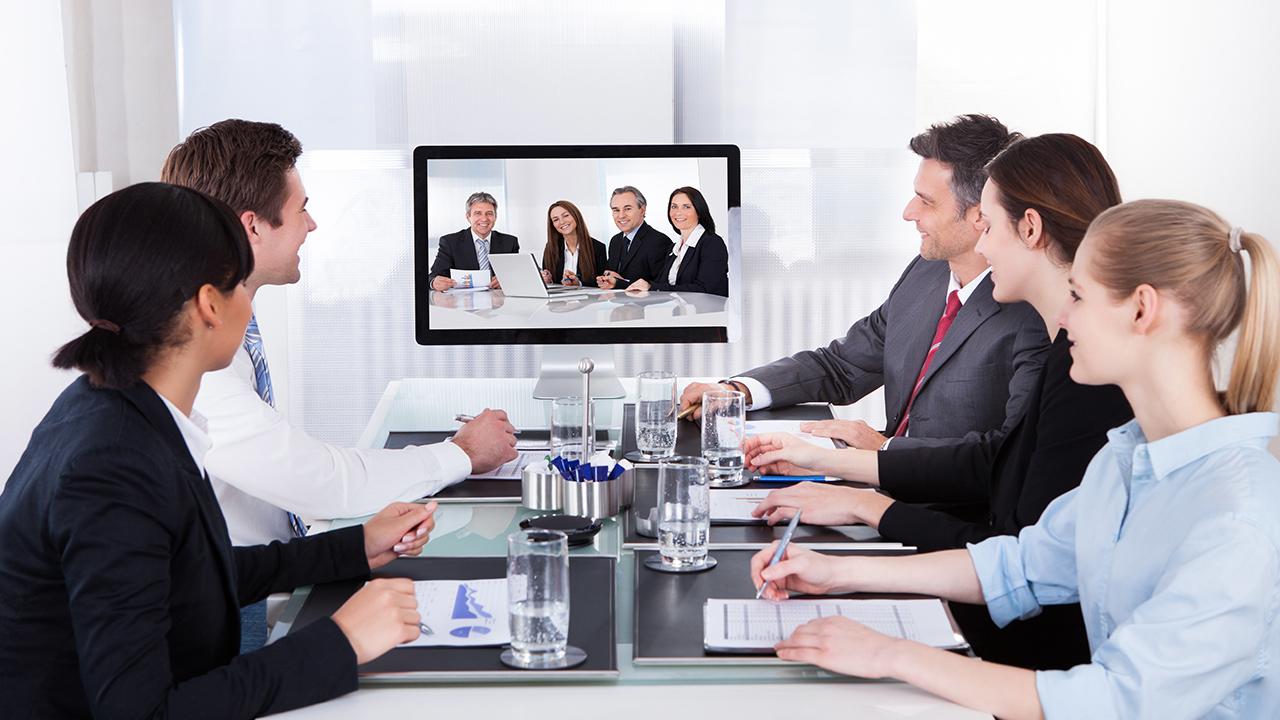 Gopal Vittal, Chief Executive Officer (India and South Asia) of Bharti Airtel gave this information at a conference on Tuesday.  Vittal said that Airtel Blue Gens is a protected and secure platform and they are committed to the privacy of the end-user.  He said that 50,000 people can gather on this platform.  It is very easy to use.  Vittal said that under this, the first port of call offer would be for the enterprise.  He said that the company would consider packaging it for small offices as well.
He said that it can be given at home by adding it along with the broadband.  There is no reason why this cannot happen.  Vittal said that data hosting will take place in India and the company is committed to enterprise-class security and customer privacy.  Vittal said that for the first three months, he will give this service free.  After that, a very competitive price will be taken for this.  It is believed that Airtel will be able to compete with Zoom and JioMeet with its initiative.
Quality of video/sound
Sound glitches and blur videos are paid much attention, somehow airtel had fixed this problem in their app – Blue Jeans, no matter how many members are attending the meeting but the quality of video and sound would not drop at all. see more information at Live Enhanced.