There's a silent killer hiding in your home, Even some of the most cautious parents are unaware of the threat. I'm pointing towards window blind cords that are long or twisted. A quirky, playful baby or toddler can strangle himself by wrapping a loose cord or chain around his neck in a blink of an eye. 
If you're expecting a newborn or already babyproofing your home for your newborn or child, It is necessary to check the window coverings in your home for rusty or twisted cords. The Window Covering Safety Committee advises parents and caregivers to use only cordless or inaccessible window coverings. And, while it is important that your home be as clean as possible for your children, you should also check every area where your children may be spending a significant amount of time. Cord protection must be tested in the homes of grandparents or friends, as well as in-home daycares.
Babies, toddlers, and younger kids are incredibly curious and have little less idea of personal protection. If there is something that might bring them harm, their little hands will definitely find it. Although it is easy to spot obvious dangers such as sharp knives or scissors, window cords are often ignored when families baby-proof their home.
Quick History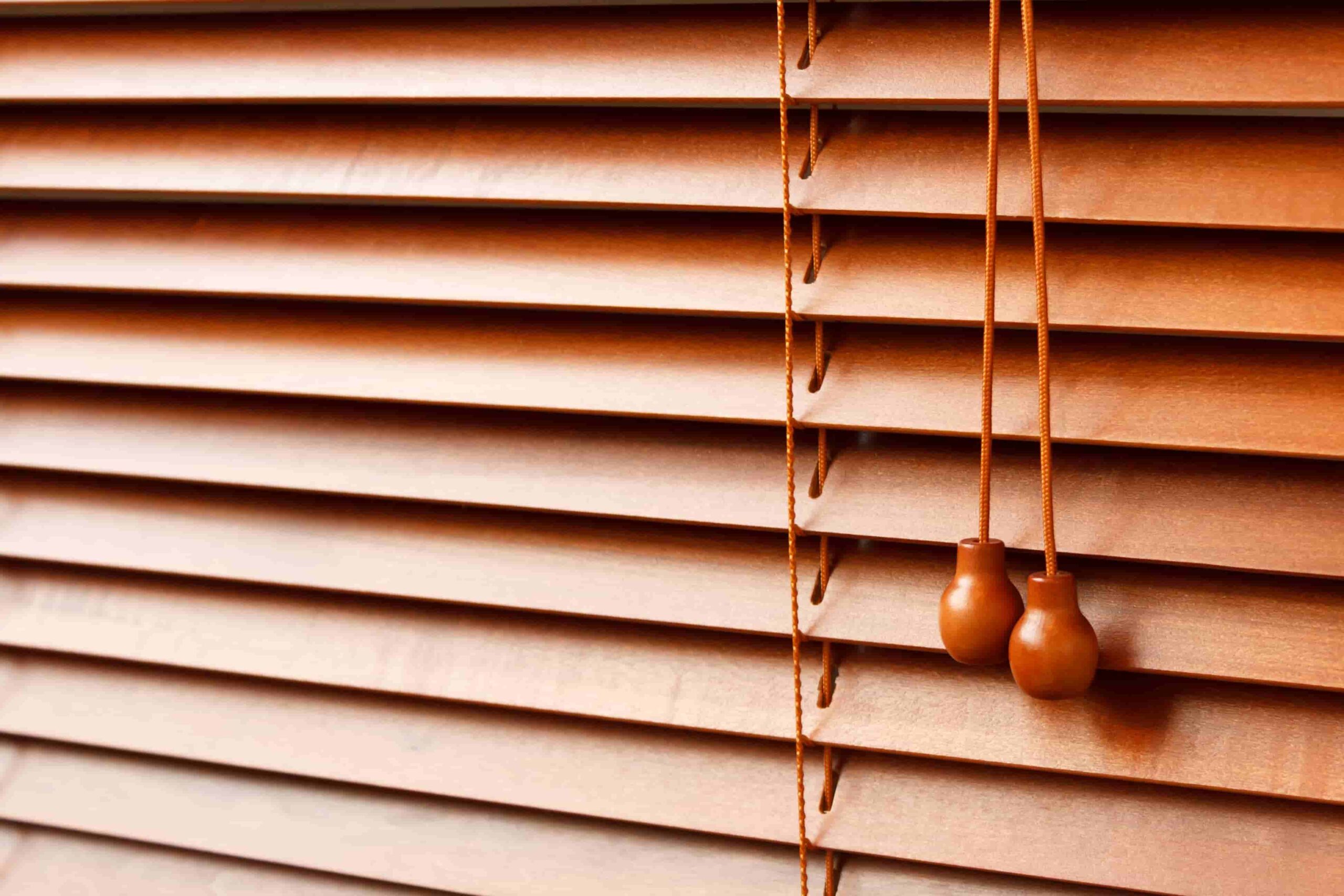 source: landlordzone.co.uk
On October 17, 2012, Houston, Sarah, was at home with her 2-year-old son, Trevis, and walked out of the living room to make him a snack. When she arrived, she assumed her son had fallen asleep under the window. "As I got closer to him, I touched him, and his tiny head rolled, showing the window blind cord under his neck," she said. She freed Colton from the cord, dialed 911, and started CPR. He was taken to the hospital by emergency crews, who pronounced her child dead.
Sadly, Every two weeks, one child in the United States dies from blind cord strangulation. Almost all kids were under the age of three. This is a startling figure. There have been numerous tragic deaths that could have been avoided if the cords had been made safe.
Unfortunately, incidents like these are not rare, which is why corded blinds have been banned by window covering manufacturers. A new voluntary standard for stock window coverings available in shops or online went into effect on December 15, 2018, to deter future child accidents. The new specification also provides limitations for corded custom-order window coverings, such as a given default length and a preference for a til wand over a tilt cord. The standard also contains more visible warning labels for the strangulation danger. 
Window Cord Safety Tips
source: hearstapps.com
In homes with infants and toddlers, use only cordless window coverings. If you can't replace your corded window coverings with today's safer products, check out the window cord safety tips for children below.  
Tasseled pull cords should be kept as short as possible.

Shift all cribs, tables, chairs, and toys away from windows and cords, ideally to the opposite wall.

Continuous-loop cords on curtains and vertical blinds should be attached directly to the floor or wall.

All window-covering cords should be kept out of reach of children. Throw away any dangling cords.

Check that the cord stops are properly installed and adjusted to prevent the inner lift cords from moving.

Anything a child can touch, like long draperies and curtains, poses a danger. If you have these, make sure that the rods are safely inserted into the wooden studs that cover the window.
Window Cord Safety Devices
There are plenty of safety products available on the market that are specially intended to hold cords out of danger. Some of our favorites are mentioned below.
Cord-Cleats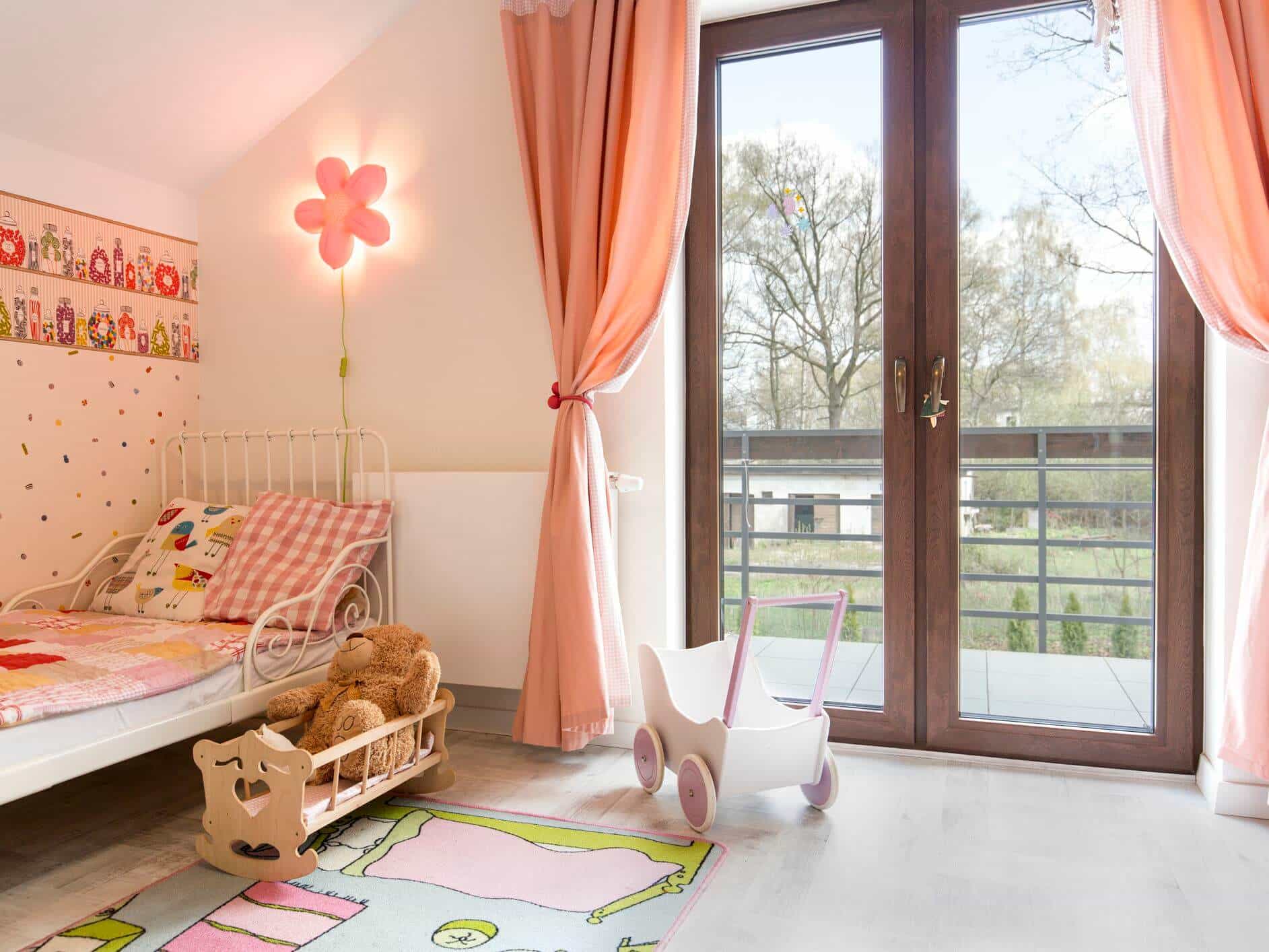 source: thespruce.com
Cleats are small devices that are attached to the wall and have extra cords wrapped around them. These can be easily found at any good hardware store or online. A cleat can avoid dangling cords but also makes a knot that can be removed if the kid has access to it, so it must be placed high and out of sight.
Blind Cord Wrap & Roll-up
Cord wraps and cord roll-ups are other child-proofing blind cord safety devices. These retractable gadgets are designed to keep blind cords easily out of sight. They are almost as secure as blind cord anchors, but they look nicer and don't have to be installed in window frames.
Safety Tassels Cord
The plastic thimble-like piece at the end of the blind pull string is known as the cord tassel. A harmful loop is formed when several blind control cords are attached with a single tassel. This is one of the big safety concerns that sparked the industry's changes.
Blind Cord Anchor
Many styles of blinds, curtains, and drapes, as well as most floor-length blinds and draperies, use continuous-loop control cords. The chord must be in one piece in order to function; it cannot be sliced or shortened. The loop it makes, on the other hand, maybe attached to the wall or floor with clear cord loop safety anchors or tie-downs.
Safety Stop Cord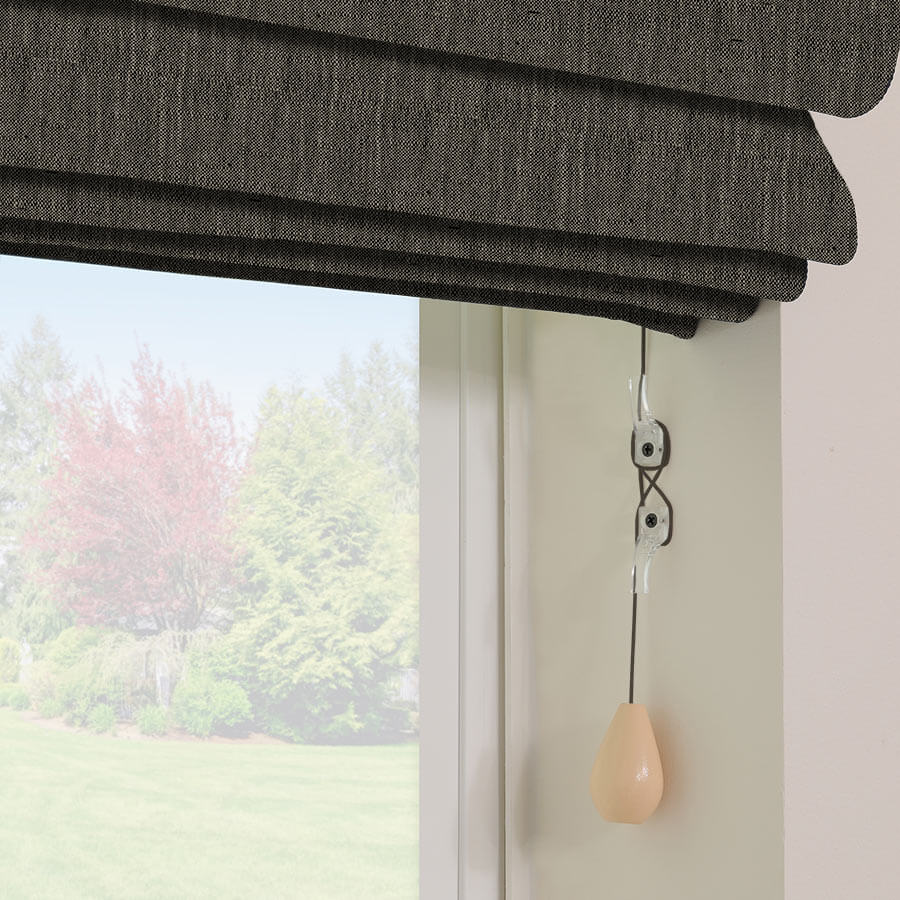 source: selectblinds.com
The risk of inner cords being pulled out from between the blind slats would be reduced with this repair (pre-1999 designs). When the blind is fully lowered, inner cord stops are installed on the cords above the headrail. The Window Covering Safety Council offers free cord safety stops.
Make Your Blinds More Secure
There are many ways to improve the protection of the blinds in your home or any home where your children can visit grandparents, vacation homes, or other family members.
Tucking the cables up high so they can't be seen by children or though they are jumping on a bed or other furniture or climbing is what you can do right now. If an infant falls with a looped rope around her throat, it may become a noose. Also, make sure that cords that are out of reach can't be easily knocked down, particularly if you have older children who are prone to being careless. And very young babies have been known to drag blind cords onto their cots, so all windows with cords need special care.
If you use the blinds sometimes, tucking the cords away is just a temporary solution, since everyone in the house will have to try to keep the cords out of reach at all times, and failing even once may result in tragedy. In the meantime, it will keep your windows safe.
Cut Blind Cord Loops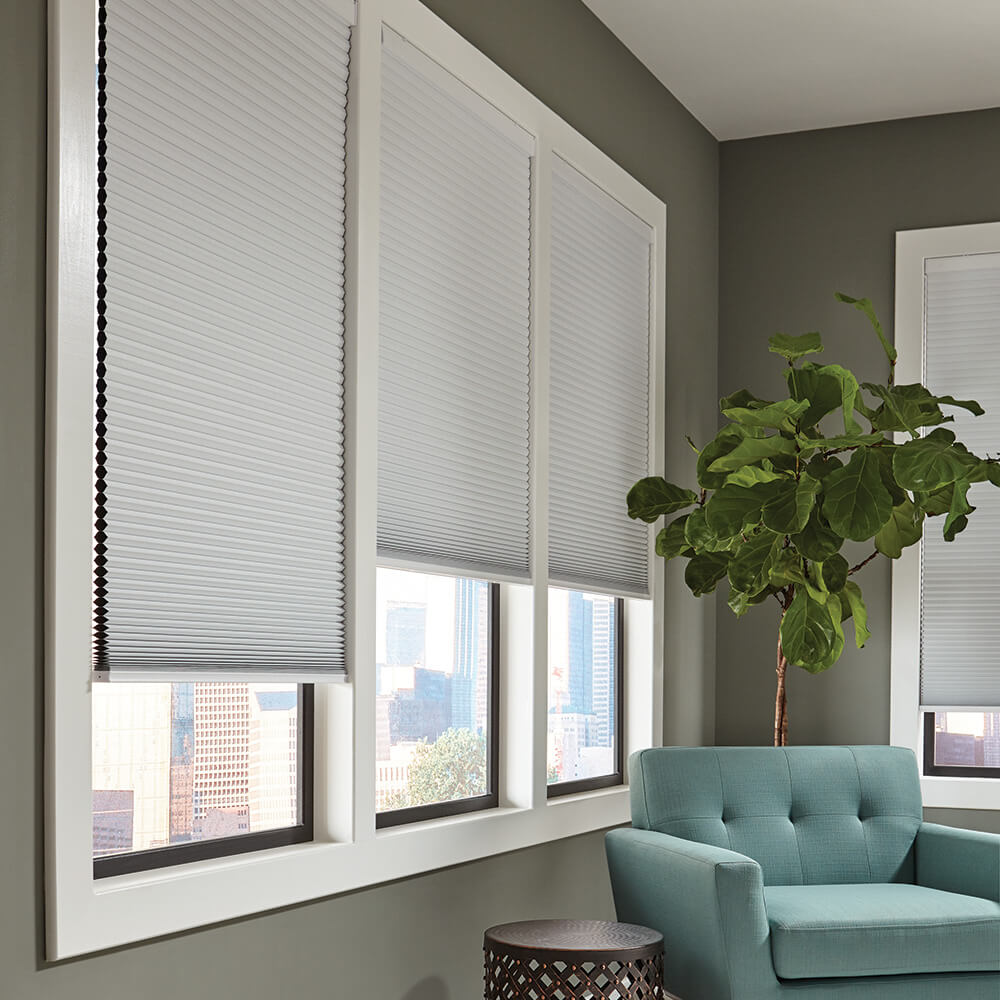 source: homedepot.com
Any blinds can be operated with two cords rather than one looped cable. This will not make cords completely secure, but it will eliminate the possibility of them being a noose.
Check that the blinds can work until cutting some cords, as some blinds need the cord to be looped. Often, double-check with the blind maker/store to ensure that you are not voiding any warranties on the blinds.
To break the string, cut both cords just above the tassel, remove the equalizer, and replace each cord with a new tassel, as seen.
Cordless Blind
This is the most important guideline, and it should be adopted wherever possible.
A lot of firms now have cordless blinds. Even if you don't have children, these are certainly worth serious consideration if you're buying new blinds or renovating, as they remove all danger of cord injuries.
Since cordless blinds do have cords, pick one with a cord that is securely concealed inside the slats and cannot be torn out by little fingers. The bottom rail is pulled, pushed, and tilted to operate them. Brilliant!