Hiring skips for eliminating the rubbish that homes, Jobsites, or offices generate, can turn out to be a little difficult for beginners.  But don't worry, if you are planning to hire skips for the first time, this post is just for you. In this post, we will highlight the common mistakes that novices make while booking skips for getting rid of residential and commercial waste.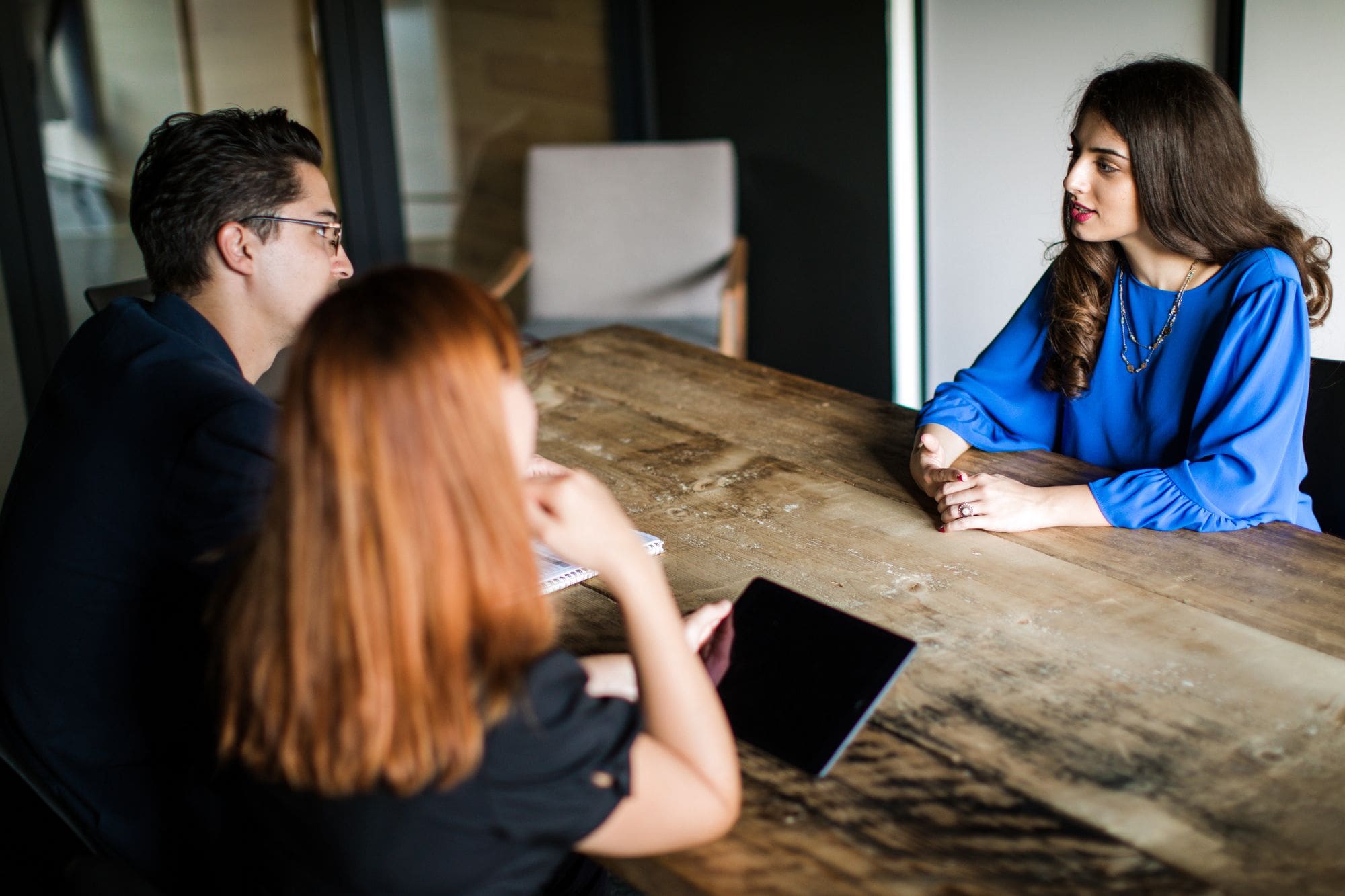 source: entrepreneur.com
There is little doubt that hiring skips is no rocket science; but to be honest, it's not that simple as well. It does require some experience and expertise too. You must be aware of what you should look for and whatnot.
So without further ado, let's discuss the mistakes that you must avoid while hiring skips for eliminating your residential or commercial waste.
Avoid Engaging With An Unlicenced Firm
source: talkshop.ph
You should never hire the services of an unlicensed skip hire company. Therefore, the first thing that you should do is to look for a licensed skip hire provider. A licensed company handles your waste responsibly. They follow all the necessary waste management practices to process your residential or commercial waste. They make sure that they dump your waste only on authorized landfills.
On the other hand, if you engage with an unlicenced skip hire provider, they might not follow the same procedure. This eventually means that they might not handle your waste as responsible as a licensed firm.
Avoid Hiring Wrong Size Skips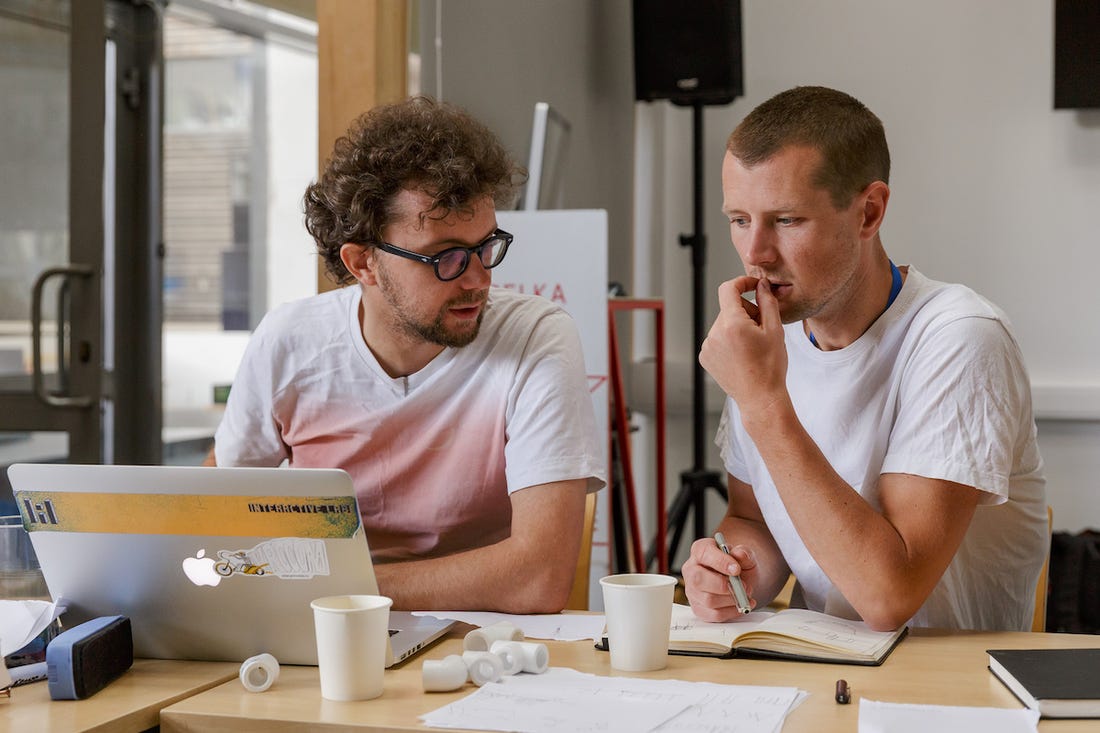 source: businessinsider.com
To enhance your skip hire experience, you must book the right size skips. For example, if you are working on a large-scale project, you shouldn't hire too many small skips for it. Instead, you should book a couple of big size skips. If you opt for a smaller size, you will have to hire more skips, which can increase your cost.
Similarly, if you end up hiring a big size skip for a small garden cleaning project, you will end up paying more for it. Therefore, you must discover the right size skips for your project.
For large-scale commercial projects, you can hire 'industrial maxi 12-yard builder skips.' They will be able to serve the purpose effectively.
Avoid Filling Them Up To The Edge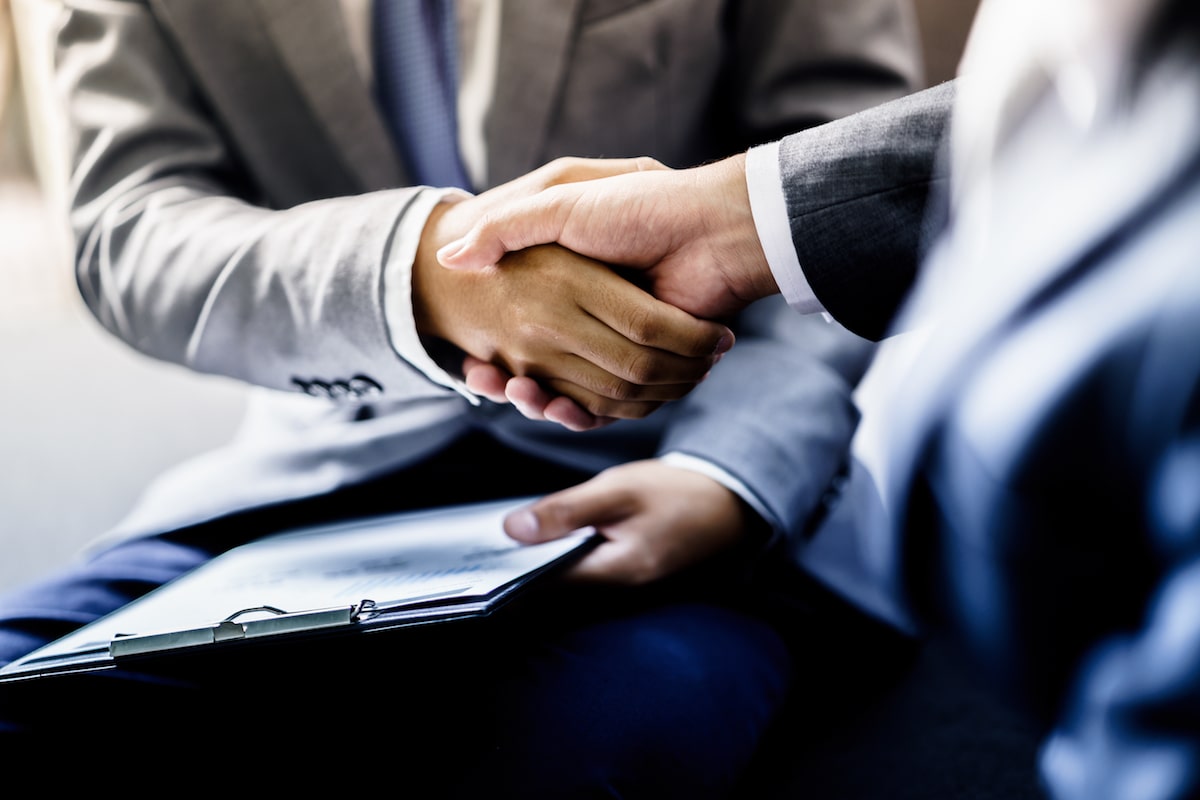 source: precisepayroll.com
One of the most common mistakes that people often do is they end up filling their skips up to the edge, which is not acceptable. So if you have never used them earlier, make sure that you do not overfill them. Overloaded skips will end up annoying your skip-hire provider. And chances are, they might refuse to pick them until you unload some of the waste from them.
Avoid Stationing Your Skips on Road Without Permit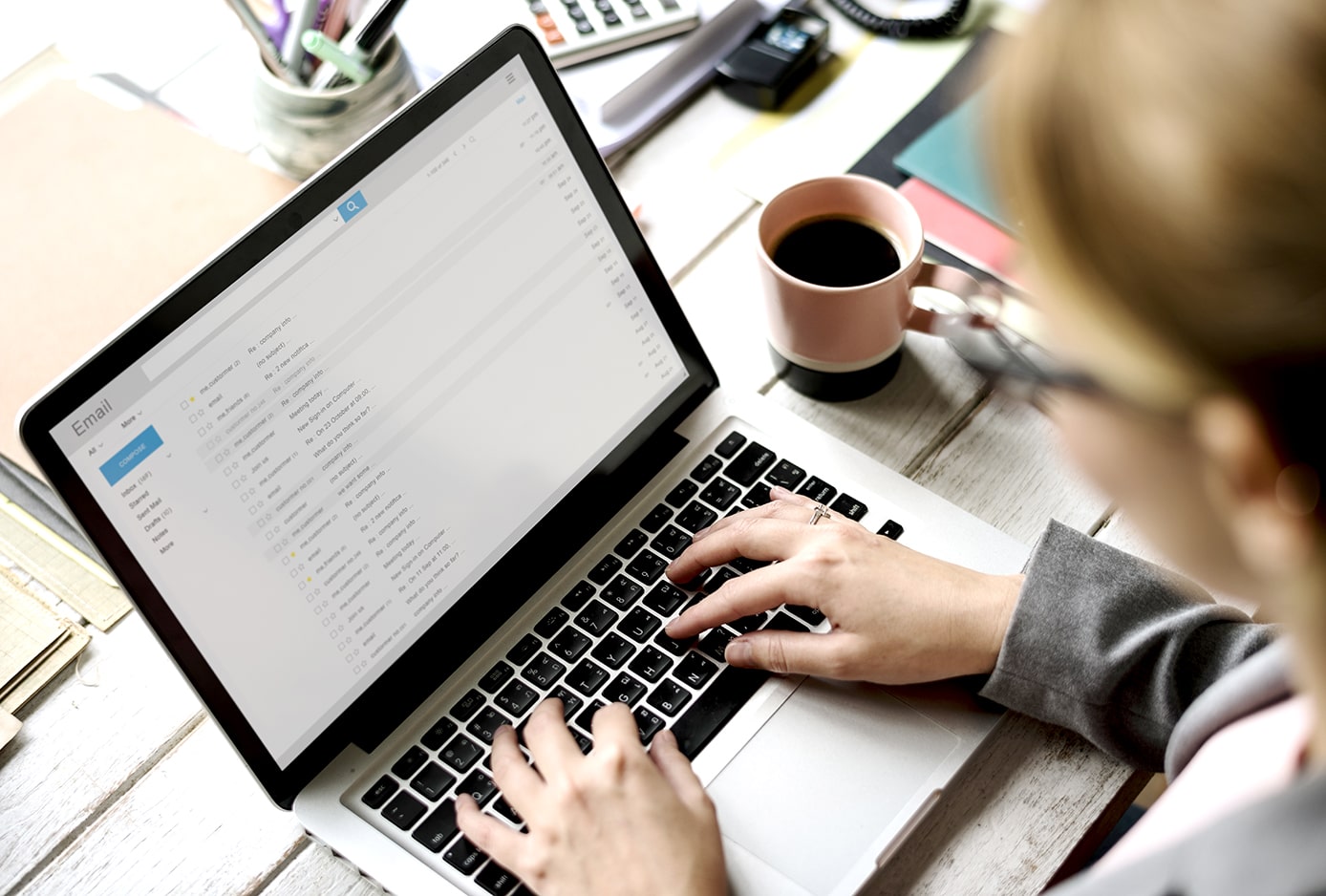 source: goodtimes.ca
Whether you are aware of it or not, but you can't place your skips on the road or highway without having a skip hire permit. So if you are working on a space-restricted site, you should arrange the skip hire permit in the first place. If you have a busy schedule and you can't afford to invest your time in arranging one, you can ask your skip hire company to help you out. They will do it; nowadays, most companies provide a permit to their clients.
You may also like to know about  Top Tips From An Experienced Moving Company
Avoid Engaging With An Inexperienced Firm
source: escoladeecommerce.com
Your skip hire company should have the required experience if you are expecting to get high-quality services from them. So make sure that you spend the necessary amount of time in discovering an experienced and reputed firm. Don't engage with an amateur firm; you won't get a satisfying experience.
To conclude, hiring the perfect skips can become quite easy for you if you are aware of the common mistakes that people often make. So, if you manage to avoid the common mistakes highlighted in this post, nothing can stop you from hiring quality skips. Visit WM Waste Management Services for more assistance with hard rubbish collection.