Credit cards have become an integral part of today's lifestyle. It is almost unbelievable today that someone from the working population does not carry a credit card. Carrying cards are so much better than cash because most credit cards return a stipulated amount of money in case of theft but if your cash gets stolen there is no way you can get back any part of your money. Purchasing power increases by credit card. You can make those purchases which otherwise would not have been possible with cash.
source: livemint.com
There are a number of credits available in the market. These come in different ranks and types. The credit card suitable for you will be determined by your credit score, credit history, annual income and most importantly, your choice. Some common varieties of credit cards are classic credit cards, gold credit cards, platinum credit cards, travel credit cards etc.
Standard Chartered provides a range of credit cards, all of which come with several benefits for the cardholder. One can totally rely upon Standard Chartered for the reputation it has upheld since time immemorial.
Let us take a quick look at the types of credit cards offered by Standard Chartered.
Standard Chartered offers you a vast range of credit cards to choose from. Source: sc.com.
Chartered Super Value Titanium Credit Card
source: cardexpert.in
The joining fee and the renewal fee of the super value Titanium Credit Card are the same at 750 INR. The card offers you a 5% cashback on a purchase of fuel, payment of bills, reward points are also given accordingly. Premium customers are eligible to earn 5x reward points.
This credit card is the most suitable for a middle-class man/woman as its minimum gross income is as low as INR 60,000. Even at this income rate, the card provides enough facilities.
Standard Chartered Landmark Platinum Rewards Credit Card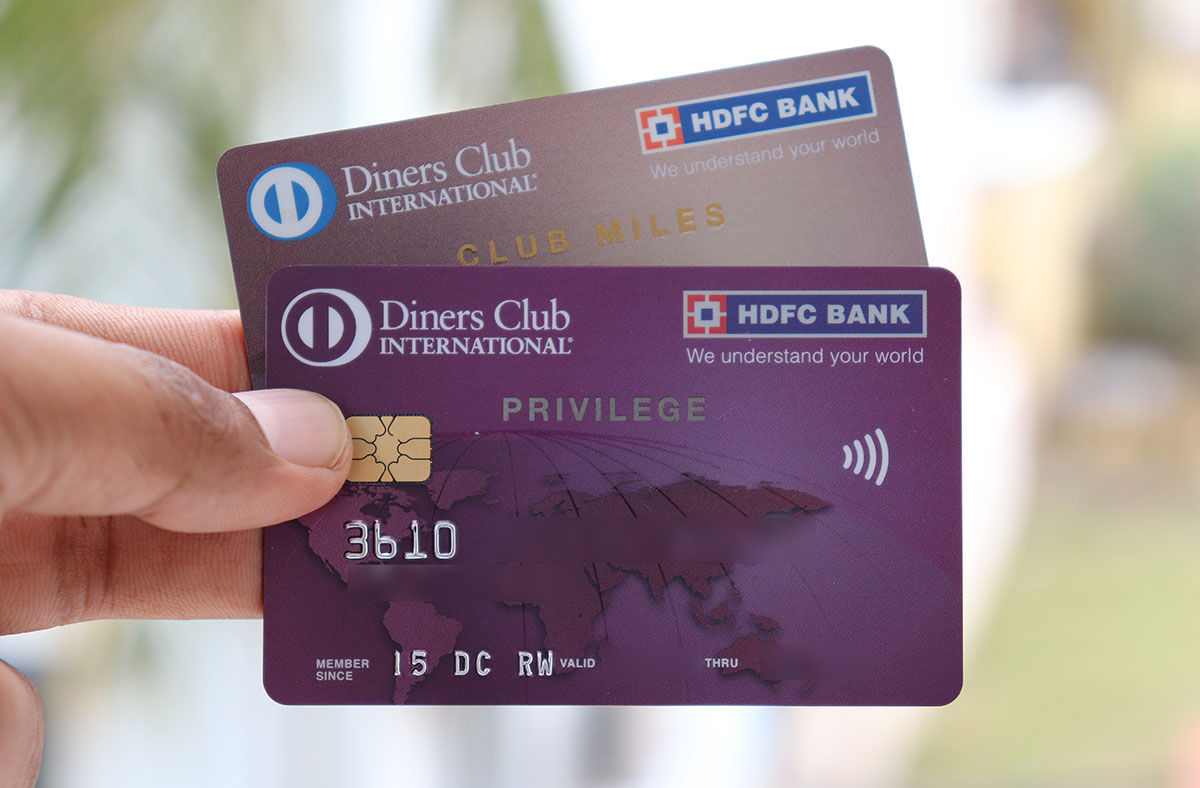 source: twimg.com
It provides a 9x reward points for every 200 INR spent at Landmark stores, and 5% cashback for shopping at SPAR. It also provides discounts on travel, dining, and shopping under the Good Life Programme. Even signing up for this card can fetch you vouchers worth INR 2,800.
It is available to any salaried professional, business owners, self-employed professionals, and retired people. So basically, it is open to most.
Standard Chartered Yatra Platinum Credit Card
source: savemoremoney.in
This credit card has a tie-up with Yatra and hence offers a 10% cashback on any booking done with Yatra.com, 4x rewards points for every INR 100 spent on the same. You also get travel vouchers of INR 4,000 after the activation of your card.
Standard Chartered Platinum Elite Credit Card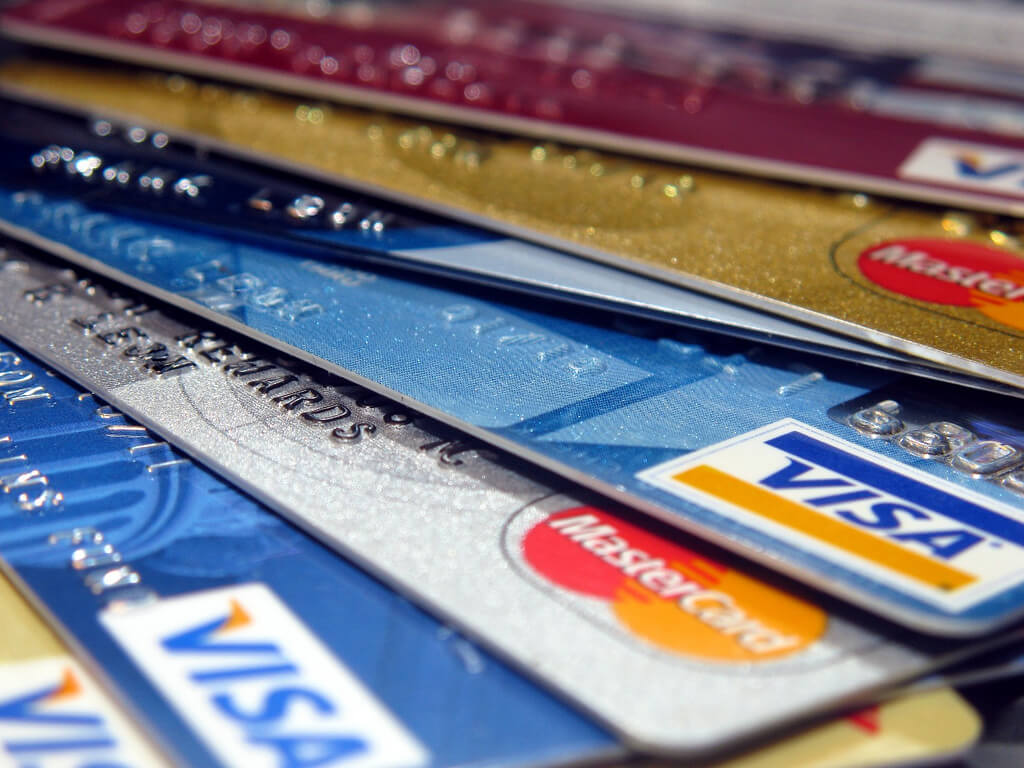 source: ventsmagazine.com
Enjoy more secure payments and faster checkouts with SC Platinum Elite Credit Card. With this card, you get a wide option for instant payments of your bills including SamsungPayS, BharatQR, Bharat Bill Payment Solution. The joining and renewal fees of this card are steep (INR 4,995 and INR 6,000 respectively) compared to the previous ones on the list. However, considering the perks it offers, it must be considered.
The credit cardholder also earns 5x reward points for every 150 INR spent on dining and fuel.
Standard Chartered Ultimate Credit Card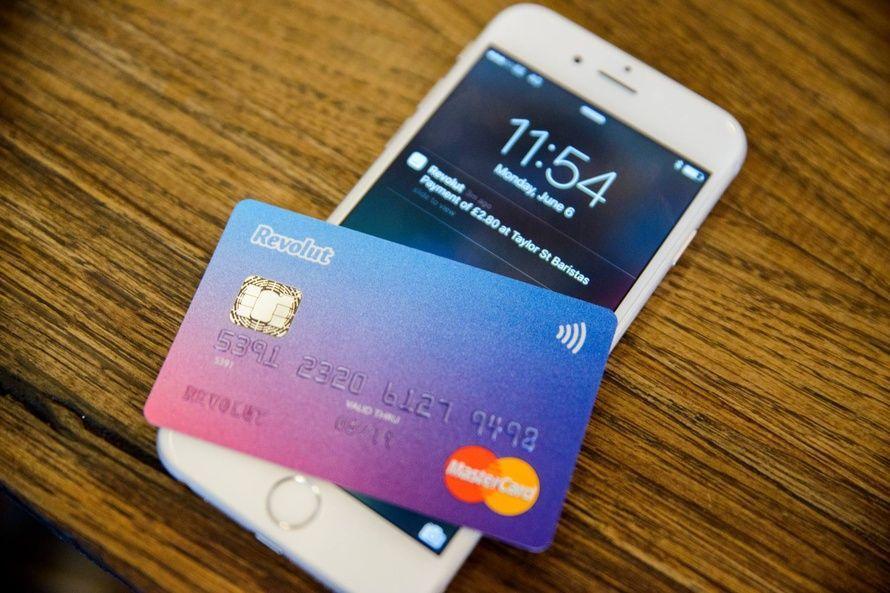 source: bllnr.com
This credit card has numerous benefits which will satisfy not just all your shopping needs but will also reward you for your purchase. On spending INR 150, you receive 5 reward points and one reward point is equivalent to 1 rupee. It also gives you cashback on and access to several airport lounges all over the world. You can get a loan of up to INR 5,00,000 with this credit card.
Standard Chartered DigiSmart Credit Card
This credit card is your perfect fashion partner. You can get a discount of 20% at Myntra on any purchase once a month. You can save up to INR 700 and avail a discount on Grofers using the promo code 'DIGISMART'. We all have found our comfort in Zomato and with your credit card, you can avail discount on your first five food orders. The offers extend to Ola cabs, Yatra.com, INOX and much more.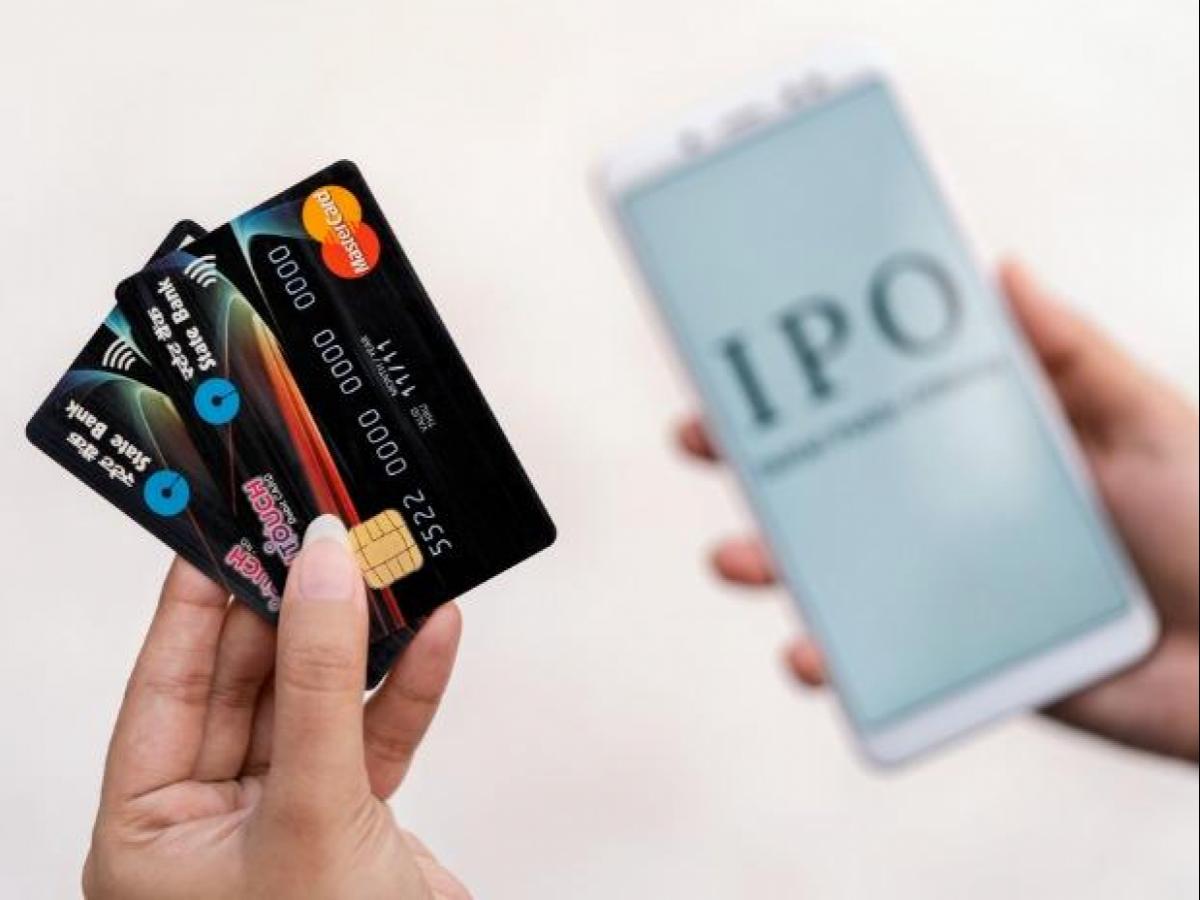 source: businessstandard.com
The above-mentioned credit cards are just a few among a whole plethora of credit cards. You can choose from those freely. Let us now look at the basic documents required for you to get your SC credit card:
Identity proof: it could either be your voter or Aadhaar card and your PAN card
A valid address proof
Paychecks of three months
Passport size photo
A credit card these days is not just meant for an extravagant purchase but also for small savings. Some people refrain from having a credit card lest they end up spending too much but if used in the right way, good credit can help you save a lot of deal in your everyday transactions. It is the best way to save every day without even straining your financial situation. So do not rely on cash transactions anymore, get yourself a credit card that would suit your lifestyle the best. See the more range of information about the card at live enhanced.