The 14th of February is a very special day as it is dedicated to love. The place and the way will not matter as long as you celebrate the day with your Valentine with a beautifully decorated cake. Even the most indifferent individuals will enjoy biting into a piece of cake especially with attractive cake decoration.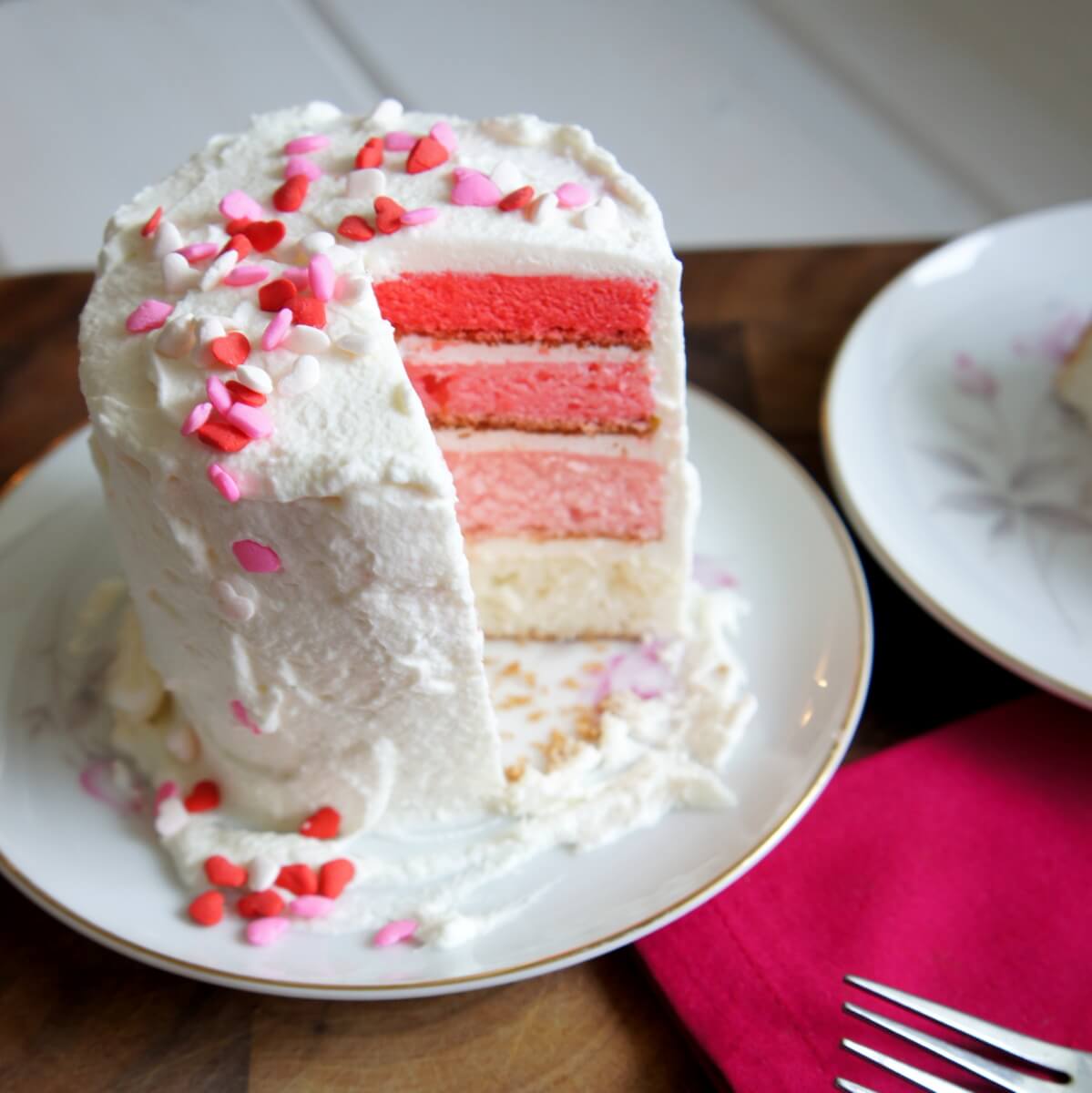 source: iwashyoudry.com
source: pinterest.com
Nothing can be more romantic than heart-shaped beautiful cakes decorated with floral designs in the color of love, that is red, pink and purple for Valentine's day. Comestible decorations like flowers, flower petals, lovely notes and initials of names are perfect as romantic cake decorations. Creative and innovative cake decorations for Valentine's day can surprise your loved ones and enhance the romantic spirit of this unique celebration.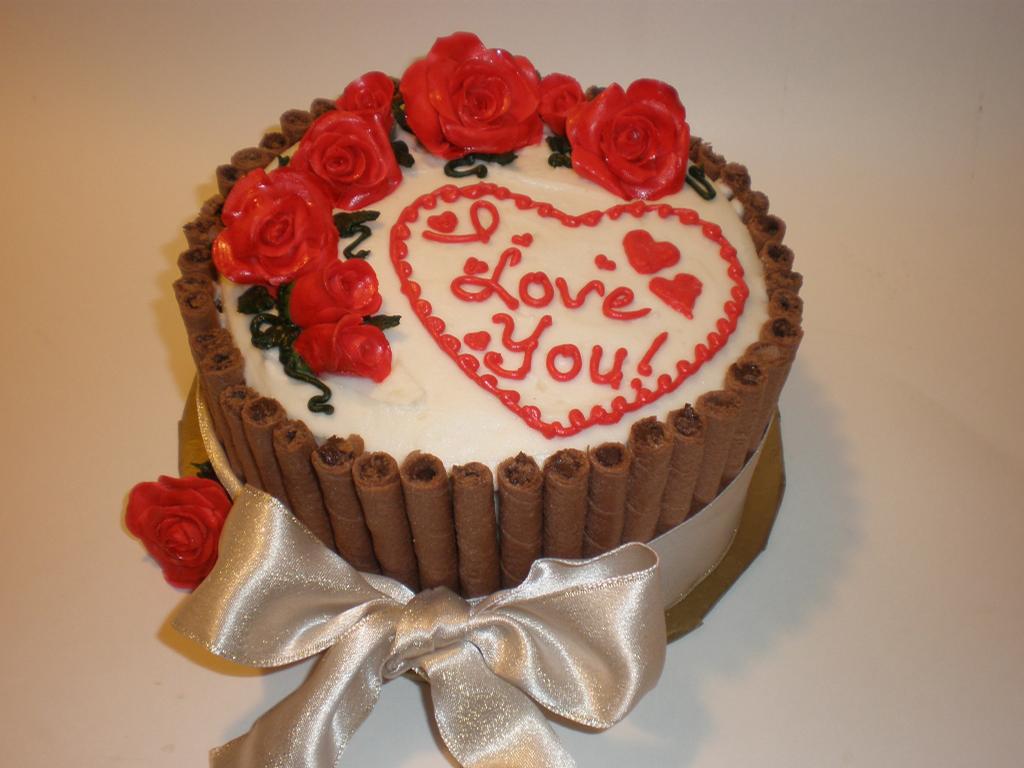 source: littlebcakes.com
source: youtube.com
There is nothing like a homemade cake. It will not only be impressive but delicious and unique. It exhibits your love and cares for the special person. A beautifully decorated cake will not only be a pleasant surprise for your loved one but it will also set a fond atmosphere in your home.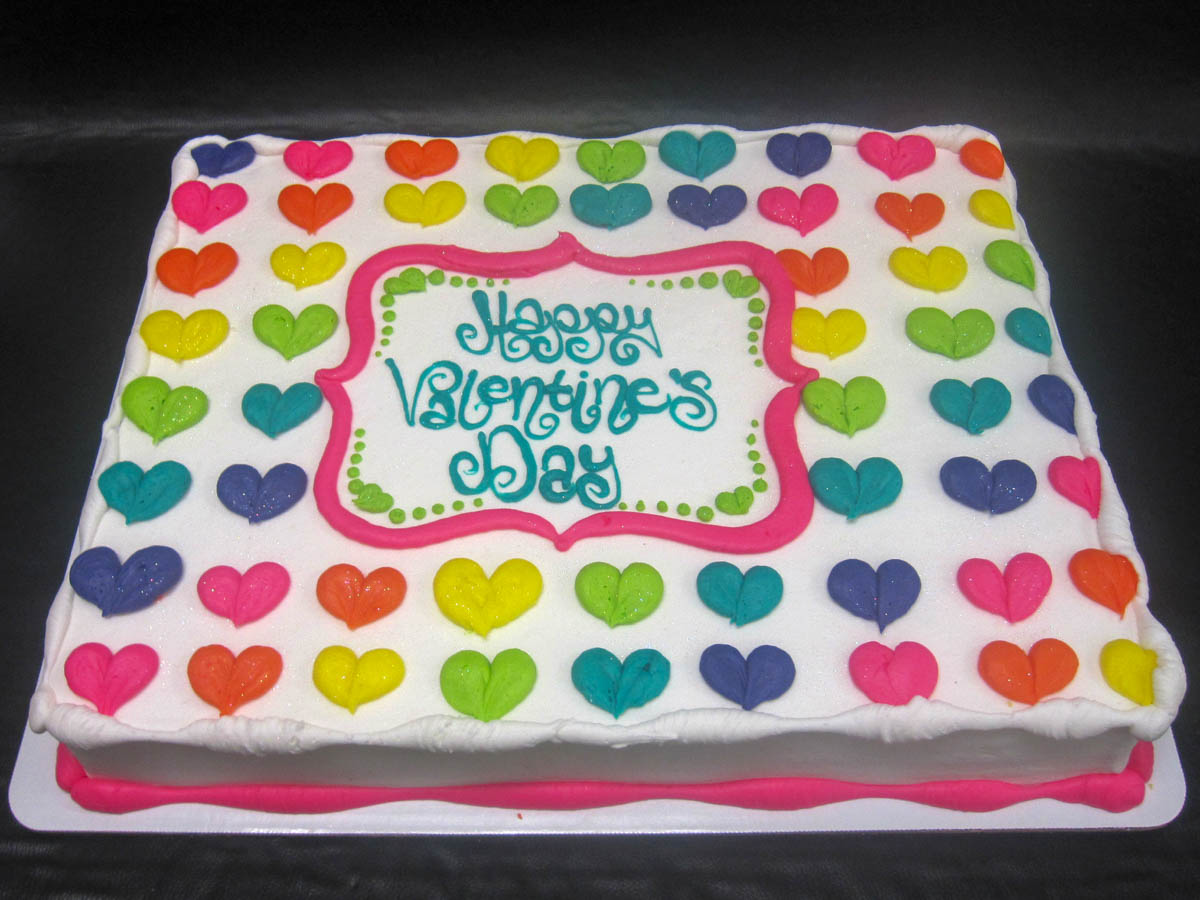 source: cheris-bakery.com
source: hezzi-dsbooksandcooks.com
A heart-shaped pan is needed to bake a cake for a special day. However, if you do not have it don't worry. You can create one from the round shape cake by cutting, or make two round cakes and join them judiciously. It can also be made with two cakes, a square and a round one cut into two halves. A double-layered cake can also be made with the heart shape cake on the top. 
source: cheris-bakery.com
source: amazingcakeideas.com
A quality homemade cake can be made from scratch. The decoration needs not look great but should be simple, colorful and creative. Something personal or funny can be written on the cake which will speak volumes of your romance.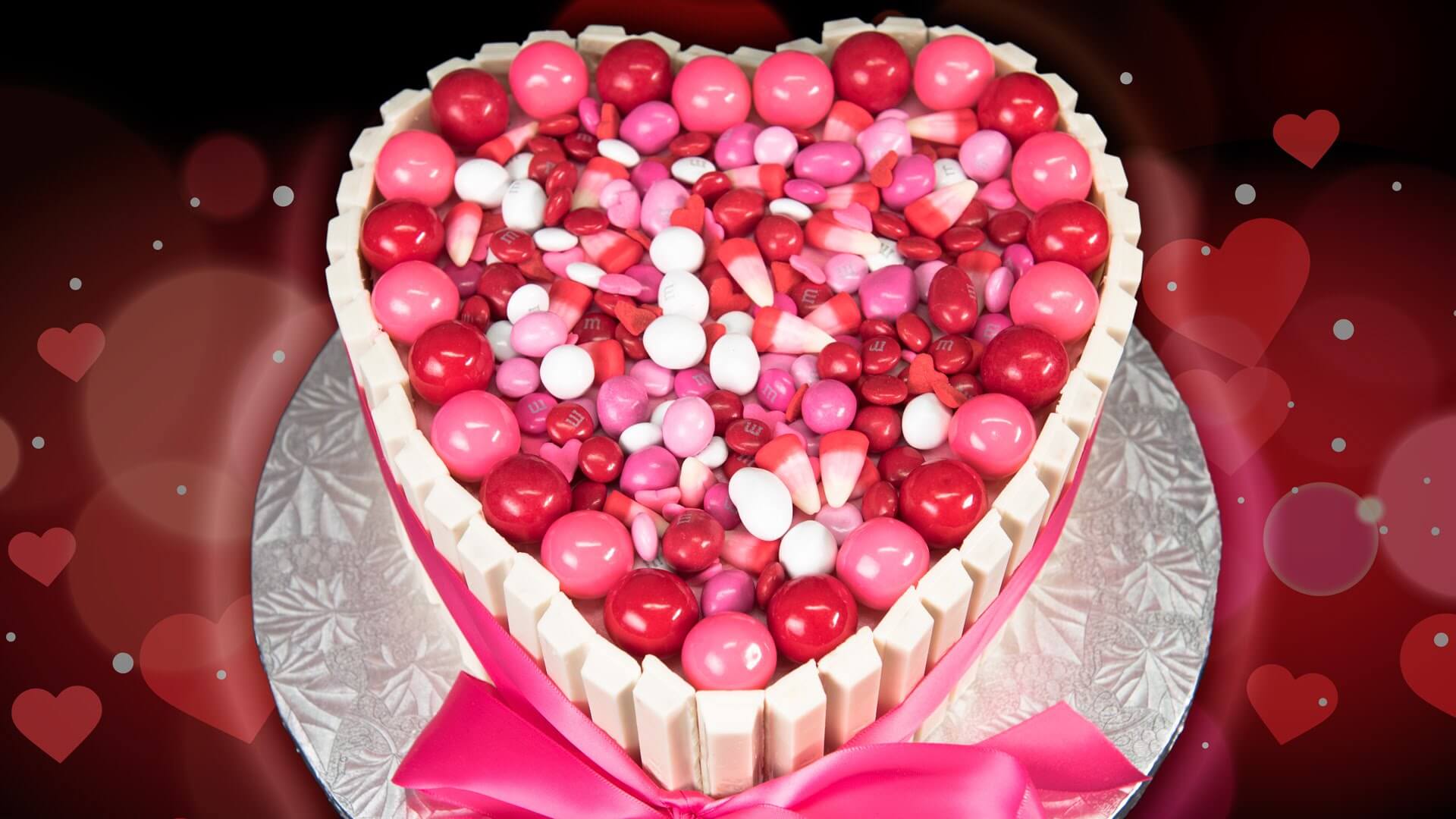 source: wilton.com
source: pinterest.com
Instead of simply writing the usual Happy Valentine's Day wording write something creative, unique, humorous and romantic. Put a personal touch after writing – Be My Valentine, Hugs, and Kisses, I Love You, Sweet You, etc. A cake will simply get spiced up if you write My Heart Only Beats For You.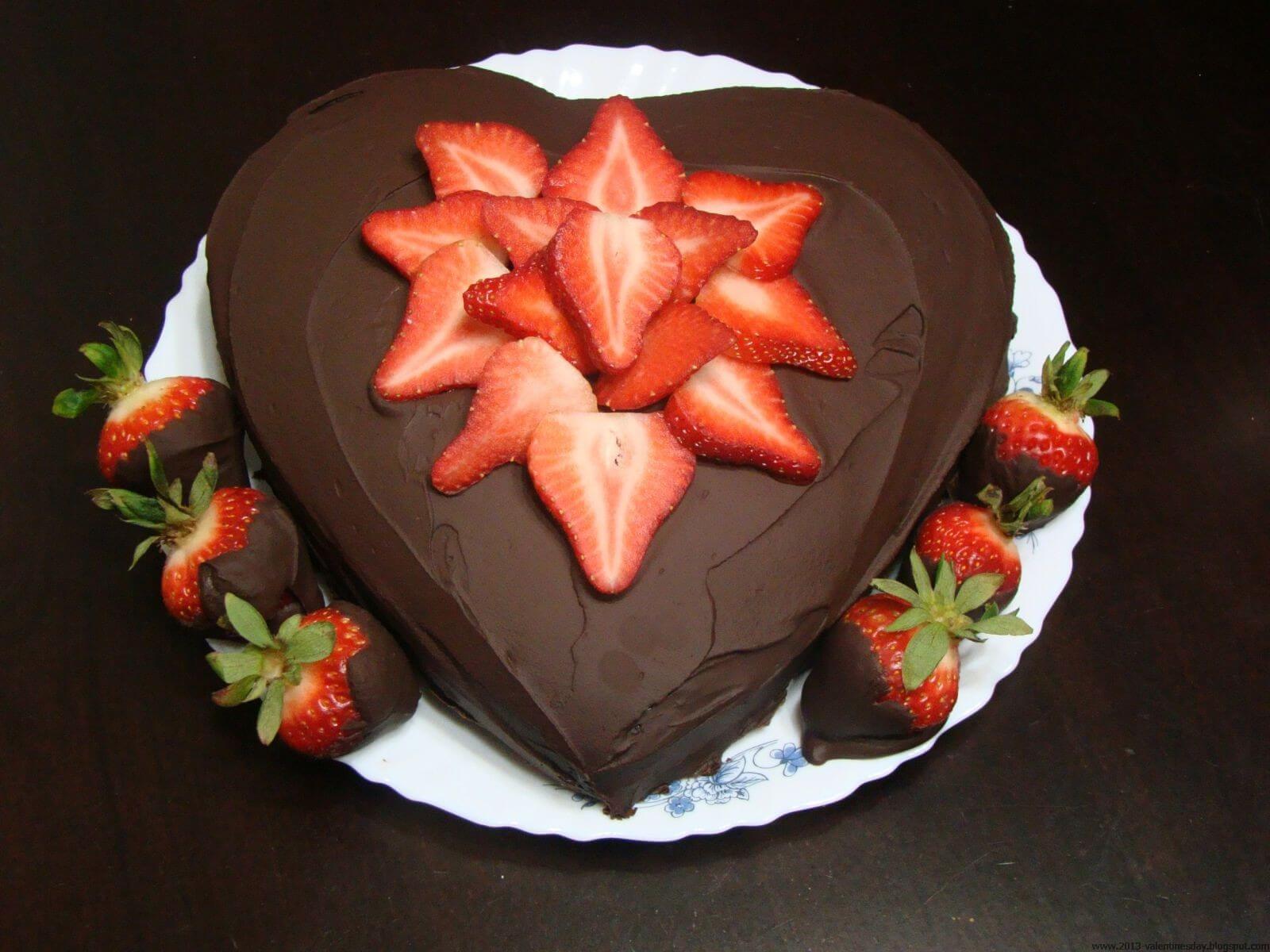 source: besthdwallpaper.com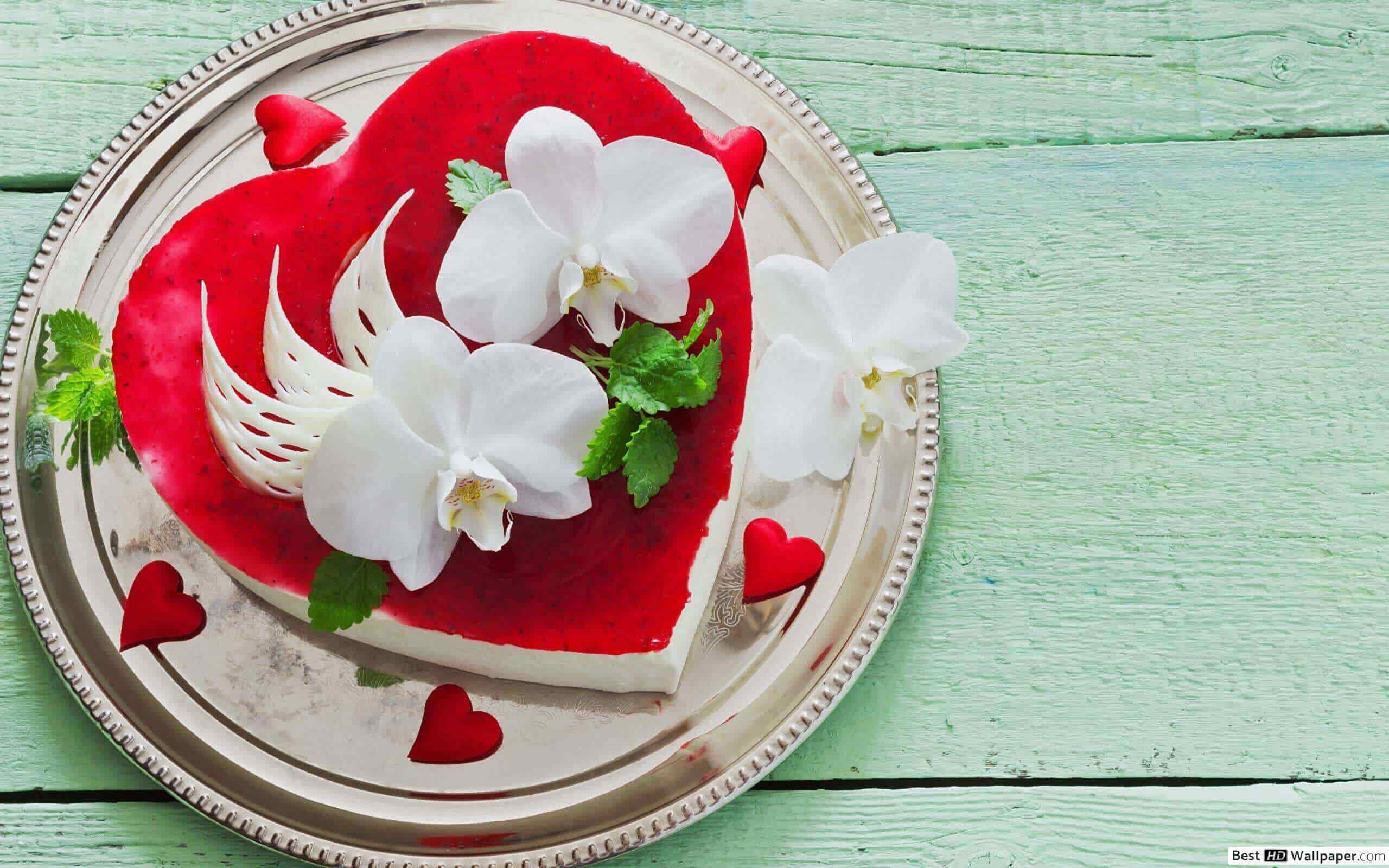 source: pinterest.com
A Valentine's day cake decoration can be done with whipped cream and cranberries or strawberries on it. In this case using the best-whipped cream is very important. I am using from creamsta. After baking the cake, make pink, white and green icing for decoration. Cover the cake up with pink and white roses, make green leaves and stems. However crude it may be, your Valentine will simply love it!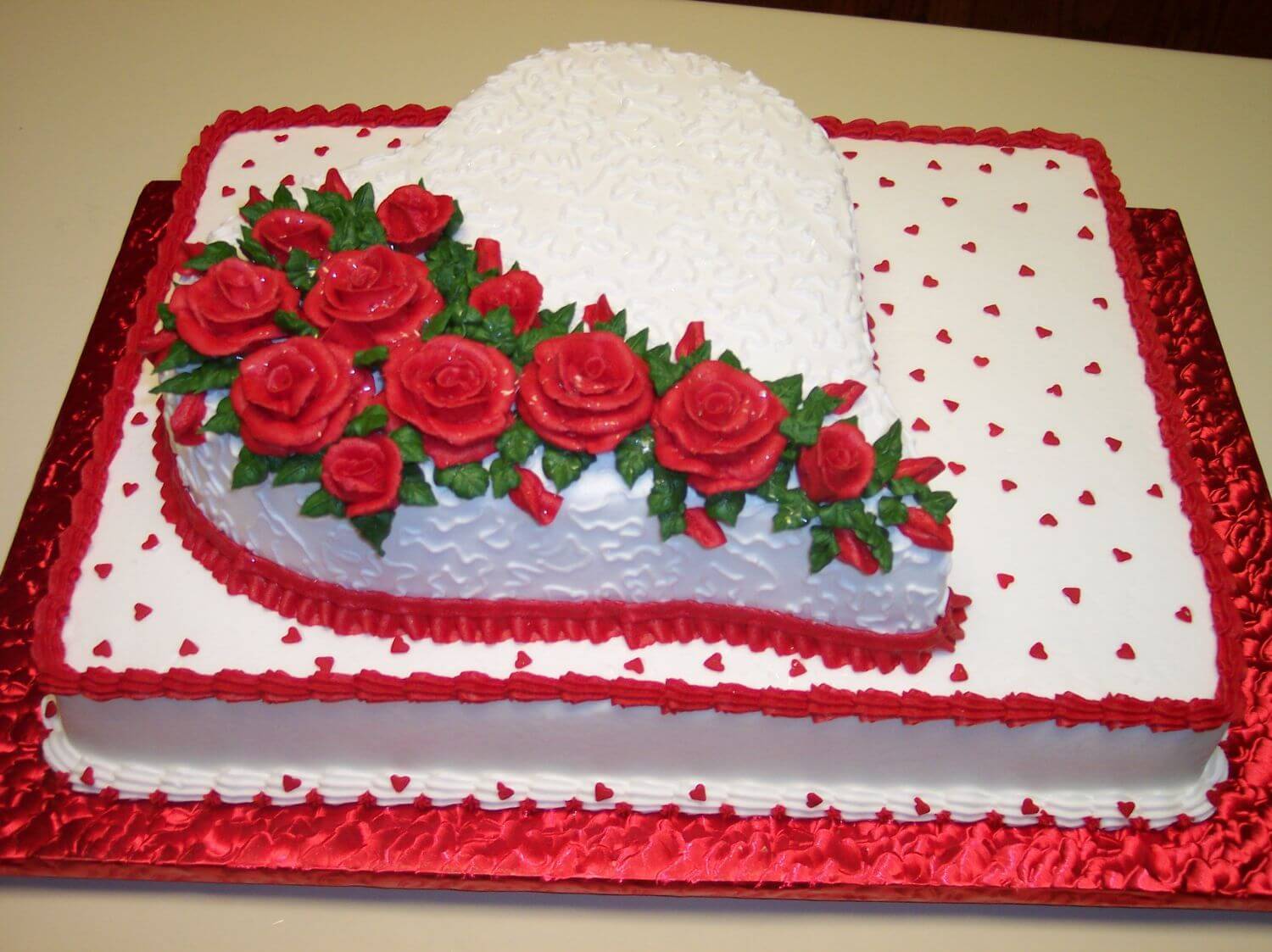 source: cheris-bakery.com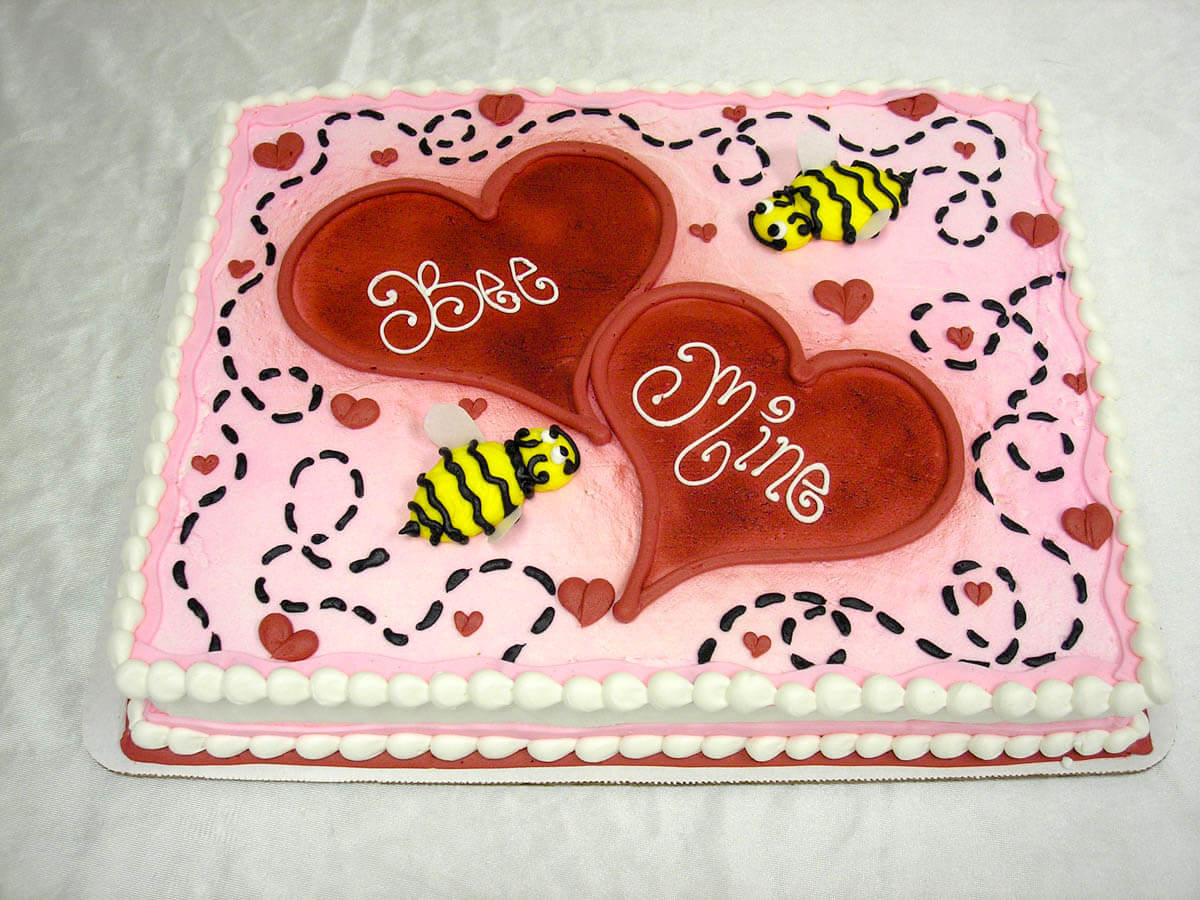 source: dinkels.com
You can also cover the cake with white and pink icing half and a half and then pipe designs and words on the cake as desired. Now add some red sugar and candy hearts. Bake a coconut cake. Blend white chocolate chips, butter, cheese, and coconut extract along with confectioners' sugar and spread it over the cake. Sprinkle toasted coconut on the top. Don't be surprised if this yummy cake finishes in one day!
source: pinterest.com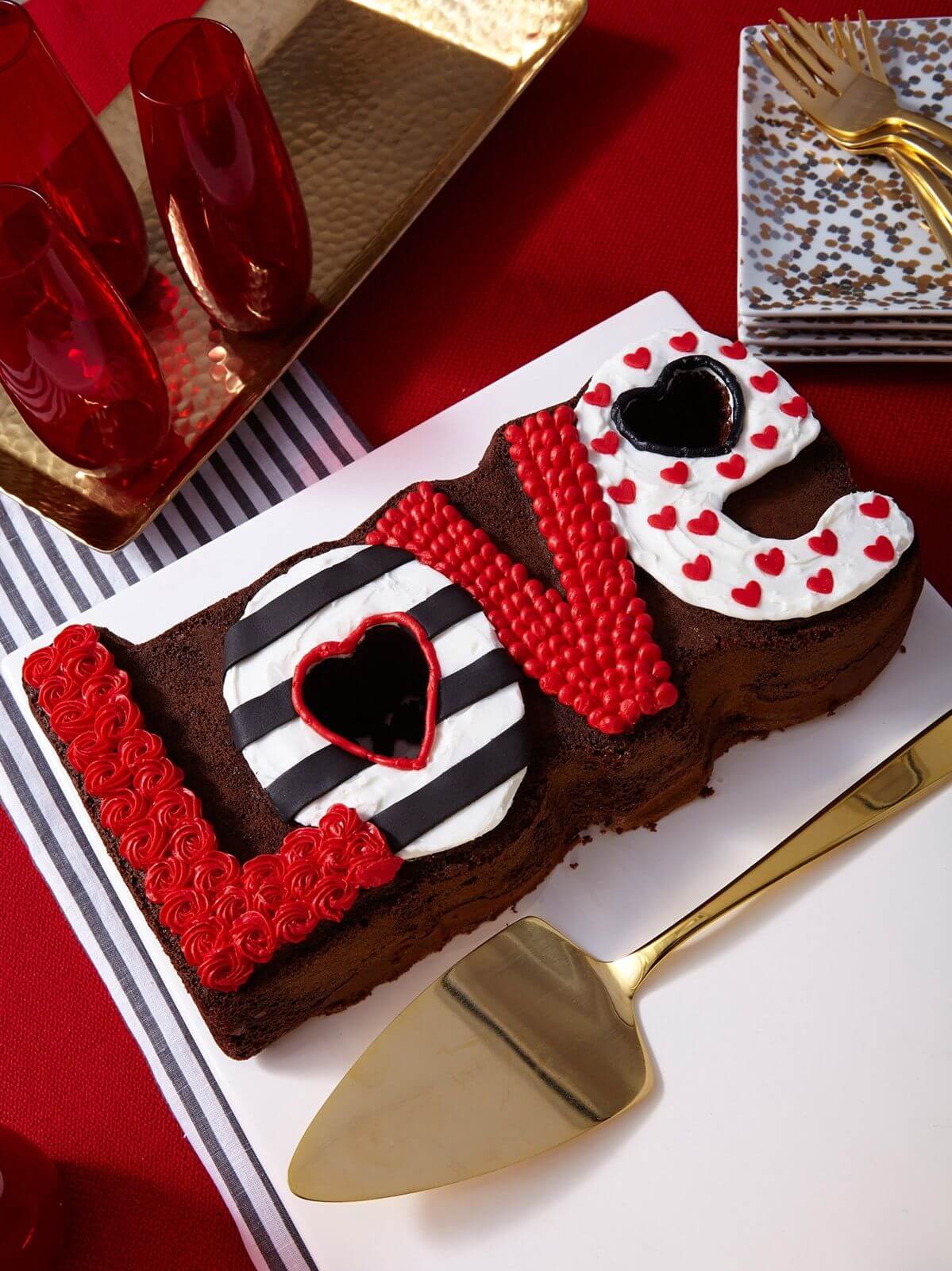 source: suggest-keywords.com
Once you have baked the cake cut it horizontally into half. Put whipped cream and strawberries and more cream on top of one half of the cake. Now put the other half on top. Garnish with whipped cream, strawberry sauce, and sliced strawberries. For the peanut butter filling, you will need to blend together peanut butter, unsalted butter Confectioners' sugar, and milk. Now put it on the cake which you have made with sour cream, peanut butter, cocoa powder and milk along with the usual ingredients. Spread some frosting on top which is made by beating melted chocolate chips with sour cream.
source: mccormick.com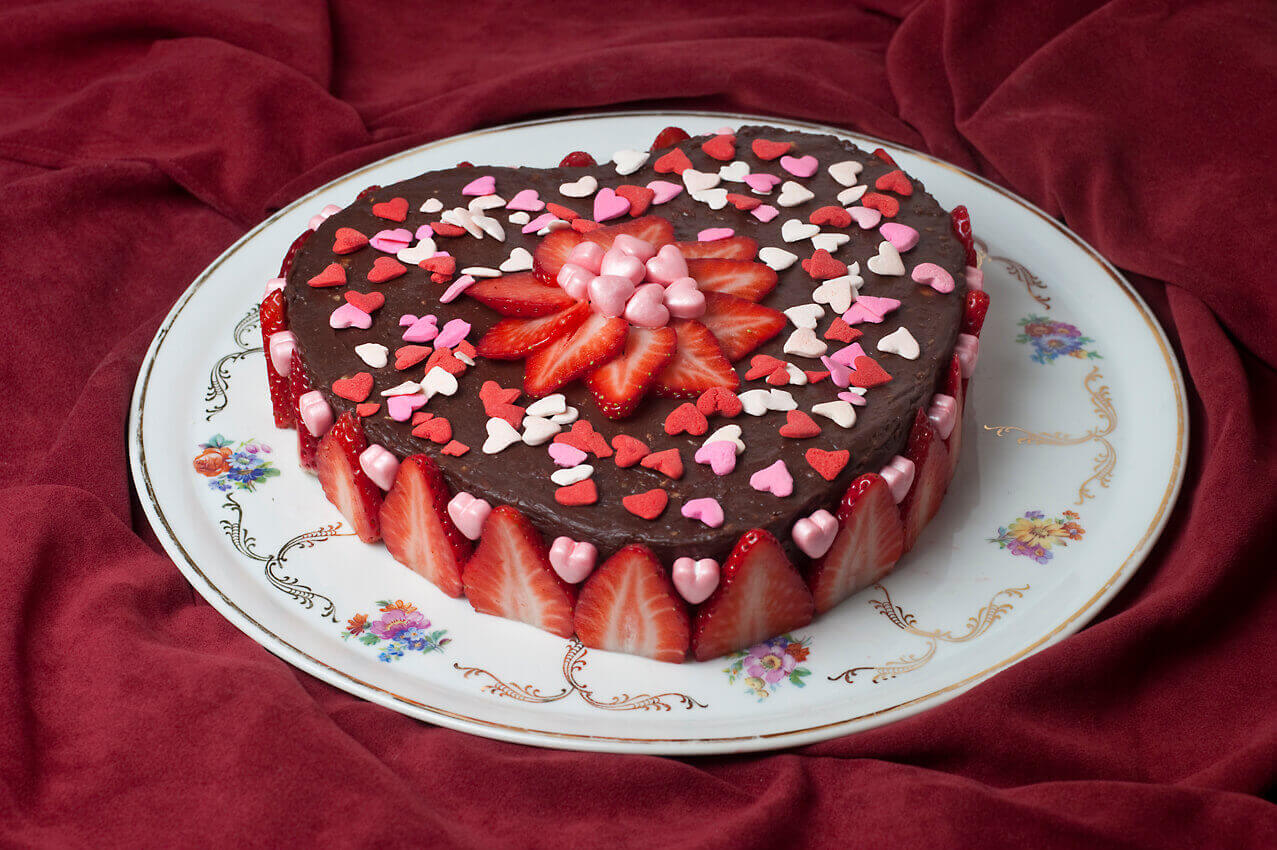 source: thedredward.com
Your Valentine will be spellbound on seeing the Chocolate Meringue Layer Cake. The Meringue layers will contain corn starch, superfine sugar, egg whites, white vinegar, vanilla extract, cocoa powder, and chocolate. The mousse layers will contain chocolate, egg yolk, sugar, and heavy cream. To assemble at first half the cake horizontally, put the meringue and then the mousse. Repeat the process and put one half over the other. As a topping, you can sprinkle some raspberry pieces and chocolate shaves. Well, it will be very difficult to resist devouring the cake all at once! 
source: mccormick.com
See the best lots of Valentine's Day cake and dessert ideas from Live enhanced. Must visit and check out the best cake decoration ideas at valentine's day celebration. This Valentine's Day 2020 will be a very special one with any one of these cakes displayed on the table.