Considering GST for business Australia is a great step to take. However, it is also important to keep in mind that the process could be energy-draining and time-consuming and that you have to learn and familiarize yourself with everything involved. Before anything else, you should consider having a good understanding of what you are getting yourself into.
That is where GST registration consultants and agents come in. You want to work with someone who has a good understanding of the procedure and one that you can trust. With the many offices and companies available, it is hard to determine who is best for you. Here Live Enhanced how you choose your perfect GST consultant;
Address and contacts
source: inspirationfeed.com
One of the important things to check before you hire a professional or a company is their address and contacts. These days, companies value having offices online just as well as offline. However, you also can never be too safe in these online streets with all the cheating and scamming going on.
Even if you find a connection online, you want to make sure that the company has a physical address and contact. An office you can walk into in case you need to and talk face to face with the consultants. Emails and phone calls are great, but physical meetings are most assuring. 
Reviews and ratings
source: inspirationfeed.com
At this point and time, everyone knows they should never buy any products and services without checking out the reviews first. The same goes for when you are looking for a GST registration agent or consultant. This field is not an exception. If anything, this is the step that will help you make a decision the most.
Check out how they have been rated and what other people are saying about them. You will always find a reviews page on their website but make sure to check out other third-party review sites. They are more likely to give the most accurate and honest reviews. 
Experience and expertise
source: inspirationfeed.com
All the qualifications on the papers are great. But experience is also a qualification that you must put into consideration. The last thing you want is to work with an amateur who can't answer all your questions or give you the details you are looking for.
Check out when they started the company, how long the professionals have been working in the field, their past interactions and projects, and the type of business they are most conversant with and have worked with before, their ratings and reviews, and such. All these factors will help you assess their experience. 
Credentials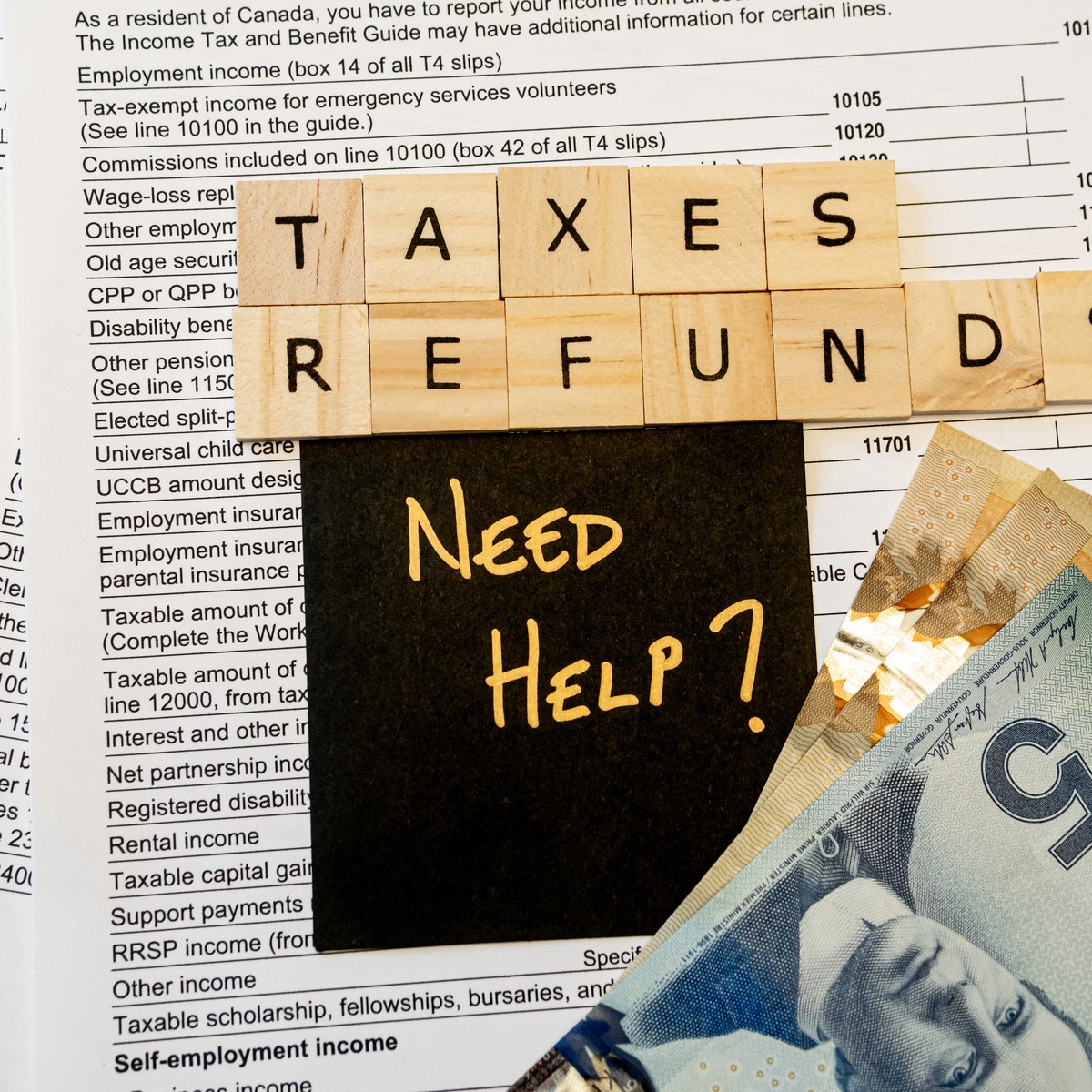 source: greedyrates.ca
As mentioned above, alongside experience, you also want to make sure they have the necessary certificates and paperwork. Make sure they are also licensed and that they are qualified to be working as GST registration consultants. Again, it is easy to be scammed these days if you don't do your own research well. 
The best way to go about this is to do your own research and preparations upfront before you approach any companies. Make sure to ask all the right questions and are satisfied before you sign any contracts or get your credit card.