Cosmetic and Medical Tattooing
Medical and cosmetic tattooing is steadily gaining popularity in the last three decades, but few are aware that it has existed for over 100 years. Even if they have probably encountered one form of it or another, they were unable to connect it to the now popular and more appropriate term. One probable reason for the explosion in its popularity in recent years is the various social media platforms where influencers were able to reach countless people.
When did cosmetic and medical tattooing start?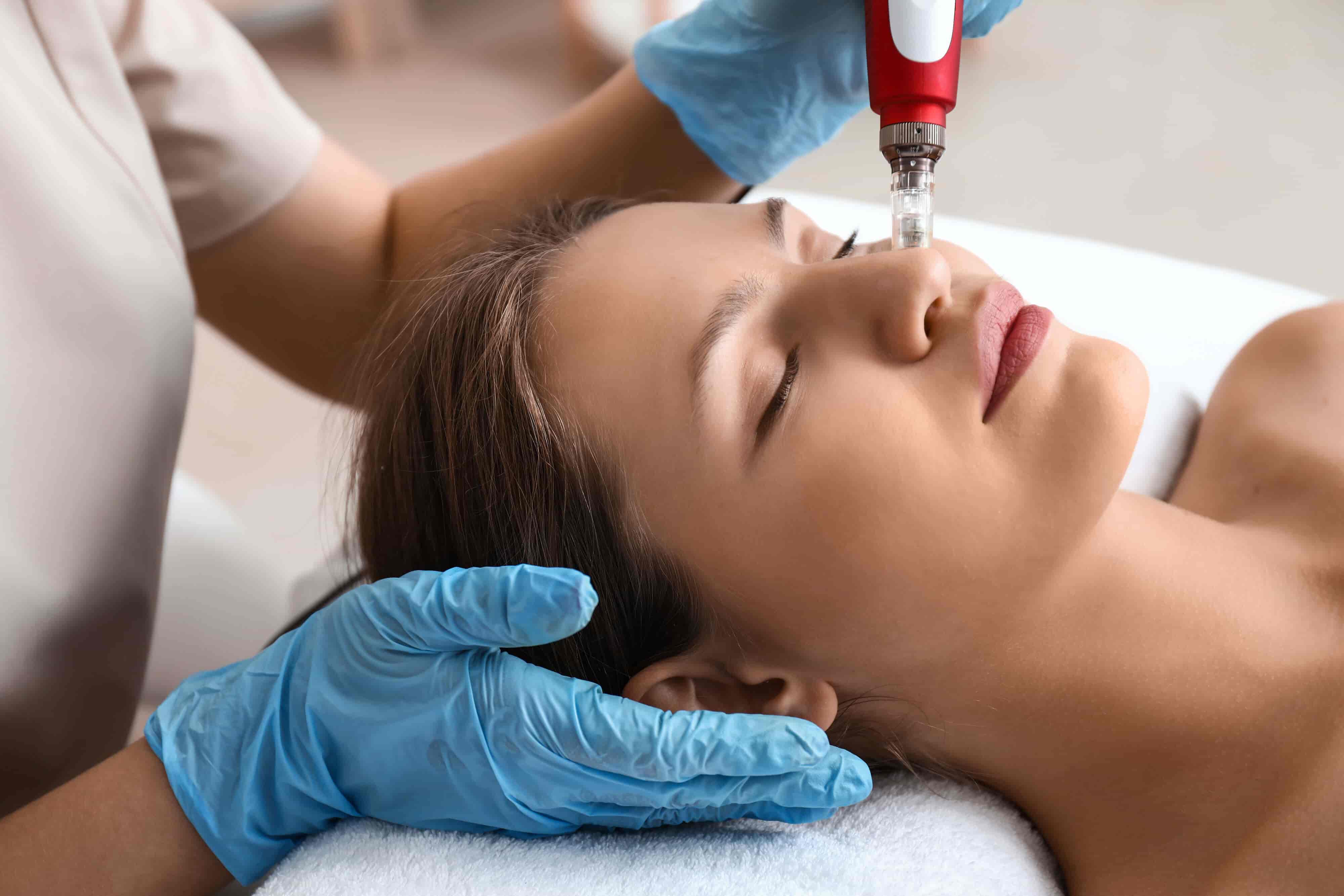 source: microbladers.com
The first recognised permanent makeup treatment was done in 1902 by tattoo artist Sutherland MacDonald, but it was not until the 80's that medical tattooing entered mainstream knowledge. Doctors first started using it to help patients deal with symptoms of alopecia, which cause people to lose all facial hair along with the rest of the body. Nowadays, cosmetic and medical tattooing can be obtained by anyone from places like La Klinic and for various purposes.
What is cosmetic and medical tattooing, and how is it done?
source: krishamedspa.in
About forty years ago, cosmetic tattooing or "permanent makeup" was mainly performed using the same process and technique as regular tattooing. Today, it is done by implanting strictly regulated colour pigments beneath the surface of the skin using specialised needles connected to a computerised cosmetic device. This device has a program that controls the speed and frequency of the needle's movements to match the structure of the skin and achieve the desired appearance.
The permanent makeup artists who administer the pigments undergo a series of training, apprenticeship, licensure, and certification programs, which will enable them to handle infectious materials safely, administer first aid, and be able to perform the procedure safely and hygienically. The industry is strictly regulated to ensure customers get safe and effective treatments.
Who can have the procedure, and why?
source: byrdie.com
Aside from alopecia patients, people who have arthritis or Parkinson's disease also started turning to cosmetic tattooing since their medical condition made it difficult for them to make clean, neat strokes on their faces with a brush or eyeliner. It wasn't long after until working women took the hint and started having cosmetic tattoos themselves to save time from putting on makeup every day.
From there, the applications for cosmetic and medical tattooing continued to grow. People with cleft lip can have medical tattooing to improve the symmetry and appearance of their lip. Burn patients were able to benefit similarly. Women who went through breast augmentation or had stretch marks after giving birth also looked to medical tattooing to blur out the lines. Others simply want to look better, which places like La Klinic can definitely give using the latest technique and technology in the industry.
Where can you get a safe and reliable cosmetic and medical tattoo?
source: insider.com
Due to its increasing popularity, several establishments now offer cosmetic and medical tattooing. To help whittle down your choices, ask for a company that has its permanent makeup artists regularly trained in Europe where the first treatment was made, and the technology has advanced in leaps and bounds. These clinics usually offer Facial Morphology which goes a long way in ensuring high-quality treatment.
Another indication of a clinic's expertise is the number of years they have been doing business successfully. Clinics that use plant-based cosmetic products are also a good choice if you want to do your part in preserving the environment at live enhanced.