Nothing is better than branding on the bags. People carry these bags to most places which give maximum exposure to your brand even when you are not making any efforts in the context.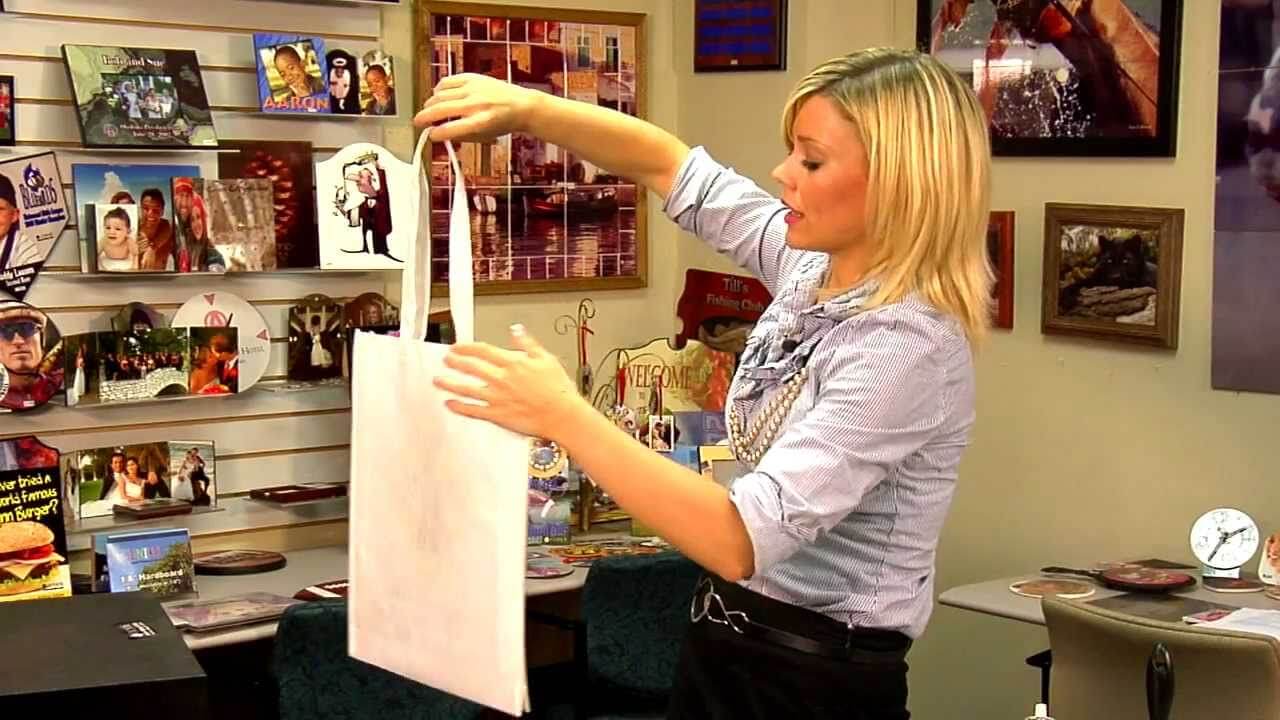 Source: https://i.ytimg.com/
In this case, brand owners prefer and appreciate dye sublimation. This is a process where heat and pressure let you transfer the digital image on the bag's surface. This practice let fabric and print bond together. The print you get on the bag through dye sublimation does not fade away.
So, if you print your brand's logo and message on a bag, it is likely to stay on it for years. Dye sublimation tote bag or other kinds of bags are ideal for promotional purposes. You can play with a variety of colors to get appealing bags.
Marketing Impact
You might be thinking why one needs to opt for dye sublimation when there are other options available. You should know that nowadays reusable bags have a common way to promote a brand.
Source: https://i.ytimg.com
Although this practice is best for the environment, it does not give much exposure to the brand. This is why dye sublimation seems a smart step. With the help of this process, you can imprint your brand's logo, message, or even social media handles so that more and more people get awareness about your brand and what you do.
Not to mention, marketing, if done correctly, can do wonders for you. In current times, marketing has changed a lot. Many brands owners prefer to send goodies to expose their brand. So, you can incorporate recycled bag as one of your goodies item and make it attract through dye sublimation. It looks innovative and attractive. And, you can create a solid impact on your consumers as well.
Easy on Fabric
Any smooth fabric with a tight weave is ideal for dye sublimation. So, to make your brand noticed, you can go for different fabrics to make a sturdy bag. Take note that when you use the aforementioned type of fabric, it lets dye to stick and create a clear and consistent image.
If the image is necessary for marketing, dye sublimation is the best choice. Not only this, but you can consider non-laminated tote bags and non-woven laminated tote bags can also become a smart choice in this context.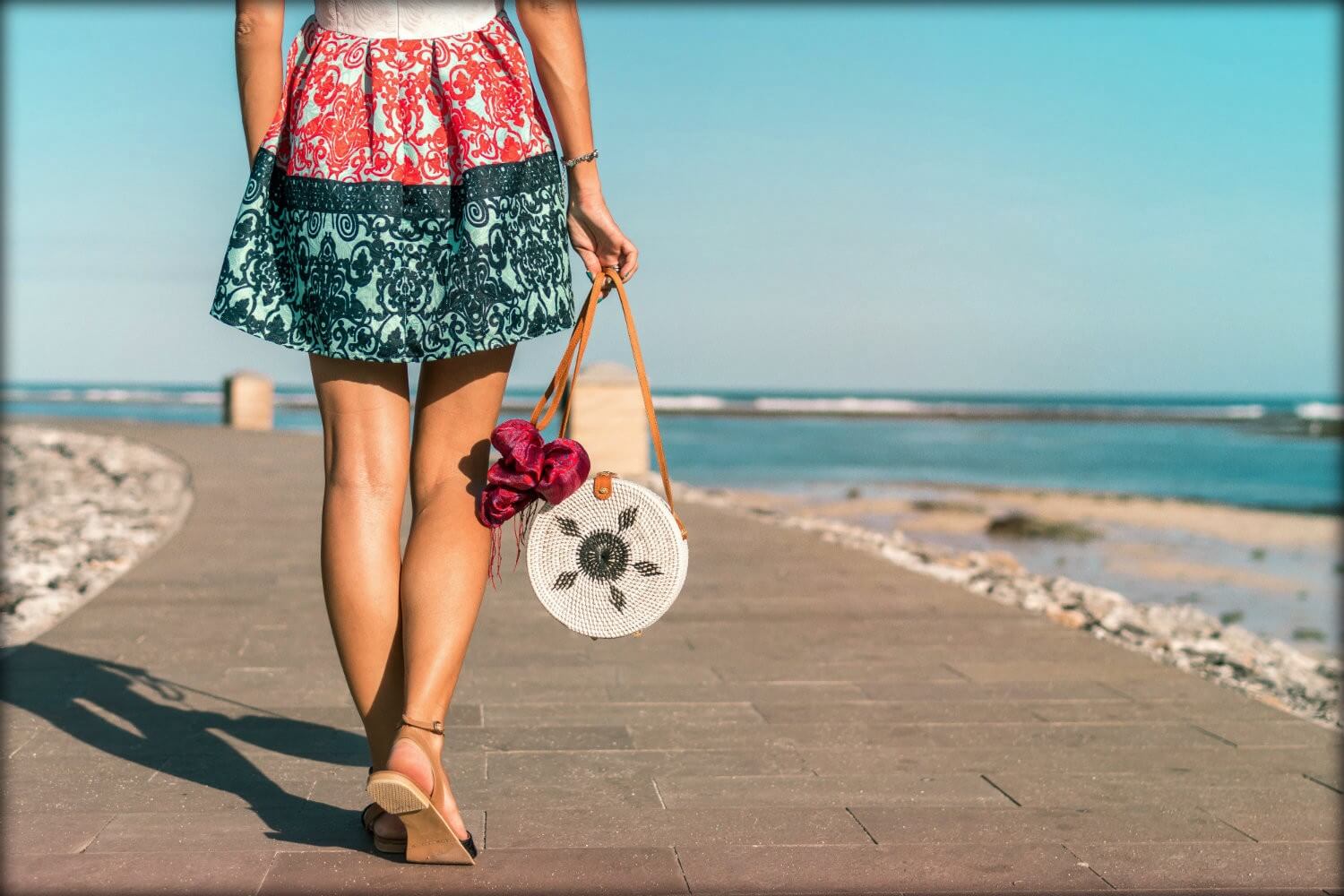 Source: https://cdn-images-1.medium.com
Maximum Exposure
Do you know an edge-to-edge printing is possible when you use dye sublimation? This factor excites many brand owners. When it comes to promotion, dye sublimation can let them print an entire panel even on the bag. Therefore, you can showcase your brand's message and increase the effectiveness of your promotional activity. For example, you can expand the artwork all over the bag including sides and the bottom side. The more artwork you will add the more awareness your brand will get. If you want to display additional information, you can add it too depending on the size of your bag.
As mentioned above, there is a huge variety of colors available that can make your bag look dramatic and stand out in the public. This is another fun and creative way to your make your brand famous. To make the most of this step, you can provide website address on the bag too so that consumers can find on the internet.
Bottom Line
If you not familiar with dye sublimation, you need to collect some information about it. It will not only make your promotional bags look attractive but help them stand out in the crowd as well.
This process is effective, especially if your brand promotional event is near and you need to have the desired result in a short time. From brands message to social media handles, you can print almost everything using dye sublimation that can your marketing campaign a success.