Landlords nowadays are making so much money in the buy-to-let industry, now more than ever. This side income from properties is often enough to be a main source of income. This makes these investments a hugely important and exciting opportunity, without too much work on your part. many of your requirements as a landlord can be handled by an estate agent or property management company without the need for too much input.
Deciding where to make this life-changing investment can be tricky. There are some great opportunities both locally and abroad. Each of these opportunities poses their own experiences, challenges and benefits. We'll explore whether you should have some fun in the sun or stay at home.
Short Term Rentals
 source: https://www.bnbcondo.com
More and more landlords are opting for a new form of renting: short-term rentals. They afford you the landlord more flexibility and convenience. This contrasts traditional long term lets as it allows you to rent the property out for short terms with no contracts, versus lengthy and complicated periods for long term rents. With short term rentals, there is also usually a much higher fee per nights.
As a short term rental landlord, investing in property in your country of residence is ideal. It's hassle-free compared to some countries where there are tighter restrictions on short term let accommodation.
You may however quite like the idea of using that property yourself, so investing abroad has its advantages. With short term rentals you can choose to keep the house empty whenever you desire, meaning you have a holiday home that can be enjoyed whenever it's free.
Investing In City Property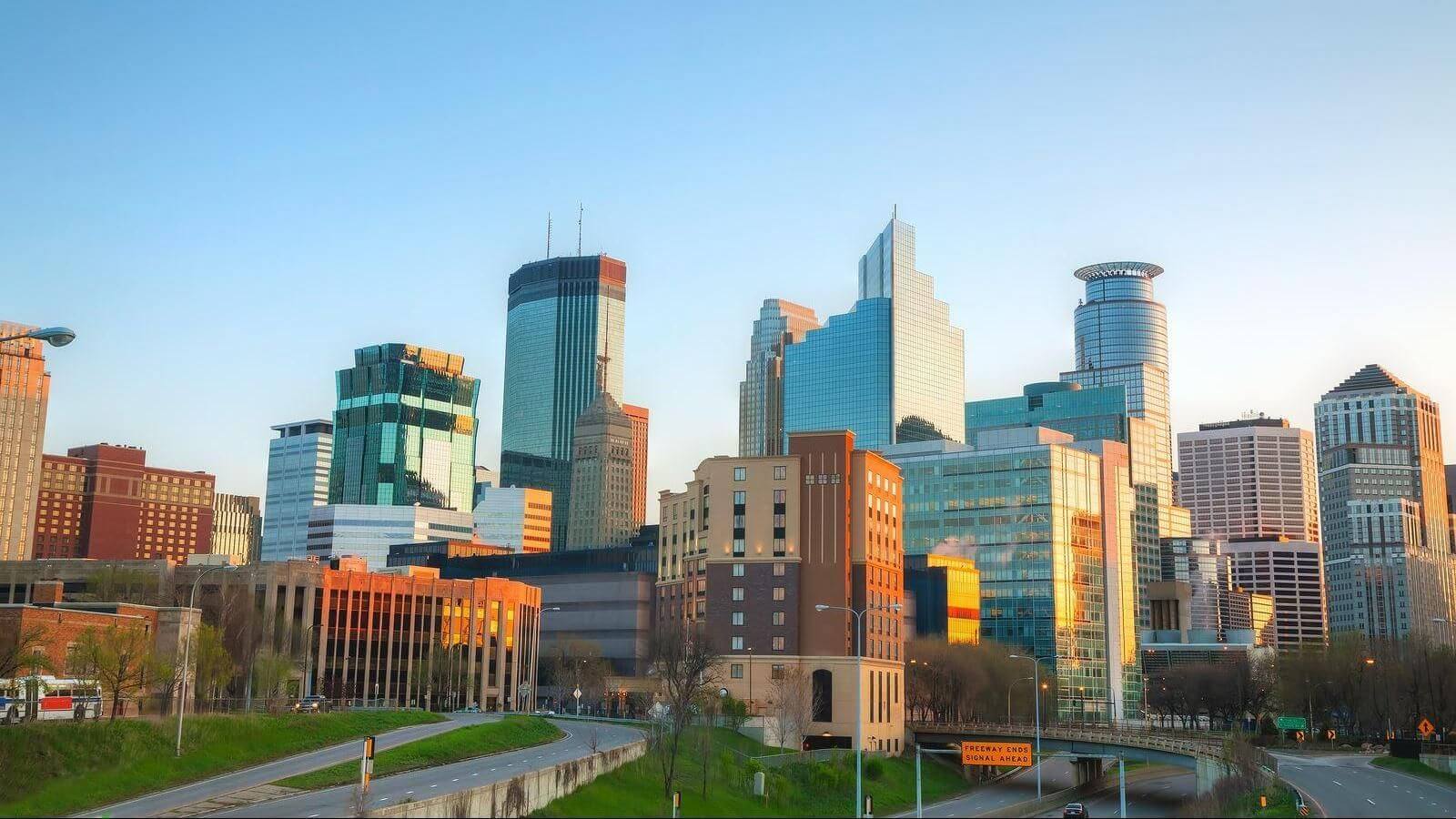 source: https://www.pinterest.com
With more people comes more profit, so one of the most sought after places to invest in is the centre of busy cities. These properties attract countless opportunities for you, ranging from business travellers, short term renters and holidaymakers alike. Key cities like London, Barcelona and Rome are ideal for investment because of the huge volumes of visitors they attract.
Using platforms to host your property for short term rentals is the most efficient way to do this, including Airbnb or Booking.com. The most powerful of these platforms is easily Airbnb, with thousands of tourists having the opportunity to see your listing every day. Located next to huge tourist hotspots in global cities like London and Barcelona, you'll never have trouble securing bookings. You can make your listing stand out online with the help of a residential management company. They'll write engaging copy for your listing, take professional photos that will maximise the space and features available and give potential guests the extra information they need to persuade them to book with you – details on the proximity between your property and tourist hotspots and more.
Relationships With Guest Management Companies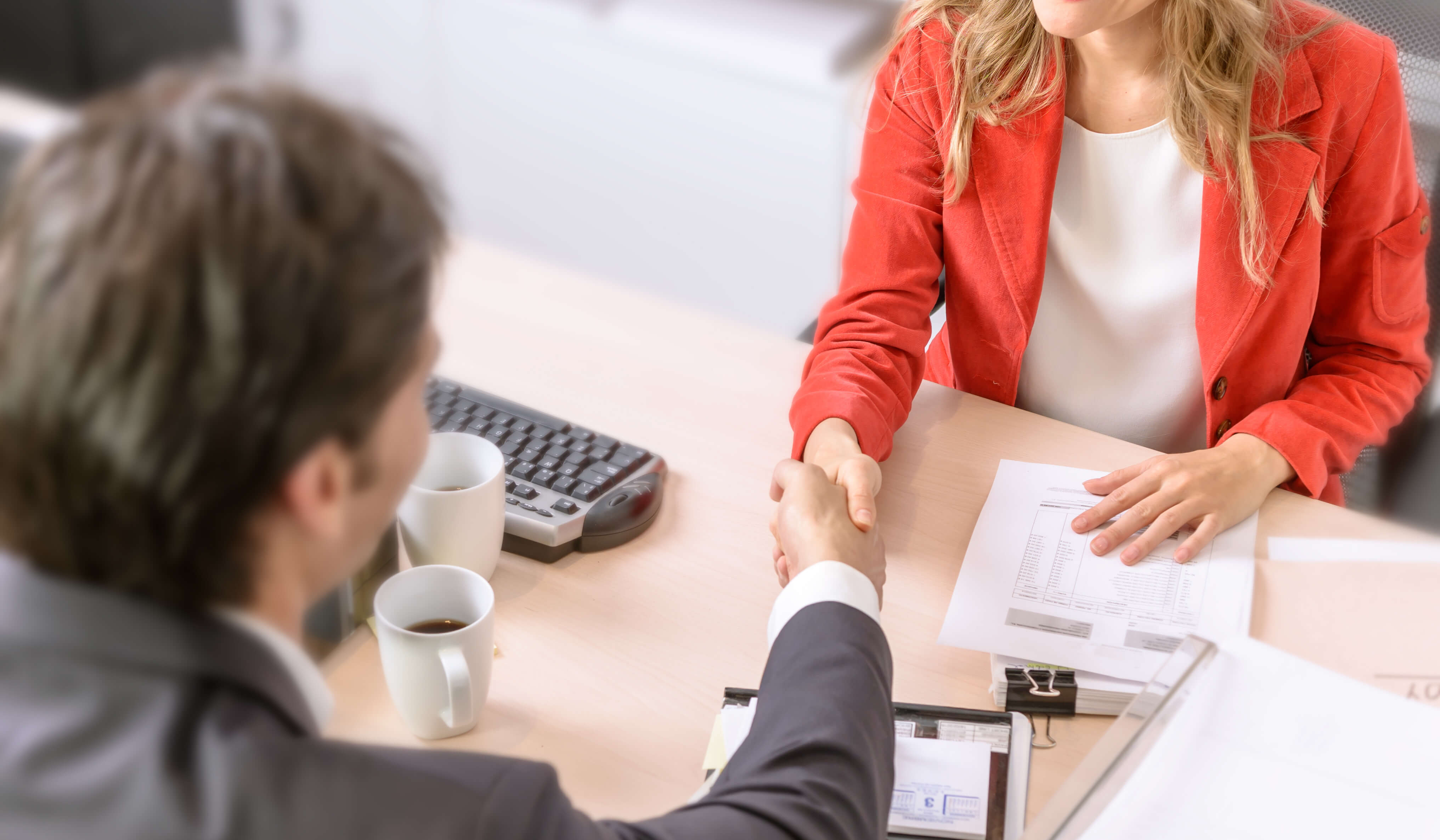 source: https://smallbusiness.co.uk
Both local and properties abroad carry some great benefits, as well as pitfalls, but the most important thing you need is a good guest management company for renting out to short term guests. A property management company can handle every aspect of the rental process: from turning your property into a sought-after location, communicating with guests, handling the checking-in process, delivering an outstanding guest experience during their visit and then smoothly looking after the property after check-out and preparing for the next visit.
They look after your property and guests basically, including any general wear or maintenance that the property needs. This ensures the guests stardards are met every time. This holistic approach that Airbnb management services take allows you to take a step back and have a hands-off approach with your property. Sit back and let the money come in.
A property management company will also be able to help support you not only sustain your investment but also with the financial growth of your venture. Using expert industry insights to create pricing algorithms that will capitalise on peak holiday times and ensure that your money balances during the quieter tourist periods. These companies offer a huge amount of industry experience with the market. They can give you accurate and fair prices for your property, looking at a number of contributing factors such as local amenities and property features.
As with any relationship, communication is vital. Having a company you can rely on to be able to reach whenever you need them will be a big deciding factor. Companies like Hostmaker Property Management have branches across the world, allowing them to manage global portfolios efficiently for landlords no matter where they are based. Hostmaker cover the big global cities in Europe, such as Barcelona, Madrid and Rome as well as having ventures further abroad like Bangkok. meaning you can be confident your property is managed by a company with credibility.